Culture & Arts
Fête Nationale: The Town Hall (Mairie) Has Invitations For Shows Ready For You To Pick Up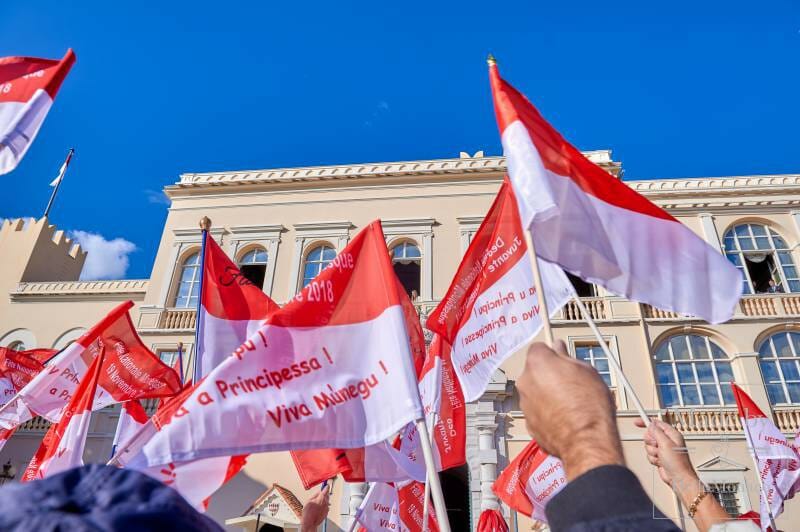 There are many wonderful shows to see as we approach National Day. So don't forget to get your official invitation.
The distribution of those invitations to attend the shows offered by the Monaco City Council as part of the festivities of the National Day will take place in Town Hall on November 6 and 7 between 9am and 4pm.
Remember to bring your Identity Card, Resident Card or Family Record for resident children.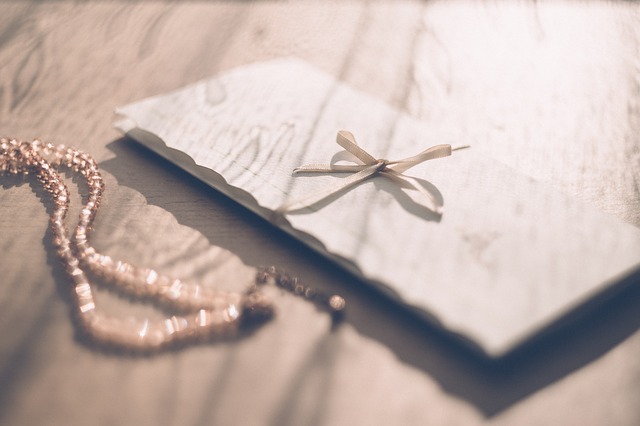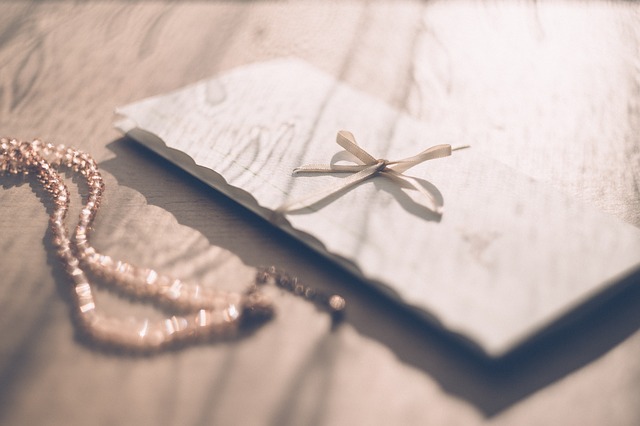 For people of Monegasque nationality and their spouses pick up you official invitation on:
Wednesday 6th November from 9am to 4pm:
OR if you are a RESIDENT or MONEGASGUE you can go on:
Thursday 7th November from 9am to 4pm, again for people of Monegasque nationality, their spouses AND RESIDENTS TOO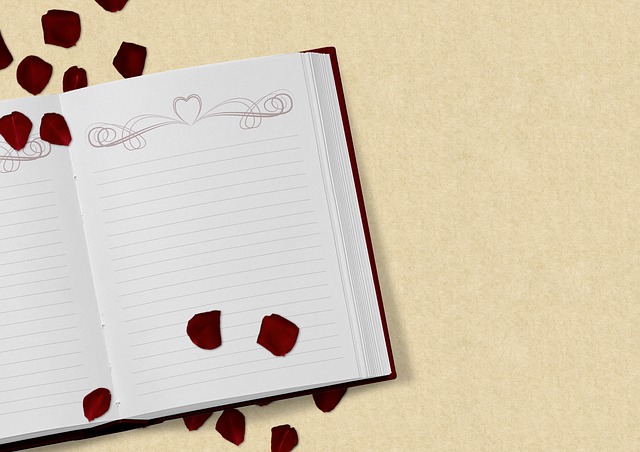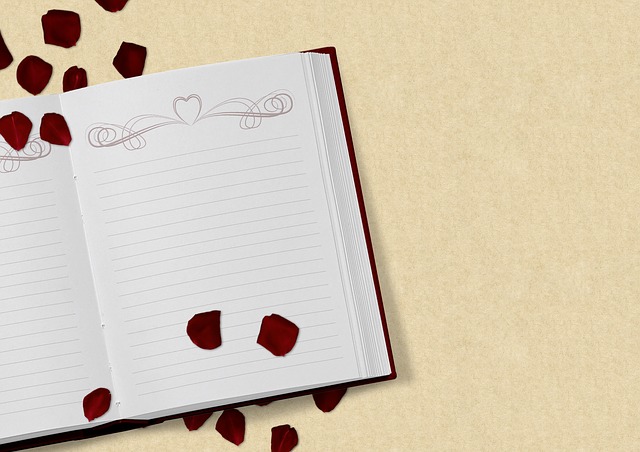 Reminder: one seat per card within the limits of available seats.
Find detailed information on the show schedule and practical information on the website:
www.mairie.mc/anonces/fete-nationale-2019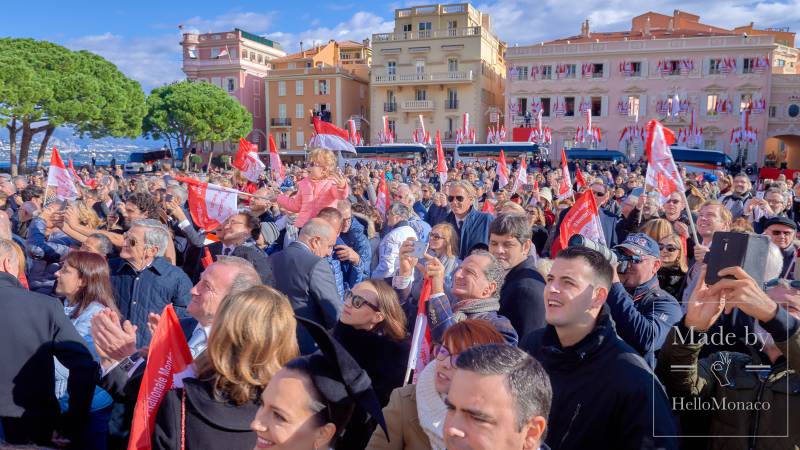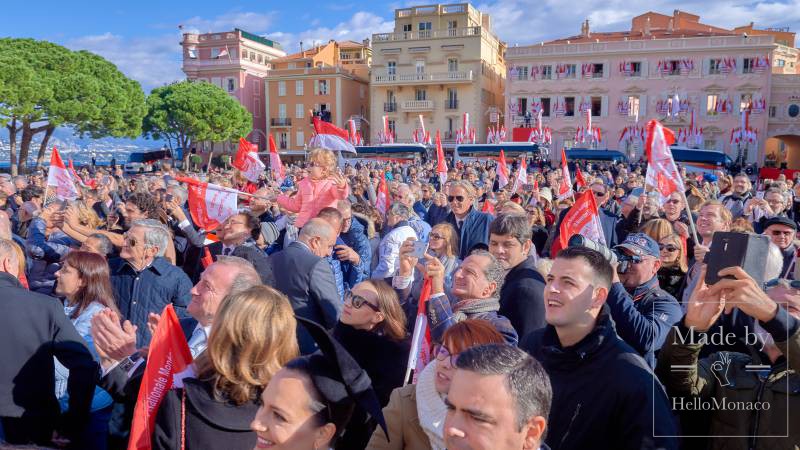 Decorations 
Get ready to take the opportunity to decorate your facades, your windows and balconies to emphasize your attachment to the Princely Family and the Principality for this very special day in the year, Monaco's National Day.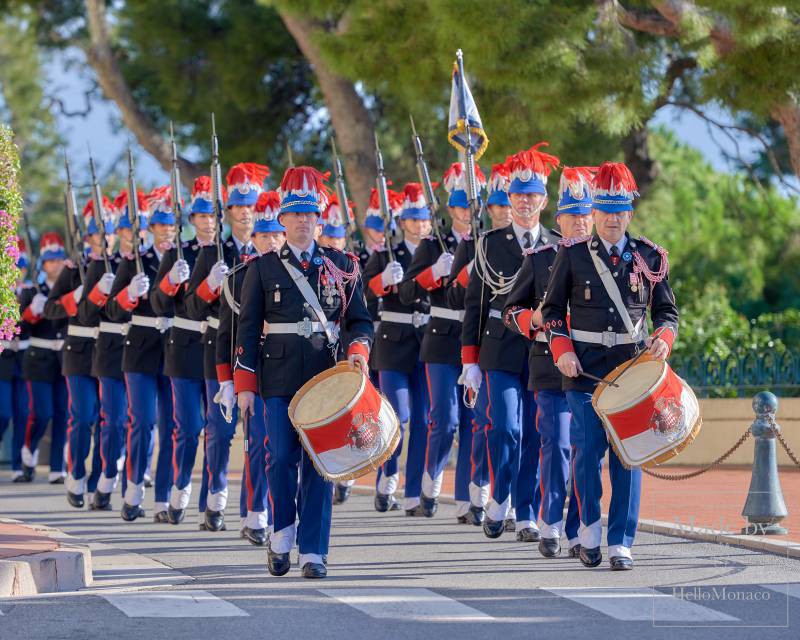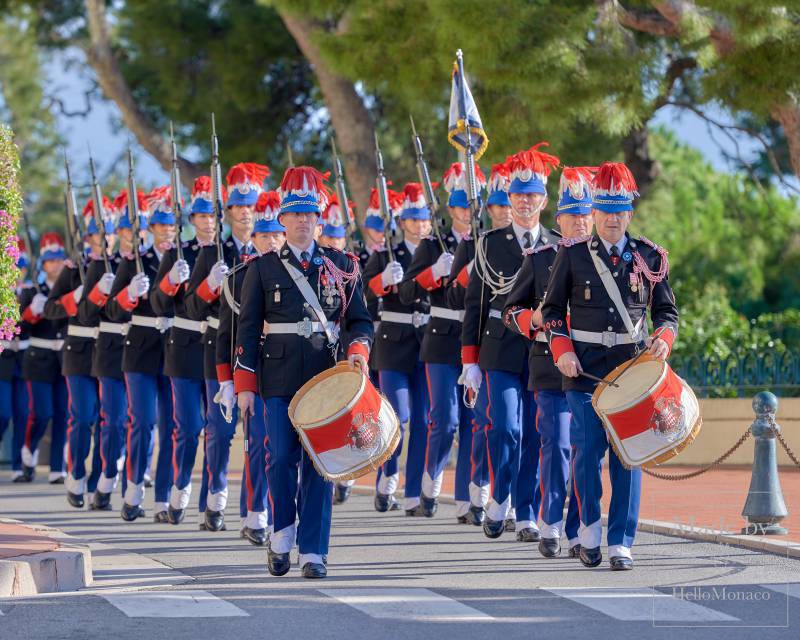 The Program of Shows 
Wednesday, November 13 at 3 pm – Espace Léo Ferré "Ilona and the magic book": a musical comedy by the Equinoxe Company (for children from 5 to 10 years old). Invitation Required.
Monday, November 18 from 20h at the Port of Monaco pyromelodic fireworks for National Day will be marked by a soundtrack in tribute to Princess Grace (free access).
Monday 18th November at 9pm Tuesday 19th November at 3pm – Espace Léo Ferré (children from 10 years old). Chantal Ladesou in her one-woman new show, after successes in theater and solo. "On the road again " which has already seduced a large audience. Invitation Required