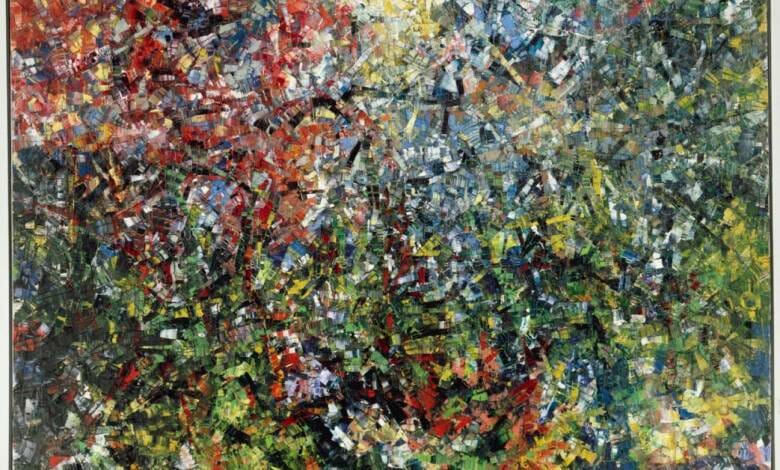 If you love art, here is a selection of interesting exhibitions that you can visit this summer and autumn in and around Monaco.
60 years later: Bernar Venet in Nice
Until September 2
You must be familiar with Bernar Venet's indeterminate lines. His Arcs in the Albert I garden and Quai des Etats-Unis are now part of the Nice urban landscape. This internationally renowned sculptor presently has his monumental pieces spread across all continents. How did it all start for this child of Alpes of Haute Provence? What was decisive for his meteoric rise in contemporary art history? An upcoming exhibition in Nice is about to give us a clue. This summer "Le 109" is taking us back to 1963.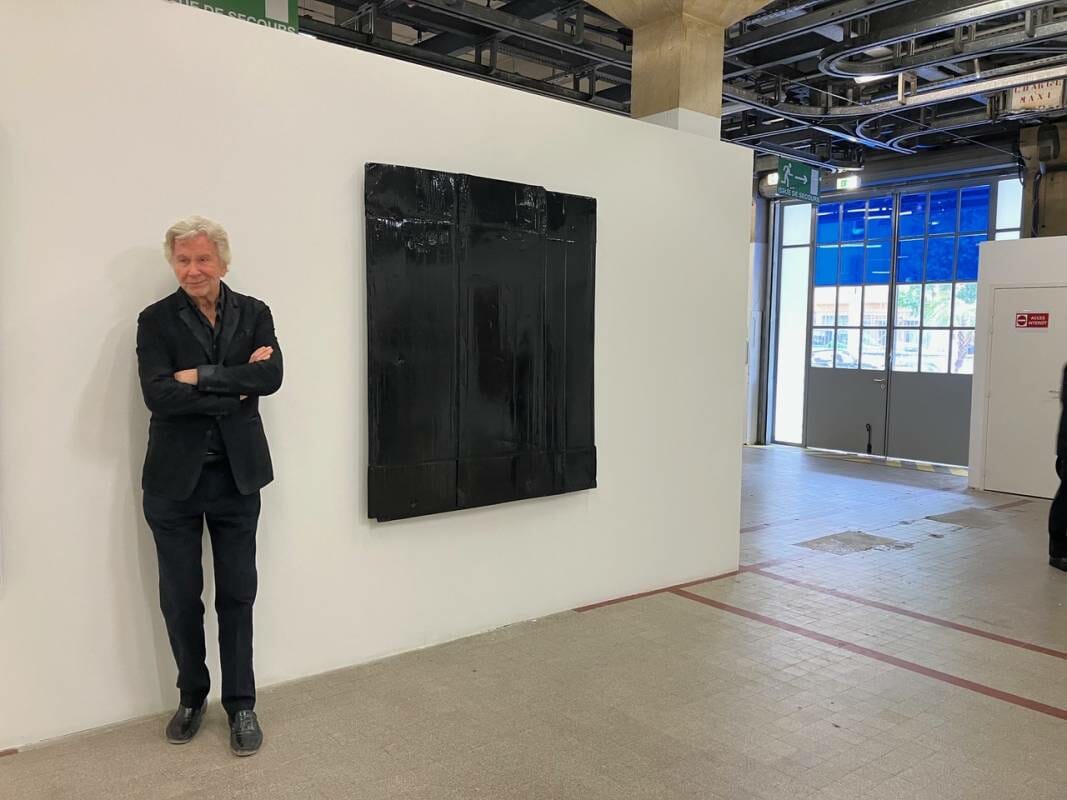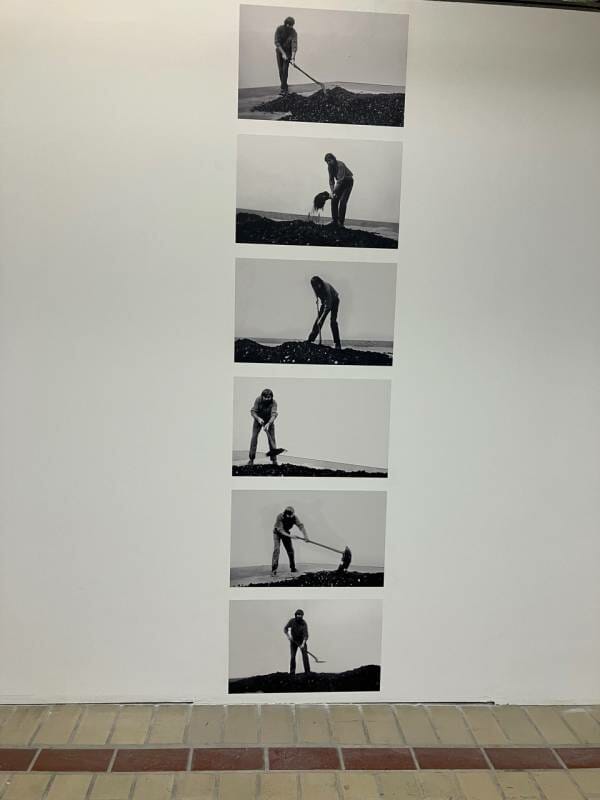 Back in the day, the young artist Bernar Venet was working in a small workshop in Old Town. One night, on a building site, he discovered a pile of gravel and tar on the chic Avenue de Verdun. That's how the concept of "Heap of Coal" came about. This first work marked his radical search for a new art. Eventually it took another dimension under the influence of the School of Nice. Invited by Arman, Bernar Venet then made a trip to New York. The exhibition "1963: 60 years later" is taking us back to these times when Venet was still looking for his style. Refusing the clichés, the sculptor was advocating new aesthetics and emotions. His approach to art is scientific, almost mathematical, eventually culminating in the monumental sculptures we know today.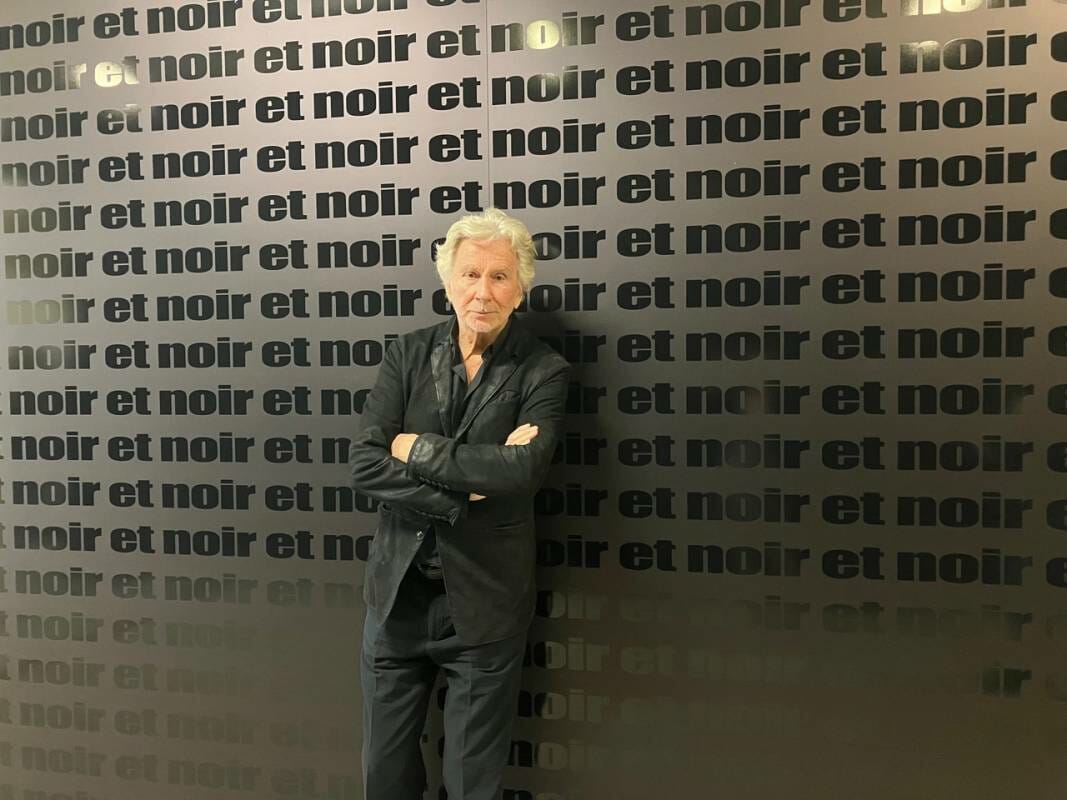 Whilst at it, visit "A la volée" hosted by the vast "Le 109" hangar. Explore the works by "Prix Jeune Création 2018 & 2019" laureates: Mouna Bakouli, Amentia Siard Brochard and Johan Christ-Bertrand. The city of Nice and the Venet Foundation believe in these young artists' talent.
"1963. Un regard, 60 ans plus tard" and "A la volée"
Le 109
89, Route de Turin, Nice
Monet highlighted at the Grimaldi Forum: truly dazzling!
Until 3 September
This summer's exhibition at the Grimaldi Forum will go down in history. About a hundred paintings, including some rarely exhibited jewels, are taking us on an exceptional journey into the Master's of Impressionism universe. He is upsetting all the conventions to reveal not a reality as such, but rather the atmosphere it is bathing in. 
"I want to paint the air in which the bridge, the house, the boat are dwelling. The beauty of the air that surrounds them… The motif is something secondary. What I want to reproduce is something in between this motif and myself", — the lover of the water lilies was famously saying.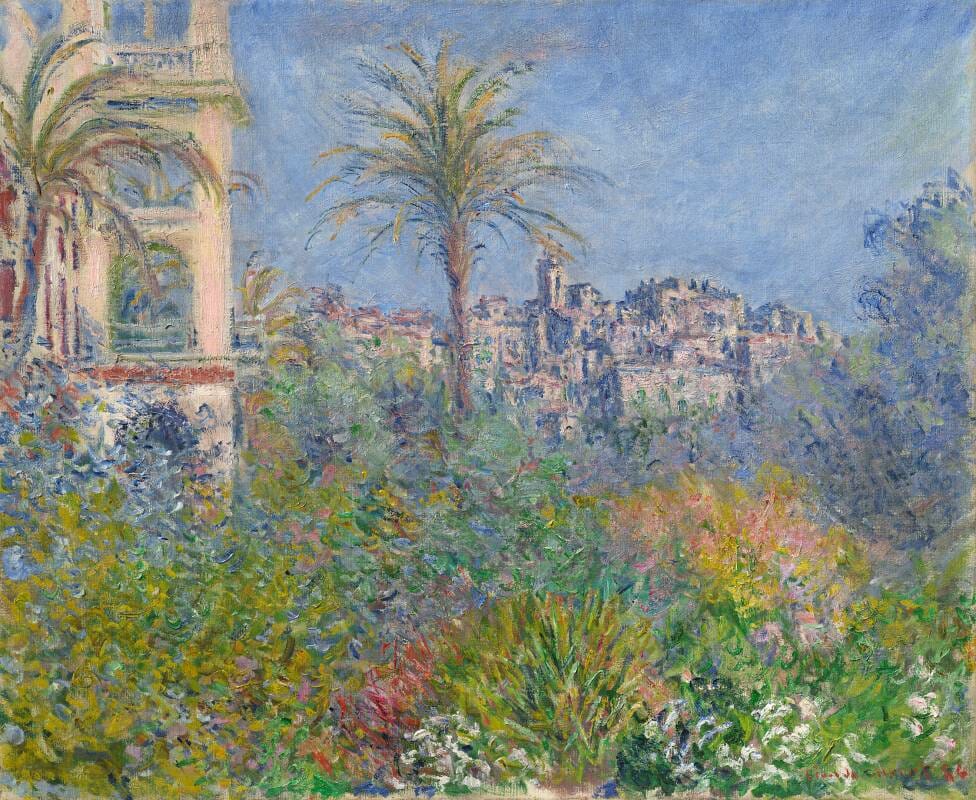 140 years ago Claude Monet was stopping over on the French and Italian Riviera, passing by Monte-Carlo. Among other things, the painter immortalized the small bridge of Dolceaqua, a charming village in the Ligurian hinterland. In Bordighera, he was inspired by the majestic trees of the Mariani estate. In Antibes, in 1888, Monet set up his easel on the Salis beach, capturing the vibrations of light, the ethereal variations changing shape by the second. In Monaco, the Princely Palace is also preciously keeping two paintings to be exhibited at the Grimaldi Forum….
Thanks to the expertise of a great Monet connoisseur and exhibition curator, Marianne Mathieu, the original scenography is truly fascinating. It is inviting us to take a look at these masterpieces without any attempt at description, realism or rationality. "Let us not question ourselves what Monet painted but rather when he did. Let us not look for a motif but for a moment of time…"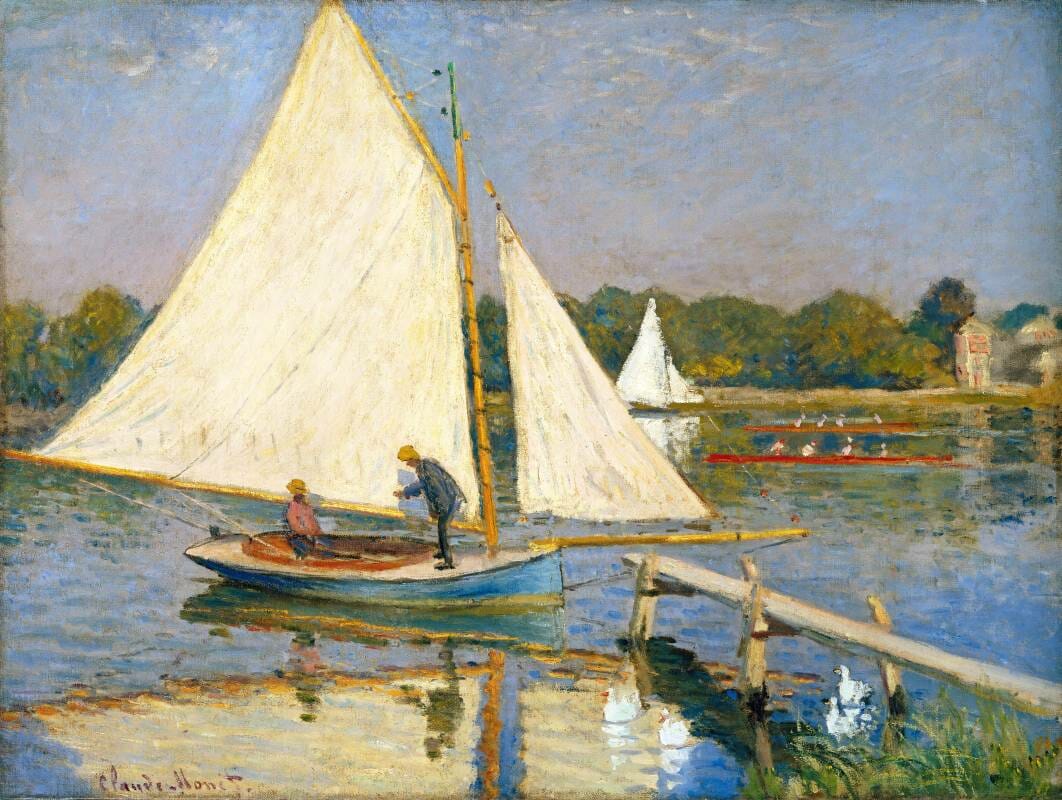 Claude Monet made his first visit to the south of France in 1883. He was then exploring Monte-Carlo, the Italian Riviera and the neighbouring villages in the company of his friend, Pierre-Auguste Renoir. These were new colours, new elements, new reliefs and unsuspected lines for this man born in Paris. With his palette thus expanded, his mind started wandering into new shades. Under the sun of the French Riviera, Monet's brush truly took on a new leap. This audacious monograph is featuring the most pivotal paintings of the master of Impressionism, slowly revealing to us his intimate light.
"Monet en plein lumière" 
Grimaldi Forum
10, Avenue Princesse Grace, Monaco
A Tribute to Maria Callas at the Villa Kérylos in Beaulieu-sur-Mer
Until 3 September
This summer, the Villa Kérylos in Beaulieu-sur-Mer is introducing us to an intimate world of a truly great lady, an icon. On the occasion of Maria Callas' birth centenary, the Centre of National Monuments is exhibiting some precious objects and photographs witnessing life and the success milestones of this Diva. The "diva assoluta" was born of Greek parents who emigrated to New York.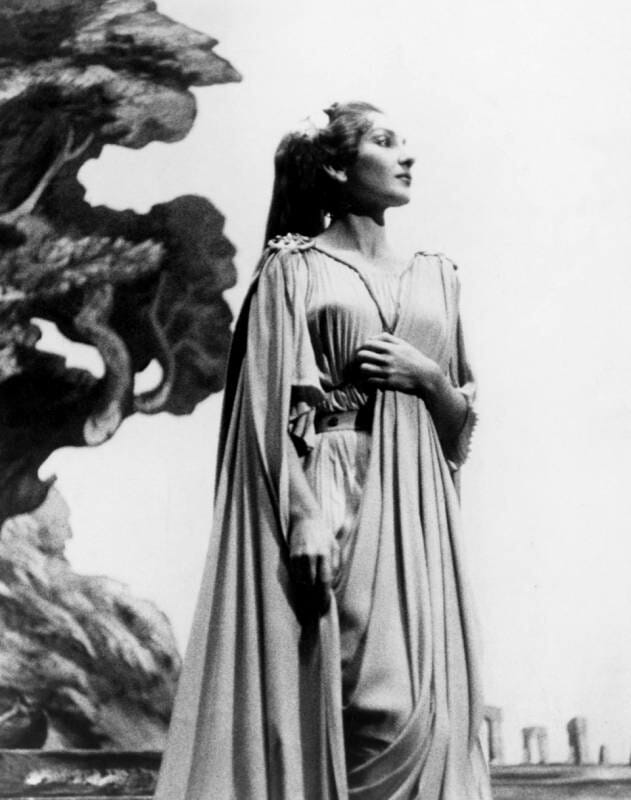 Specially for the event, the collector Nikos Haralambopoulos is lending documents previously unseen by the public, the legendary opera singer's property. Some thirty objects are thus bearing witness to her triumphs and great life moments in the sumptuous setting of the Villa Kérylos. Costumes, clothes, partitions, photographs, posters and letters from her many admirers are all on display.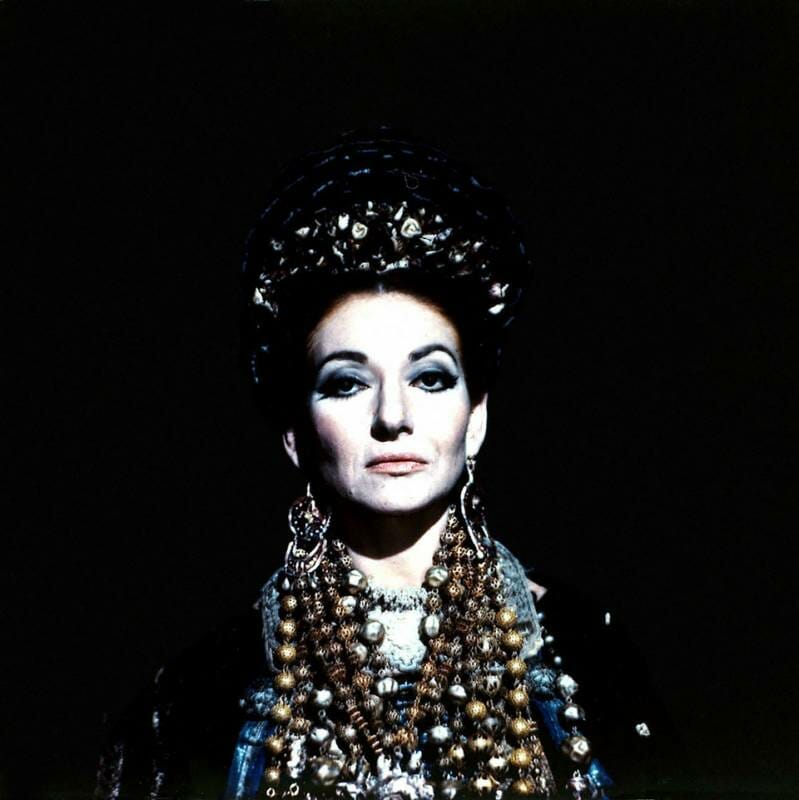 The name Maria Callas evokes more than just an extraordinary voice. The dramatic talent of the Diva who performed Norma, Tosca, Medea and Violetta on the world's most prestigious stages is truly overwhelming. She intensely lived the tragic destiny of her opera heroines, making lyrical singing into an art of its own. And the audience invariably shared feelings and emotions of her characters.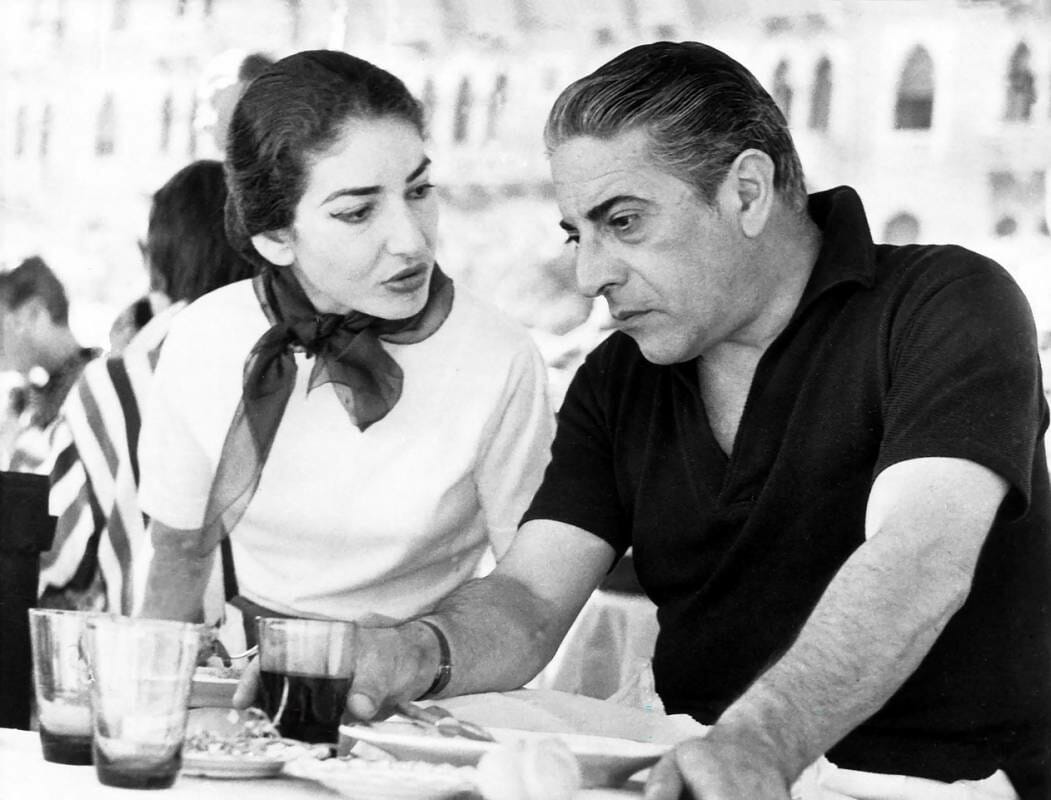 The Villa Kérylos is a dream setting for all these memories. Looking at Violetta's gloves that Maria Callas wore in Verdi's "La Traviata" is truly emotional.

Maria Callas, a modern icon. The Nikos Haralambopoulos collection
Villa Kérylos
Impasse Gustave Eiffel, Beaulieu-sur-Mer
Jean-Paul Riopelle in all his splendour at the Maeght Foundation in Saint-Paul de Vence
Until 12 November
A profound connection between Jean-Paul Riopelle and the Maeght family has truly marked the paths of art history. The painter was first exhibiting at the Maeght gallery in Paris back in 1966. Other monographic exhibitions followed in 1970 and in 1990 at the Maeght Foundation of Saint-Paul de Vence. This year marking his 100th birth anniversary, a particular lustre is given to this talented artist.
Jean-Paul Riopelle in all his splendour is beautifully highlighted by Noé Soulier's choreography. "Passages" is now using the decor conceived by Riopelle himself back in 1967 for American choreographer Merce Cunningham. Recreated for this special event, this scenography is unveiled to the public for the very first time.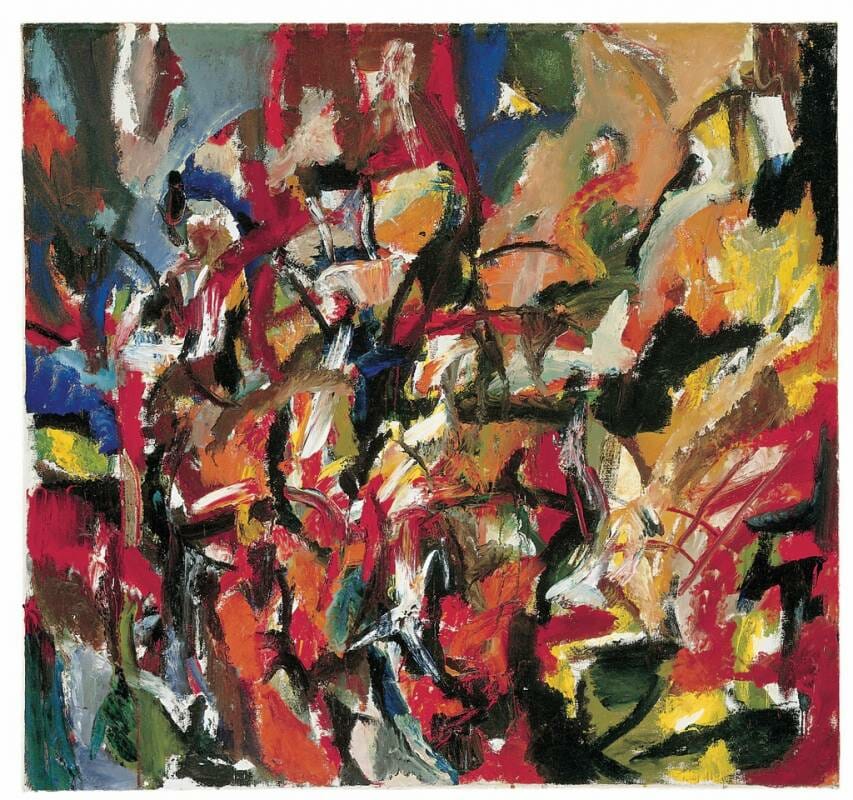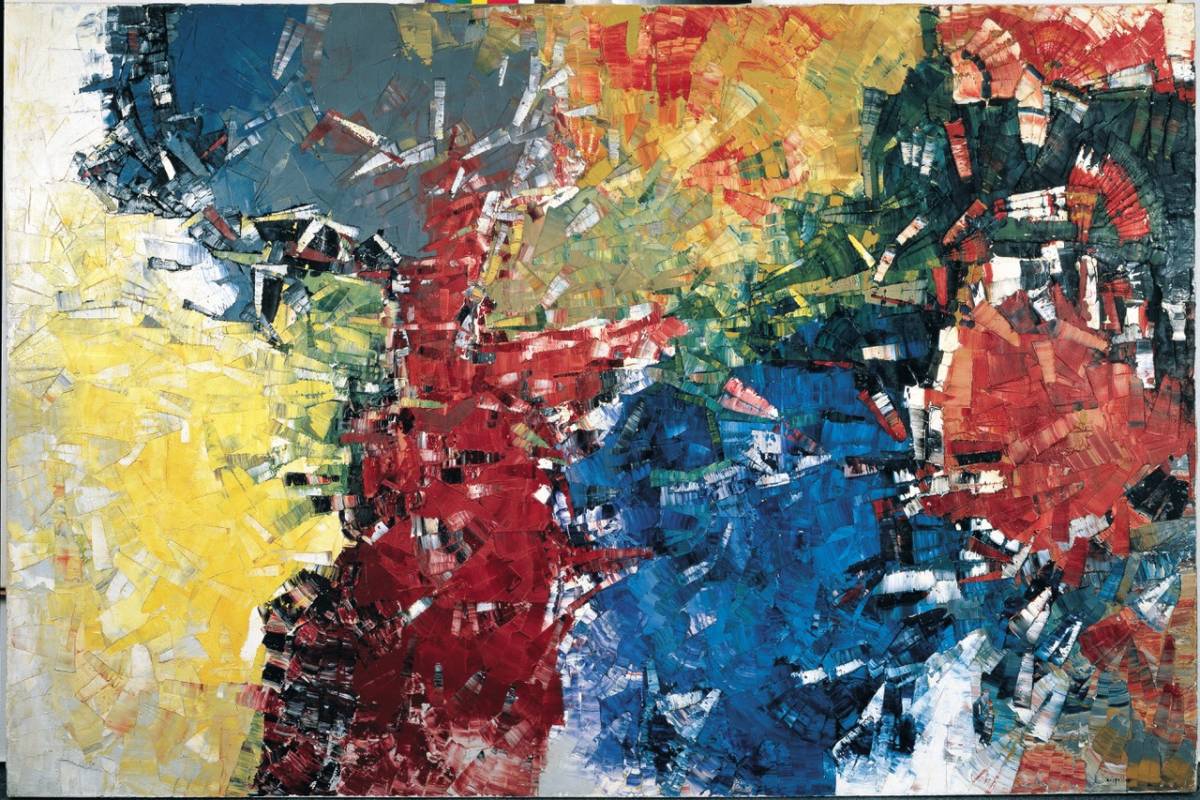 "Jean Paul Riopelle — Scents of Workshops" explores the artist's work in a new way, offering us a journey to the very heart of his creations. The exhibition namely features a number of workshops he occupied on both sides of the Atlantic. Revealing his inimitable style, this is an eclectic exploration of various materials and lyricism tinged with surrealism.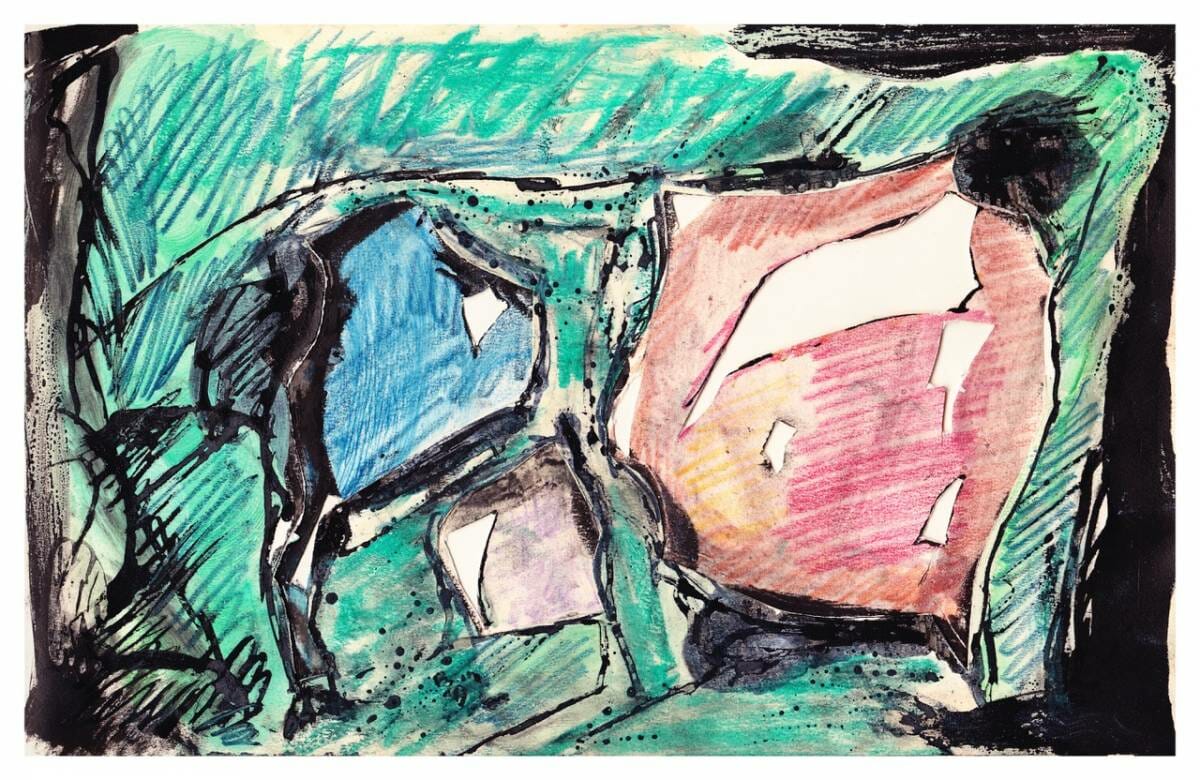 Some 180 works, paintings, drawings, sculptures, ceramics, collages, tapestries, are guiding us through the artist's work with the different techniques used. The exhibition is inspired by some Nordic traditions, namely the well-known Inuit "thread game". It also features a series of nine imposing original lithographs and Riopelle's largest "Chevreuse" painting, a special loan by the Pompidou Center.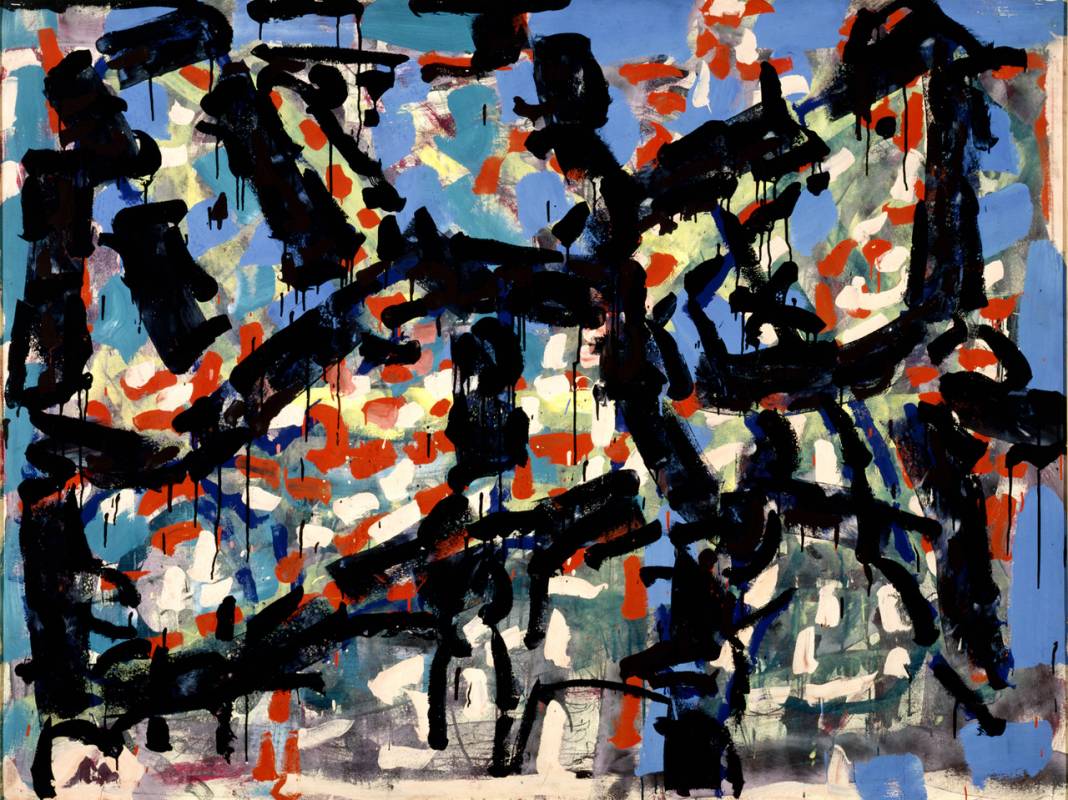 "His paintings are like the side of a mountain concealing a marble quarry… The most crystalline material suddenly flows like molten lava". This beautiful image by the art critic Franco Russoli sums it all up. A dazzling exhibition indeed… not to be missed.
"Jean-Paul Riopelle — Parfums d'ateliers"
Fondation Maeght.
623, Chemin des Gardettes, Saint-Paul de Vence