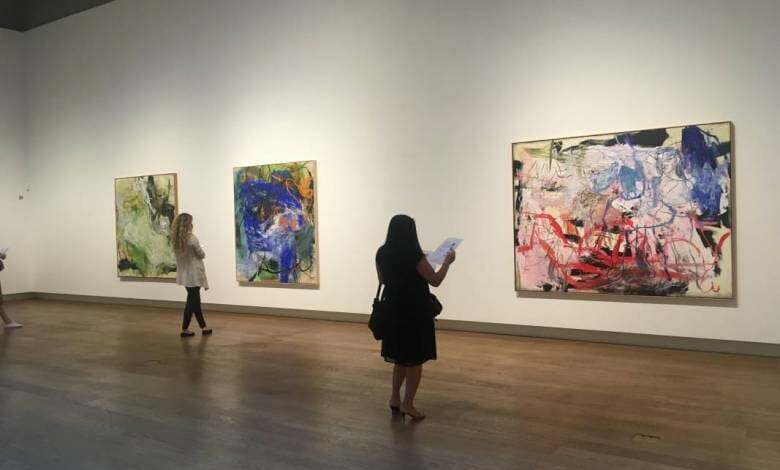 Rita Ackermann at Hauser & Wirth in Monaco: dazzling!
Until December 23, 2021
For its second exhibition in the Principality, the Hauser & Wirth gallery is delighting us with a Hungarian artist and New York resident, Rita Ackermann. One would struggle to describe the emotions you experience in front of her unclassifiable canvases, with their jostling lines and dripping colour. It is definitely magic coming from the artist's very heart.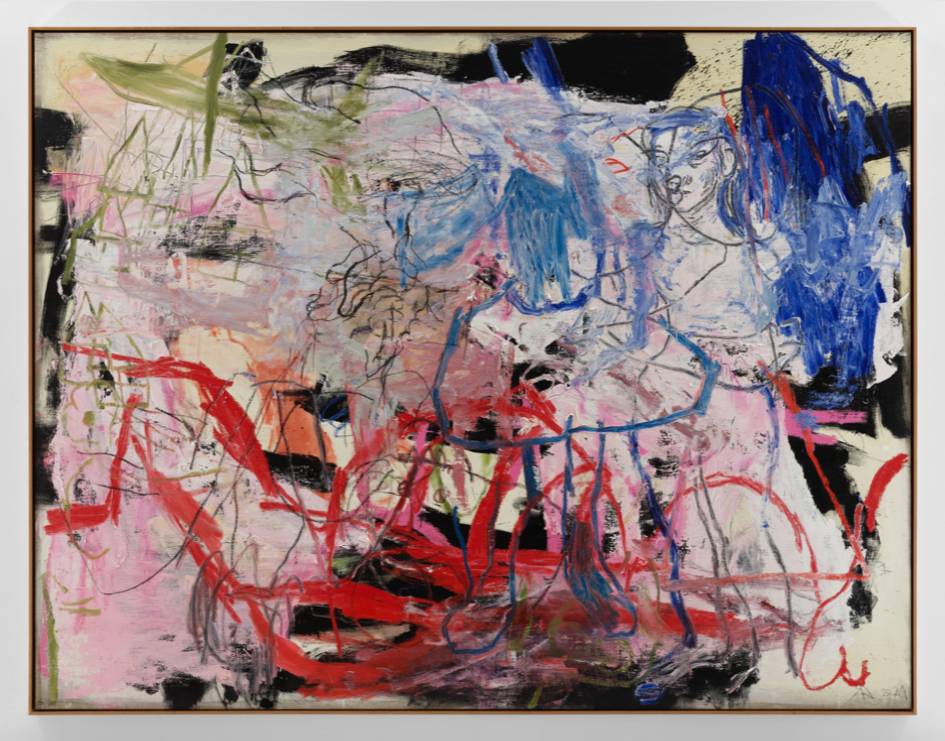 Her large-scale series "Mama" seem to be specially designed for this immaculate space where skylight is falling from the very ceiling. This is, perhaps, a key to understanding a skin-deep sensitivity at the heart of her art… You really have to dig, go beyond colour, through the layers, colliding and revealing a painting as if in spite of itself, like a mirage. The artist speaks to her mother daily. Bending on the floor to cover her large canvases with oil and acrylic, she feels protected with an aura.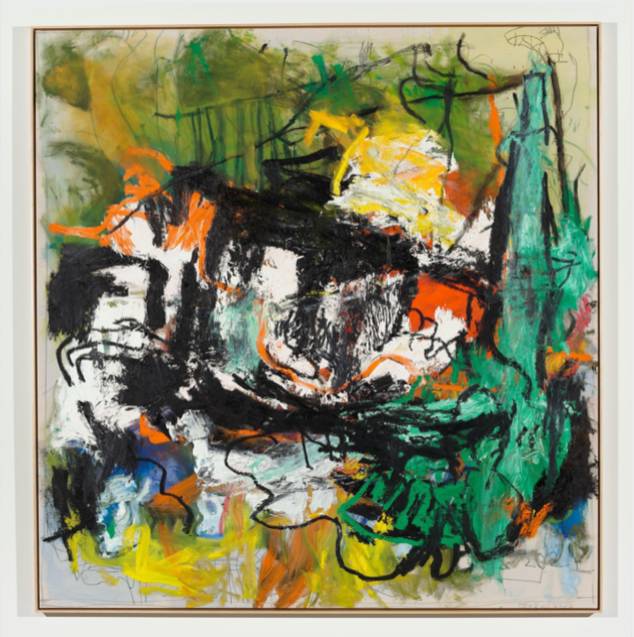 Using a brush or her fingers, building up the material or removing its excess, this is how Rita Ackermann is juggling her paintings. Call it some kind of a fight or oscillation between figuration and abstraction. When the graphics finally appear under the layers of colour, they reveal delicate lines in contrast with the powerful flat strokes. "The painting keeps everything well hidden, surrounded by a great secret … No need for sophistication. Art does not require complex thought, but sincerity". These few words truly sum up her art. No artifice or concessions to be up-to-date. Simply sublime.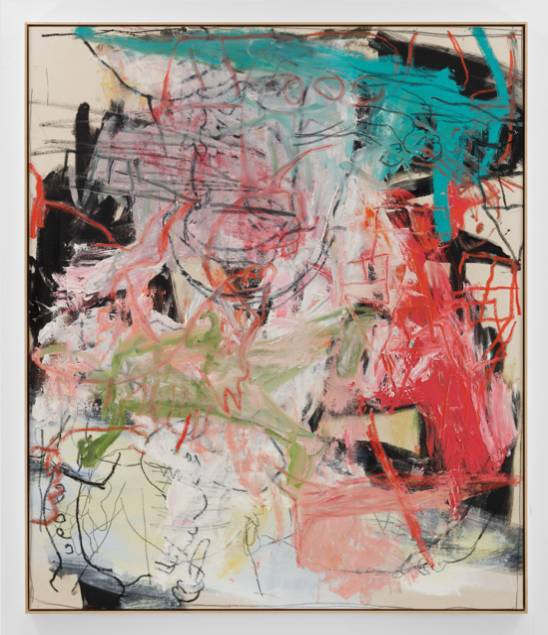 Hauser & Wirth
One Monte-Carlo, Place du Casino, Monaco
Tel +377 0200 0420
"Moi, Je": UMAM artists defy narcissism at Cagnes-sur-Mer castle
Until January 3, 2022
There are so many different ways of looking at yourself and asserting your ego, ideas, convictions, personality … Since the dawn of time, artists have been caught in this trap: introspection or openness? According to Simone Dibo-Cohen, curator of the UMAM (Mediterranean Union for Modern Art) Biennale, held at Cagnes-sur-Mer Castle, ' "Moi, je" is a figure of speech extensively used by each of us. A blistering of an ego, of an identity. A recurring theme in the history of art.'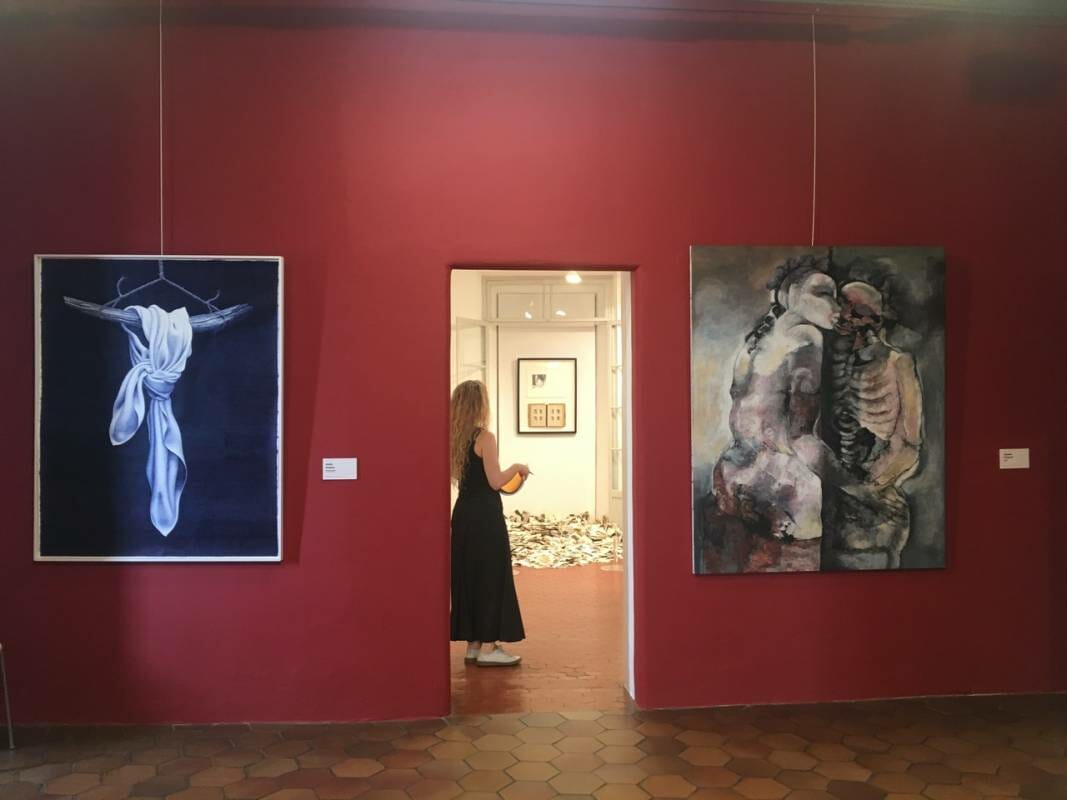 The aptly named exposition brings together some forty artists, titillating their narcissistic inclinations: Jacky Ananou with the "The Narcissistic Knot", Jérôme Borel appropriating "The confusion of Narcisse", Pierre and Gilles using Matthieu Charneau's model to embody "Narcisse". Others like Philippe Cognée, Mick or Cedric Tanguy have chosen a self-portrait to shout out their "I, Myself". As to Bernard and Gérard Taride or Gérard Haton-Gauthier, they are using a metaphore to illustrate the concept of egocentrism.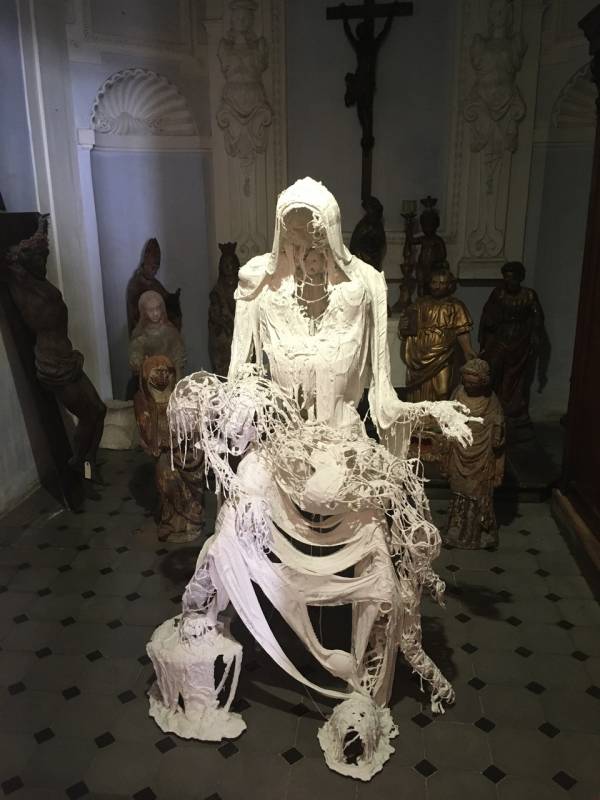 All the artists in any case played the game, giving the best of themselves to make it a real success. And don't miss out on some internationally renowned works by Gérard Garouste, Damien Hirst or Jeff Koons.
Château-Musée Grimaldi
6, Place du Château, Cagnes-sur-Mer
Tel +33(0)4 9308 6712
Yann Arthus-Bertrand in the heart of Nice
Until January 16, 2022
A fantastic walk across continents in the greenery of the Promenade du Paillon in Nice. Striking images of Yann Arthus-Bertrand's colossal project "The Earth seen from the sky" are revealing the fragile beauty of our planet: animals going about their day, men working in the fields, mega-cities growing like mushrooms. All these seemingly immortal landscapes are at the mercy of cyclones, floods, earthquakes and climate change. These aesthetic emotions thus bring the audience to the awareness of the ecological emergency we are facing.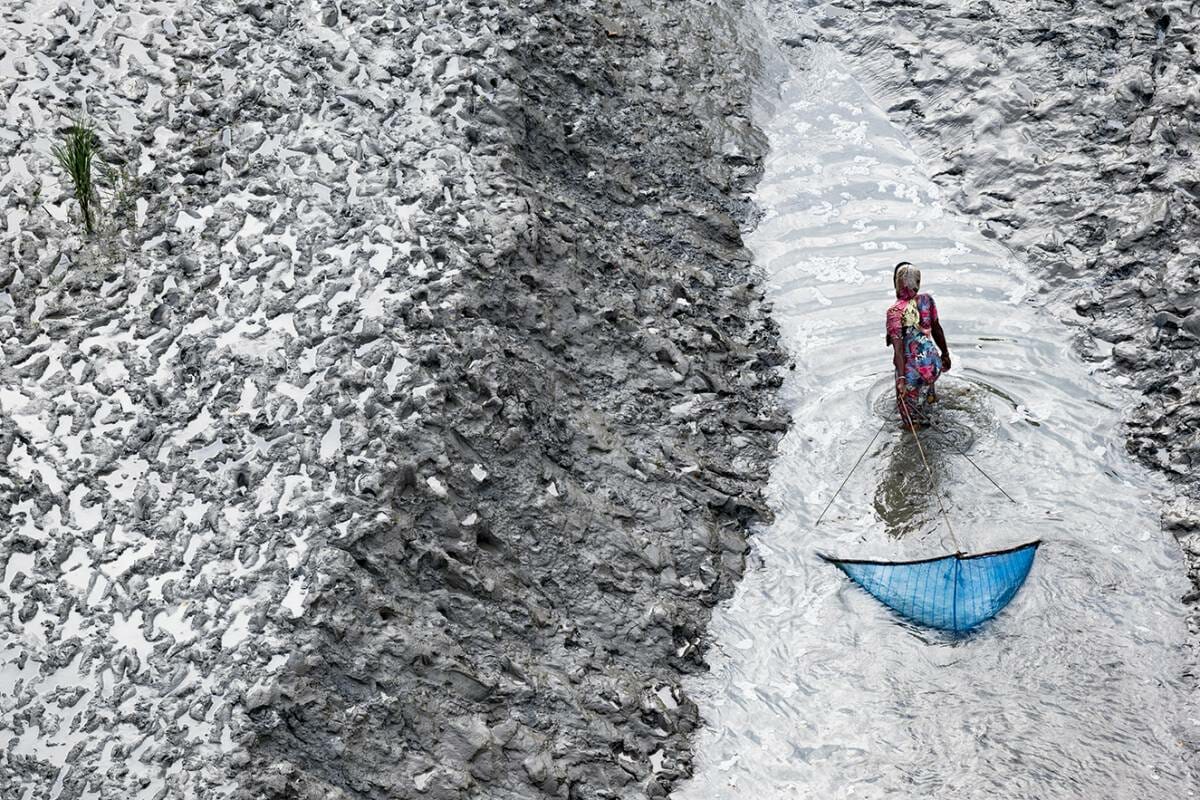 "This artistic work is driven by a search for beauty, immortalizing this or that place just for a moment with a camera. Capturing an image only takes a moment. But if it is amazing enough, each one of them tells us a story going well beyond that fraction of a second", Yann Arthus-Bertrand says.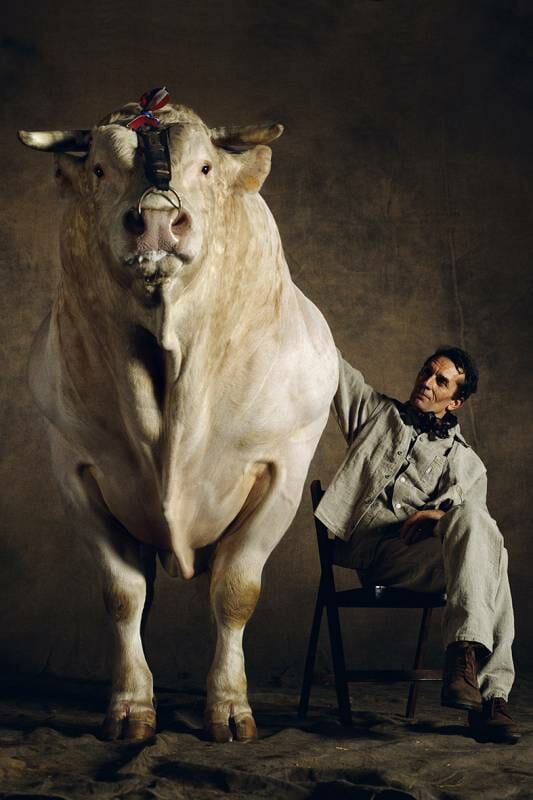 The purpose of this film director and photographer honoured by the city of Nice is not about blaming our society, but encouraging us to have another outlook on the world, change our ways.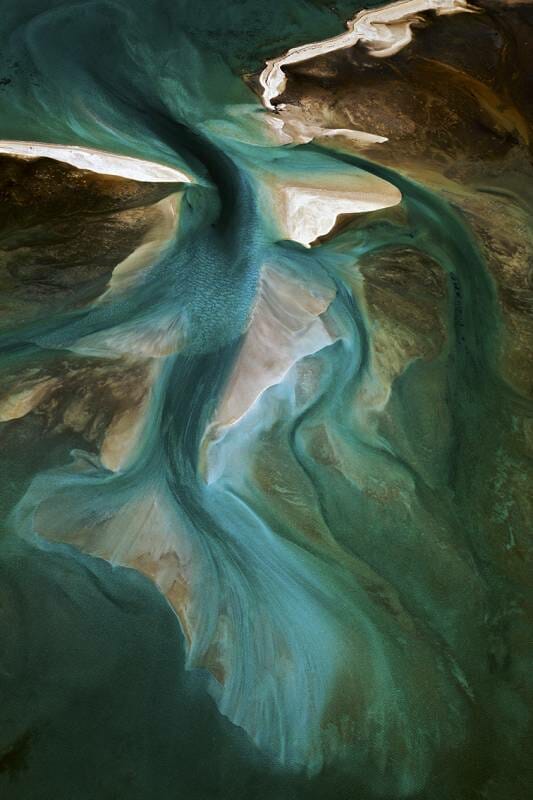 Wildlife is Yann Arthus-Bertrand's favourite theme. His exhibition on Gauthier Square, at the entrance to Old Nice, features some fifty images from his "Bestiaux" series, while Charles Nègre's Museum of Photography gives a retrospective of this committed artist's path. In a nutshell, we also get introduced to his new film "Legacy, notre heritage" presented this year at the Cannes Film Festival. These are incredible images at the service of a sensitive vision of our world which, in a generation, has largely deteriorated. A must-see for the whole family. These kind of images are more striking than long speeches.
Promenade du Paillon
Place Pierre Gautier
Musée de la Photographie Charles Nègre
1, Place Pierre Gautier, Nice
Tel +33(0)4 9713 4220
https://museephotographie.nice.fr/
Villa Paloma presents new works with its "Trembling" project
Until May 15, 2022 
"The thought of trembling does not evoke fear, apprehension or hesitation … It is the thought of refusing systems stiffened in themselves, the idea of a trembling world… The world is trembling and our thoughts must be in line with this tremor."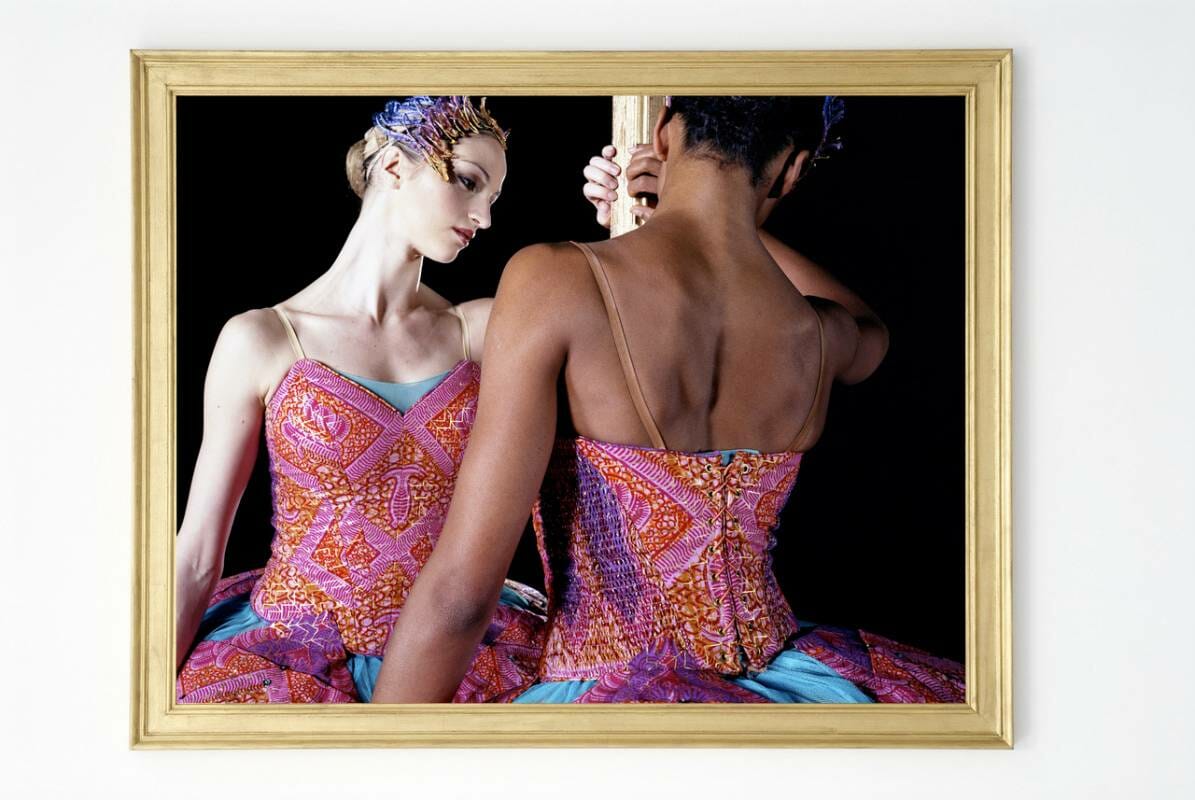 These comments by Edouard Glissant inspired the title of the new exhibition hosted by Villa Paloma. This is a tribute to the acquisition policy and openness demonstrated by Marie-Claude Beaud who has recently left the Nouveau Musée National de Monaco management. Initiating a constructive dialogue with contemporary artists from all walks of life, she gave the NMNM a truly new impetus.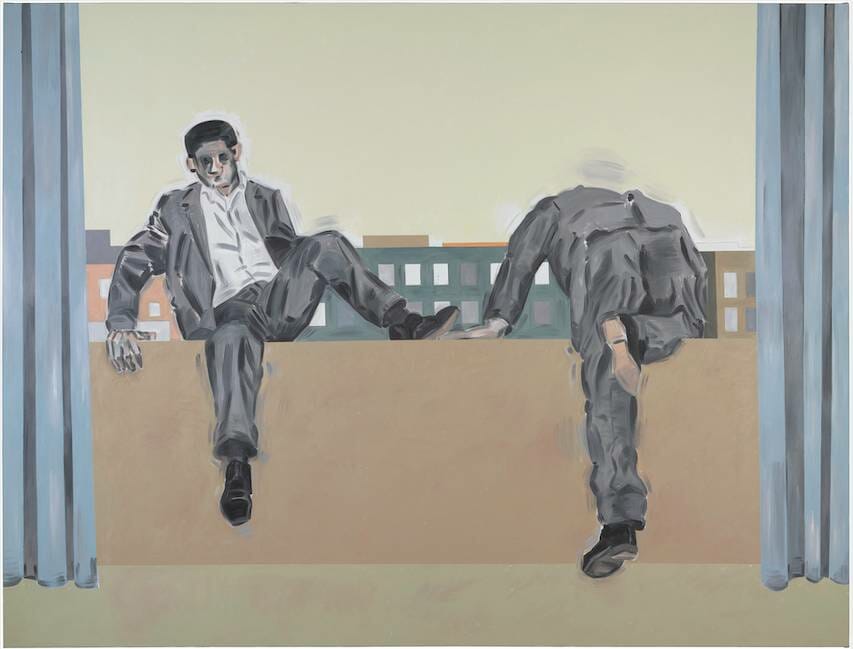 Some twenty installations, sculptures, videos, photographs, paintings and tapestries illustrate this thought of trembling "uniting us in absolute diversity, in a whirlwind of encounters" as the writer puts it. We are talking here about some eighteen artists, including nine women, representing ten different countries.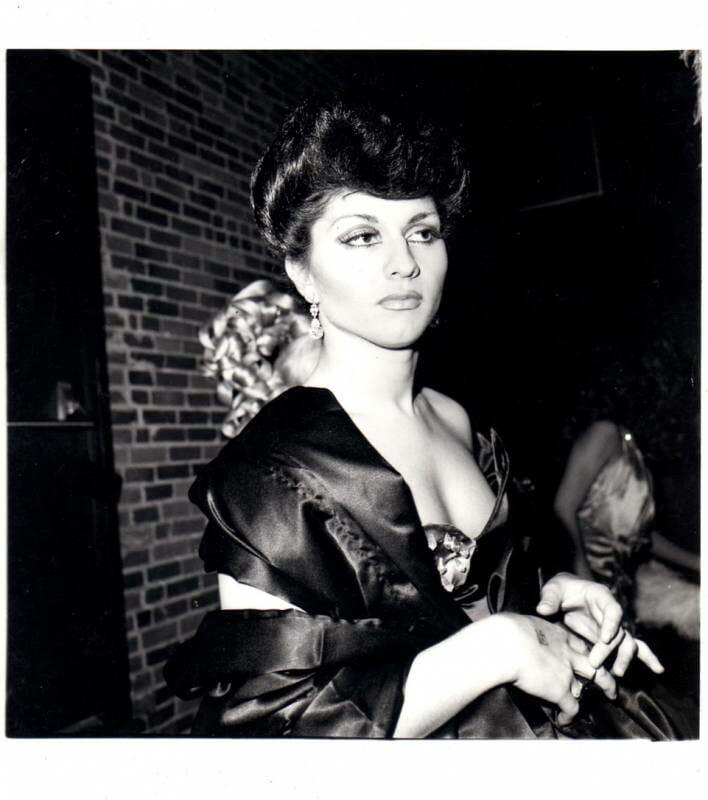 Discover this versatile selection, different in both material and spirit, acquired by the Museum over the past ten years. This eclectic choice brings Monegasques in competition with the most prestigious contemporary art museums.
NMNM. Villa Paloma 
56, Boulevard du Jardin Exotique, Monaco
+377 9898 4860
http://nmnm.mc/