Culture & Arts
Monaco Disease Power & Moretti Fine Art support disabled youth through their Art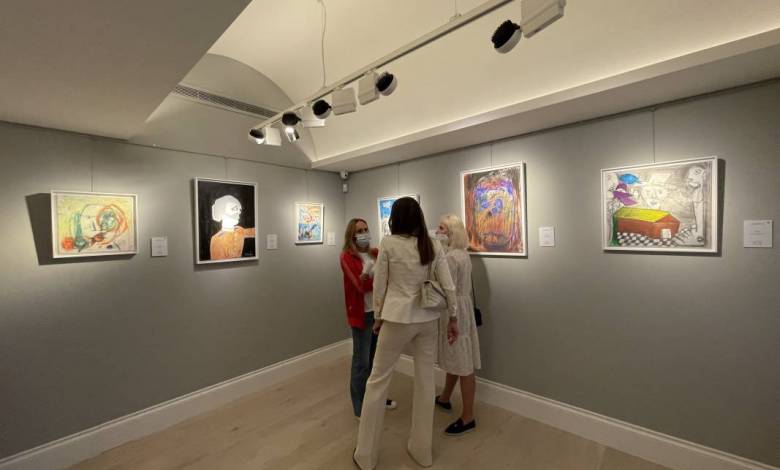 The artistic offer of the Principality is enriched by a very significant rendezvous this October. A set of contemporary artistic expressions designed by special young people wants to make the audience reflect on the importance of life by promoting a good cause, particularly dear to the Prince's Family. Regards D'Ailleurs (Looking Elsewhere) temporary exhibition is being held at the well-established Moretti Fine Art gallery, in Park Palace, from the 5th to the 16th October 2021 under the patronage of Monaco Disease Power.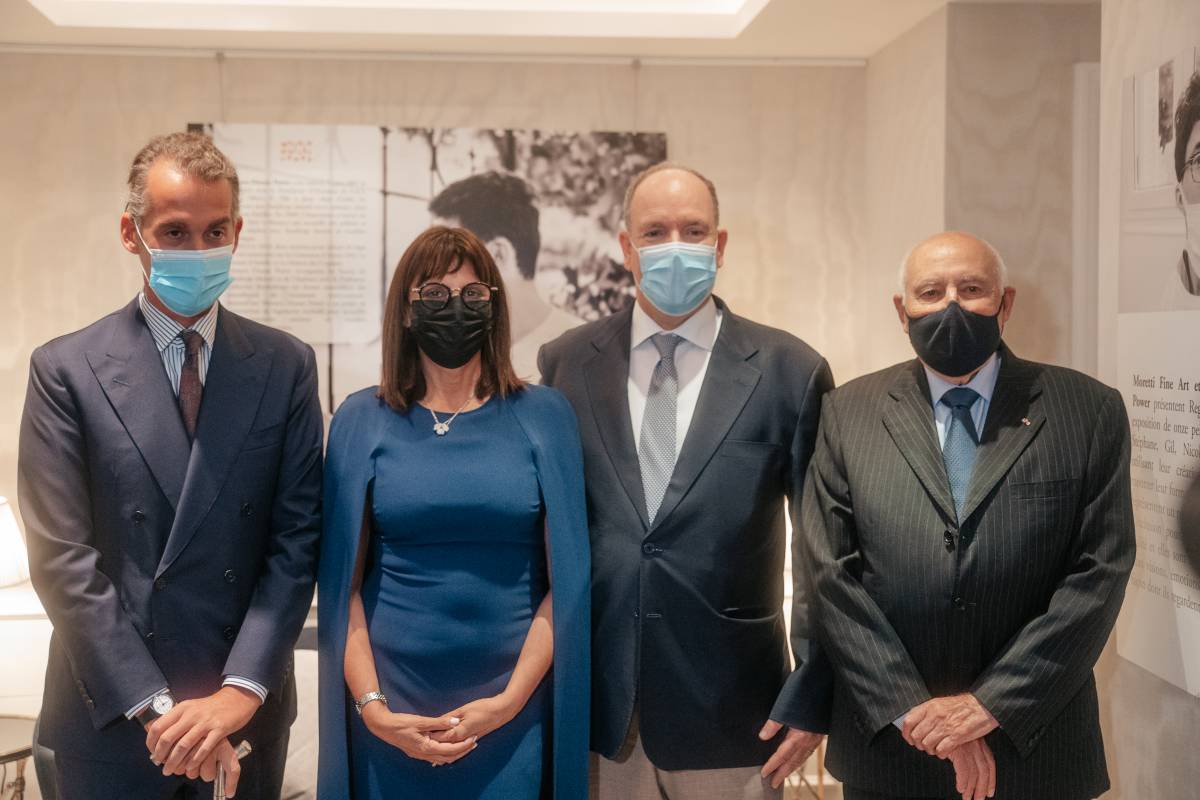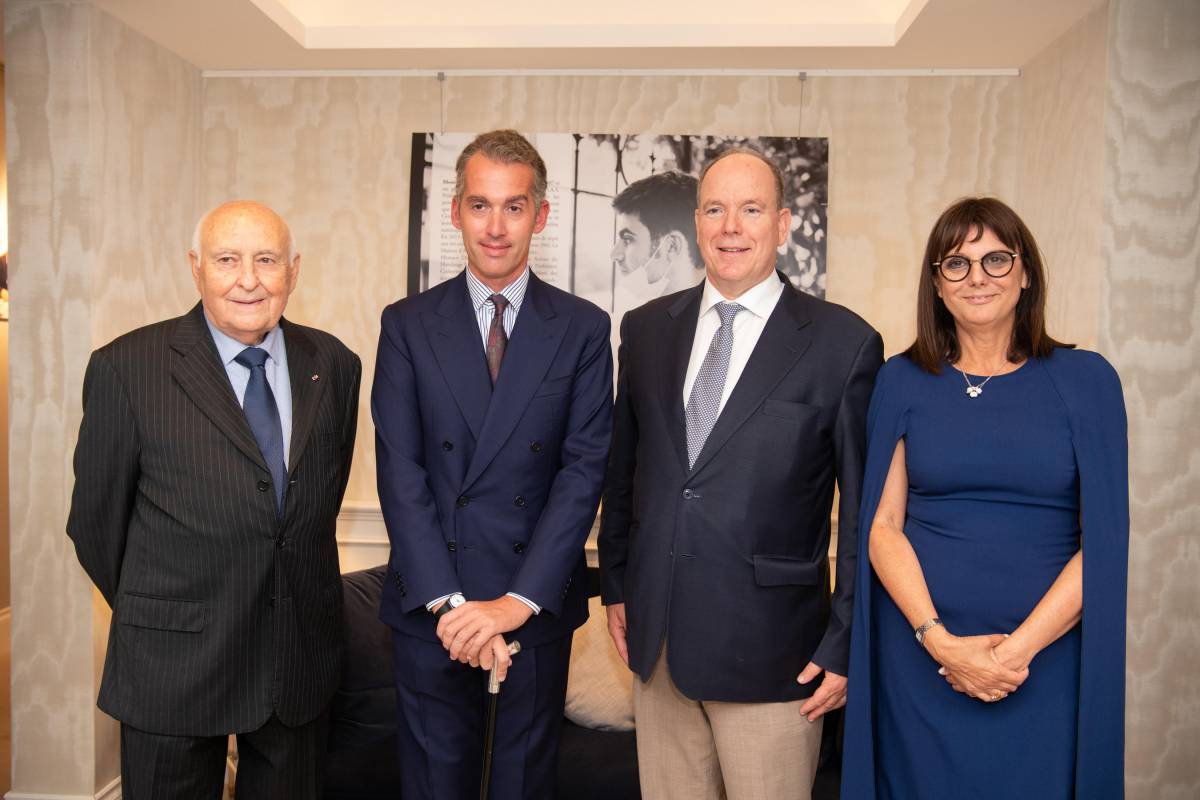 This Association, founded in June 2007 and placed under the Presidency of Honour of the Sovereign Prince, has always been dedicated to people with mental disabilities and autism, counting on two main social-educational headquarters located in Annot's county, within the Alps of High Provence.
Moretti Fine Art was conceived by Fabrizio Moretti, the heir to a long tradition of Antiques Dealers grounded on the Tuscan old master painters. His knowledge continues in Monaco promoting philanthropic projects of the highest level and restorations of paramount masterpieces.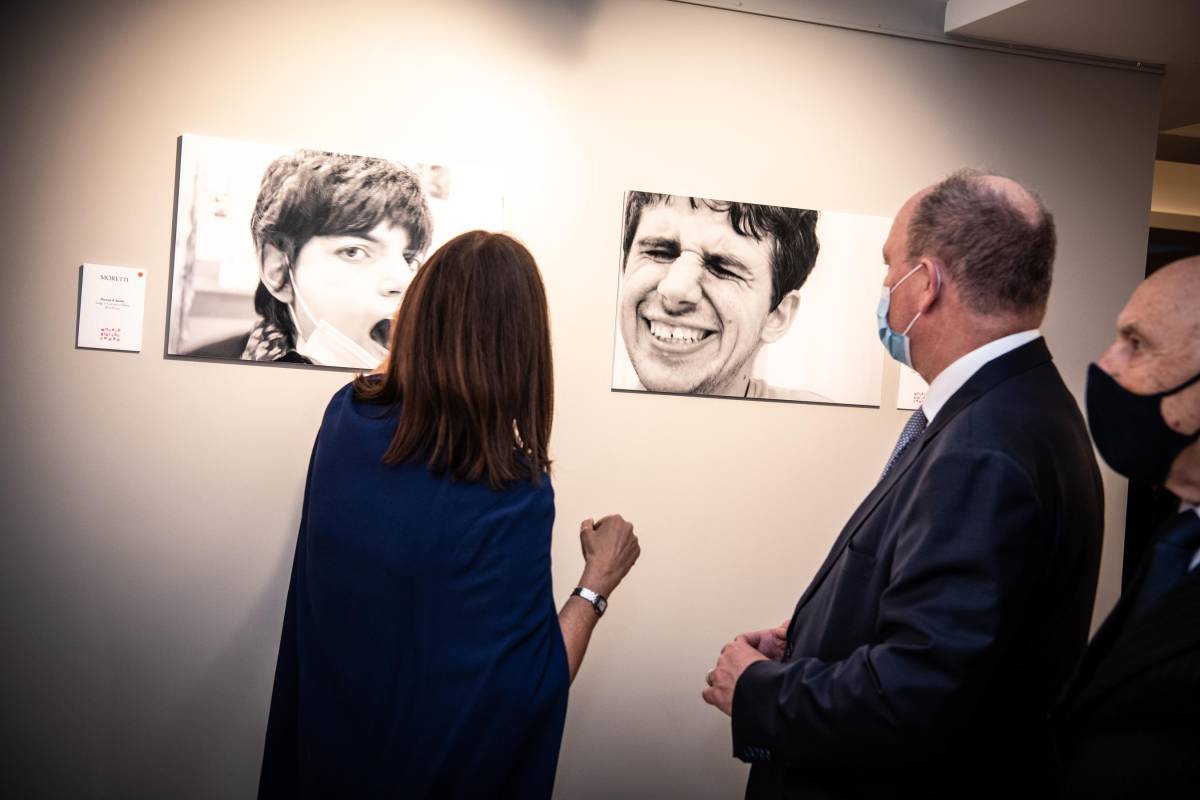 On the 4th October 2021, H.S.H. Prince Albert II of Monaco and an official delegation attended the extraordinary opening of the exhibit space expressing all His appreciation. HelloMonaco had the exclusive opportunity to be there and got some meaningful ratings from the participants.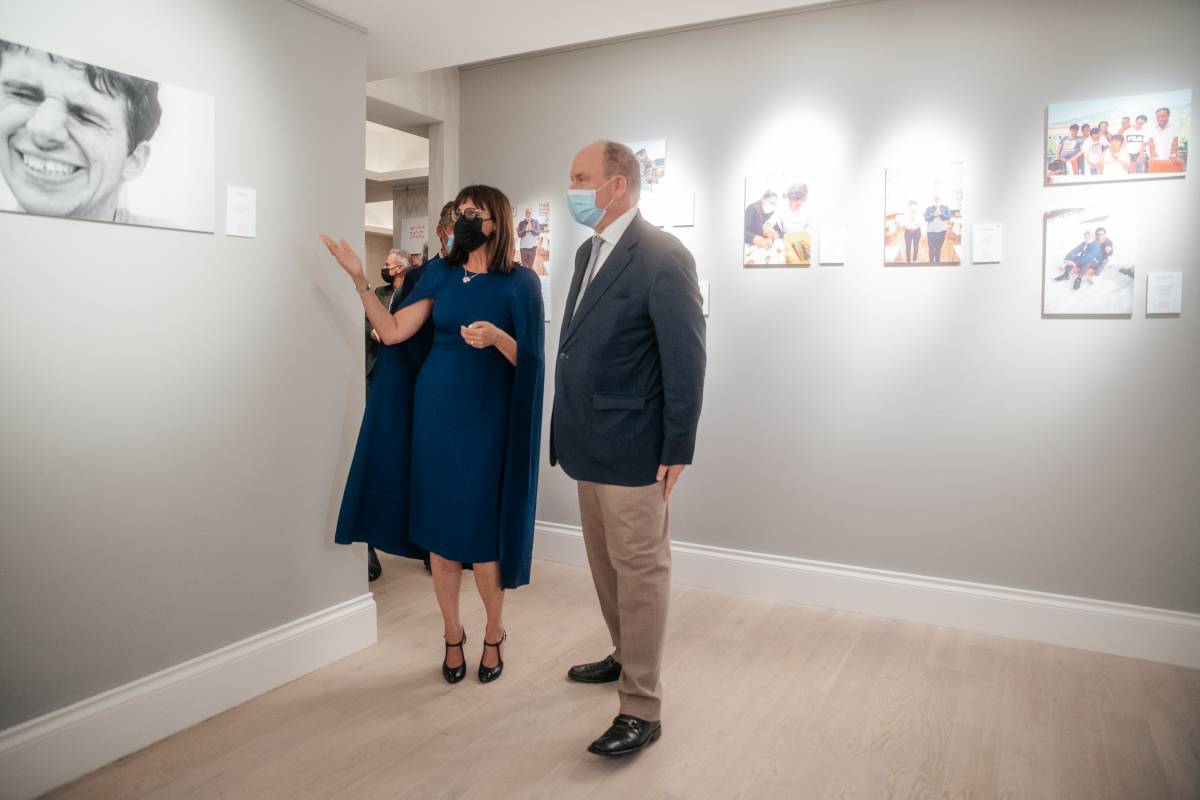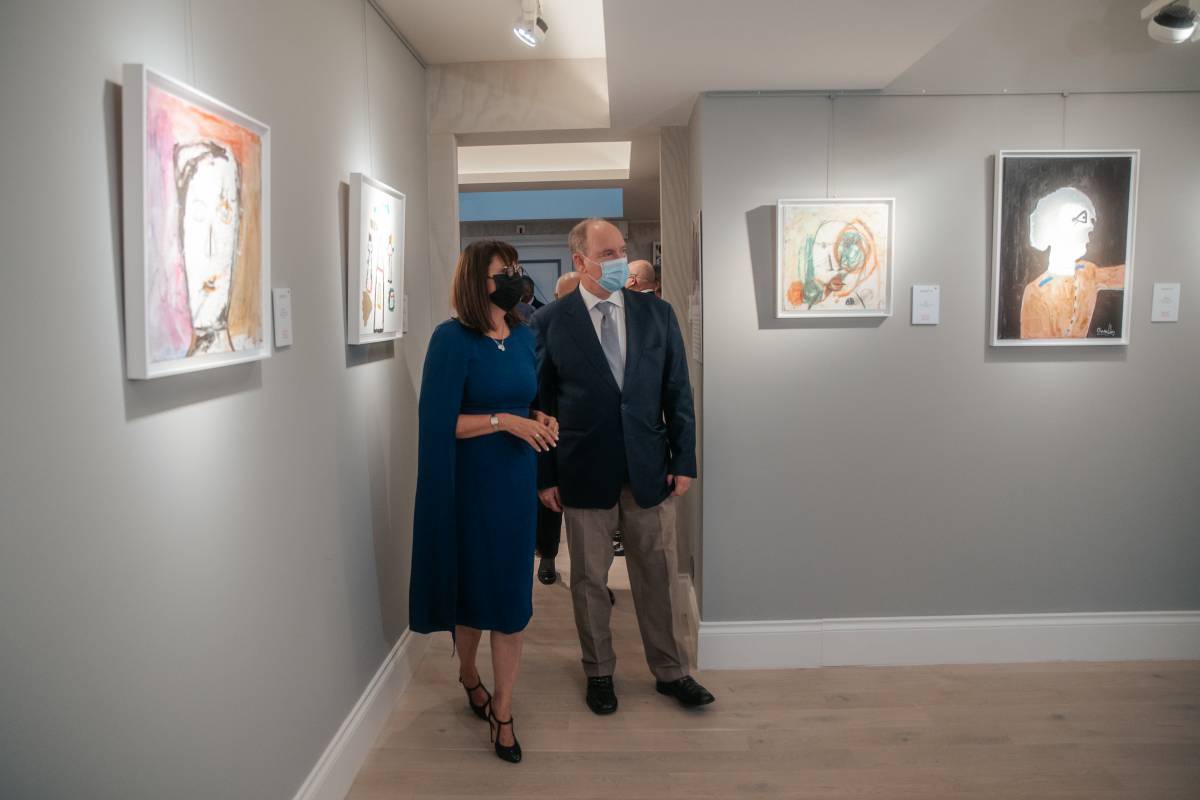 "All the works on display are made by Stéphane, Gil, Nicolas and their friends showing a unique perspective on the world punctuated by emotions, souvenirs and mental imaginary", highlighted Muriel Natali-Laure, President of Monaco Disease Power – "this is an outstanding opportunity to share their contemporary art creations with the chance to contribute to new projects of the Association through a charitable vending at Moretti Fine Art, I really thank you for the cooperation", she added. The funds raised, in fact, will be used to create new inclusive accommodations for medium to long term periods to host additional guests.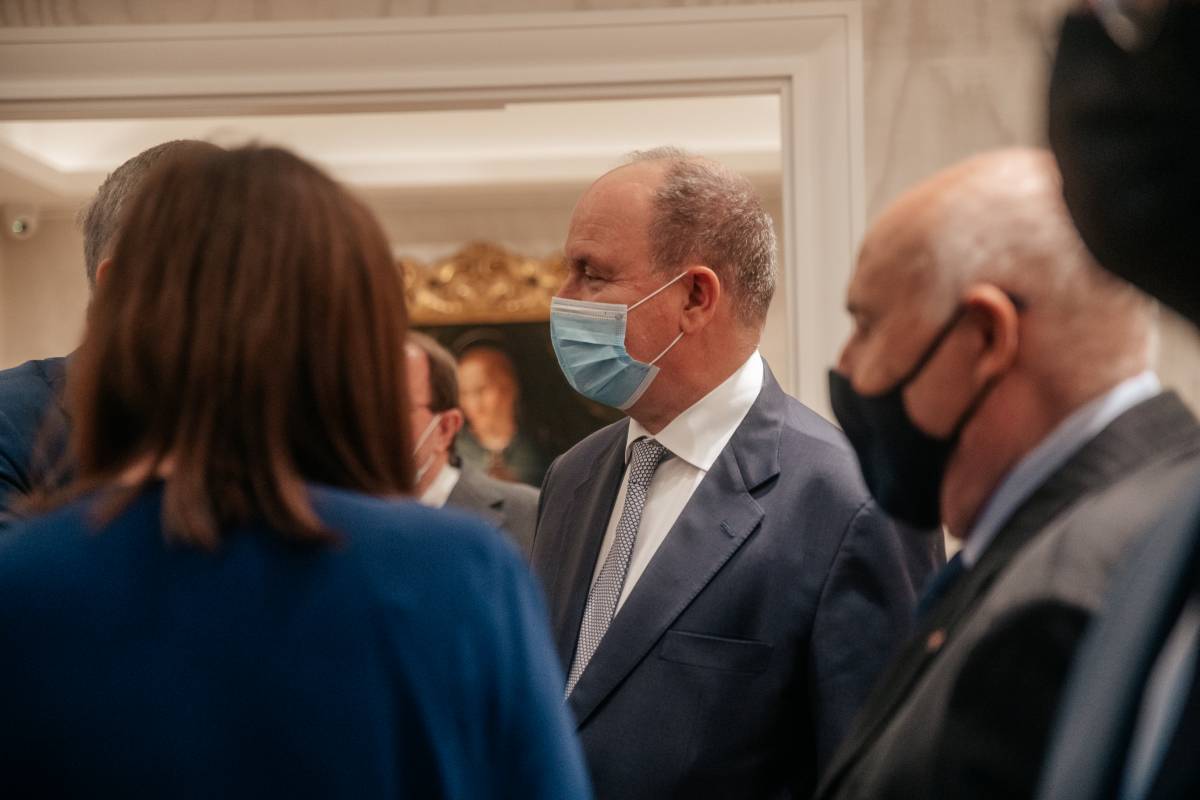 "Since I opened this gallery in 2017, I have been organizing a series of art exhibitions which I am proud of and Regards d'Ailleurs is perhaps the one that gives me the most satisfaction from the human and intellectual point of view", pointed out Fabrizio Moretti who welcomed the idea to host such an unpublished exhibit by the support of Jacques Wolzok, a distinguished Monegasque figure, Secretary of the Association. "Art is the purest expression able to make a difference in this world and unify people without making any distinction", he added.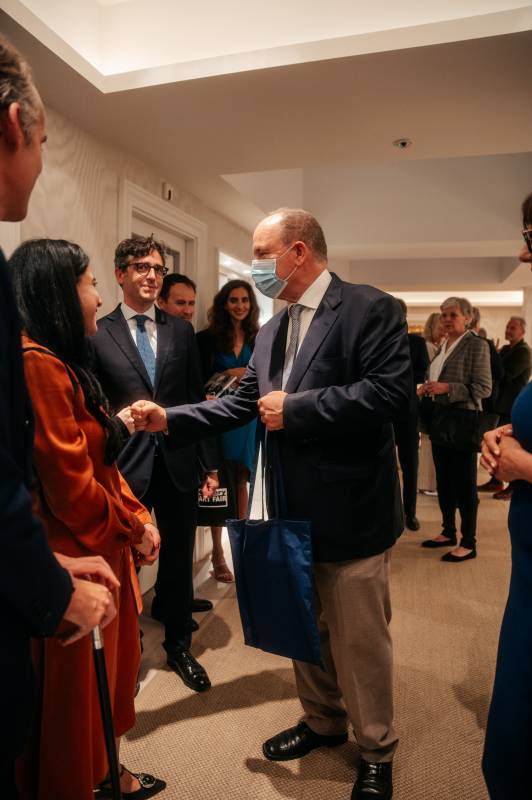 An intriguing itinerary leads the visitor in three complementary 'dimensions'. A series of black-and-white photos taken by young guests of Monaco Disease Power institution shows their spirit of observations of the world that surrounds them and their daily activities unknown to the general public. The Artistic creativity follows through a parade of paintings made by themselves depicting a unique point of view to communicate through a specific semiotic code as a result of their intimate environment. A documentary film, then, makes them protagonists of their own actions, enhancing their human contribution within the Association while staying in the hospitality units open to 40 places: the Centre Aéré in Monaco, La Maison d'Amélie and La Maison des Copains, inland.  Facilities of excellence under the guidance of Dr Catherine Barthelemy, Emeritus Professor at the University Hospital of Tours, and Head of a highly qualified team of scientists under the umbrella of Les Assises du Handicap Mental et de l'Autisme (The Mental Disability and Autism Conference), a crucial international panel which takes place in Monaco, annually.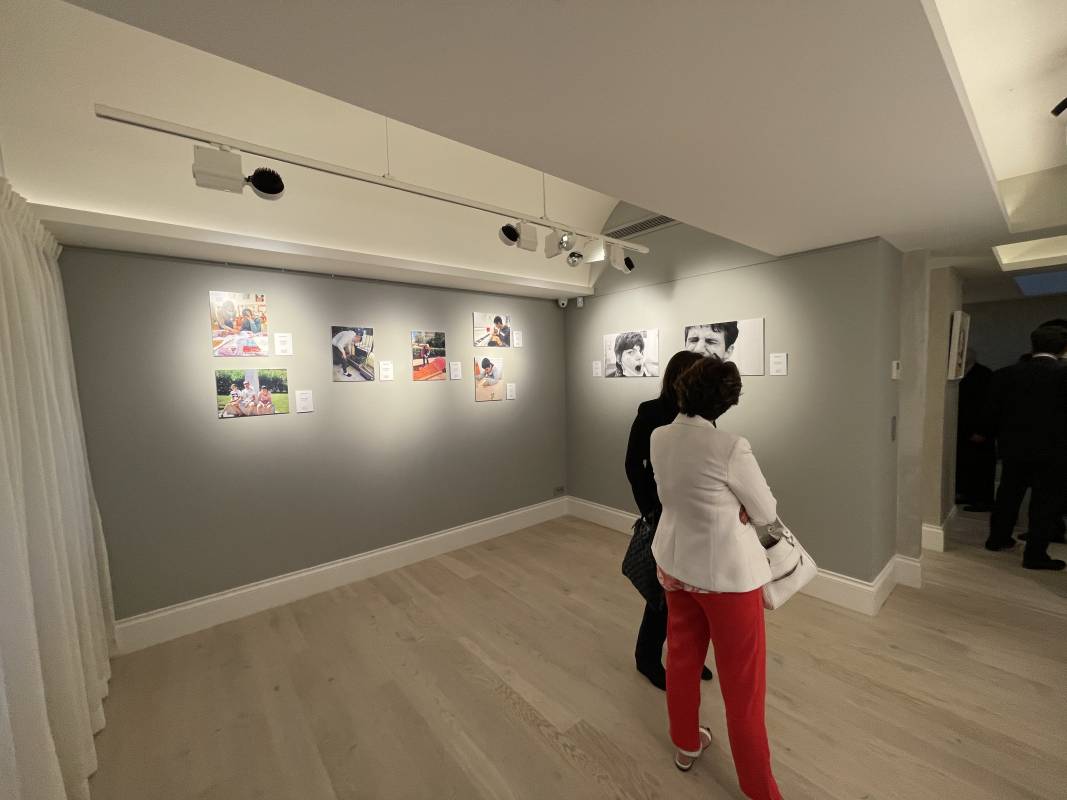 "Thanks to the art creativity, photography and other facilities, our guests can really express themselves freely as they did for this occasion where what you see is fruit of their ideas, without any external influence", underlined Nour Eddine Elhajjaji and Noura Kabbourne in charge of disabled young people at Monaco Disease Power headquarters – "We therefore have been able to witness  enormous progress of their expressive and mental abilities; so, what they really need is to help and motivate them in order to overcome their initial disadvantaged condition", they added.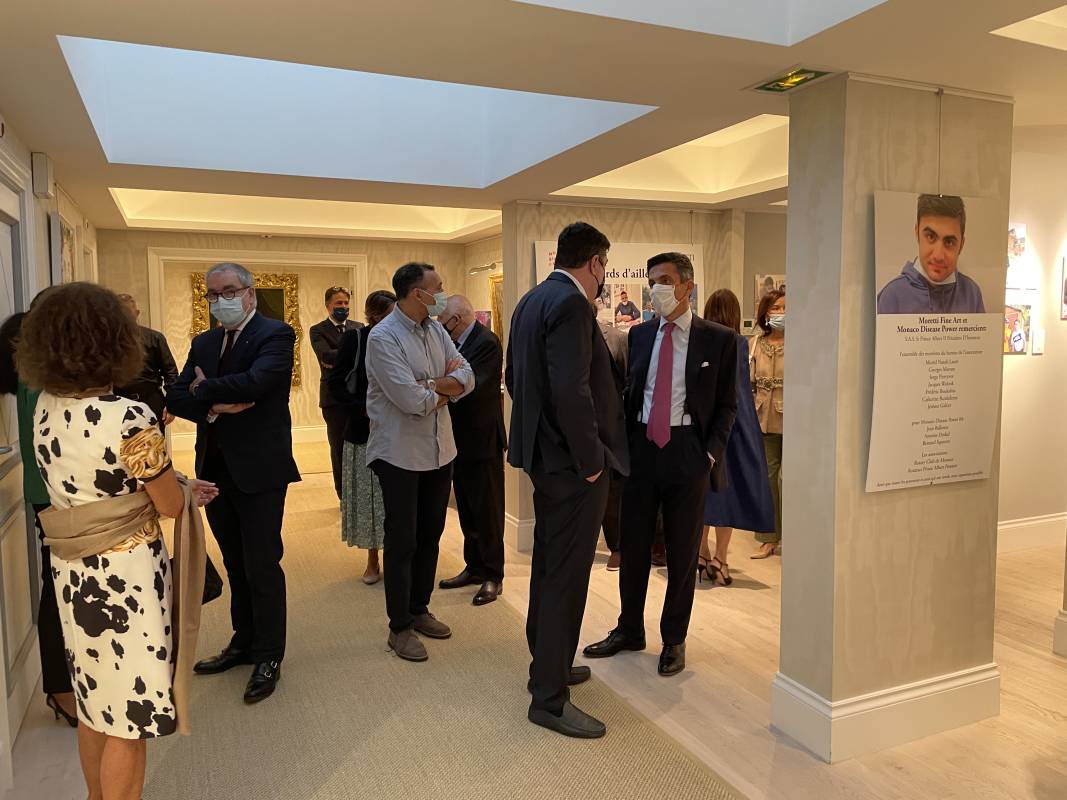 Regards d'Ailleurs gives voice to an intimate and vulnerable world that holds great emotions to anyone who wants to experience an artistic path out of the ordinary. And in Monaco you can touch this reality for a few more days.
For further information, please visit: https://morettigallery.com/