Culture & Arts
The Monet Expo "Back on the Riviera", in Dolceaqua, Exhibits Prince Albert's "Monte Carlo seen from Roquebrune"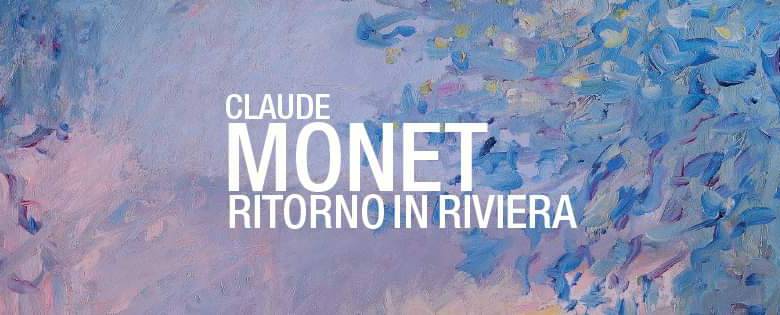 There is an extraordinary exhibition dedicated to Claude Monet, which is open to the public from April 30 to July 31, 2019. Monet, back on the Riviera is the name of the project born thanks to the collaboration with the Marmottan Monet Museum of Paris and to the precious work of Mrs Marianne Mathieu, in charge of the collections of the museum, as well as to the courtesy of HSH Prince Albert II of Monaco.

135 years after his stay on the Riviera three paintings by this great French artist come back to where they were made. "Monte Carlo seen from Roquebrune", comes from the private collection of S.A.S. Prince Albert II of Monaco. The other two paintings on display: "Dolceacqua Castle" and "Sasso Valley. Sun effect", come indeed from the Marmottan Monet museum.
These paintings, all made in 1884 during the artist's stay on the Riviera, are exhibited in two different places: "Sasso Valley. Sun Effect" can be admired at Villa Regina Margherita, in Bordighera while "The Castle of Dolceacqua" and "Monaco, seen from Roquebrune" are on display at Doria Castle in Dolceacqua.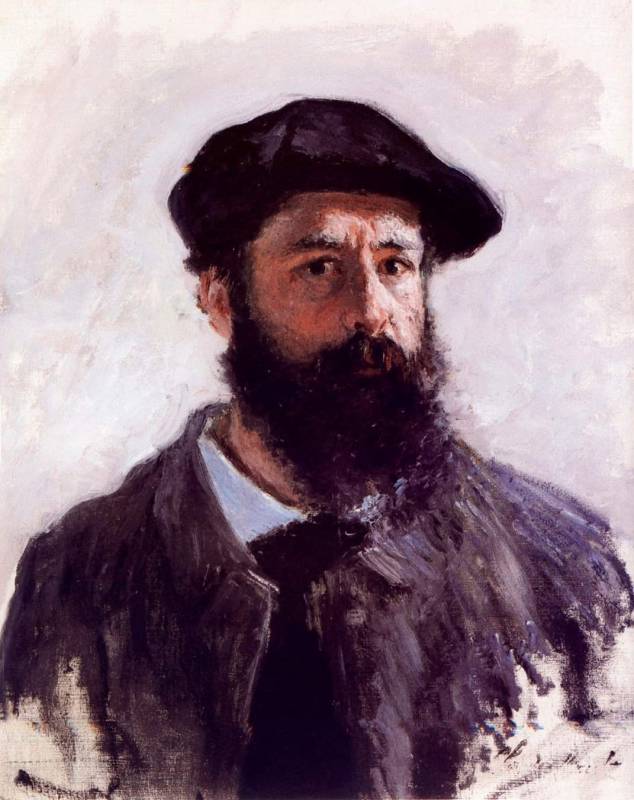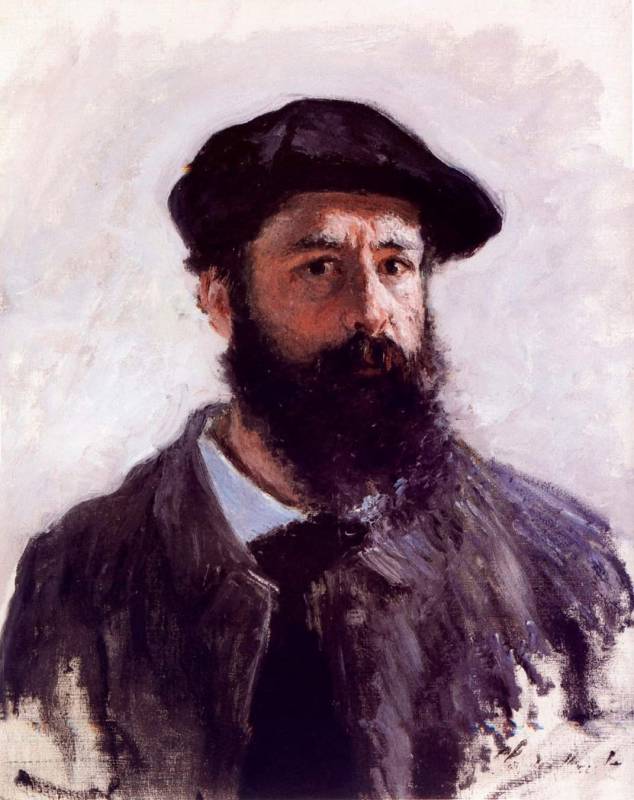 Great success is reported with respect to the inauguration ceremony of the exhibition "Monet ritorno in Riviera", which took place on Monday, April 29 in Bordighera and Dolceacqua.
The inauguration took place in the presence of the Italian authorities, the mayors Fulvio Gazzola (Dolceacqua) and Vittorio Ingenito (Bordighera), of HSH Prince Albert II – who lent one of his works, Patrick de Carolis, Director of the Museum Marmottan Monet of Paris and Marianne Mathieu, Scientific Director.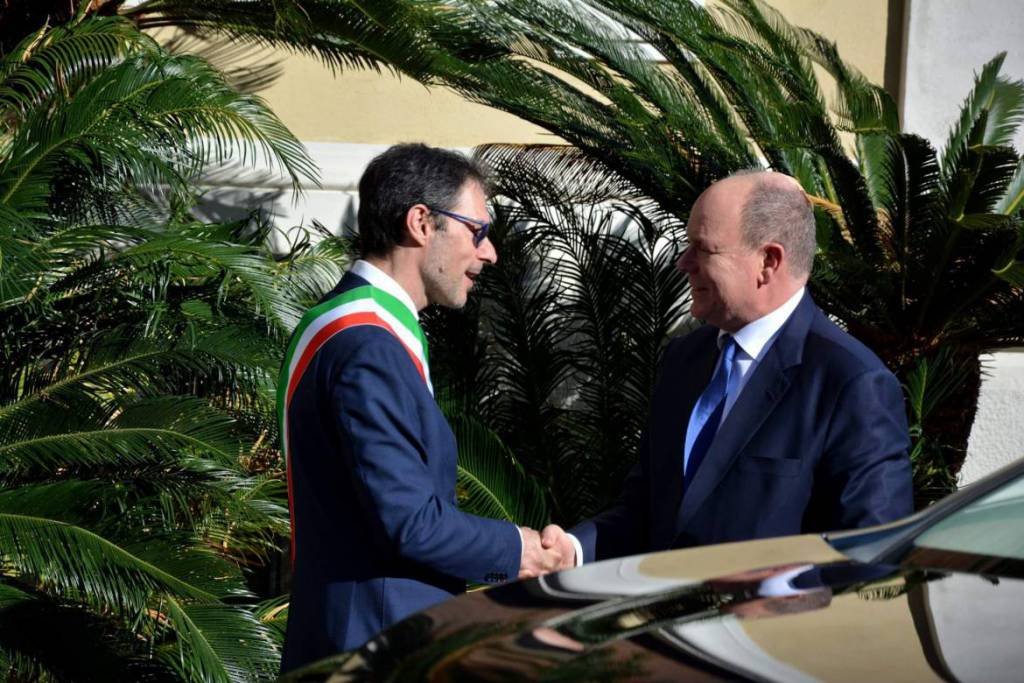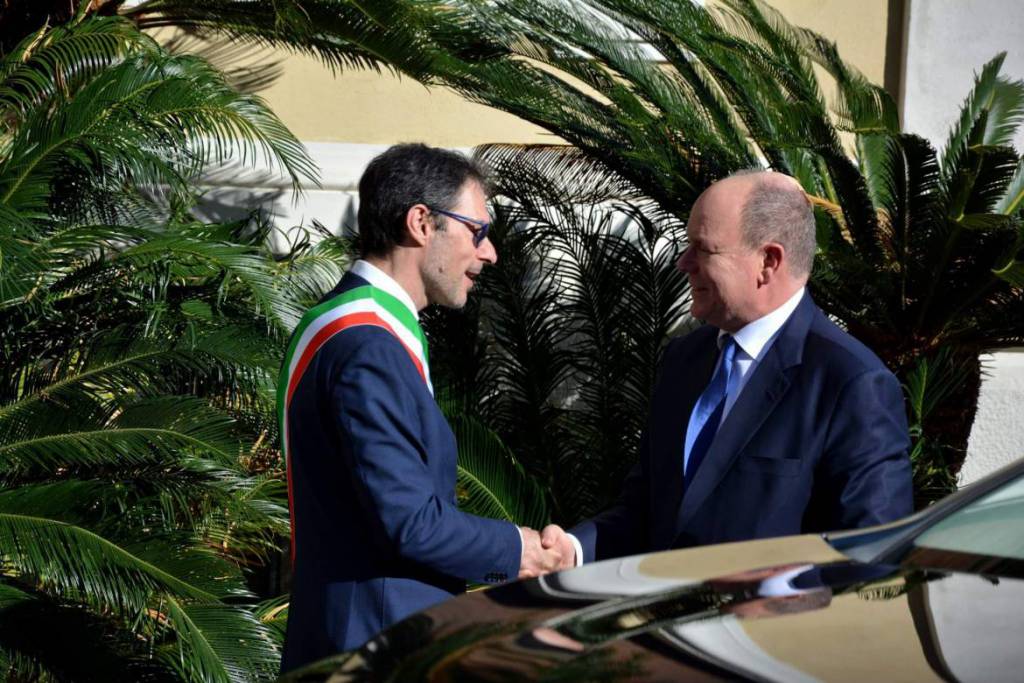 Monet himself expressed his feelings as he looks at the work he has done on the Riviera. He wrote letters about them. He feels he has not been at the height of his talents reflecting the nature he painted in the Riviera dei Fiori, from Bordighera to Dolceacqua. Monet wandered through the valleys and trails always in search of the special "luminosity" of the Mediterranean.
Today we, of course appreciate instead, that the period spent in Bordighera, from the middle of January to the start of April 1884, in addition to being extraordinarily fruitful – in total about forty works were completed – allowed him to recover an ardor and intensity missing from heartaches experienced over preceding years.