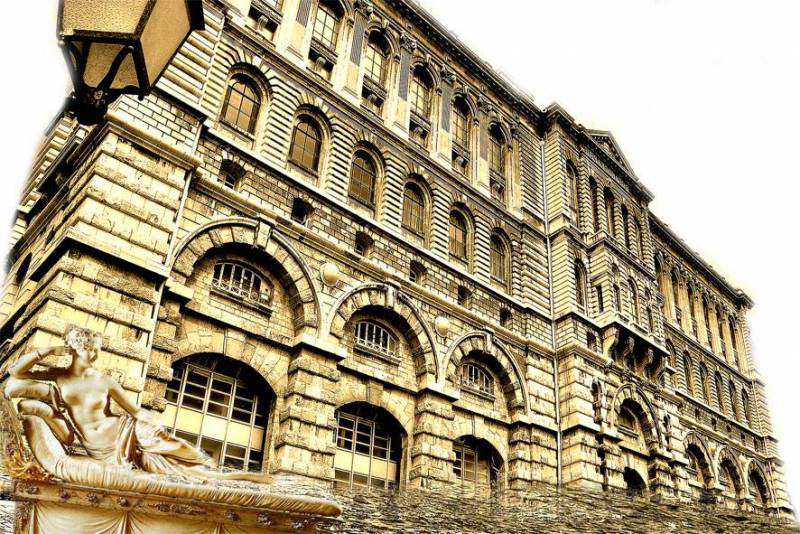 Monaco as seen by Nice photographer, WYL
Until May 22
This is a new, sensitive, inventive and introspective look at Monaco. The Photographer WYL has spent a long time in the Principality. He imagines its towers and luxury buildings inundated by water since nothing is immutable and nature occasionally produces unforeseen cataclysms. He is reinterpreting some of Monaco's most classical sculptures in his photos. The beautiful court house on the very famous Monaco Rock thus serves as a background for Rodin's The Kiss. The whole sculpture is perceived differently; this elegantly framed façade suggesting gallantry well distant from its court procedures.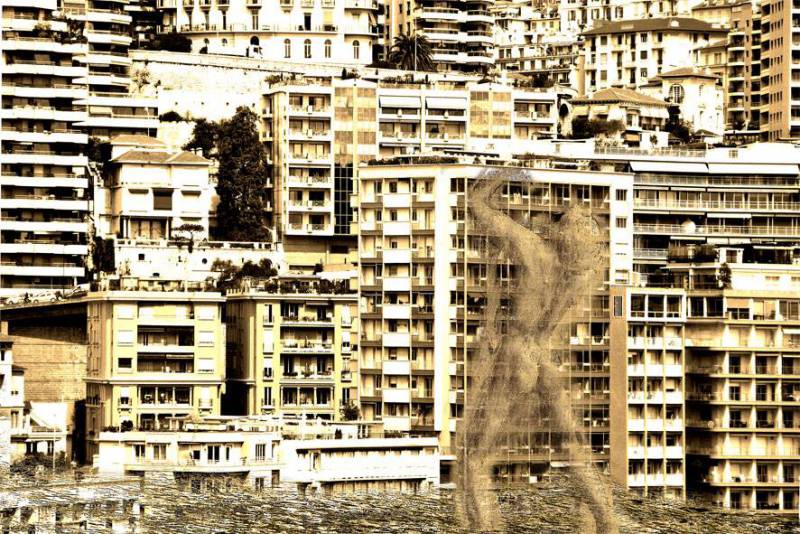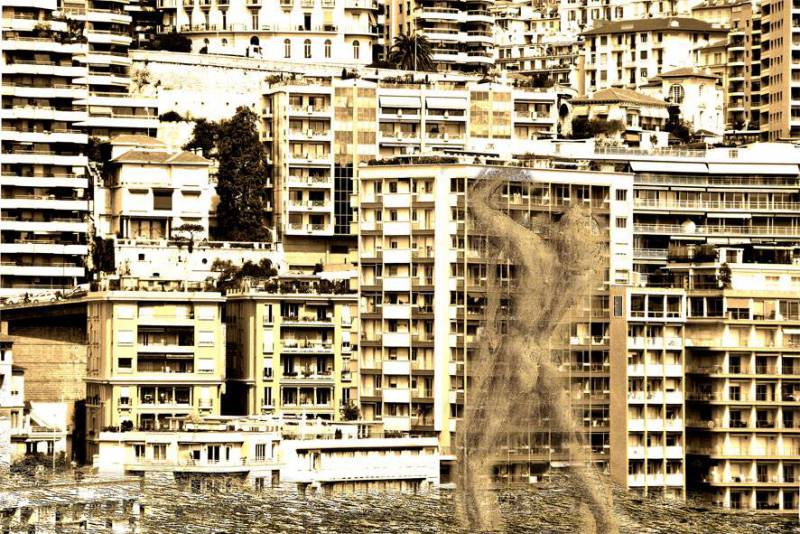 «Living on the French Riviera is being confronted with the beautiful, the light, the dolce vita, a majestic heritage… but it is also rubbing shoulders with the ephemeral, the superficial. And remembering the essential is after all: art, love, memory, time passing by…» WYL is oscillating between creation and spirituality. Apart from his undeniable talent, he is giving us a very human reflection on the fate of beings and landscapes.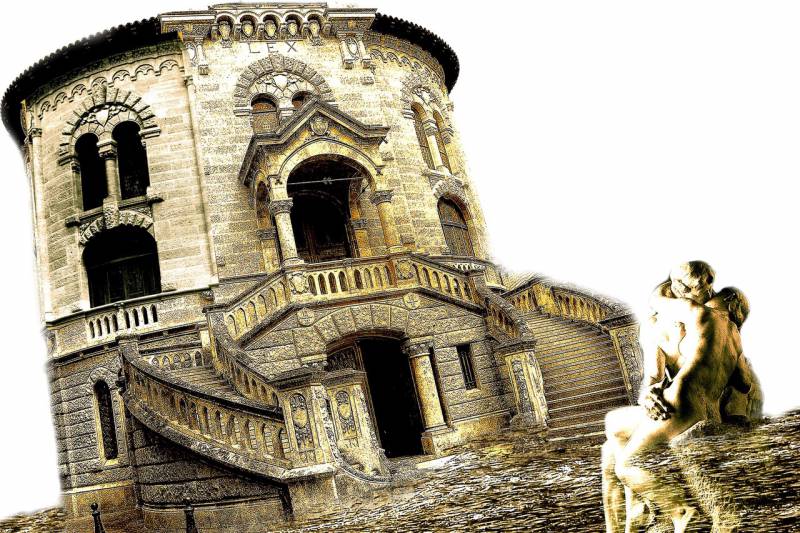 After May 22, special booking is required.
Uni-Vers-Photos
1 Rue Penchienatti, Nice
+33(0)6 2044 0843
http://www.uni-vers-photos.com
«Dérobées». Flora Moscovici and Linda Sanchez at Villa Arson
Until May 26
A vast space, the square gallery of Villa Arson, is dedicated to this unprecedented meeting between the two artists who used to be strangers. The challenge is illustrated there, emerging from their dialogue and the place that they explore.
Villa Arson is the first principal result from the exchange between Flora Moscovici and Linda Sanchez on the ambivalence emerging from its architecture, that of a labyrinth, ship and fortress. The two creators have also dwelt on the relationship between buildings and vegetation, architectural lines and the profusion of the Mediterranean garden shapes and scents.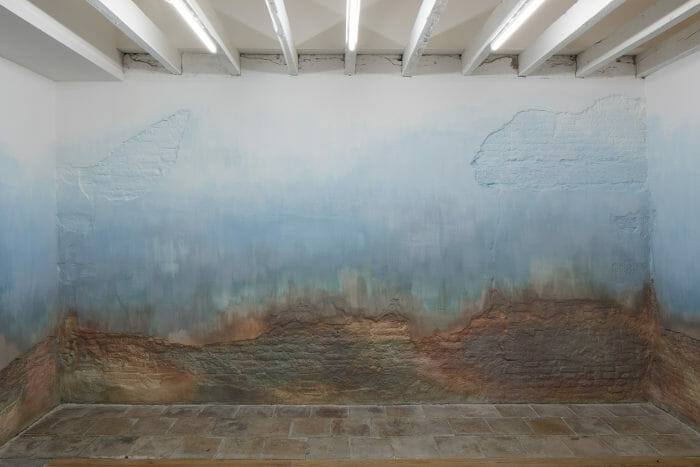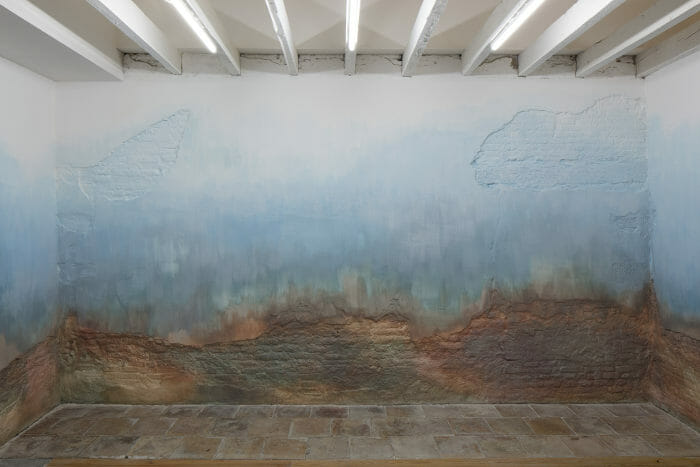 The result is an installation in situ to be discovered — an unprecedented, striking place that has become a laboratory for young artists at the forefront of modernity.
This is also an opportunity to visit this historic «Villa», located on the heights of Nice, now the National Centre of Contemporary Art and artists' residence.
Villa Arson
20 Avenue Stéphen Liégeard, Nice
+33(0)4 9207 7373
Bonnard in black and colour at Le Cannet
Until June 9
This beautiful museum is dedicated to the master of light who used to live in this Azure town. The exhibition in Le Cannet features Pierre Bonnard in black and in colour. This is a new perspective of his collections, paintings and drawings from different museums and private collections. We are familiar with his lush, sunny landscapes, lascivious nudes and azure blue panoramas.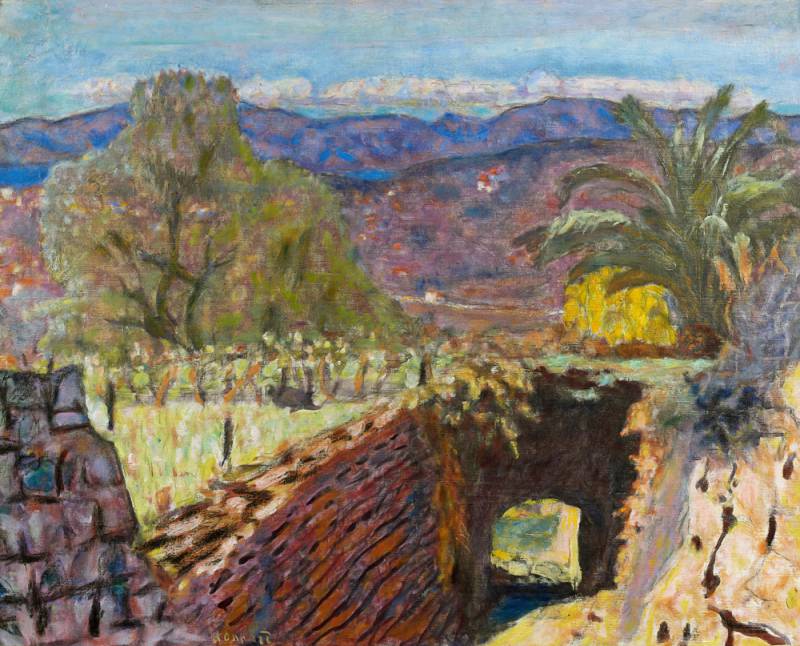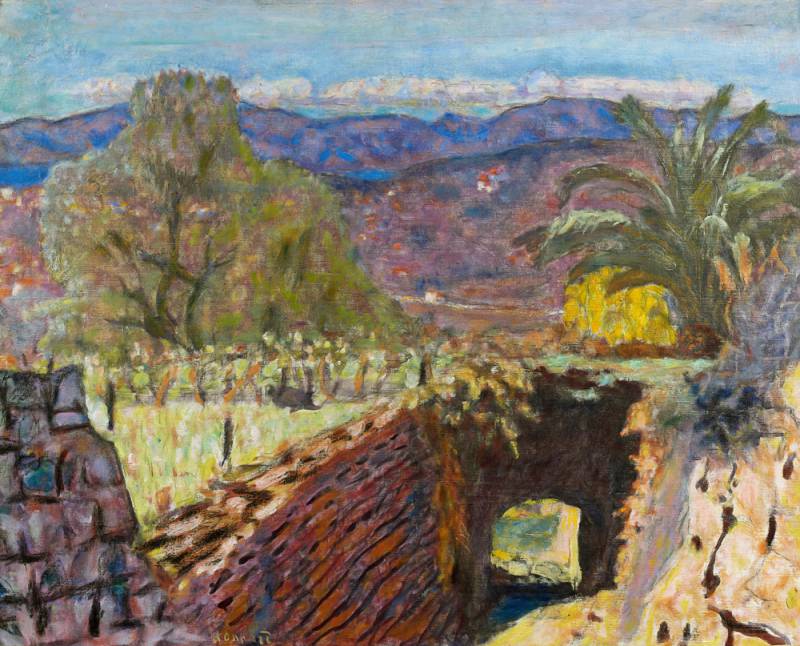 Drawing however, is essential for his art. The painter would pencil in his ideas during his walks in nature, drawing a few lines in his little notebook.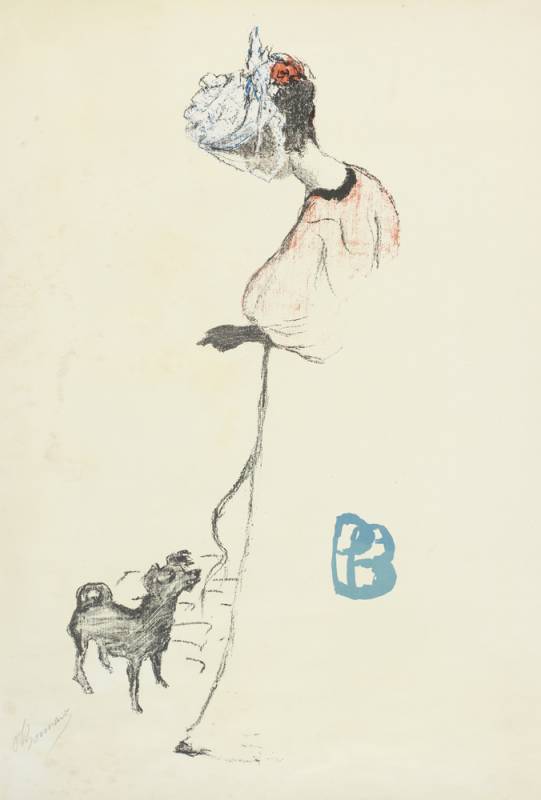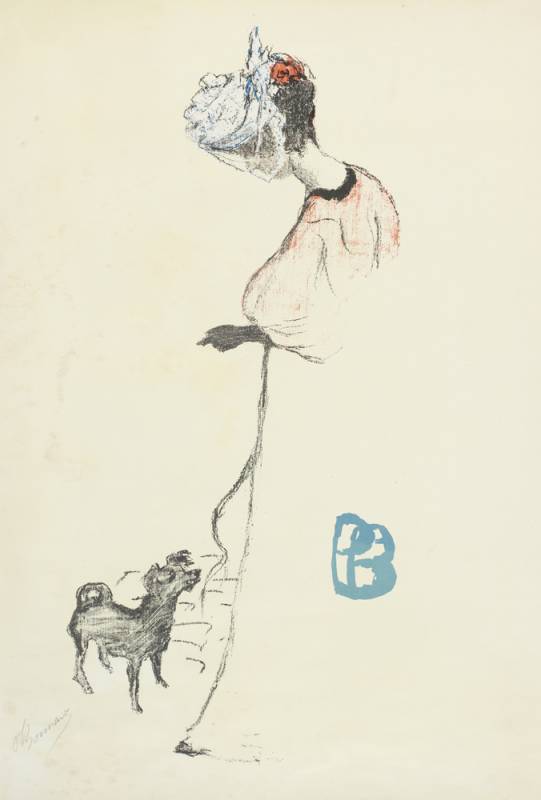 Thanks to an exceptional partnership with the National Library of France, the Bonnard Museum is exhibiting for the first time all twenty agendas of the artist preserved between 1927, when he moved to Le Cannet, and 1946. These notebooks take us through Bonnard's «day by day» wanderings. This is a fascinating testimony of his observations, emotions and the evolution of his art.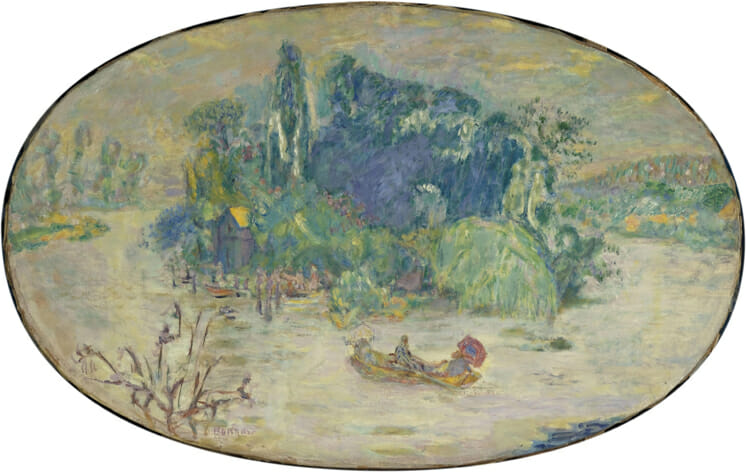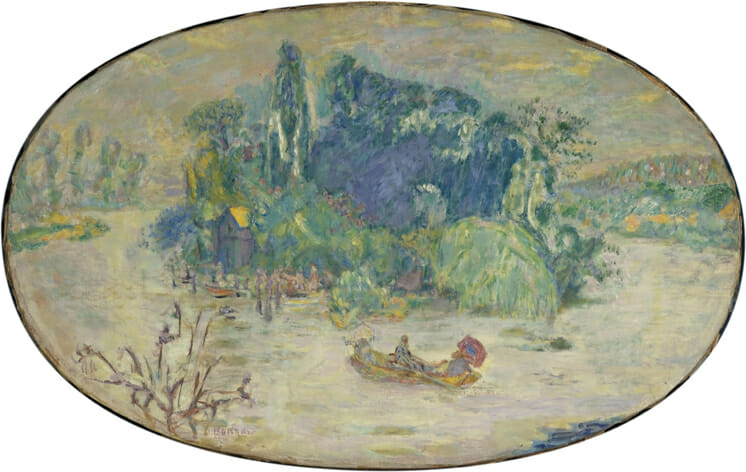 Bonnard Museum
16, Bd Sadi Carnot – Le Cannet
+33(0)4 9394 0606
Palmyra images at Lympia Gallery, Nice
Until June 9
Life is full of premonitions. When the photographer Michel Eisenlohr went to Syria in 2002, following in the footsteps of his favourite writers, Gérard de Nerval or Pierre Loti, little did he know of the barbarism that would devastate this hospitable land, endowed with a fabulous heritage.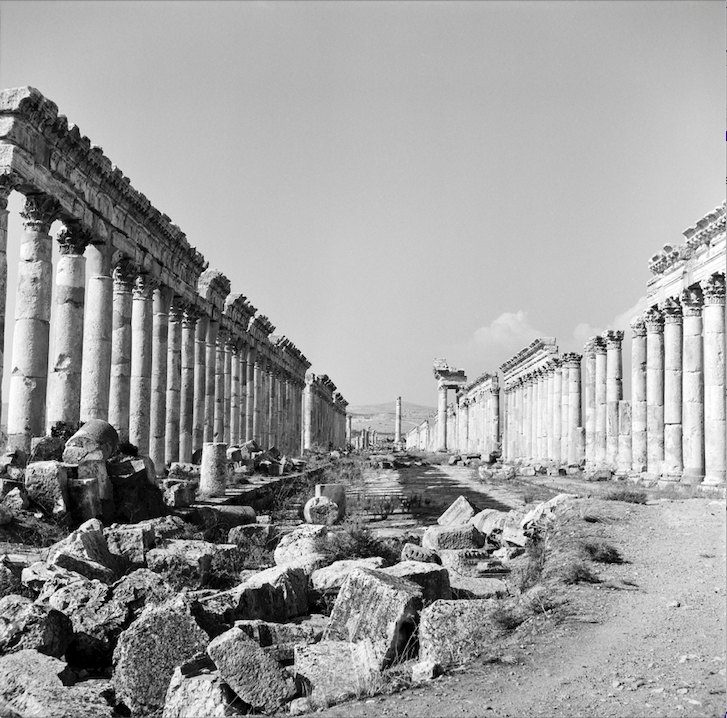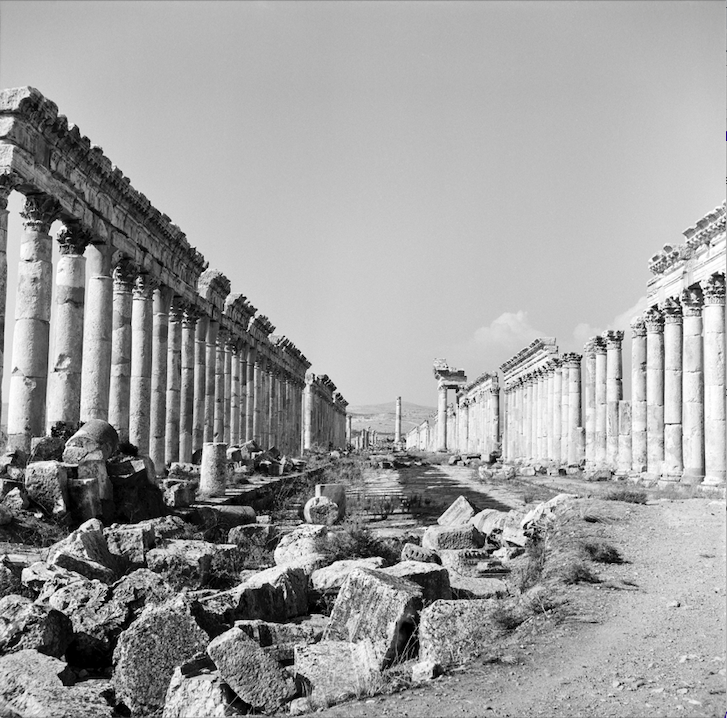 A passionate explorer, he immortalized these emotionally charged images. His beautiful black-and-white photos thus contribute to the essential testimony of the tragic events we are now sadly aware of.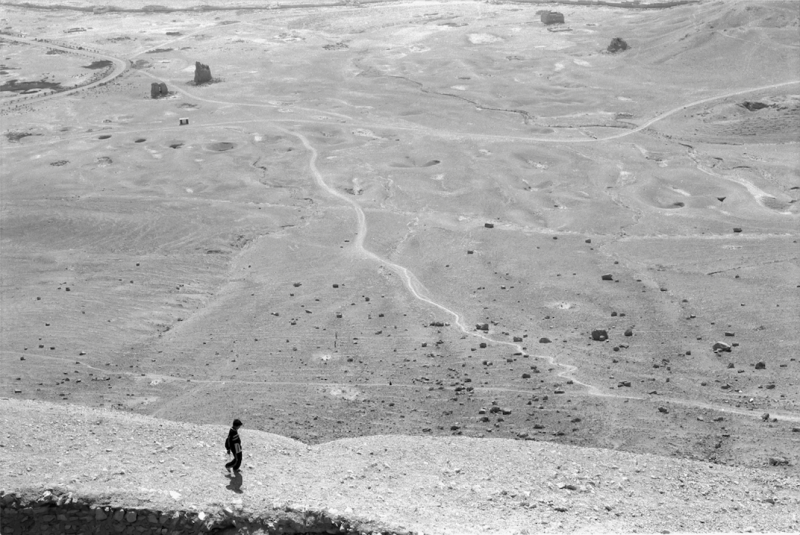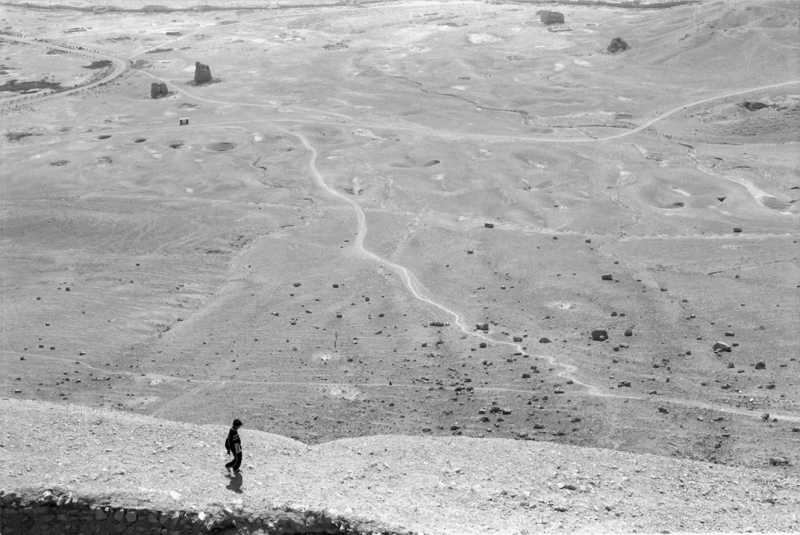 «During this long car journey from Marseille to Aleppo, I wanted to confront a mythical and fantasy Orient. I was once warmly welcomed by a population that is now devastated. My photos, in spite of me, thus work as memories «. The young photographer was fascinated by the magical Palmyra. He later learned, however, that the place was ruined and its curator whom he used to have long conversations with, assassinated. This tragedy gives his works, exposed at the gallery Lympia, in Nice, a deeply human dimension. «I wish to keep a living and poetic memory of this land», — says Michel Eisenlohr. Thanks to him we can still «visit» Palmyra.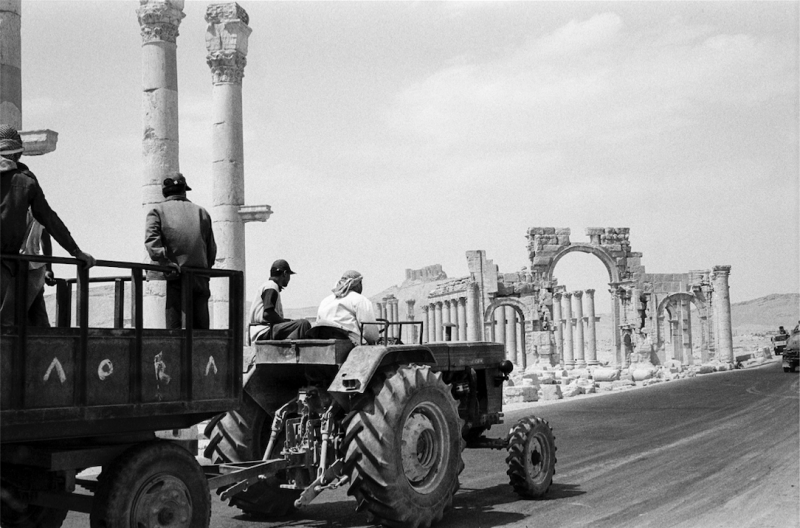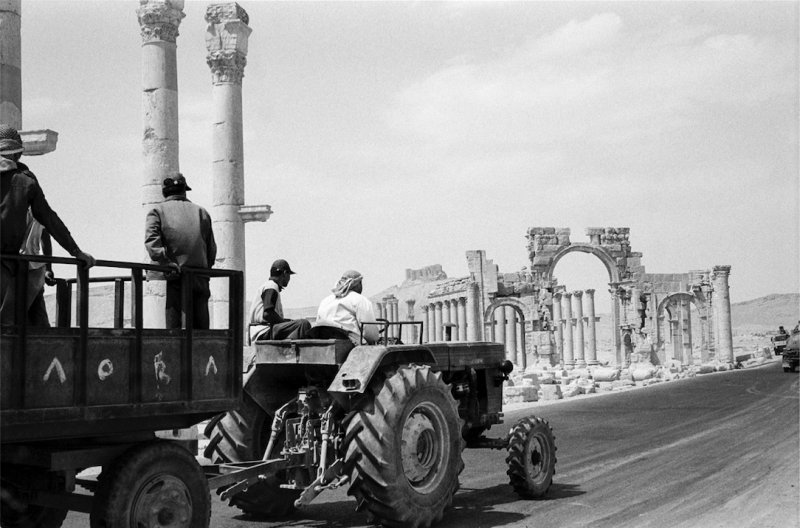 Lympia Gallery
2 Quai Entrecasteaux, Nice
+33(0)4 8904 5310
Another angle and way of looking at the Foundation Maeght collections in Saint-Paul
Until June 16
The Maeght Foundation is, above all, a certain state of mind. It is a very special way of representing the artists and paying tribute to the sponsors. This new exposition «The spirit of a collection: Donations» introduces us to certain works freshly released from its reserves and composing a unique symphony in this mythical place. Some of the most important European collections of paintings, sculptures, graphic works, contemporary drawings are thus revealed to us in all their diversity and richness.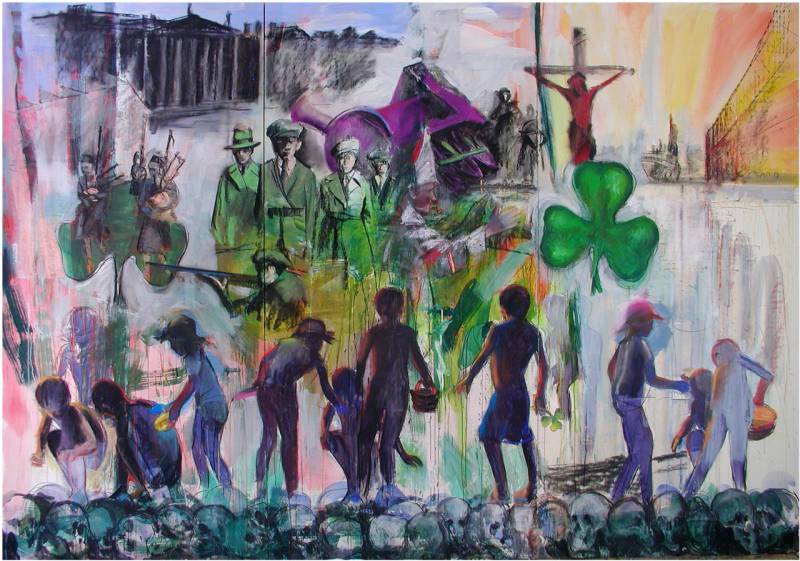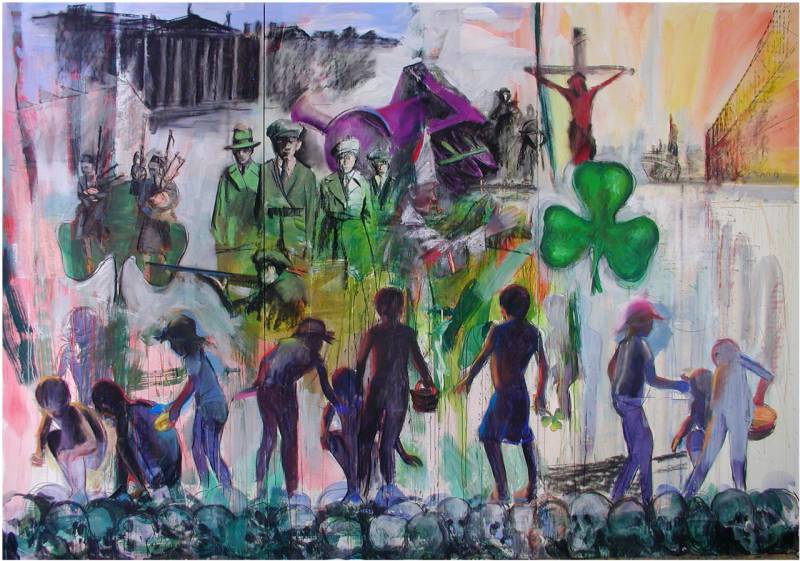 No less than eighty artists are represented here, the Foundation's heartfelt friends among them: Georges Braque, Alexander Calder, Marc Chagall, Eduardo Chillida, Fernand Léger and Joan Miró.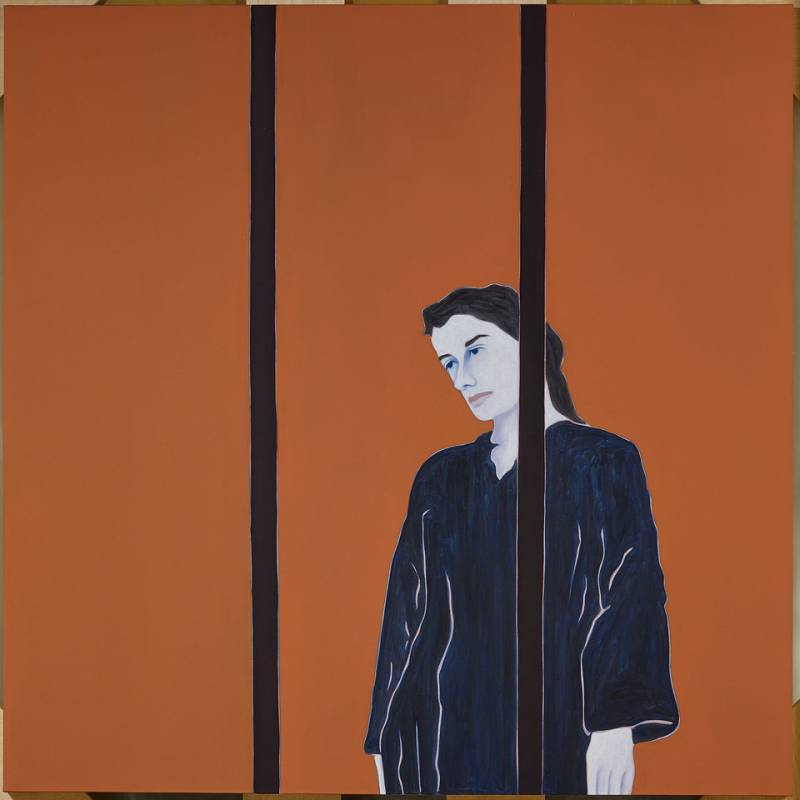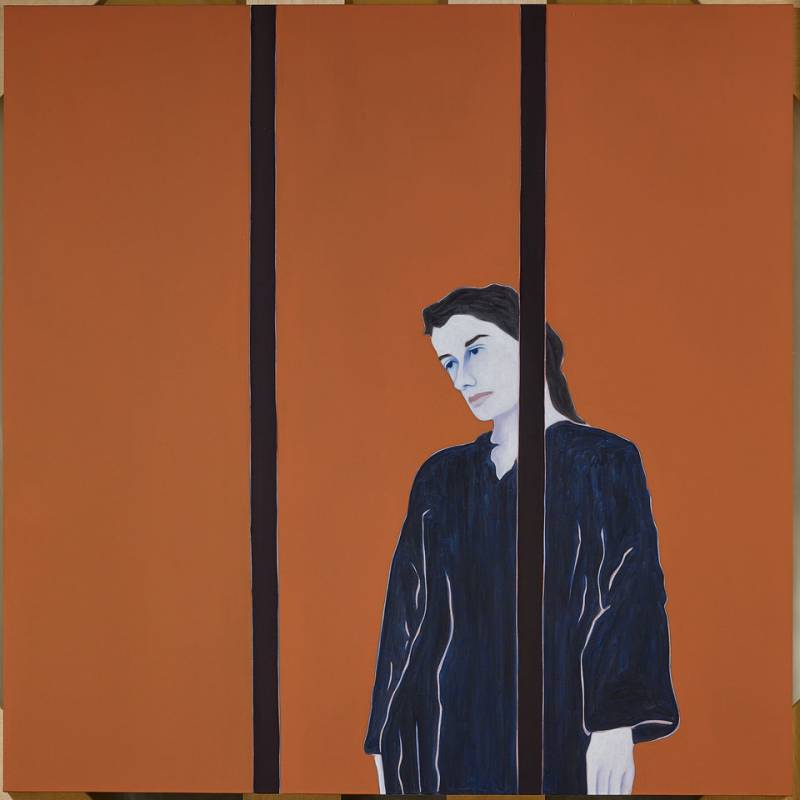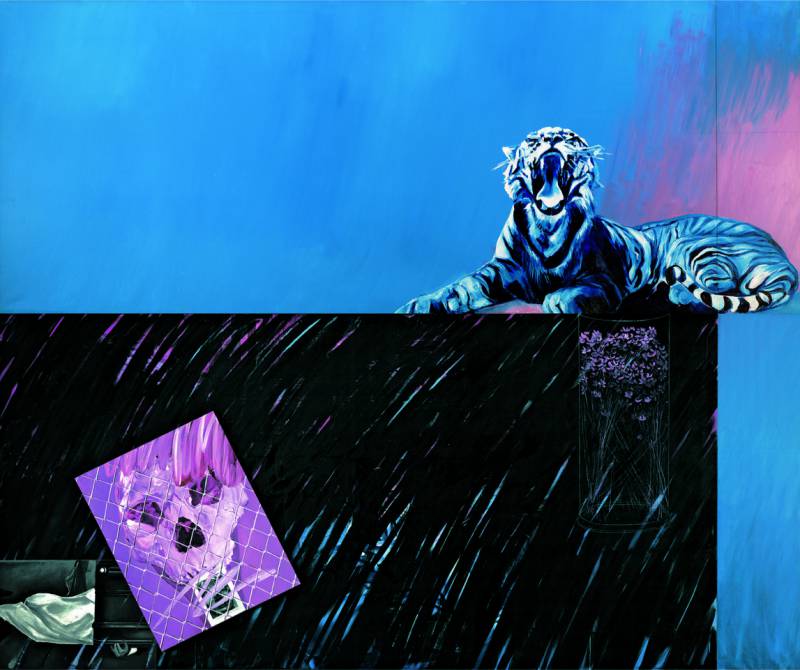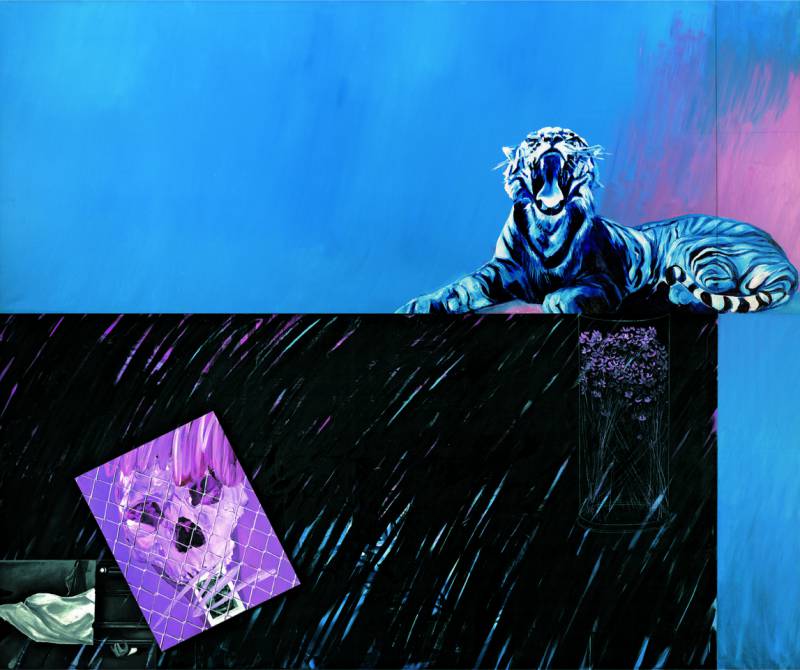 It touches on also some major modern exhibitions by Gérard Gasiorowski, Jacques Monory, Gerard Garouste, Lee Bae, Djamel Tatah, Marco Del Re, Louis Cane, Eduardo Arroyo, etc. The eclecticism is truly its golden rule. The exposition aims at establishing connections between major modern artists, without being biased or following trends of the day. This is a beautiful lesson in modesty.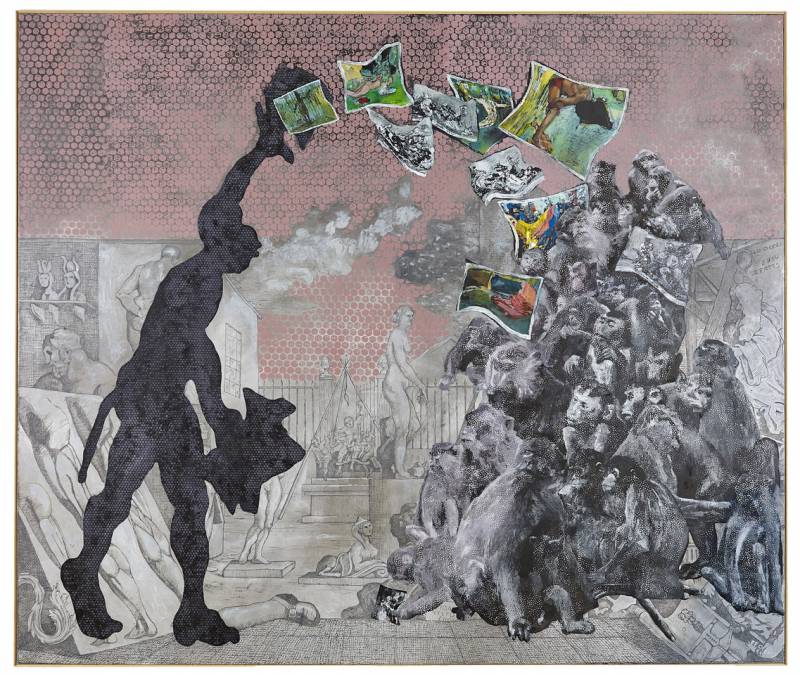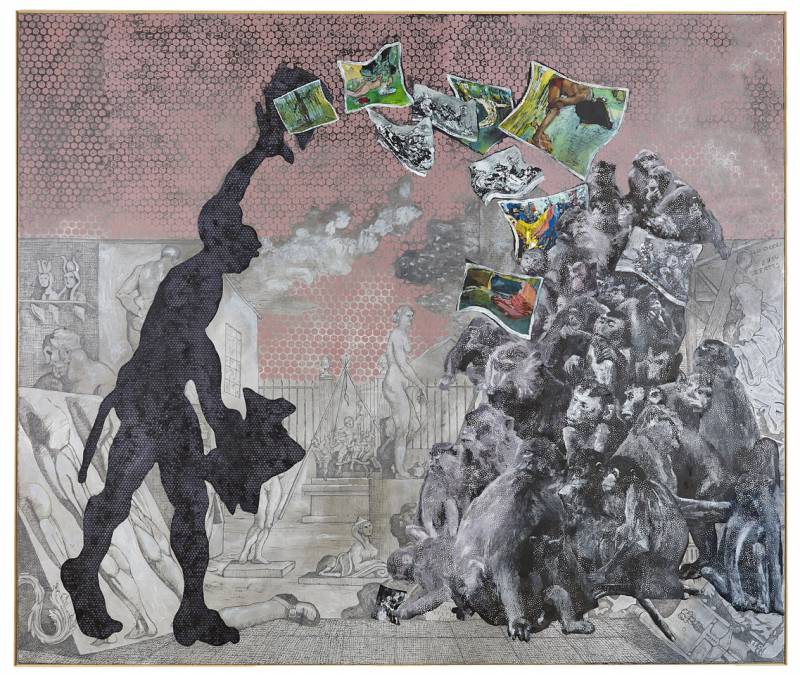 Fondation Maeght
623, Chemin des Gardettes, Saint-Paul-de-Vence
+33(0)4 9332 8163
info@fondation-maeght.com
Ettore Spalletti at the NMNM, pure colour
Until November 3
A pure, intense and powerful exhibition of colour. The NMNM (New National Museum of Monaco) at Villa Paloma is exhibiting one of the major artists of Italian minimalism, Ettore Spalletti. One would think that his art is suggestive of the Arte Povera even if there is no metaphysical recourse to objects and no claim of a militant attitude.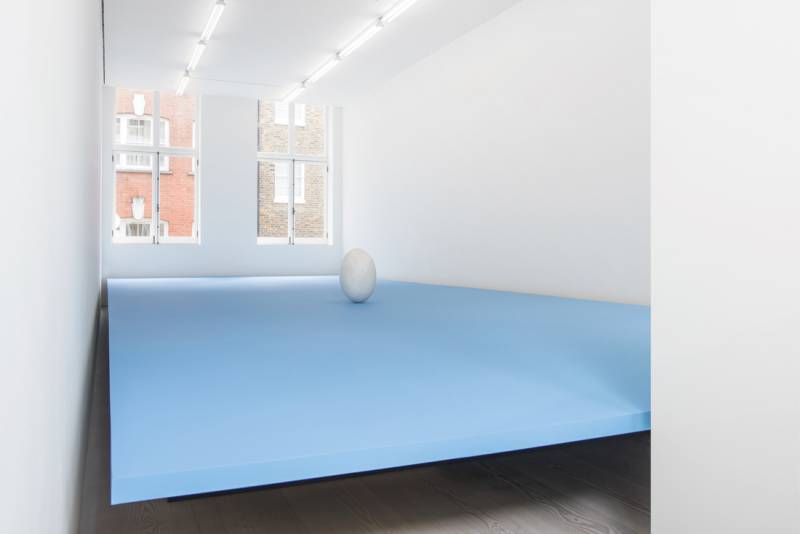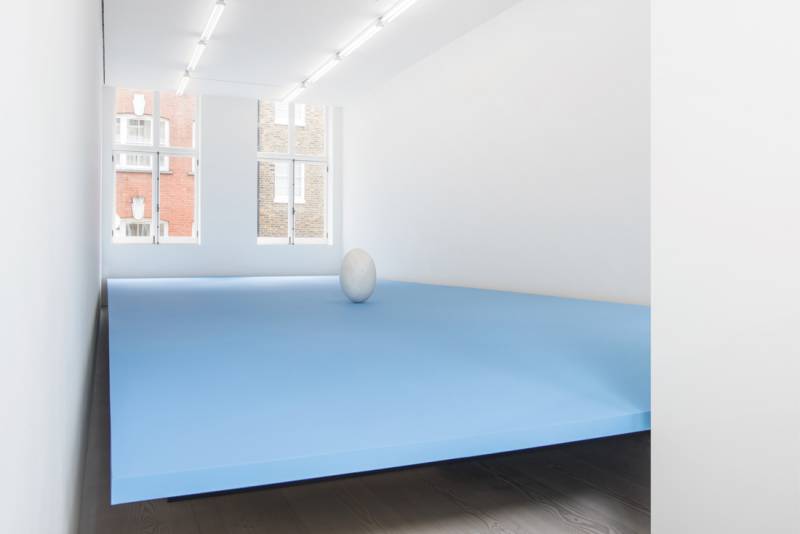 Largely exhibited in Europe and around the world, at the Museum of Modern Art in Paris or the Guggenheim in New York, Ettore Spalletti has also represented Italy four times at the Venice Biennale.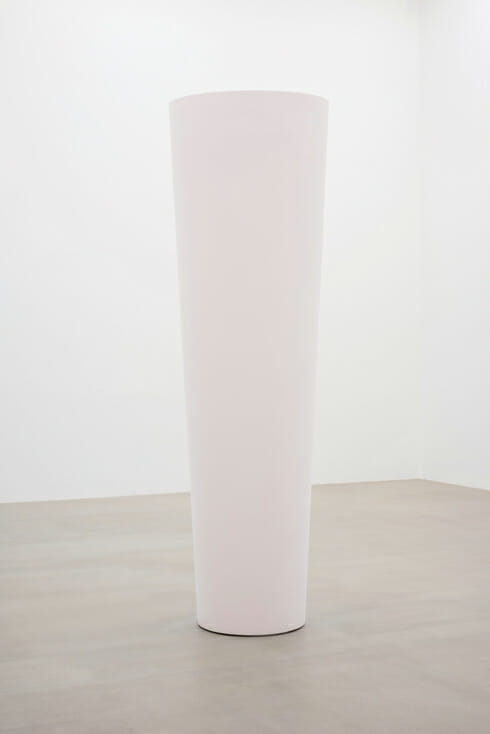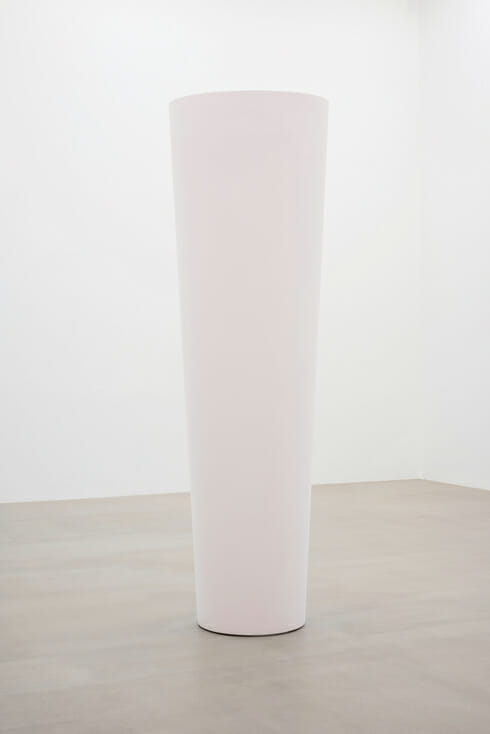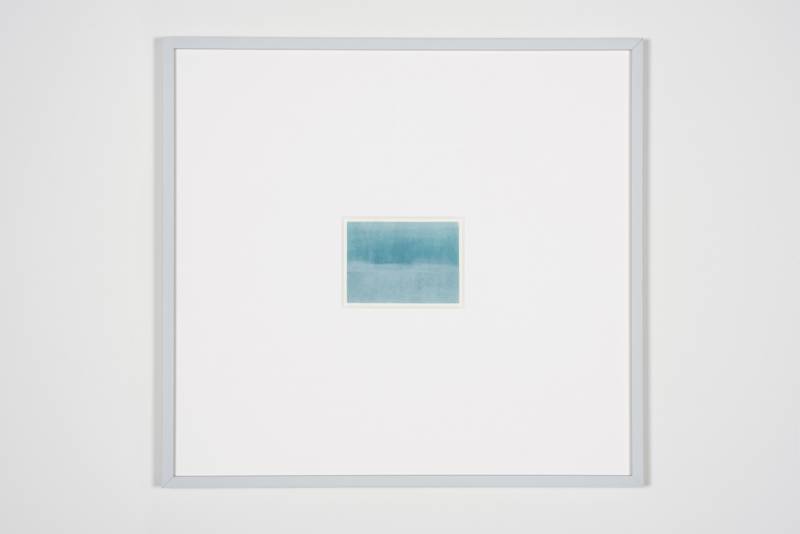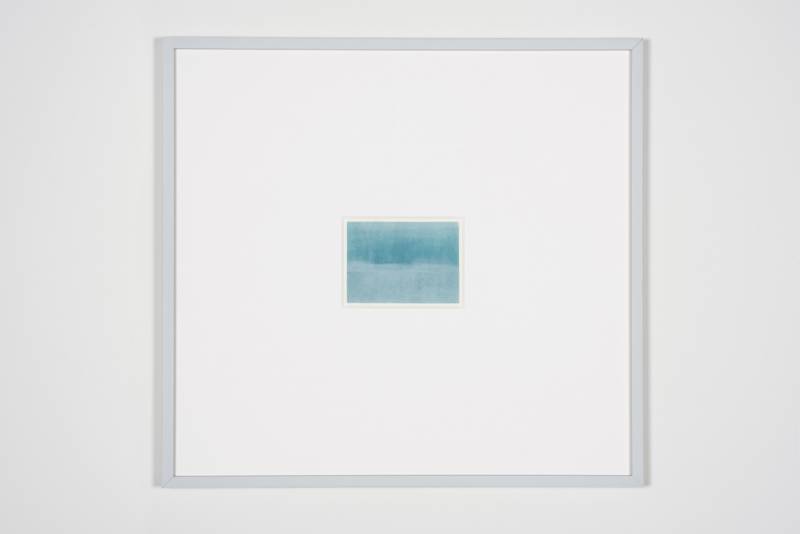 For this artist, both a painter and a sculptor, colour comes in an apparent simplicity, and nakedness, but there is a sophisticated technique behind it. To create his elegant works, Ettore Spalletti mixes chalk, pigment and oil on wooden panels. He keeps renewing it until he obtains these smooth and velvety surfaces in delicate tones opening our mind to the infinite.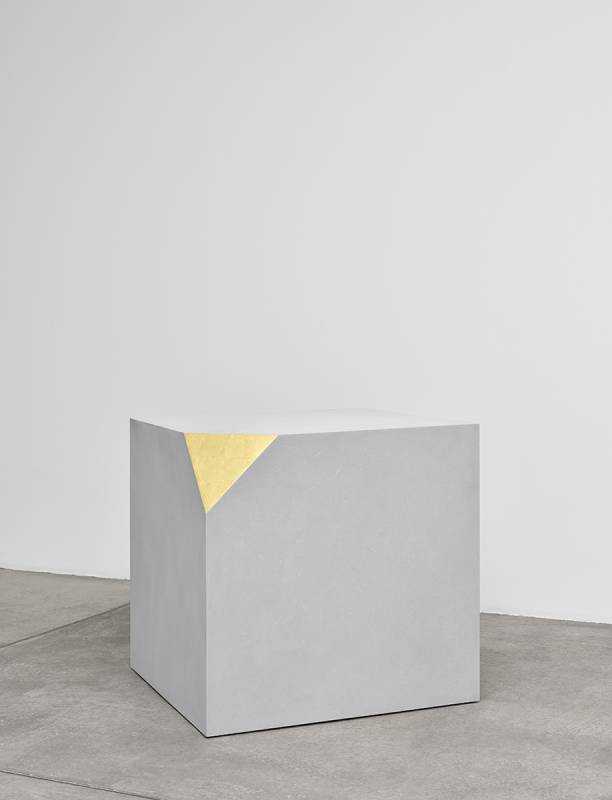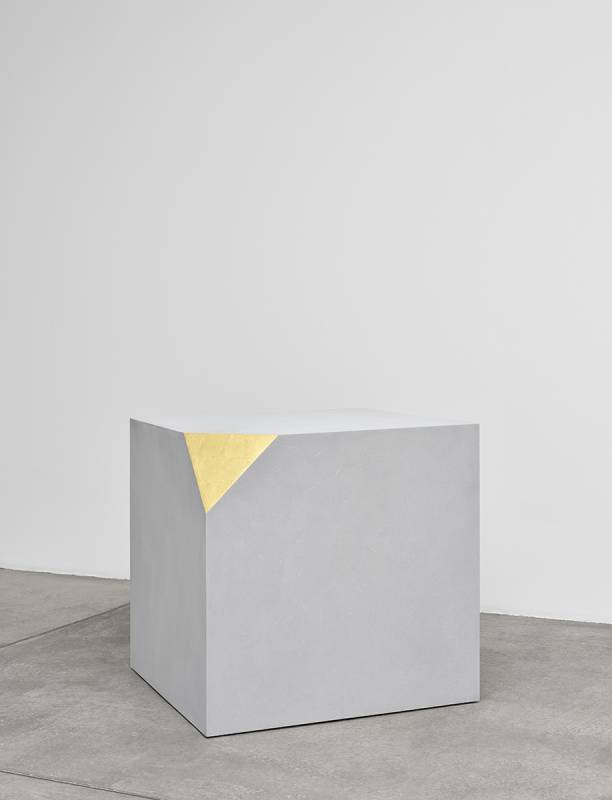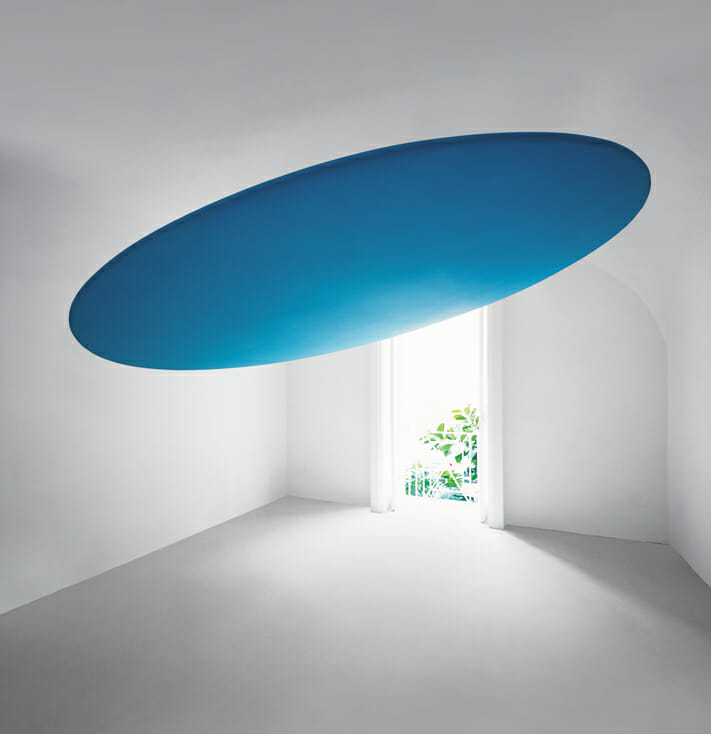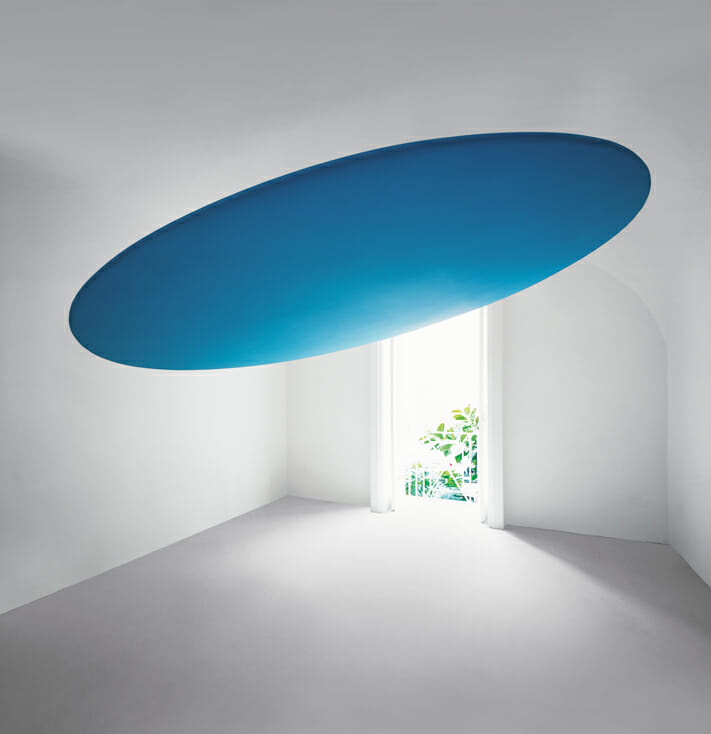 «The deepest thing in man is the skin», he says. Several layers of fabric are superimposed to form a protective barrier. The paintings of Ettore Spalletti protect the soul from drowsiness. They require contemplation.
Nouveau Musée National de Monaco
Villa Paloma, 56 Boulevard du Jardin Exotique
Tel +377 9898 4860
http://www.nmnm.mc