Culture & Arts
Vérité's legendary Archaeological Collection Auctioned in Monaco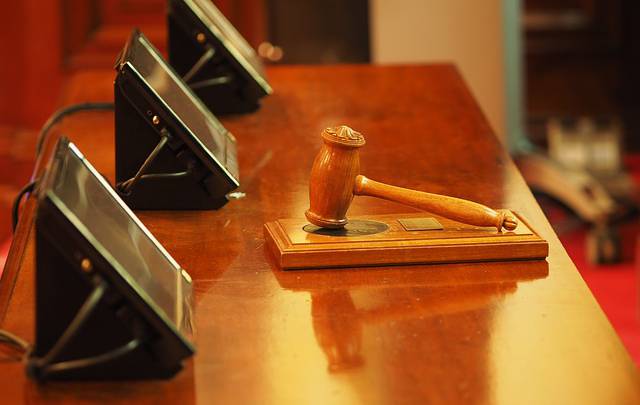 The Vérité's legendary archaeological collection was put up for auction this Saturday at the Monte-Carlo auction house. The last pieces of Claude and Jeanine Vérité's epic collection were scattered under the hammer of an auctioneer, on the Antoine-I platform, signalling the end of a family's beautiful adventure.
Claude and Jeanine Vérité were collectors of primitive art and precious archeology.  News about their collection of primitive art exploded on the international scene back in 2006, during an auction which had amassed nearly 40 million euros.


The Monegasque catalog of treasures was quite eclectic. In 1950, Claude and Jeanine were inseparable travel companions. They created a family collection of African and Oceanic sculptures, objects from the Far East and religious art.  Claude Vérité passed away in 2018.  He entrusted the auction of the rest of his archeology collection to Bianca Massard. Most of the 200 lots put up for auction were ancient artifacts, while others were more unusual or more personal.
Over one million euros…
A sarcophagus, funerary masks, ancient statues and sculptures, each object has an intimate history about the couple and evoked personal stories. Every last item of their collection was put up for sale and amassed over one million euros.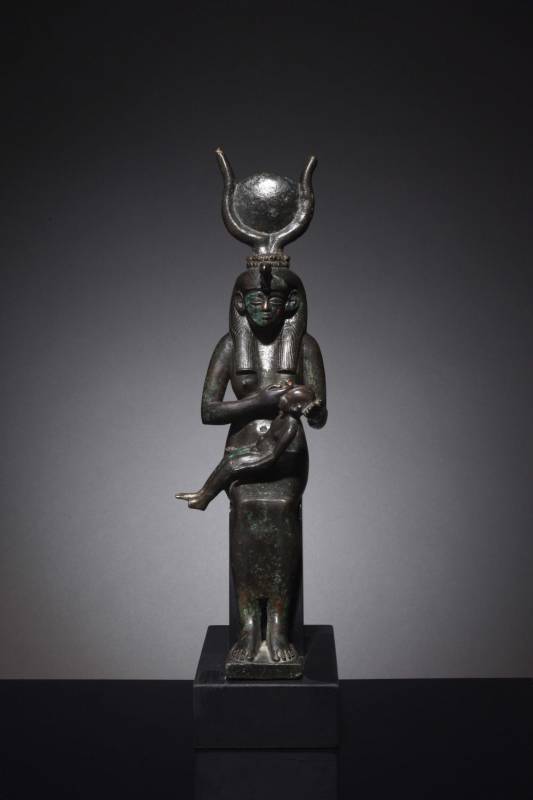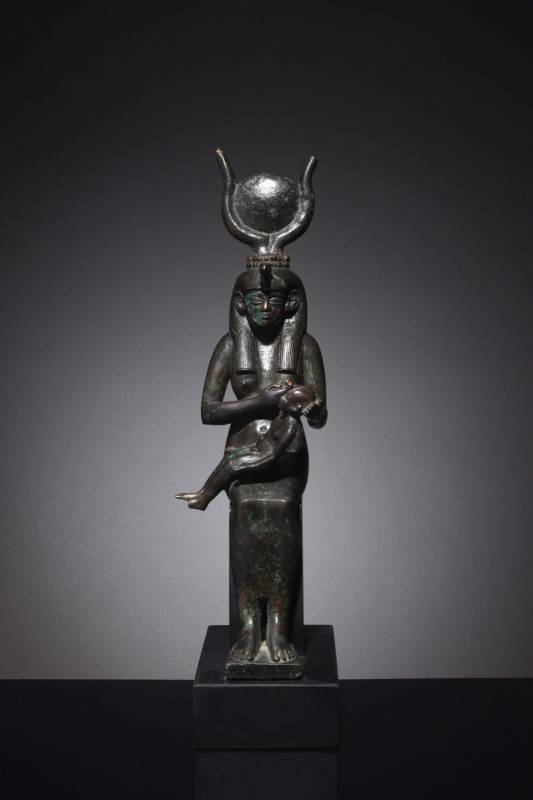 Lot 18, a bronze statue of Isis Lactans, sold for 52,000 euros when it was estimated to sell for 10,000 euros.  A royal votive head of young man from the Ptolemaic period, found a new home for 40,000 euros against a high estimate of 8,000 euros.  A small statuette of Venus Anadyomene, Roman art from the first-second century, sold for 30,000 euros versus a high estimate of 6,000 euros.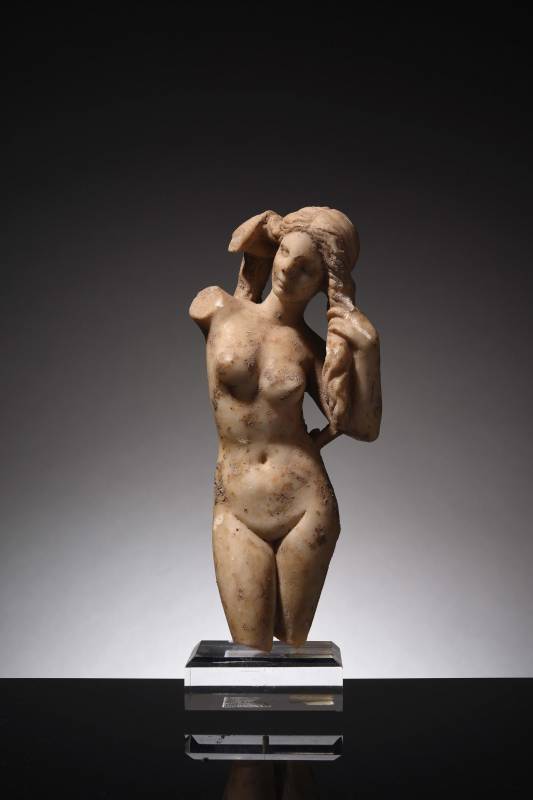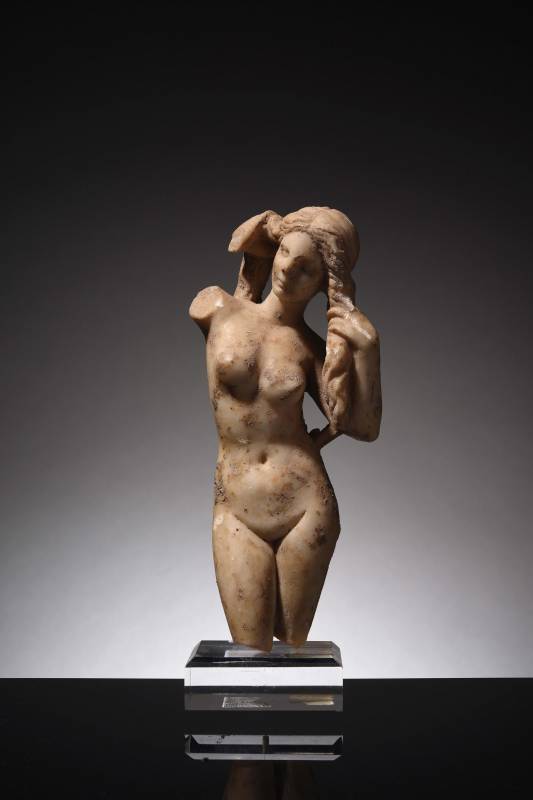 The family story of merchants of primitive art and archeology that transcended generations has ended. The collection has been dismantled, but each piece will go on to create a new story of its own.