Interviews
A special highlight with the Monegasque F1 champion Charles Leclerc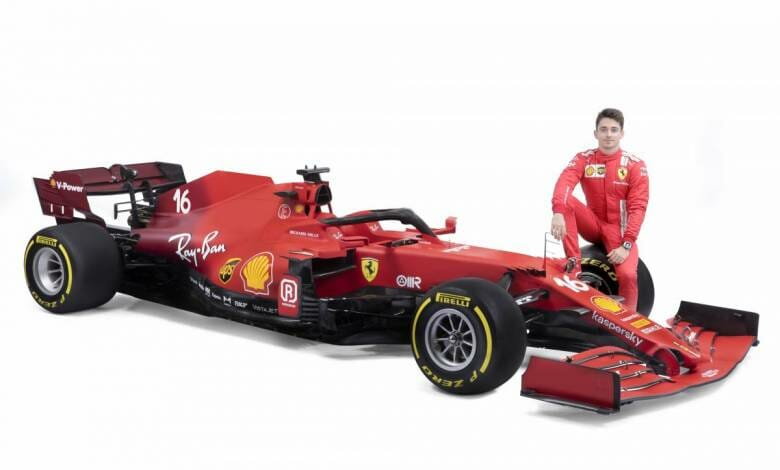 His unquestioned talent has already made him a "Made in Monaco" icon able to hit the mark both as a sportsman and as a positive influencer. Since his debut in motorsport at an early stage he has been showing determination, self-control but also humanity and respect for opponents. His win-win outcome in the French Karting Championship served as the best springboard to a career on the rise, from Formula 3 to Formula 2 up to the leading role as Ferrari F1 driver. Charles Leclerc always confirms a great balance, mental freshness and a communicative ability strengthened by his multilingual knowledge. HelloMonaco had the privilege to interview him at an exclusive Remote Press Conference, organised by Scuderia Ferrari on Tuesday the 16th March 2021.
A unique opportunity to talk with him about his future challenges to overcome an unprecedented F1 World Championship Season severely affected by the pandemic. In his words, a great desire to do even better and make Ferrari greater again, having it well in mind that personal success is gained only through hard work and preparation, fruit of a great team spirit and passion for everything you do. That was the very winning factor that brought him to win the podium at the Gran Premio d'Italia (Italian Grand Prix) in late September 2019, shortly after his sporting exploit at Spa-Francorchamps motor-racing circuit.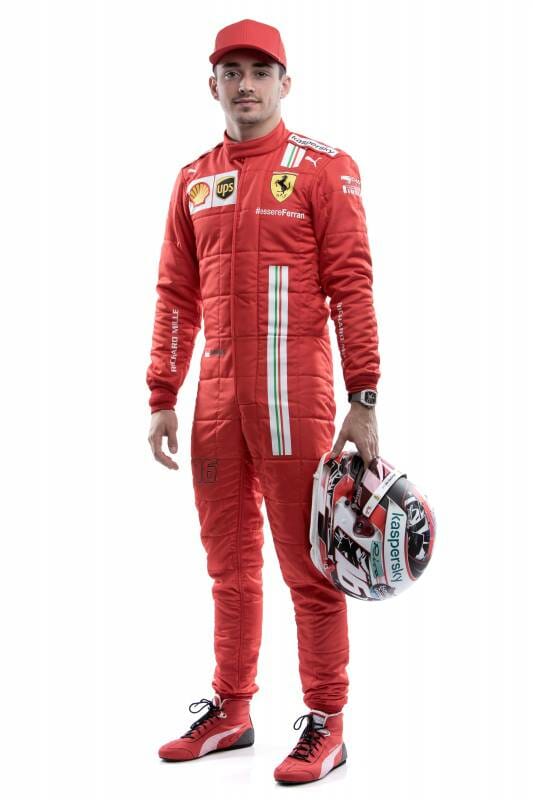 HelloMonaco: Mr. Leclerc, at the end of 2020 you wished to find an even more competitive car to bring Ferrari back to the top of the standings, are you satisfied with the result achieved so far at the tests in view of the upcoming F1 World Championship?
Charles Leclerc: It is still too early to make predictions now. For sure, many relevant improvements have been introduced in the new car, starting with its drivability. We continue to test the performance of the F1 car as we did in Bahrain and we are doing well collecting important data. It is quite a complex system of calculations and requires time. The goal I was speaking of refers to the medium to long term. For the 2020–2021 Season, technical regulations still prevent us from working freely to improve machine components the way we wish. Moreover, last year was really tough and it trained me to face the difficult moments where it is more difficult to find the right mental balance. And you always learn from mistakes. Thus, we currently want to climb new steps without claiming miracles. So, we aim at the best for the future and we are getting ready 200 % to get close to victory! I am super motivated looking forward to the first race. 
HM: How do you feel coming back to the Grand Prix de Monaco?
CL: I am so thrilled to compete "at home". It is always a special feeling for me since I was born here. Last year, I was a bit disappointed when I heard that the race had been cancelled although I realized that the situation did not allow it. Finally, in 2021 they found a solution to make it as safe as possible and I am very proud to compete in Monaco. It really means a lot to me, more than anything else, recalling good memories from the past. When I was 4–5 years old, I was already watching the F1 Grand Prix from the balcony of my best friends' house dreaming about being in the place of F1 drivers. Now, I have such pleasure being part of this skilled Team and this is a great achievement in front of my family, my teachers and my friends. I do hope to generate great emotions among my supporters and to the Scuderia Ferrari in my hometown. 
HM: How did you feel about racing without an audience?
CL: It was not easy at all. Looking at supporters around you while competing always counts a lot. But the encouraging words I received through Social Media were just amazing so I thank you very much — all my followers. I feel that most people have noticed that I am doing a good job in harmony with the car and this pushes me to put my best foot forward.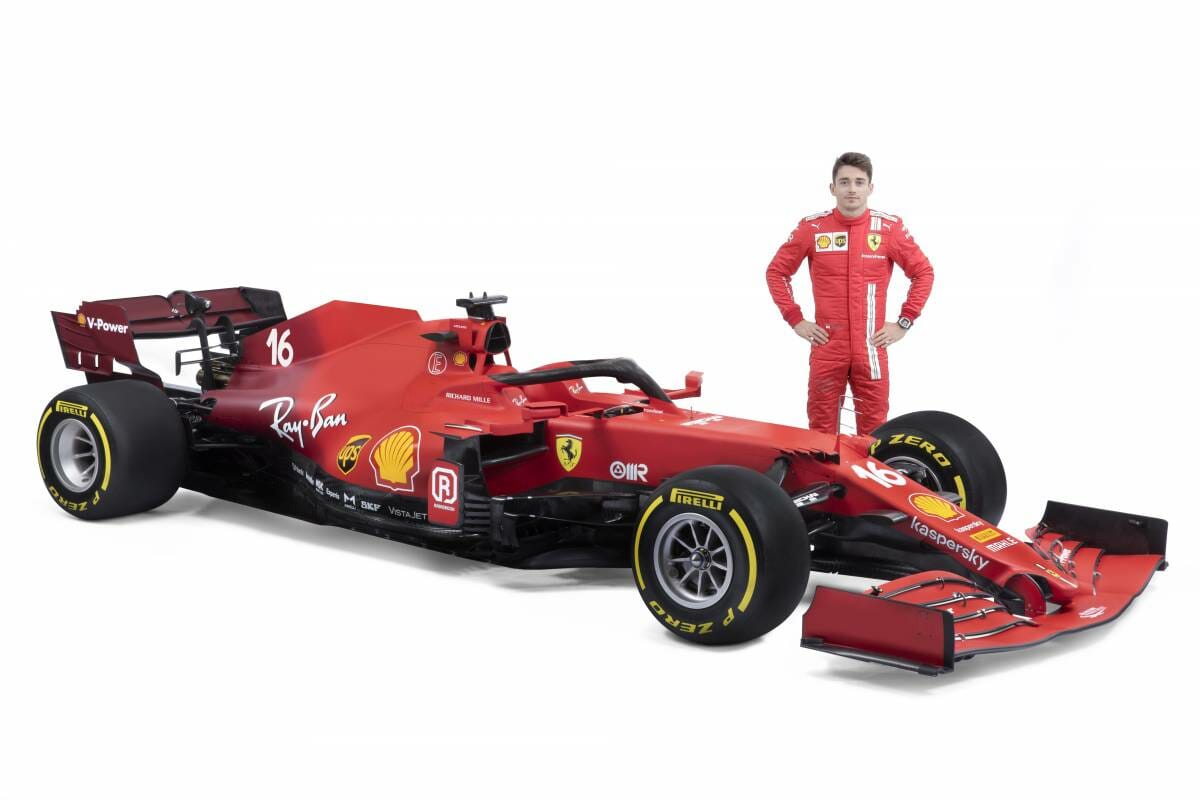 HM: This is your first Season with Carlos Sainz, how do you get along with him? 
CL: Since the beginning of the Season, I have been spending a lot of time with Carlos to best work together and understand each other. We are getting along very well having similar interests and belonging to the same generation. We are in perfect line with Ferrari's philosophy to play as a team. I definitely feel at ease in Ferrari's big team with a lot of experience.  
HM: Who is your favourite idol in Formula 1?
CL: Any F1 driver has his own style of driving the race car and I always learn something. As for the past, Ayrton Senna is the one I feel more attached to even though I have never met him in my life, obviously. He has a special bond with Monaco where I grew up.  So, many partners in F1 told me about that champion. I watched the movie devoted to him and I read some books on his impressive knowledge. There is something in that driver that makes me admire him a lot.
HM: Do you have a good-luck charm or ritual you can't go ahead without?
CL: Actually, I don't. The most important thing is that I am physically ready to face each race. Sometimes I thought of following a certain routine but I decided to stay away from it because it is not a good thing on the mental level.