Interviews
Interview with Jean-René Palacio, SBM Artistic Director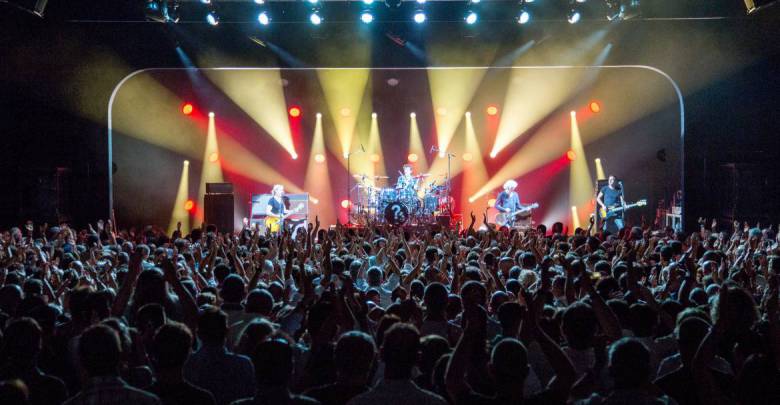 Monaco in summer is a real epicenter of cultural events, concerts and shows. Residents and guests of the Principality alike are eagerly anticipating them. One of its key concert venues is the famous Monte-Carlo Sporting Club. HelloMonaco editor-in-chief, Olga Taran, interviewed the SBM Artistic Director and Monte-Carlo Sporting Manager, Jean-René Palacio.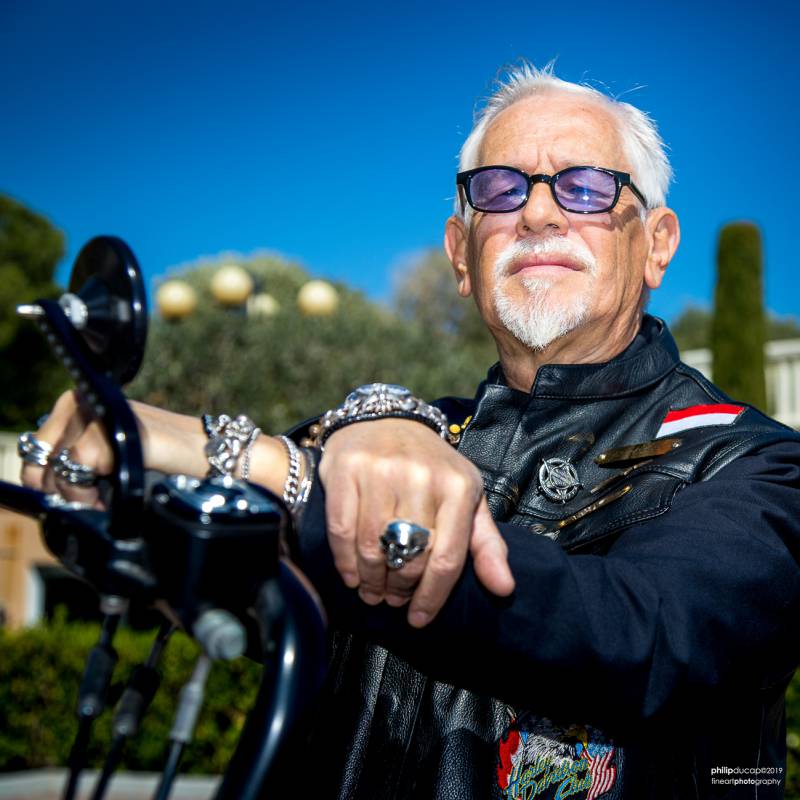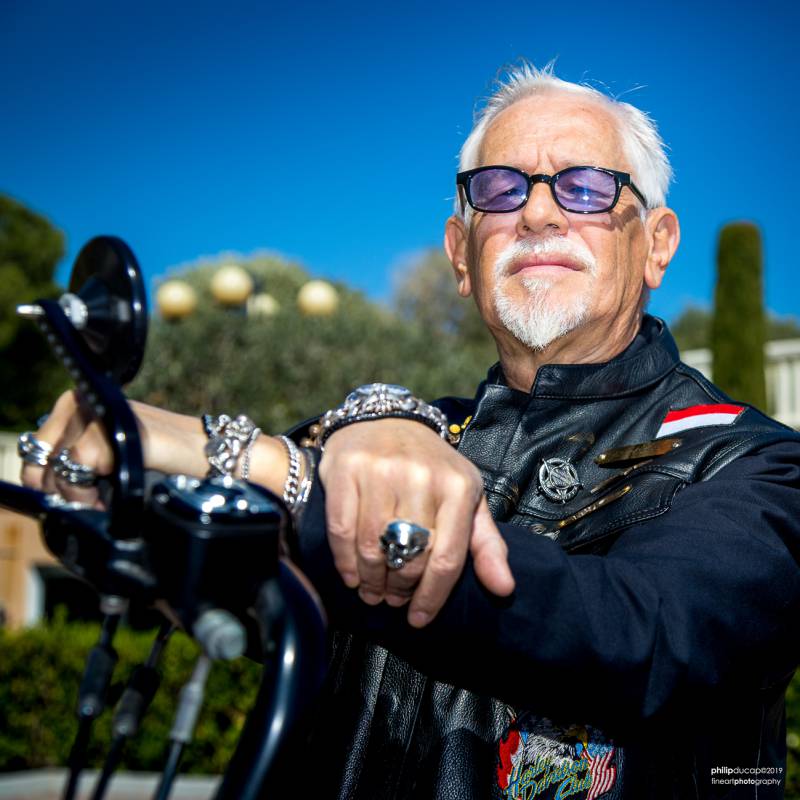 HelloMonaco: Jean-René, you have served as SBM Artistic Director for a long time. You must still remember Frank Sinatra then?
Jean-René Palacio: In the 1980-90s, he did perform in the Principality, but I was still very young at that time. We are inspired by this performer, however, and Sinatra's spirit is still present here. He is part of our memory and feelings for Monte-Carlo as he was a truly big star. We still keep his records from the 1950s, from Grace Kelly's time and they were good friends.
HelloMonaco: The Monte-Carlo Summer Festival is surely the most anticipated event in Monaco and you always invite an incredible number of international celebrities. What is the process for selecting the performers and the program?
JRP: We are part of the Monte-Carlo Casino. Attracting players into the Casino has always been SBM's historic role. The Casino was born at the same time as Opéra Garnier 155 years ago. Since then, the entertainment side has worked hand-in-hand with the gambling industry attracting aficionados from all around the world. The Casino has thus become an integral part of the Principality's daily life.
Interestingly, Monaco is starting to discover Russian performers. They are becoming more and more popular; people are enjoying them. I personally really liked Leningrad's vibe and Grigory Leps' performance.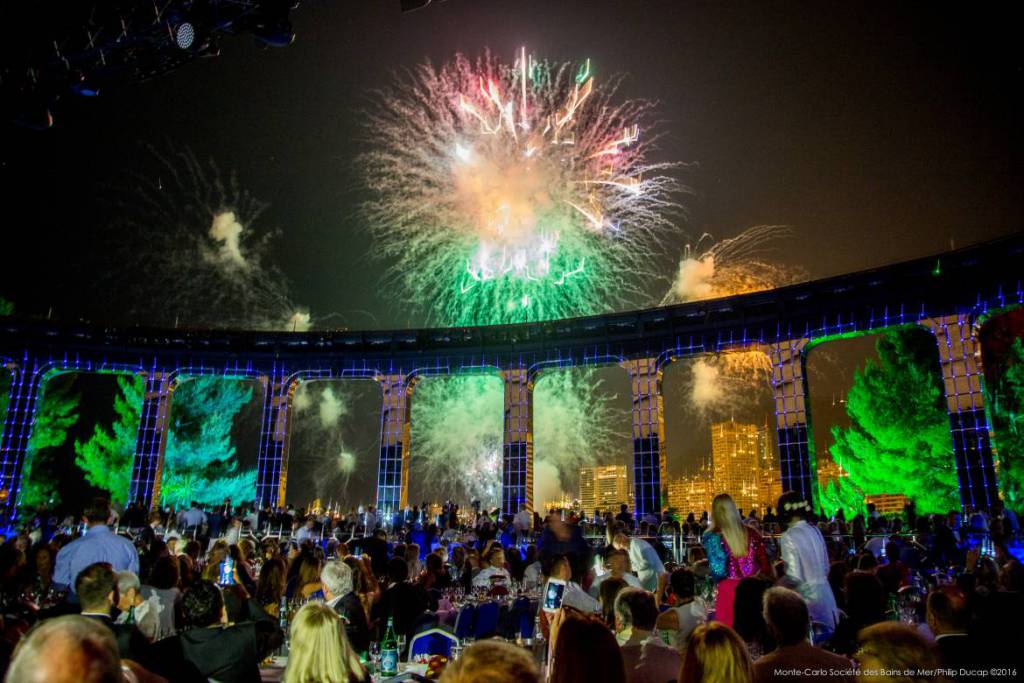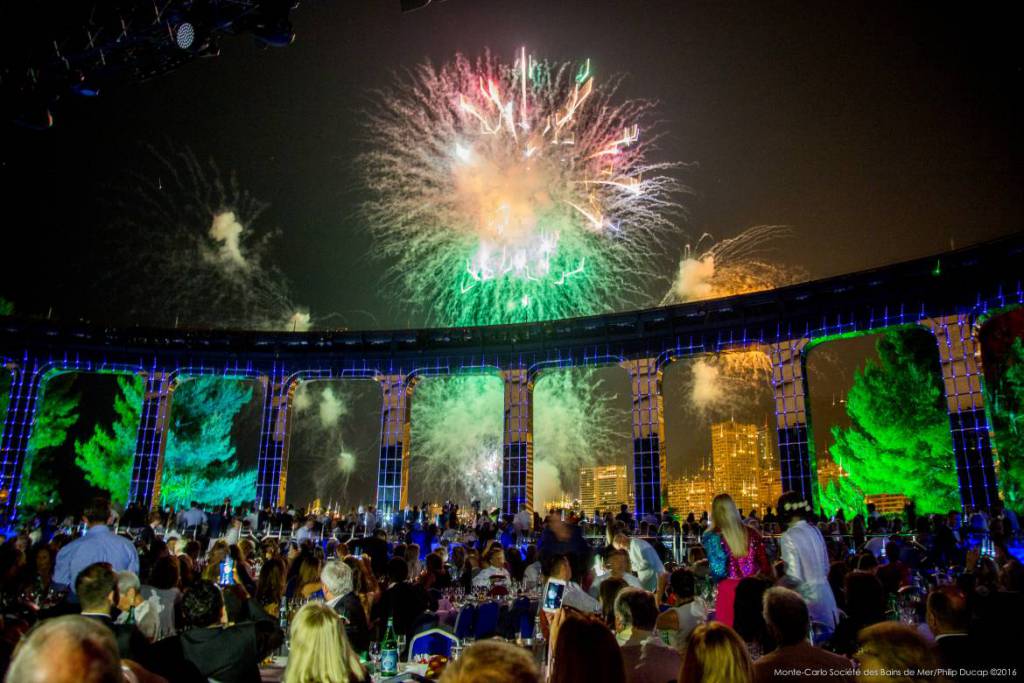 HM: How did the concept of Monte-Carlo Summer Festival come about? After all, it is not like any other traditional concert. People enjoy their dinner and music at the same time.
JRP: Since 1974, summer nights in Monaco have become a special time for everyone to go out, enjoy a fantastic dinner and have fun. Its other feature is its international stars, such as Sting or Rihanna, performing in a chamber atmosphere. This is truly unique, since these celebrities usually perform at stadiums.
HM: Presumably it would not be an easy task, convincing a famous person to perform in such a «private» format?
JRP: They say «yes» because Monaco is a special place. 800 people here are able to create the emotions and the atmosphere of an entire stadium.
HM: Organizing these kind of concerts is not an easy job. What is the most difficult part in this process?
JRP: This is a business investment. We are doing our best so the guests can buy their tickets and enjoy their concerts. We have a big team. 100 people are involved in organizing the Monte-Carlo Summer Festival both behind the scenes and in the office. An important and labour-intensive part is organizing multi-format performances in the Opéra Garnier, such as Melody Gardot or Cirque du Soleil. Make sure you don't miss the new Cirque du Soleil performance this summer, specially designed for the Principality of Monaco. It is an incredible sight.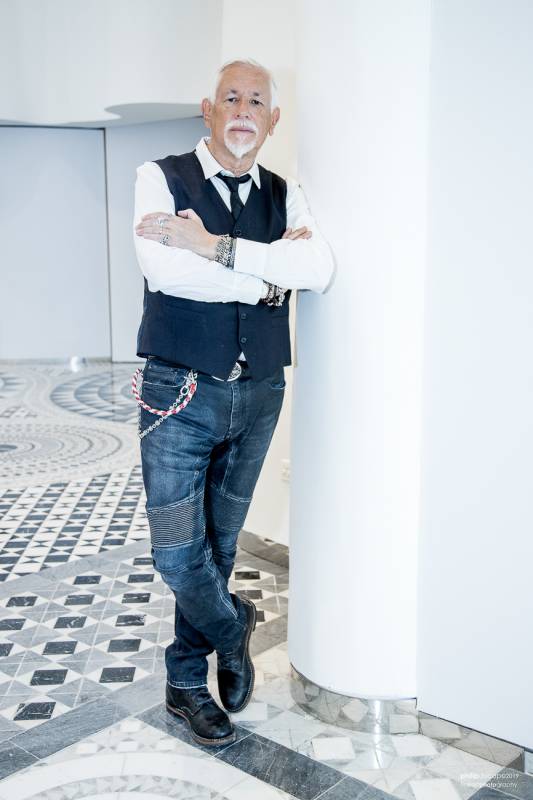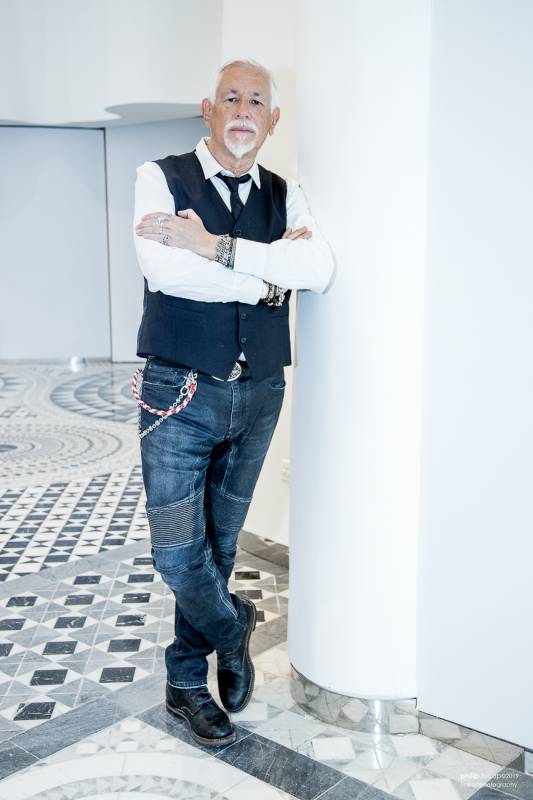 HM: In your opinion, what are the key events of this summer?
JRP: We would like to attract all kinds of audiences, so everything is going to be very versatile. I would say that this is a very diverse festival. It brings together both Russian performers (Philipp Kirkorov, Grigory Leps) and international celebrities (Sting, Enrique Iglesias, Beach Boys, Vanessa Paradis, Steven Van Zandt, Clean Bandit…) and so on.
HM: Jean-René, what do you like most about your work?
JRP: Talking to you (laughs). 40 years into my career, I realize that working with performers is a fantastic job, especially in such an atmospheric setting as Monaco.
Have you bought your tickets for the Summer Sporting Festival? If not, hurry up!