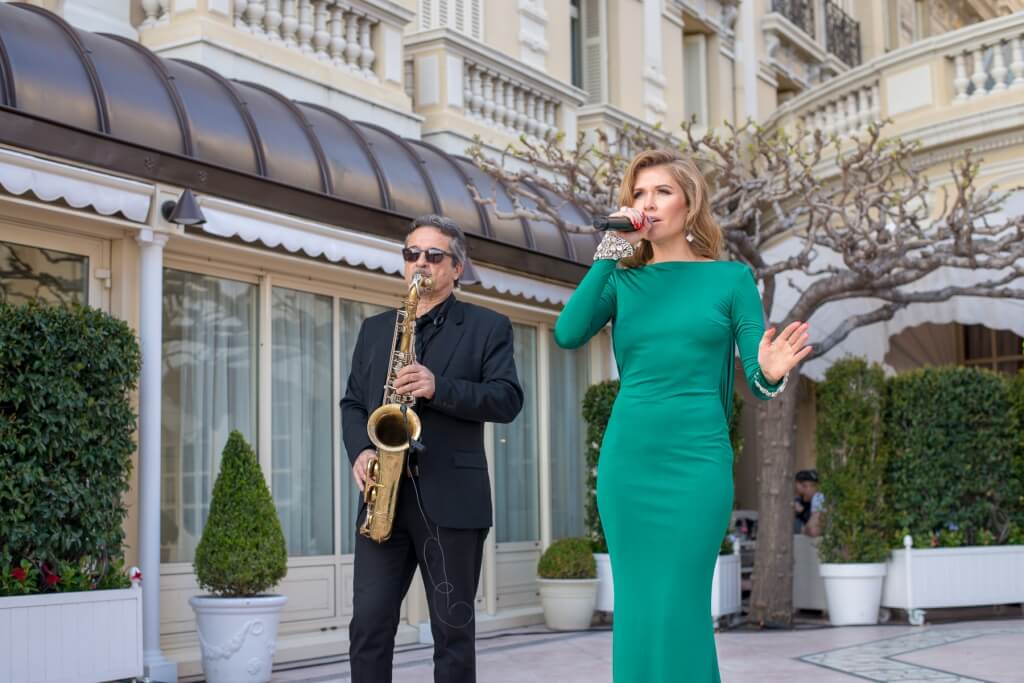 On the French Riviera she's known as Olla. In fact, Olga Davrishova, originally from Saint-Petersburg, has lived in Monaco for 1,5 years. Wife, mom and a talented singer, Olga has recently won a beauty contest becoming Mrs Universe France 2018.
A couple of months ago she released a new single «Monte-Carlo». In her interview for HelloMonaco she opened up about her career and told us more about the new song inspired by the Principality.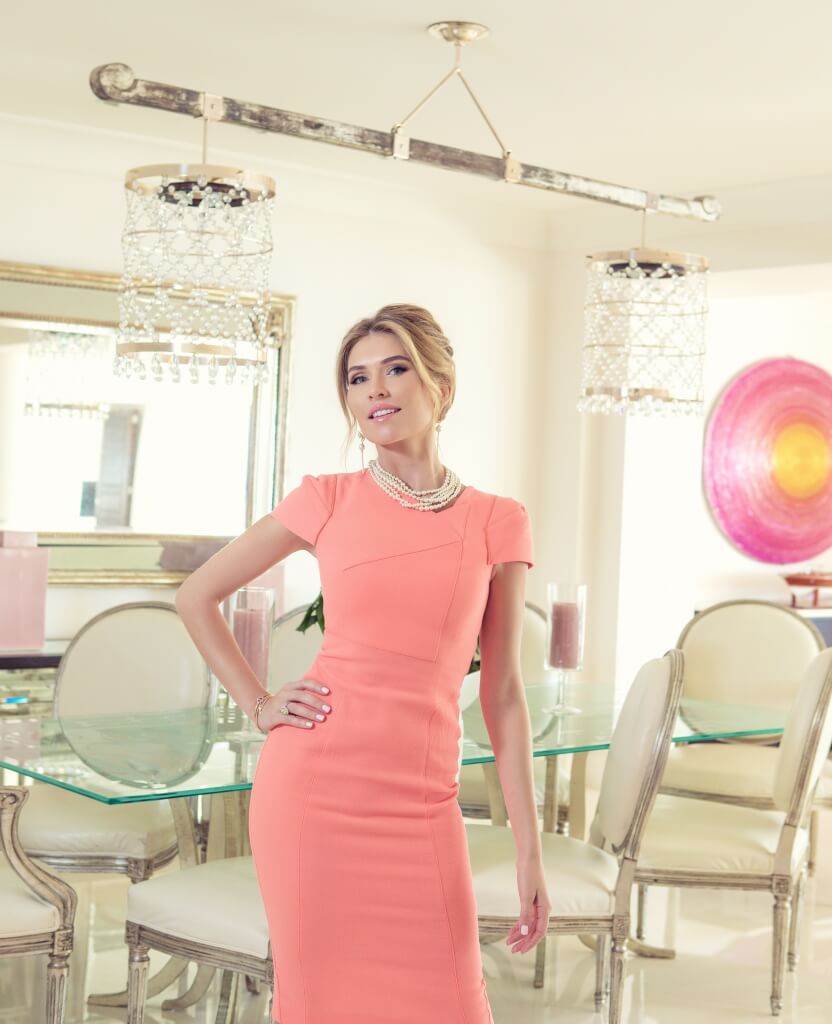 HM: When did you realize you wanted to be a singer?
Olga Davrishova: I had that dream since I was four. When we had guests, I would stand on a chair and sing the songs of Patricia Kaas and some Russian singers. When I was a child I learned to sing on my own, as I didn't attend any vocal lessons. Actually, my family is fond of extreme sports, snowboards, parachutes… And, probably, they just didn't pay enough attention to my hobby. Then my grown-up life started, I got married, then went through a divorce and moved to Moscow. I've been seriously engaged in singing since the age of 27.
HM: Do you have a vocational education?
OD: As I didn't want to go to a classic music school, I found a vocal coach. By the way, we are still working together. Of course, I wanted to have a professional education, so I opted for the Musicians Institute in Los Angeles where I spent a year. It was an amazing experience which has expanded my vision of music. I've always been tempted to live in the US. But my current husband proposed to me and I had to choose between building my career in the US and going back to Russia. Let's say that I decided to follow the call of love.
HM: Nowadays, the music industry is highly competitive. How do you position yourself in this field?
OD: I always demand more of myself. I worked for years before showing something to the public. When I felt that I could bring something interesting to the music world, I recorded my first track.
I am no longer in my twenties and the idea of being on stage in my own country has never interested me. I don't really like the way the music industry works in Russia. Perhaps that's why I couldn't pursue my singing career there. When I moved to Monaco, I realized my studies weren't in vain. The music that I like is quite popular here. I see the demand for it. I also wanted to create my signature style and I wanted it to be elegant. I think it fits Monaco perfectly.
HM: Is there anyone you look up to?
OD: I really like Michael Bublé and Joss Stone. They have their own unique style. And I'm also a fan of Whitney Houston and Tony Braxton.
HM: You've recently released a new single. Could you tell us more about it?
OD: It's called «Monte-Carlo». We also released the official music video for it. I think this song reflects the atmosphere of the Principality, shows all the emotions that you experience when you are here. And by the way, there were no songs about Monte-Carlo at that time. So that was the perfect opportunity to create this track.
HM: How does your husband feel about the fact that you are building a singing career?
OD: I am very lucky to have him. He made me believe in myself. I always wanted to sing but did not believe in success and felt a little bit shy. He told me that I could do everything. He supports me and I am very grateful to him. I feel that this is my vocation.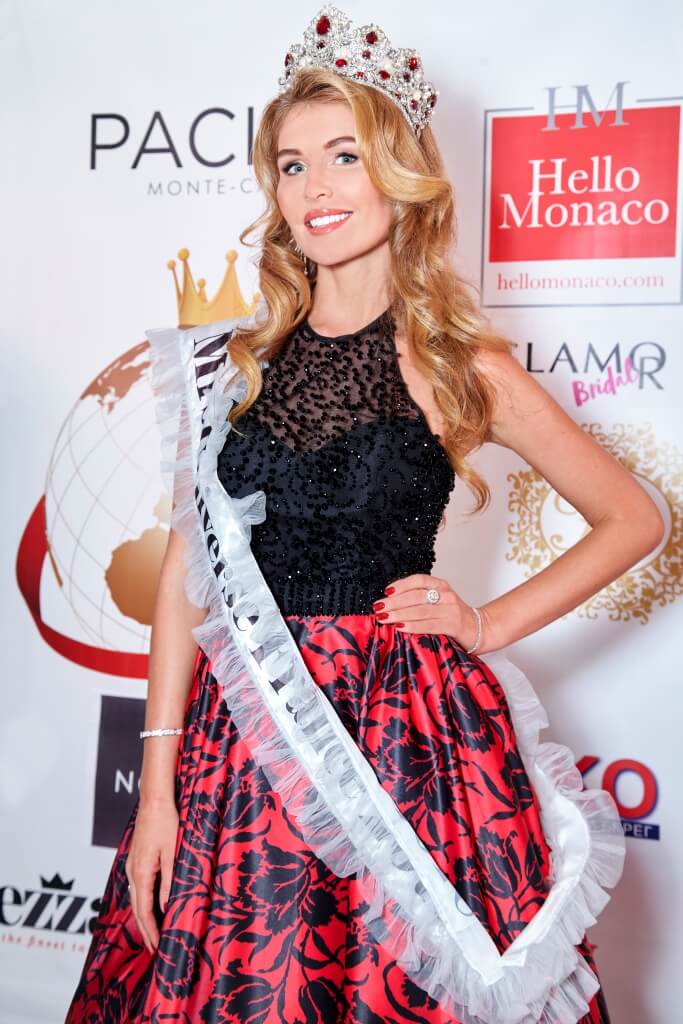 HM: What is your target audience? Where do you plan to perform?
OD: My audience primarily consists of Russian-speaking people living on the French Riviera and in Monaco, aged 35+ with a certain taste for luxury life. In the Principality you can find a lot of places where you can perform: private parties, balls, festivals…
HM: Have you already performed in Monaco?
OD: Yes, at the Hôtel Hermitage as part of a private event. I also happened to perform during the Monaco Charity Film Festival. And in Sass Cafe we've recently had a presentation of my club remix.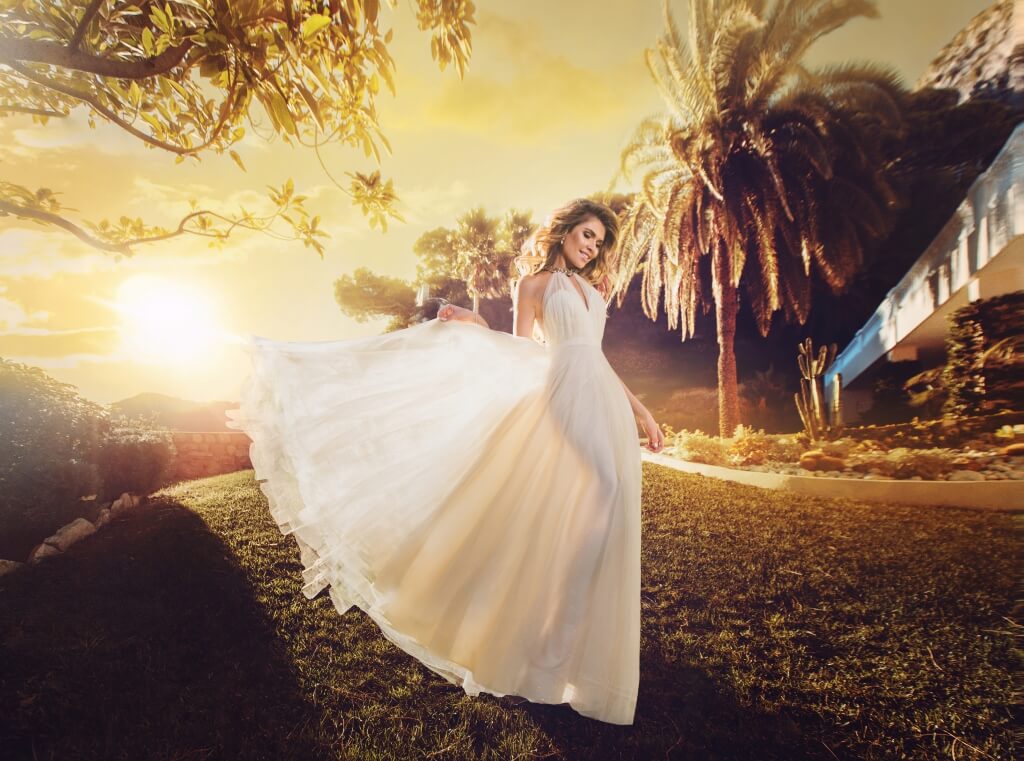 HM: Are you going to sing your own songs?
OD: I understand that at private events people want to hear the music that is popular at the moment. So, I recorded several arrangements stylized for me. I don't consider myself very popular, so I have several songs that I will gradually add to my repertoire. But still I'm focusing on crowd pleasers, the famous compositions of Whitney Houston, Tony Braxton, Kylie Minogue.
HM: You've recently got the title of Mrs. Universe France. What does this mean to you?
OD: This is a very interesting experience, because I have never participated in beauty contests before. But this crown perfectly fits my artistic image.
HM: How would you describe Monaco in a few words?
OD: Monaco is appealing, classy and sunny.