Interviews
Princess Stephanie of Monaco: «With COVID-19 we are all experiencing a common frustration, with no possibility to plan for the future»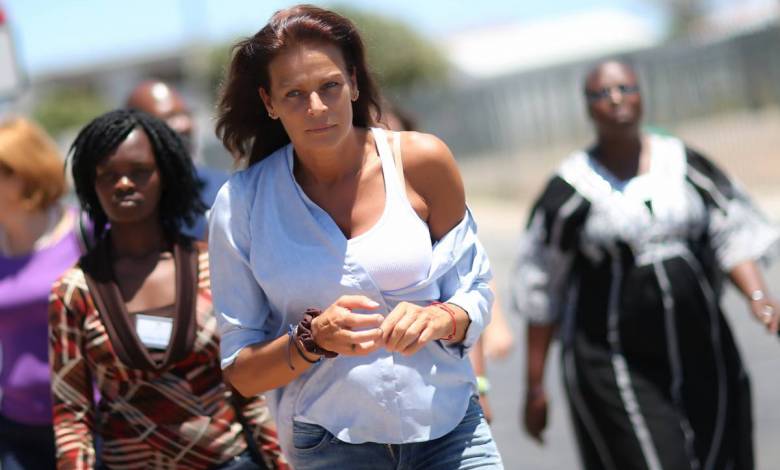 She is straightforward, simple and sincere. Interviewing Princess Stephanie is a real pleasure. You soon feel at ease with the lack of restraint and there is no mistrust at all. The youngest daughter of Prince Rainier and Princess Grace, the principal focus of the sister of the Sovereign Prince, is not about glamour. True to herself and her values, she relentlessly works at the head of her «Fight Aids Monaco» charity helping AIDS patients. She is also fighting for animal welfare and the preservation of our planet. On a daily basis, she is a true «mother hen». A little too much so for the taste of her three children…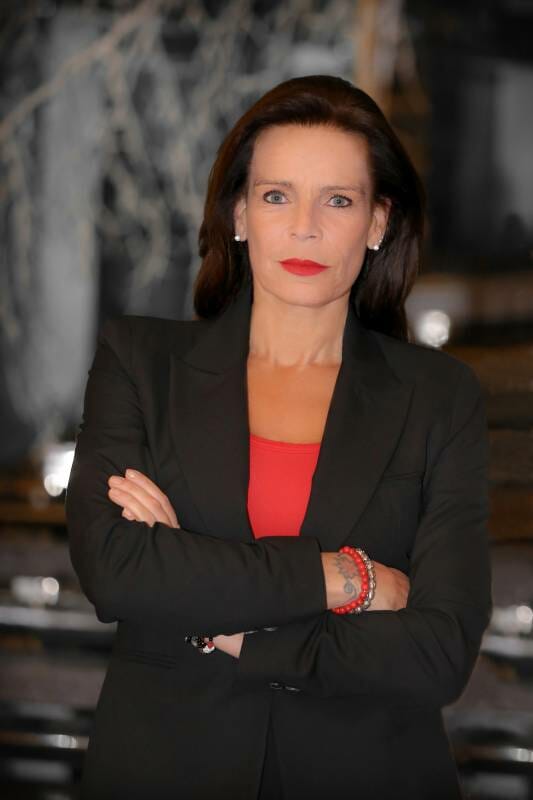 HelloMonaco: Your Highness, you have done a lot for the fight against AIDS and you are carrying on with your efforts. Is it possible to reach any conclusions in this area?
Princess Stephanie: The fight is far from over. The enthusiasm for this battle has waned, new generations are ignorant of the problem. They need to be educated as early as high school, even middle school. People must no longer hide their HIV status. HIV does not get transmitted with a smile! Sadly, there is still a stigma even around its research. People will give money more easily for the fight against cancer whereas everything is actually connected.
Our reception centre in Carpentras, the «Maison de Vie», has a number of poignant testimonies, later made into a film. We have given a taste of life back to these patients, thus winning one of the battles. A 1 or 2 week stay at this place can sometimes be an alternative to antidepressants. Psychologically, it is very hard to live with HIV. Especially that now we are starting to see seniors who were infected in the early 1980s…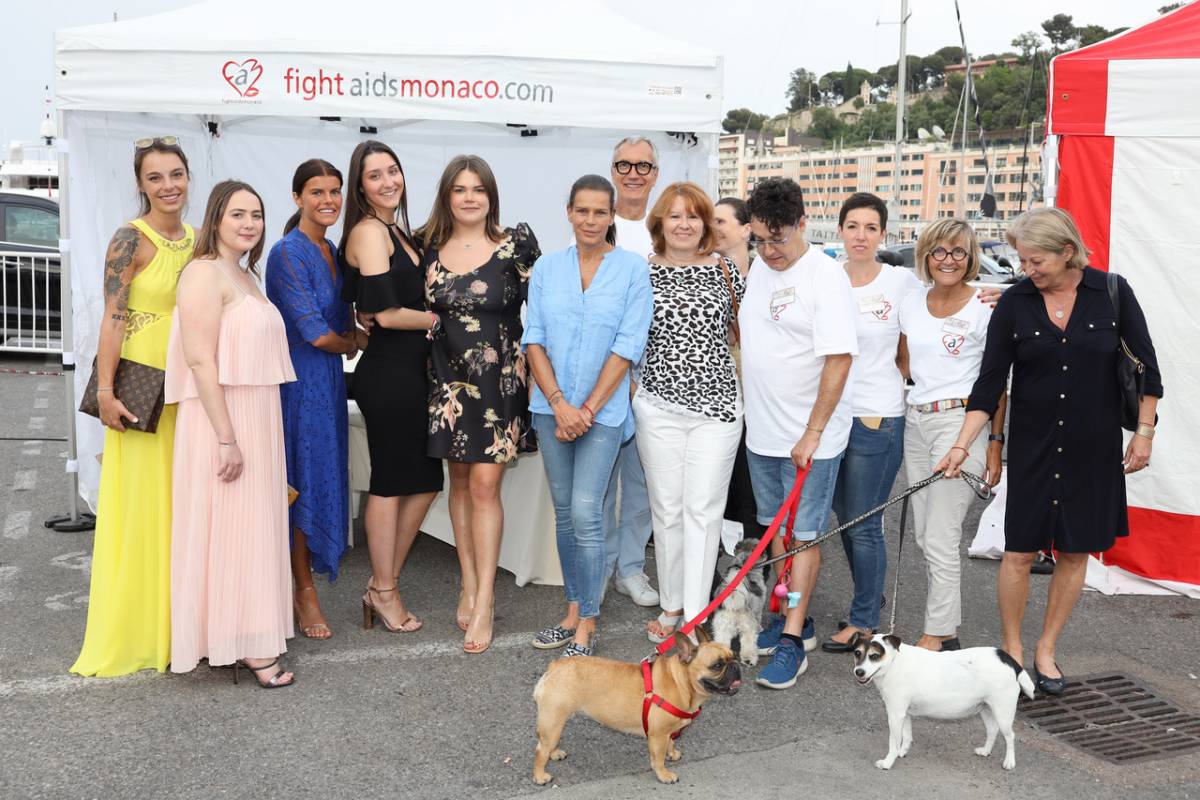 HM: Do you think there is a resemblance to the current health crisis?
Princess Stephanie: If we had been that mobilized at the HIV occurrence, it would have been less deadly! Fighting COVID will remain a priority even if there is still a great number of HIV infections concurrently. We do have a solution for slowing down the current epidemic though: getting tested.
HM: Are you worried about this epidemic?
Princess Stephanie: I am worried about everyone else. We are experiencing a collective frustration with no possibility for planning for the future. Human beings, however, are designed to be making plans. I am also sad to witness the stupidity of those throwing masks in the street or in the sea. It is lamentable. I'd like to hope there will be an improvement. 
HM: What would you recommend? Being prudent or almost going back to normal with a focus on collective immunity?
Princess Stephanie: I don't believe the weak should be left at the mercy of natural selection! We have to be careful, respectful and compassionate — values that sadly are rare today. Wearing a mask is not that much of a big deal! If we have to live with it for a while, it's better than dying!
HM: How did you experience living through the confinement with your daughters?
Princess Stephanie: At the end, we were nostalgic… During the confinement we were able to breathe, take our time and enjoy what we were doing. Walking our dogs, doing puzzles, sports and a lot of cooking. I have always cooked for my children myself. We also emptied our wardrobes.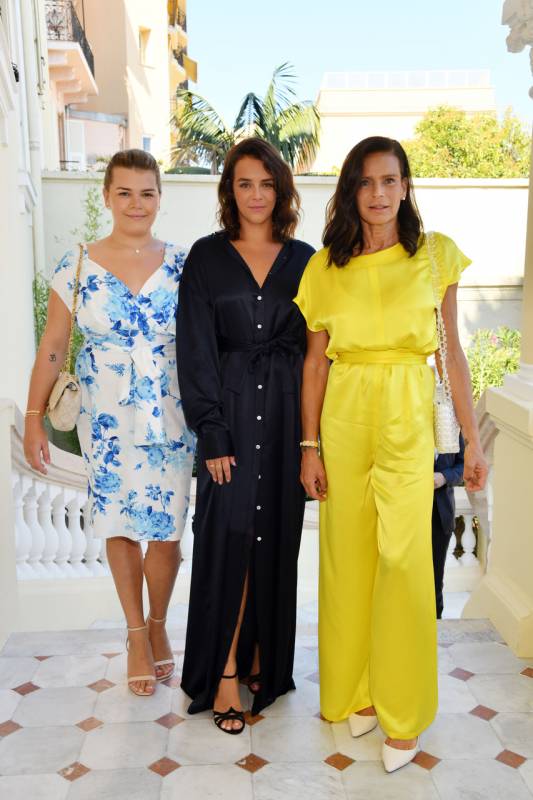 HM: You are, I believe, a particularly attentive mother, a real «mother hen»…
Princess Stephanie: A little too much of a «mother hen» according to my children… Having dinner together is fundamental for sharing and telling each other about our day. My parents made it a tradition, and my children are carrying it on to this day.
HM: What was your experience with your son Louis' marriage?
Princess Stephanie: I was incredibly proud, it was a very moving ceremony. Marie is a beautiful girl with a heart of gold, my son is very much in love. They have been together for a long time and the two families get along very well. It must have been the hardest for his sisters, especially Pauline who is only seventeen months younger. In a way, Louis used to be the man in our family…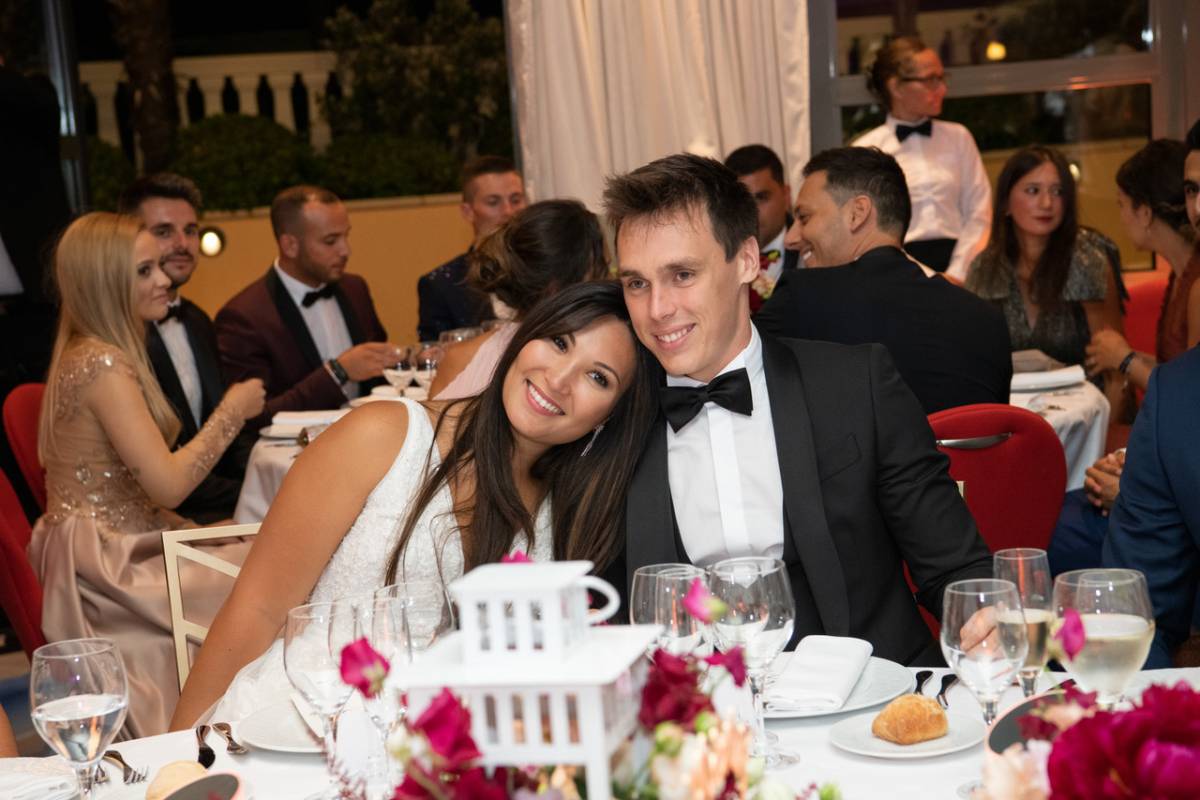 HM: I do believe Pauline has great ambitions as a designer…
Princess Stephanie: Yes indeed. She presented her collection during Fashion Week. It went very well and was published in several magazines, including «Elle». This is just her second collection, but she is determined.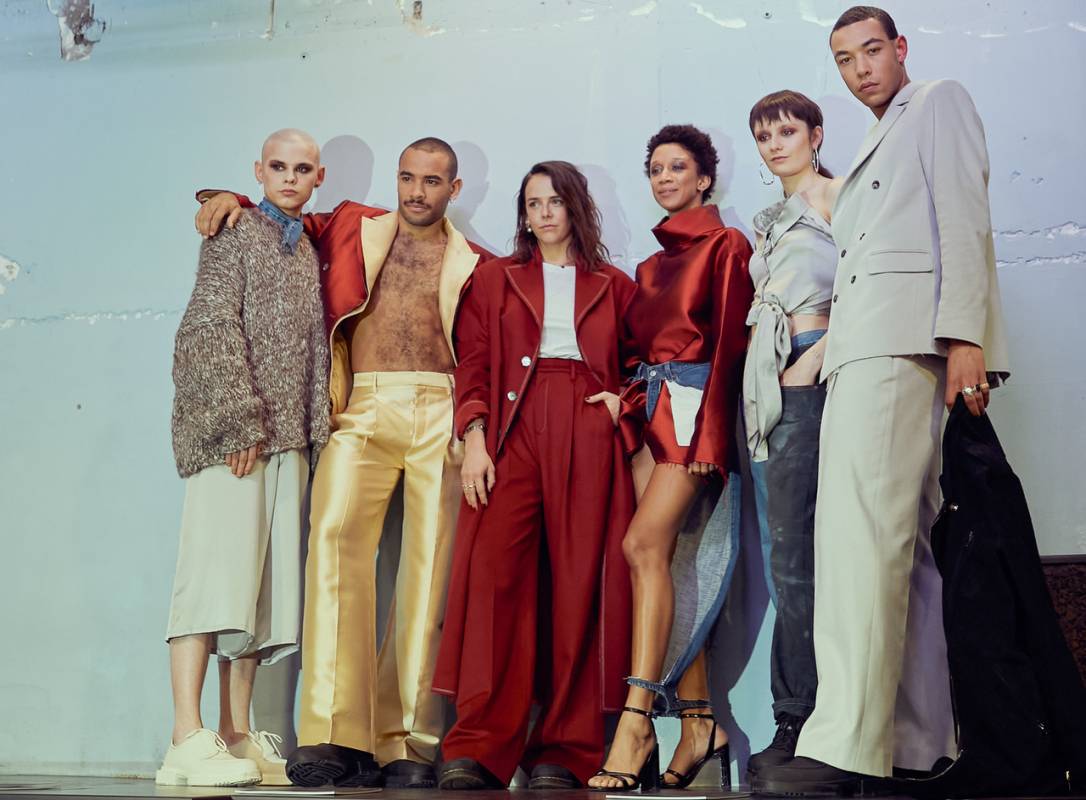 HM: What about Camille? I believe she is walking in your footsteps, helping the community…
Princess Stephanie: Camille has a great heart. She helped me with «Fight Aids Monaco» becoming one of its volunteers. She was never too much into studying and founded the «B Safe» charity fighting alcoholism among young people. Chauffeurs are driving youngsters back home from night clubs. Young people believe they are invincible. With alcohol, they even forget about using condoms.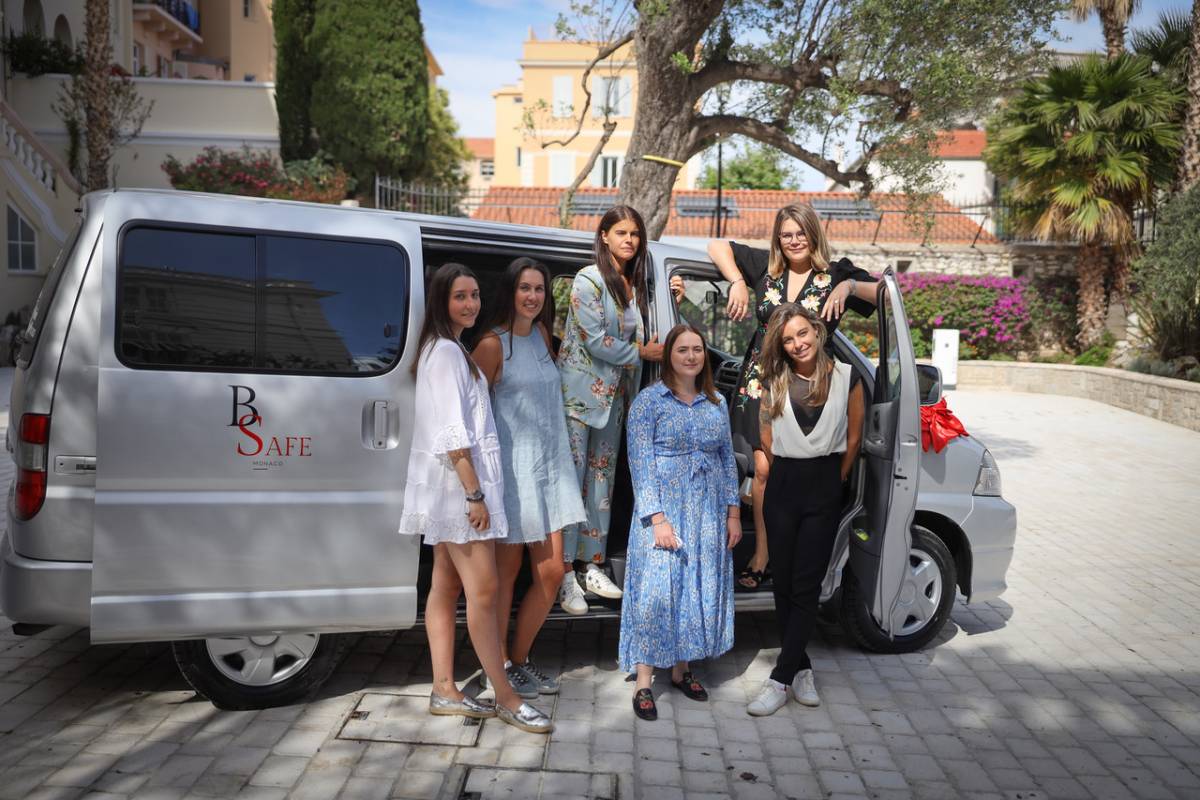 HM: You are very concerned about animal welfare. Do you think progress has been made in this regard?
Princess Stephanie: We did believe there was an increase in awareness, but it was brief. Everything is now back to where we started and I am disappointed. We are not capable of looking after the planet, nor mankind. Speaking about animals… Spilling oil on Mauritius was a disgrace! The ship was sunk just where the whales were breeding and feeding their young, against Greenpeace's advice. Surely there must have been a better solution … Money rules the world and all the nice rhetoric doesn't help.
HM: What about the elephant that you saved, how is she doing?
Princess Stephanie: Baby is in great shape. She is doing very well and heading towards her 54th birthday. With Nepal's death two years ago, I lost my best friend who followed me everywhere, and was able to even sense moments of sadness… Baby is more independent, very kind but less affectionate.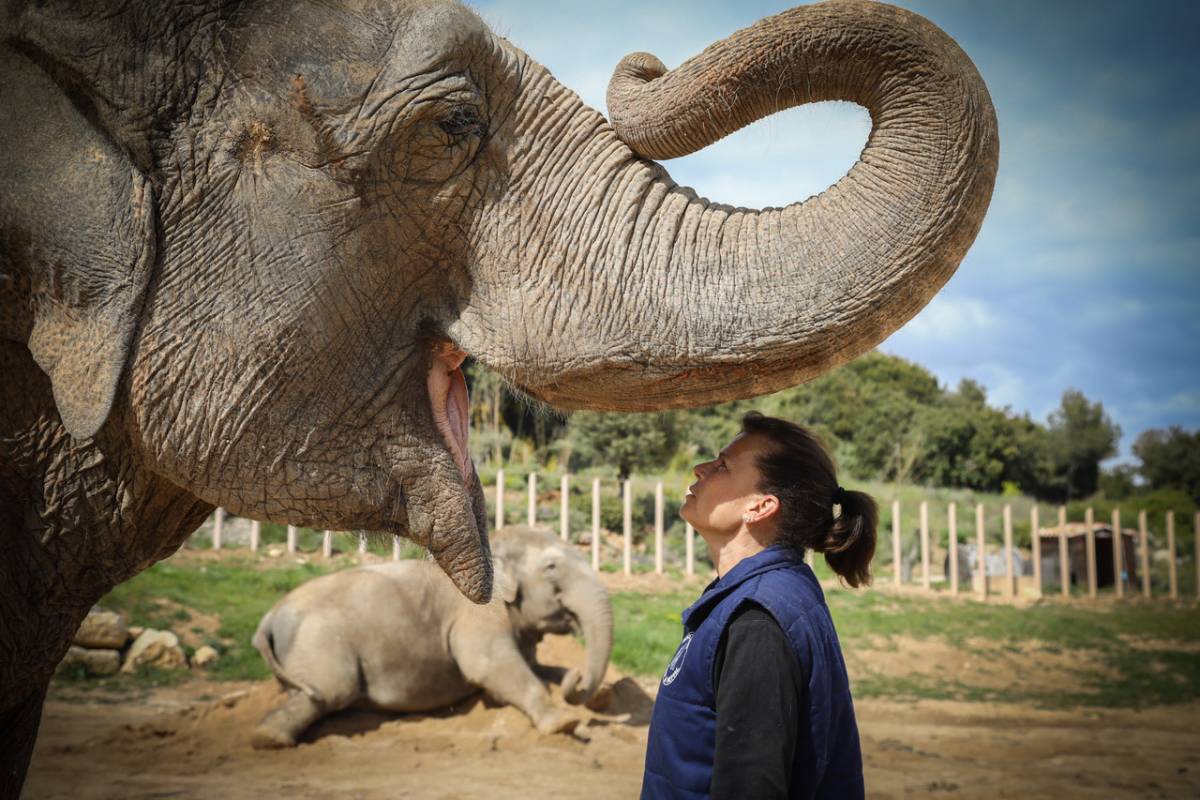 HM: You preside over the International Circus Festival that was cancelled for 2021 because of the actual health crisis. Do you think it would be possible to hold the Festival with certain precautionary measures?
Princess Stephanie: No, with only half of the circus tent, that wouldn't be possible. It is the biggest circus festival in the world and the performers are coming from 26 different countries. We couldn't organize it all at the last minute.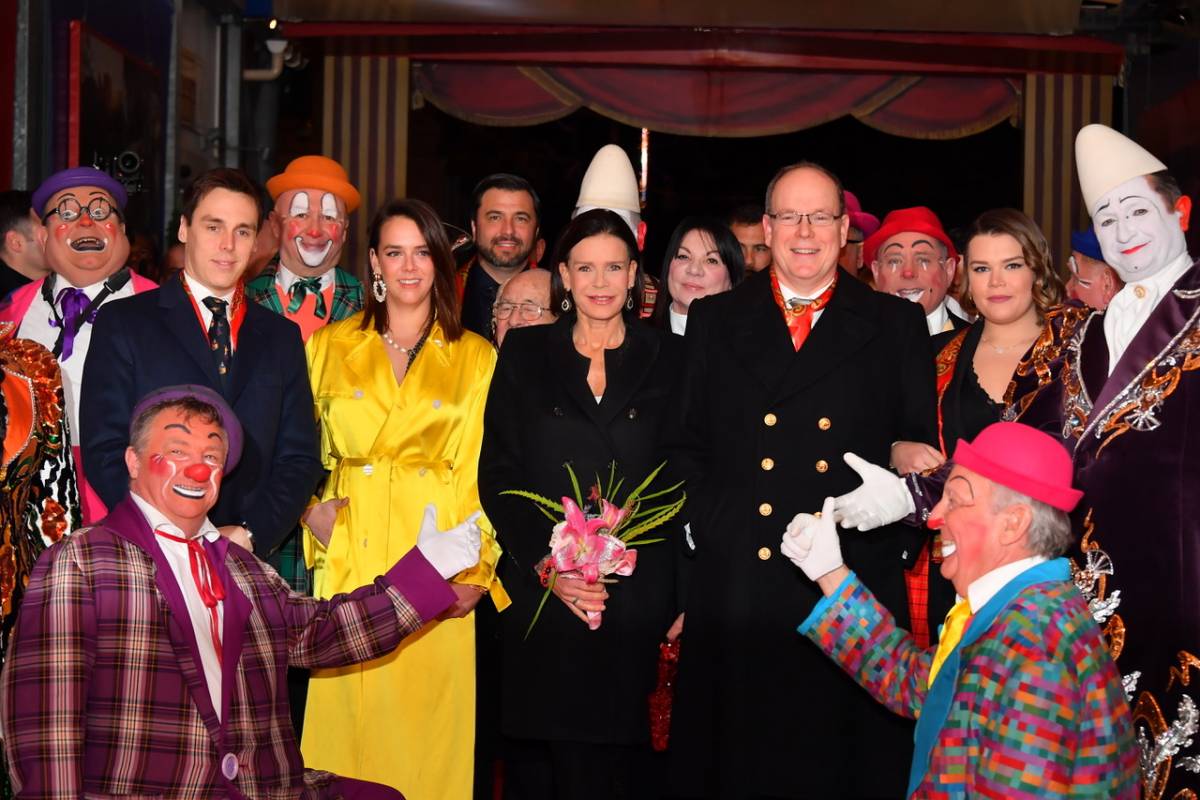 HM: What is most fascinating about the performing arts?
Princess Stephanie: It's a live show of magic and truth. Circus performers are giving the best of themselves to make us happy. They get rewarded with our wonder and applause.
HM: What about the circus animals, what do you think about them?
Princess Stephanie: The same rules cannot be applied universally. We can't be taking bottle-fed animals away from their circus families. Some of these people have been looking after their animals for generations and they are happy. You have to come and actually see them before making any kind of judgment.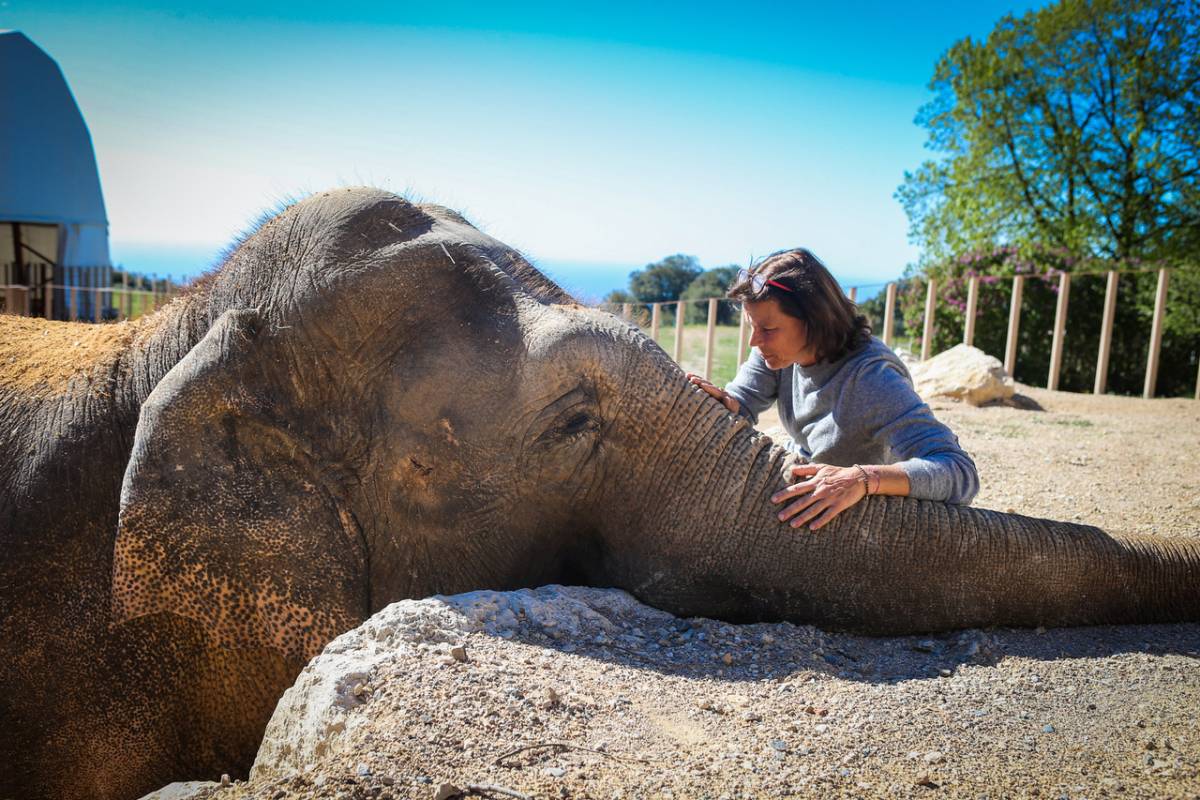 I personally have seven dogs who get along wonderfully. The largest one weighs 95 kilos. They can actually perform their little number as well, according to their natural aptitudes. One of them is very lazy and I accept that. But they are all trained and know how to lie on one side on demand, which is very convenient for the vet. They are part of the family. I trust animals a lot more than people.