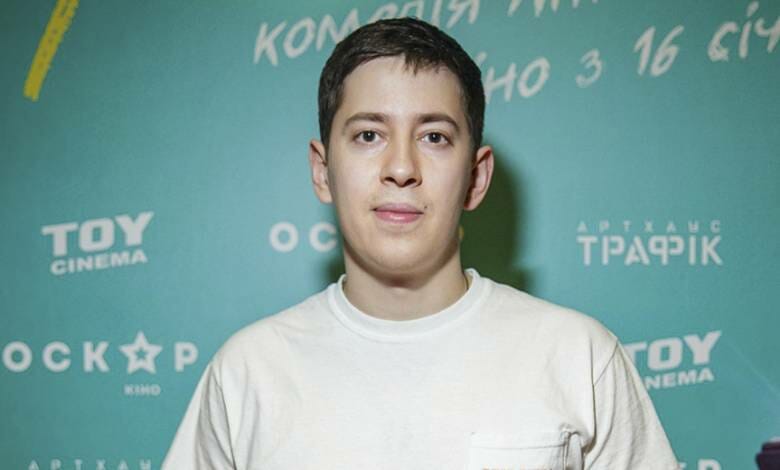 The Monte-Carlo Film Festival has presented a unique opportunity for HelloMonaco to seek out extra-ordinary film-makers.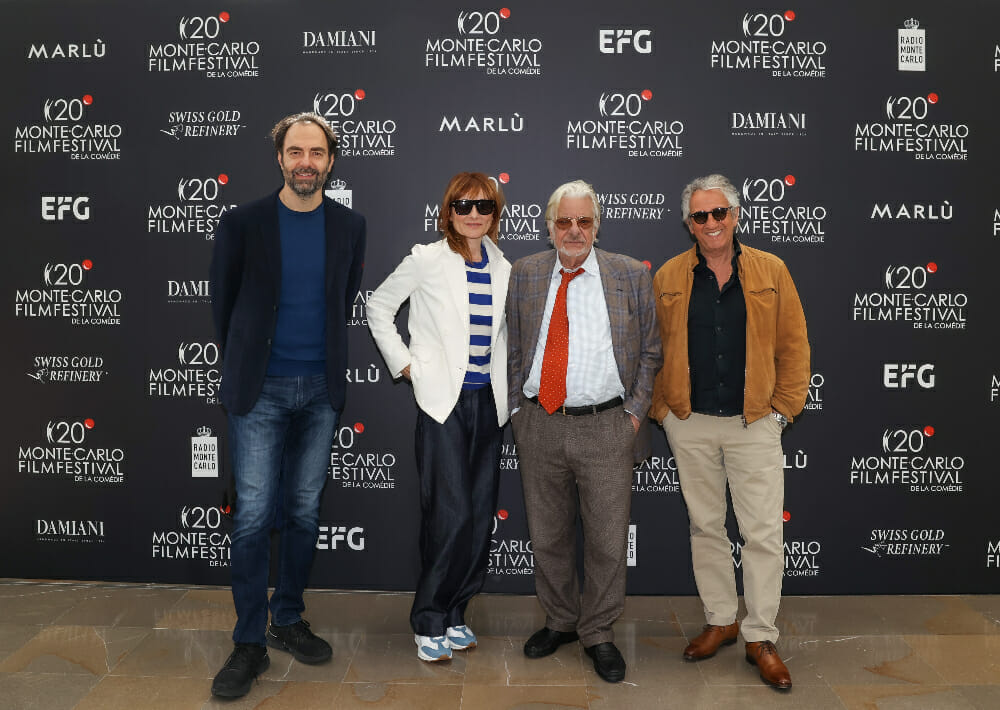 Even without the painful drama of current world events we would have pin-pointed this film-maker and director who has already an impressive list of awards to his credit. 
The fact that he is from Ukraine and that most of the film was made in Ukraine just added to our thirst to interview him.
Let us present to you Antonio Lukic, the Ukrainian filmmaker who was born in Uzhhorod, Ukraine. Throughout his career, Antonio has achieved much success, gaining awards at an international and nationally recognised level. One such award is the Merited Artist of Ukraine awarded to him in March, 2021. This state honorary decoration is awarded to those who make significant contributions and achieve notable success in film and art for the country of Ukraine. A prescient award because Antonio Lukic has also just scooped up the prestigious award of Best Director (jointly) at the Monte-Carlo Film Festival of Comedy.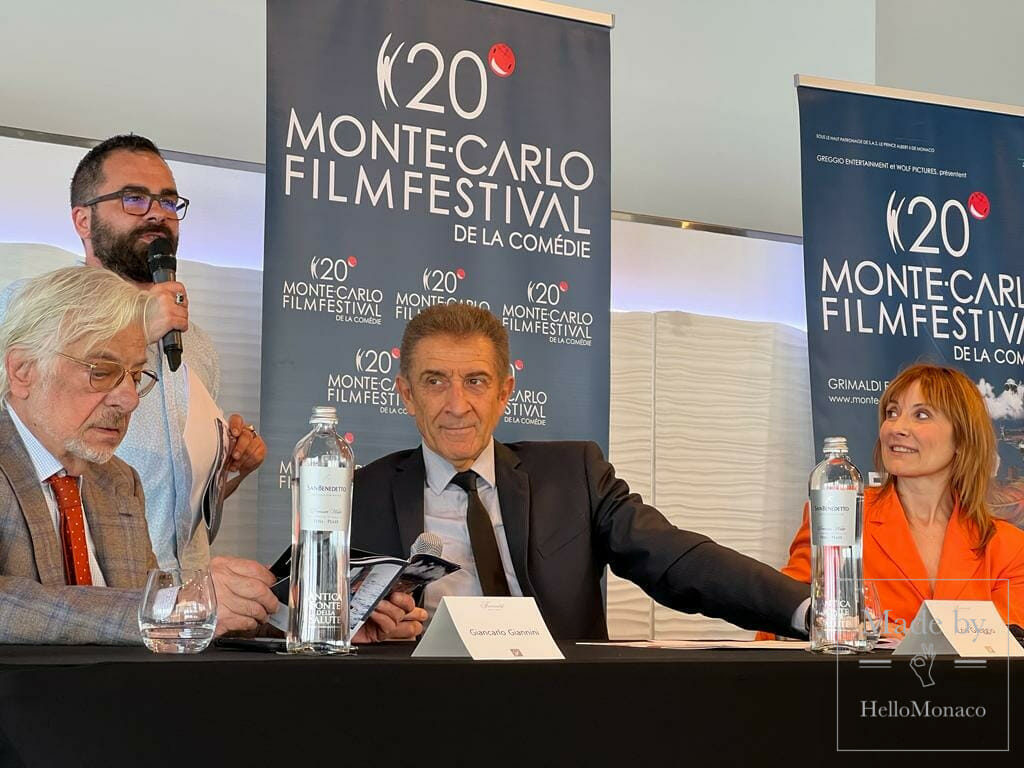 It's not the first time he has been recognized nor will it be his last. Here is an idea of the track this film-maker is on: Antonio Lukic's first film, "Fish of Lake Baikal," released in 2014, won the "Best Documentary Award" at the CineRail International Film Festival in Paris. His graduation film, "It was showering in Manchester" went on to win Best Short Film at the 2016 Odesa International Film Festival.
In 2019, his debut full-length feature film "My Thoughts Are Silent" was released and won the East of West Award at the 2019 Karlovy Vary International Film Festival, and Discovery Award at Raindance Film Festival. 
His latest film "Luxembourg, Luxembourg" is what fascinated the judges and audience at the Monte-Carlo Film Festival.
The film is a hilarious Ukrainian dramatic-comedy about tense family relations. The Director's stylish film, which is full of happiness and sadness, follows twin brothers struggling to bond when summoned to their estranged father's deathbed in Luxembourg. 
In time of war, laughter is an almost prohibited luxury. But Ukrainian director Antonio Lukich's delightful film "Luxembourg Luxembourg" masterfully mixes its comedic antics with doses of dark wisdom. So don't hesitate to enjoy it. 
This is his second feature after his debut film, "My Thoughts Are Silent,". Within "Luxembourg, Luxembourg"'s plot there are universal observations around absent fathers, imperfect sons and estranged brothers. 
Laugh without restraint even though suffering and conflict continue in the world and particularly in Lukich's home country. Sharing the compassion of its sweet humour would surely make the making of this film worthwhile and amplify its message. 
HelloMonaco Interview with Antonio Lukich, the director of the film "Luxemburg, Luxembourg": 
HM: How did you come up with the idea for "Luxembourg, Luxembourg "?
I think we all admire and hate our parents at the same time. It was the same with me, one part of me adored my father, another part was afraid of him and kept telling me to stay away. That's how the twins appeared in the movie.
HM: What was the most challenging aspect of directing this film?
In the first days of filming, I had a gallbladder attack which caused sudden and severe pain.I went to see a doctor in the small town where we were – Lubny. The doctor looked at the ultrasound and said that I would be alright,  then asked to take a picture with me. In the evening, I saw a photo of me in a blue medical cap, with a sick expression, with a doctor, on the "My Lubny" website dedicated to important events in the city, and the abdominal organs were discussed in the comments. The photo was called "Here is a famous director who came to my office" Therefore, the most difficult thing is health and publicity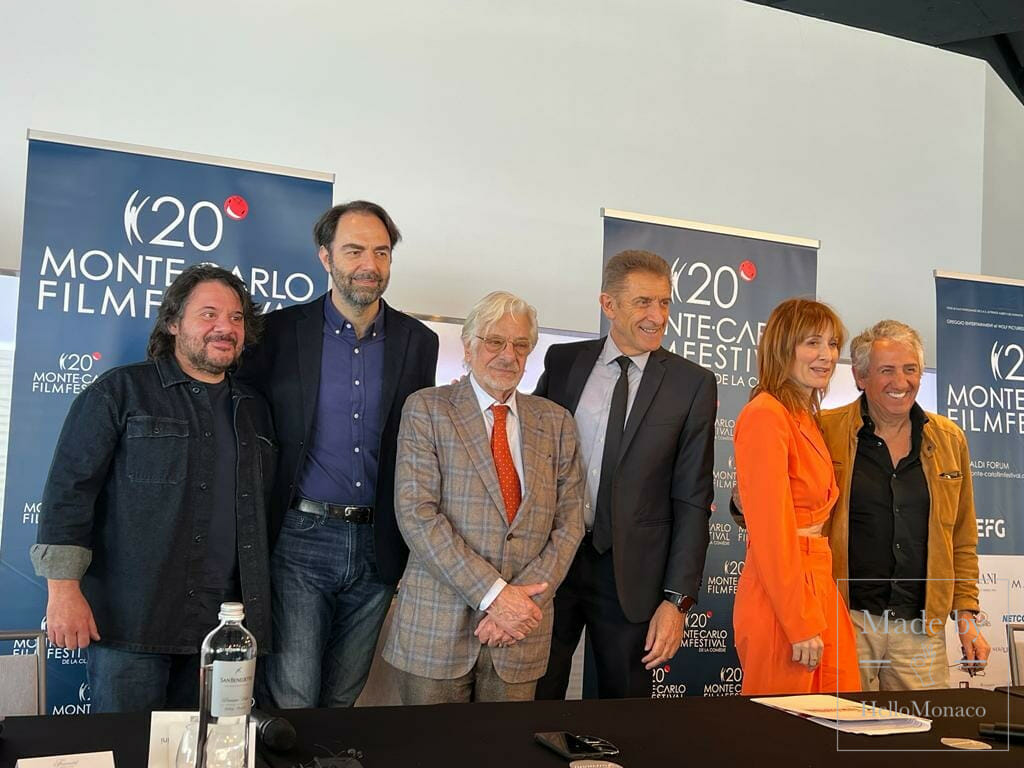 HM: Where was most of the filming made? 
Mostly In Ukraine.  A small part of the movie was filmed in Luxembourg. 
HM: What are you most proud of about your film?
I make stories aimed at the viewer, but with hopes that he will at least not be bored watching them. As Hitchcock said, cinema is taking life and throwing out everything boring from it. in my case – adding personal drama.
HM: What are your expectations from the Monte-Carlo film festival?
I hope people will have a great time and will not forget to remember Ukraine, my native country, which is suffering so much today.