Investory
Financial Scouting — The Hottest New Trend On Wall Street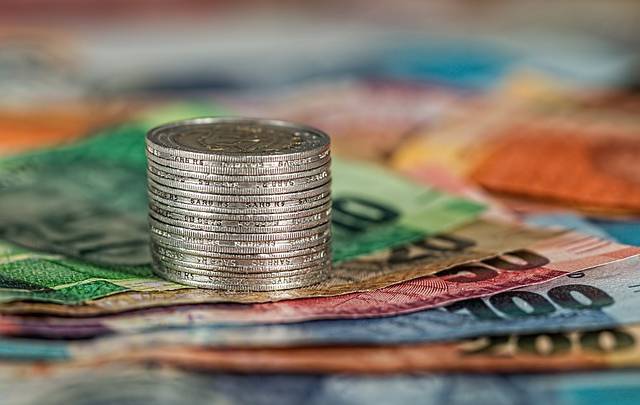 When we're feeling down and just want to escape from the monotony of the daily grind or treat ourselves after a job well done, many of us turn to shopping. We see it as an easy way to take our minds off our worries, unwind and feel good about ourselves all at the same time. In some ways, shopping is a bit like hunting. When we manage to get our hands on a one-of-a-kind item, something not everybody can afford, it boosts our self-esteem and may even inspire awe amongst our nearest and dearest. A big price tag alone doesn't impress anyone anymore, though. If you want to make buys that will really dazzle your friends, then you need to get into financial scouting — the hottest new trend on Wall Street.
An integral part of traditional shopping is the desire to stand out from the crowd. When you decide to buy the latest Tiffany ring or Ralph Lauren accessory, you're not just thinking about how it looks on you, you're also calculating the chances of someone you know having the same thing. The sad fact in today's world is that it has become incredibly difficult to find high value items that are also unique, or at the very least something you won't see your best friend wearing. Naturally, you want everything you buy to distinguish you as a savvy, cutting-edge consumer with the finger on the pulse of the latest global trends.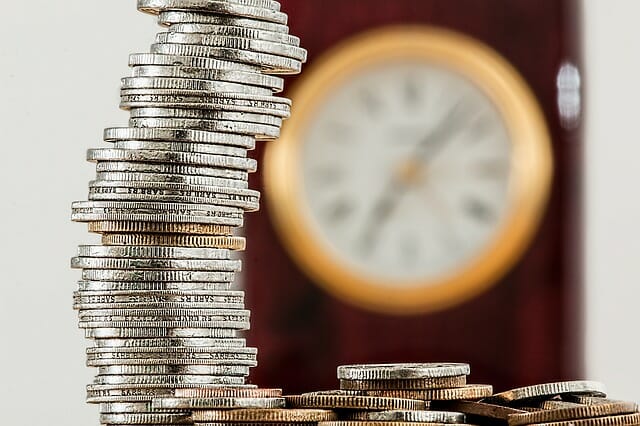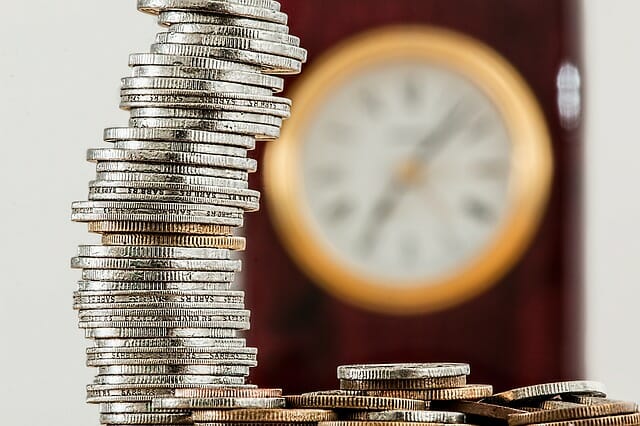 There's a new type of shopping that gives you all of that and it's gaining in popularity every day. Financial asset shopping isn't just some passing fancy, it represents a great opportunity for self-fulfillment. Buying the latest Birkin or Kelly bag from Hermès is one thing, but purchasing shares in Hermès International or Ferrari puts you in a whole different league. By buying a stake in a stable, successful business, you are portraying yourself as an aspirant individual who looks to the future and invests money in something that will still be valuable when today's biggest trend is just a distant memory. Let's suppose your wardrobe is full of designer clothes by the likes of LoroPiana, Louis Vuitton, Céline, Loewe, Kenzo, Givenchy, Fendi, Emilio Pucci, Donna Karan and Marc Jacobs. Well, what's stopping you from buying shares in the holding that owns all of these brands — the French LVMH Group (Moët Hennessy Louis Vuitton)? Did we forget to mention that they even hold a stake in Hermès, too?
You probably think that finance is best left to professionals and amateur investors are simply wasting their time. But that isn't strictly true. We bet you're the sort of person who always knows what's hot and what's not, someone who updates their wardrobe regularly, goes to fashion shows and test drives the latest luxury cars and yachts.  Nobody knows the latest trends in fashion, haute couture and luxury quite like you, right?  Honestly, there really aren't that many people out there with that sort of niche expert knowledge.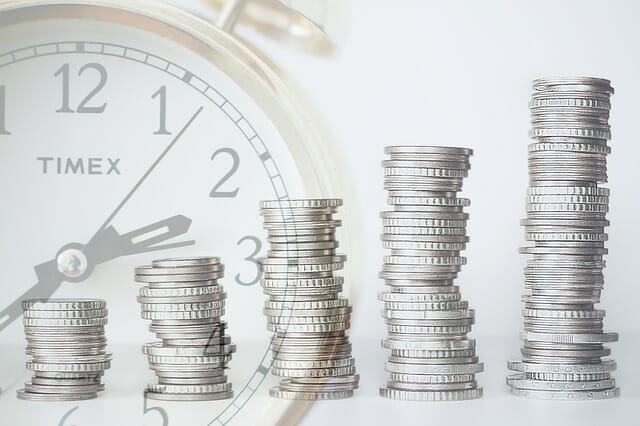 Now you can finally make your unique skills pay off by using our financial scouting service in combination with up-to-date information about the best emerging investment opportunities from Libertex.
Financial scouts make investing as easy and simple as shopping with the expert help of a personal buyer. You know the person who does all the hard work to ensure your wardrobe remains current and you have all the right accessories to go with it. But if you want to get into financial shopping, first you'll need to open an account on a platform like Libertex where you can receive information about current investment opportunities. Then, once you see an opportunity to invest, you can buy any asset you like, in just a few simple clicks.
Buying financial assets is just like shopping, only with the added chance of profit. It gives you that same buzz you get from buying new things, yet this type of shopping actually adds to your bank balance. If that wasn't enough, the variety of different assets available for you to play around with will ensure you never get bored. And, nowadays, it's even easier than trying on clothes in a shop changing room. It's got to be worth a punt, hasn't it?