Latest news
Сovid-19: How the Princess Grace Hospital is Coping with the Omicron Fifth Wave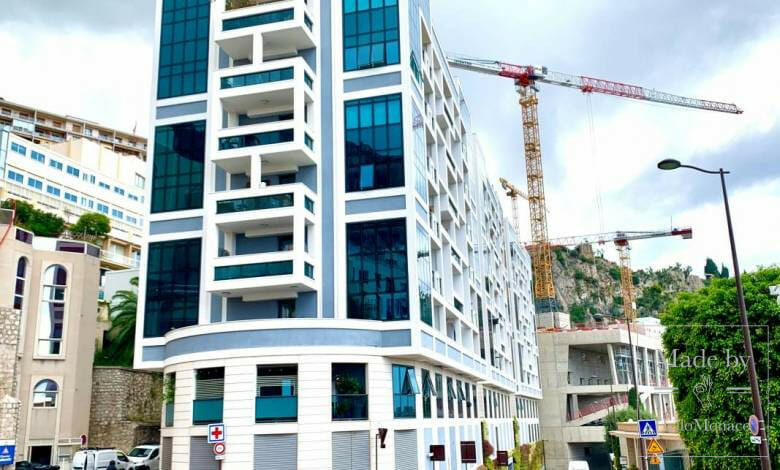 After two years of Covid-19, hospital staff at the Princess Grace Hospital (CHPG) are feeling the strain caused by the omicron-charged fifth wave. 44 people are currently being treated by the tireless staff at the CHPG, with four patients in intensive care. In the last two years, 45 people have died of the virus in Monaco. 12 patients have died of the virus in Monaco in 2022 alone.
The extremely contagious nature of Omicron has also weakened staff numbers at the CHPG, with 100 workers who are in quarantine due to the virus, not including those who have had to take time off because their child is off school. To deal with the staff shortage, the Princess Grace Hospital have increased the number of fixed-term contracts and are using the French system of double overtime pay. Surgeons and doctors have also been asked to postpone a number of non-urgent surgeries.
For the moment, Covid-19 patients are being received in both the pulmonology and geriatric short-stay units, or two dedicated sectors. The IM2S and the Cardiothoracic Centre are currently on call and are at the CHPG's disposal to accommodate orthopaedic surgeries and cardiology patients. Recently, 50% of critical cardiology care had to be occupied by Covid patients.
Limited visits are maintained in other sections of the hospital, so visitors are encouraged to call the relevant department to inquire about whether visitations are allowed. This is because when a sector gets a Covid case, visits are temporarily halted.
Monaco Home Monitoring Centre helps ease the strain on the CHPG
The Monaco Home Monitoring Centre is helping treat the current increase in Covid cases. The centre follows people in self-quarantine in order to assess their symptoms every day and offer them a daily link with a doctor. In November, only about 20 patients were being home monitored by the centre. That number jumped to 430 patients in the first week of January.
Created in March 2020 by the Department of Social Affairs to provide support for residents affected by Covid, the home monitoring centre has had to reinforce its staff numbers in the face of the Omicron variant. The team is made up of a telephone unit that brings together doctors, nurses and Red Cross volunteers. In recent days, the workforce has been reinforced with retired caregivers. The centre also helps patients with food shopping, medication and even dog-walking, thanks to volunteers from the Monegasque Red Cross.
Because the nature of the omicron variant is somewhat milder from previous variants and because much of the population is currently vaccinated, the Home Monitoring Centre is an efficient way of self-quarantining while staying in contact with a professional.
As a reminder, patients are advised to seek emergency care if they experience chest pain or trouble breathing. However, the government has advised against anyone going to hospital emergency if they have zero or mild symptoms of Covid-19.