Latest news
Mass Screening Campaign for Covid-19 throughout the Principality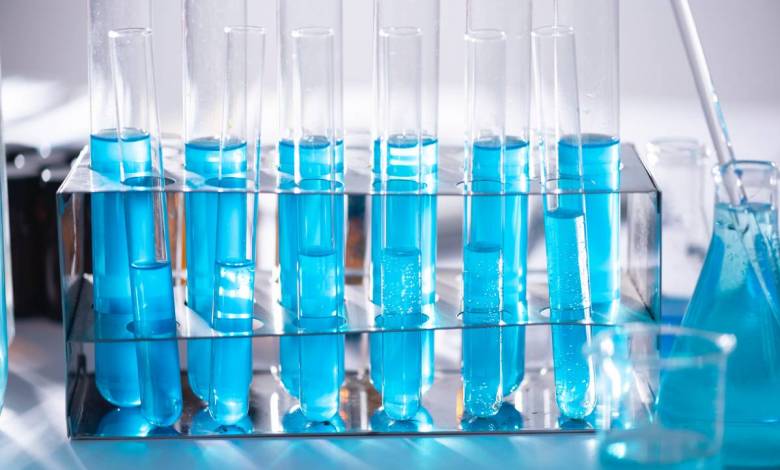 Vaccinations are key to prevailing over Covid as are barrier gestures such as social distancing and wearing masks. The Princely government has another tool at its disposal which it has just deployed after noting that there has been an explosion in Covid-19 contamination on the return from school holidays. 
A vast screening campaign has been going on this week targeting every strata of Monegasque society including schools. 
In Schools
The twelve institutions in the country, both private and public underwent a nasal self-test. A non-invasive system with a foam tip that is inserted into the nostril with a result in fifteen minutes.
The test is 97.5% reliable, according to a French clinical study. 77 positive cases out of 4201 students tested; that is a positivity rate of only 1.8%. The test was voluntary and subject to parental consent. 85% of the country's students agreed to be tested.
In kindergarten classes, where the mask is not imposed on children, the refusal of the self-test had to be overcome by the presentation of a negative PCR or antigen test. 100% of the kindergarten students present at school were reported tested with the self-test. 
On the school staff side, 20 adults are reported to have tested positive and placed in isolation. 
In public administration
4480 self-tests were delivered including, in particular, 300 for the Prince's Palace, over 3000 for government officials, over 750 for the town hall and over 150 for the Directorate of Judicial Services. The number of potentially positive cases is not known due to confidentiality. All staff have been made aware of the procedure to be followed in the event of contamination. 
Employees in the Private Sector
In the order of 50,000 self-tests are reported to have been ordered and made available to employers in the Principality. 
Companies can offer it free of charge to their employees who so wish. To do this, they are invited to connect to the teleservice specially set up at the address.
Employers are able to pick up their merchandise at the indicated meeting point and then organize the distribution among their employees. Approximately 300 companies are reported to have already placed an order for a total of about 17.000 employees.
For Monegasque residents
Residents are invited by the government to get tested for free at the Rainier-III Auditorium. For this, an appointment must be made in advance with the Covid-19 Call Center (92.05.55.00.). 
Due to the very high number of tests generated by this unprecedented screening campaign, and the heavy demand from analysis laboratories, priority is given to symptomatic people or those considered as cases of contact. 
Individuals who wish to acquire self-tests can do so from pharmacies in Monaco – and also from supermarkets, authorized to sell them until January 23rd.