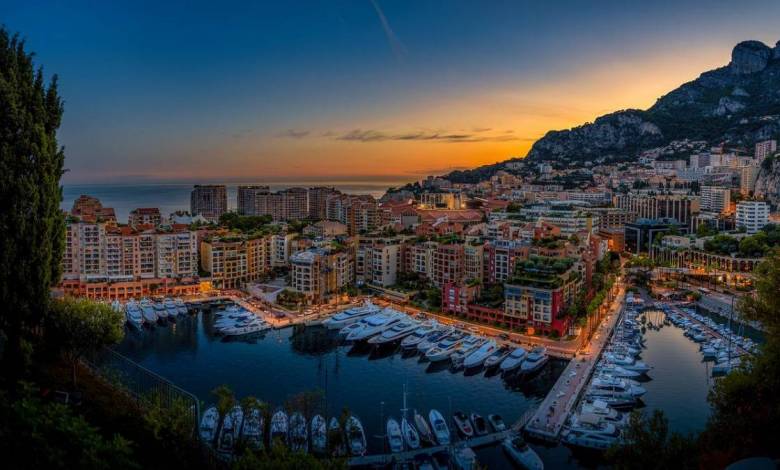 Visiting Monaco
Monaco, headed by the Prince of Monaco, can be found close to the glamorous French Riviera. It is known as one of the most affluent places in the world and is surrounded by beautiful nature. It isn't huge; it stretches across two glorious square kilometers, but what it lacks in size it certainly makes up for in its luxurious style. 
What can you see? Look out for its deep blue seas, warm weather, and roads where palm trees are dotted from lane to lane while taking in the smell of the glorious exotic flowers. One of the more popular areas of the place is called Le Rocher or The Rock, a large rocky area that is home to the Monaco-Ville. Monaco's neighbor is Nice in the south of France if you want to explore gambling culture more extensively. Known for its glitz and glam, you can channel your inner James Bond and spend time in the various casinos they have there.
Read on to find out the ten best things to do as adults on a trip away to Monaco so you spend less time planning but more time enjoying! 
10 Things to do in Monaco
1.
Take a tour of the Palais du Prince
Monaco is particularly known for being a principality and you can visit the Palais du Prince. It is situated above Monaco, dates back to the 13th century, and was originally intended to be a Genoese fortress. The palace is open to tourists if the Prince isn't in residence. You can see famous artwork and some of the royal possessions throughout the years.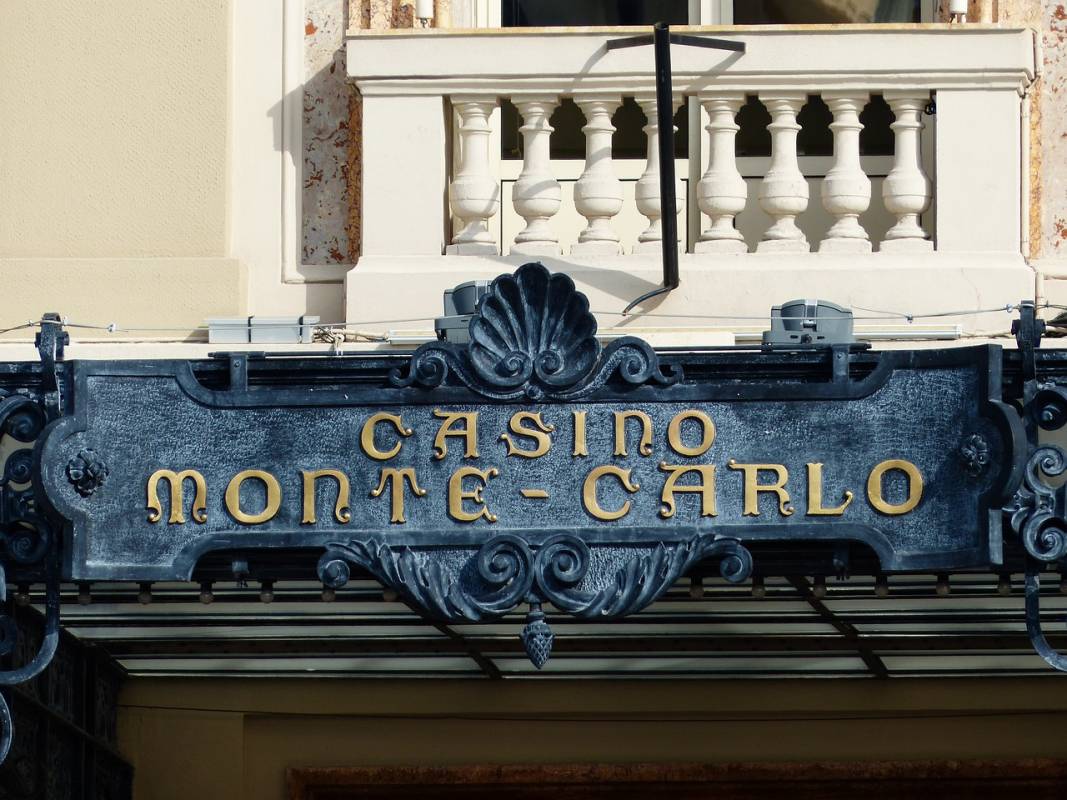 2.
See the Monte Carlo casino
This is one of the most famous casinos in the world due to its Beaux Art style of build. Constructed in 1893, enjoy the lavish and flamboyant style; marble walls, columns, and gaming rooms. If you are a fan of James Bond, you will particularly appreciate the scenery as so much of this casino was used as inspiration for these films, particularly Casino Royale. There is so much to see.
3.
Walk around Jardin Exotique
Gardens from Latin America and Africa thanks to the incredible, warm weather.
4.
Marvel at Monaco Cathedral
A beautiful landmark unique for its white stones, the cathedral is a must-see. It houses the remains of Monaco's former princes, and is constructed in a Roman-Byzantine style. It was originally built back in 1875, but some of the artifacts found inside date back to 1500.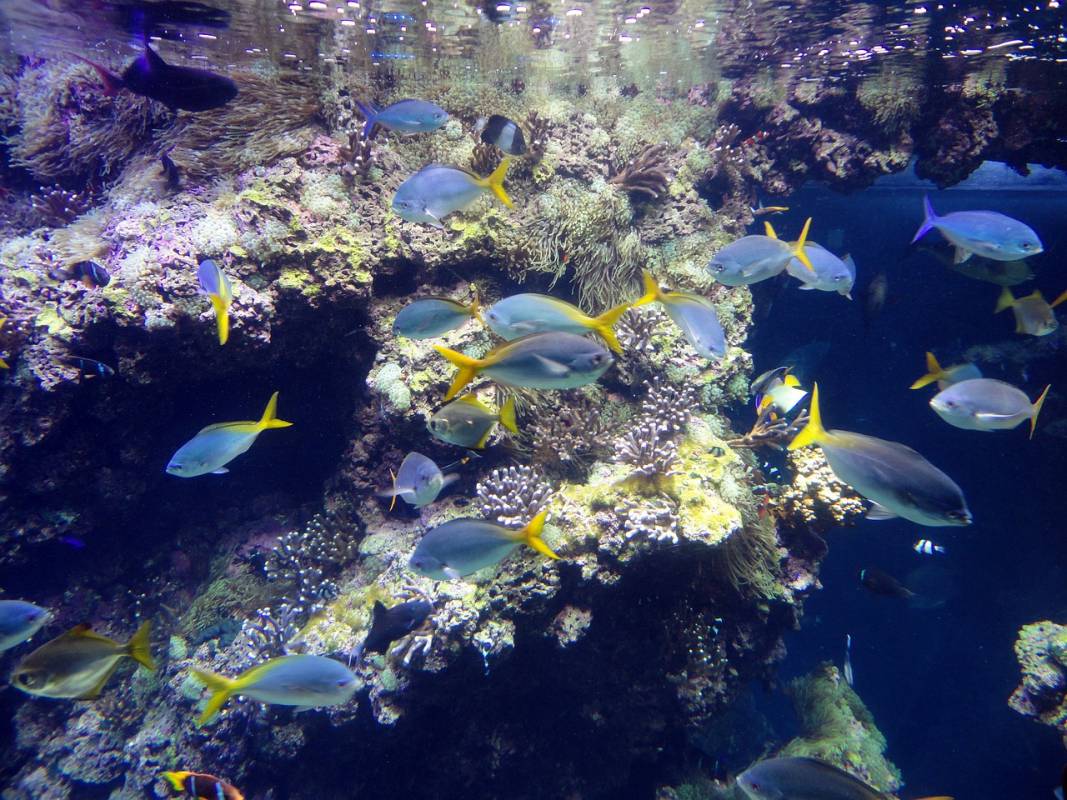 5.
Visit the Musée Oceanographique
Go and visit the fantastic Musée Oceanographique, a museum 90 meters above sea level. It has a stunning view and took 11 years to build, officially opening in 1910. This makes it one of the oldest aquariums in the world, dedicated to the beauty of oceanography and stunning marine artifacts. 
6.
Check out Larvotto Beach
Around the corner from the iconic area of Avenue Princess Grace, you will find Larvotto Beach. This is the only public beach in Monaco. Sunbathe on the golden sandy beach, dive into the blue water lapping against the beach, and enjoy sea kayaking and jet skiing.
7.
Watch Formula One
Formula One takes place in May each year in Monte Carlo. If you are in Monaco during this time, you need to go and see this historical race that's been happening since the 20th century. The atmosphere of the day will leave you feeling electric.
8.
Enjoy a drink at Quay Jean Charles Rey
Found on the other side of Le Rocher is Quay Jean Charles Rey, overlooking the beautiful waters. Here you will find lots of bars and restaurants where you can sit and enjoy some food and drink in such a scenic spot. The perfect way to end your day! 
9.
See a show at the Opera de Monte Carlo
Why not go and see a show if you are in the mood for something cultural? Also known as Salle Garnier, the Opera de Monte Carlo can be found in one of the most famous areas of Monaco. It was built back in 1878 and is decorated beautifully in reds and golds. You can come here for ballet, opera or any kind of classic concert.
10.
Marvel at Casino Square
Again, if you are a James Bond fan, you need to pay a visit to Casino Square. Here you will find the Monte Carlo casino, which inspired the famous Bond novel Casino Royale. Walking around the square will still be an amazing experience if you don't want to go inside the casino.