Latest news
16th Monte-Carlo Film Festival: President of Jury is Announced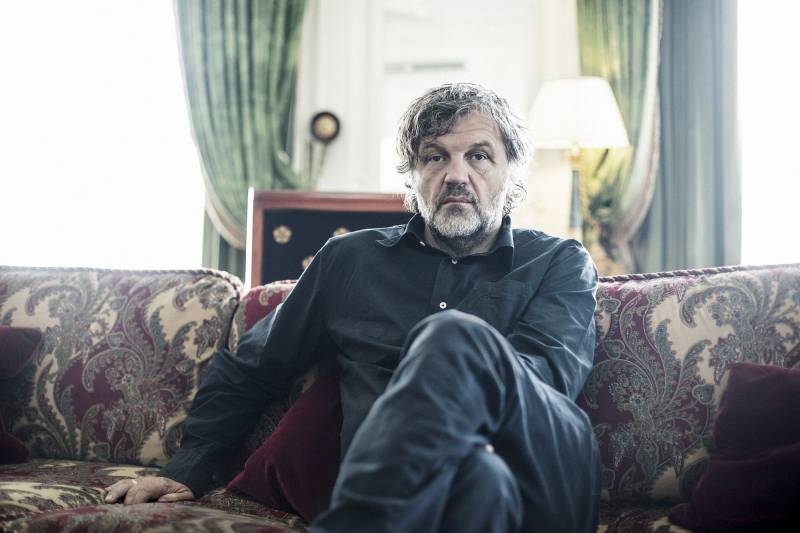 Internationally acclaimed and award-winning director, screenwriter, actor and musician, Emir Kusturica, will be the president of the jury during the 16th Monte-Carlo Film Festival, which will be held from 4 to 9 March 2019 at the Grimaldi Forum.
Founded and directed by Ezio Greggio, the Monte-Carlo Film Festival is the only film celebration entirely dedicated to comedy.  It has, over the years, received increasing public and critical acclaim.
"After the success of the 15th edition, chaired by Claude Lelouch, we will once again have a president of the jury of international notoriety, following the extraordinary list of names from previous editions, like Ettore Scola, John Landis, Mario Monicelli, Lina Wertmuller, Vittorio Storaro, Michael Radford and Gabriele Muccino. Having Emir Kusturica guarantees the prestige of our Festival. And it is an honour for us to have a filmmaker like Kusturica, an undisputed master of colourful, musical and surrealist cinema, capable of skillfully mixing comedy, farce and drama, making people laugh and cry at the same time," Ezio Greggio, Festival Director.
Serbian filmmaker Emir Kusturica has won numerous awards including the Golden Lion at the Venice Film Festival in 1981 for 'Do you remember Dolly Bell?'; the Best Direction Award at the Cannes Film Festival in 1989 for 'Time of the Gypsies'; the Silver Bear Jury Grand Prize at the Berlin Film Festival for 'Arizona Dream' in 1993; the Palme d'Or at Cannes for 'Underground' in 1995; the Silver Lion for Best Direction at the Venice Film Festival in 1998 for 'Black Cat, White Cat'; the Golden Globe for Best European Film in 2004 for 'Life Is a Miracle'.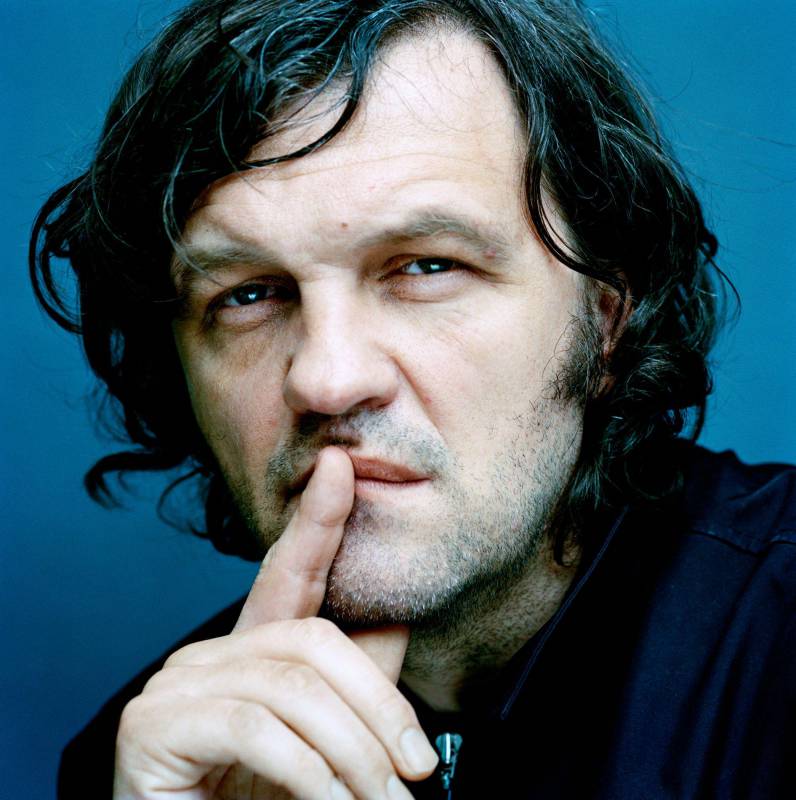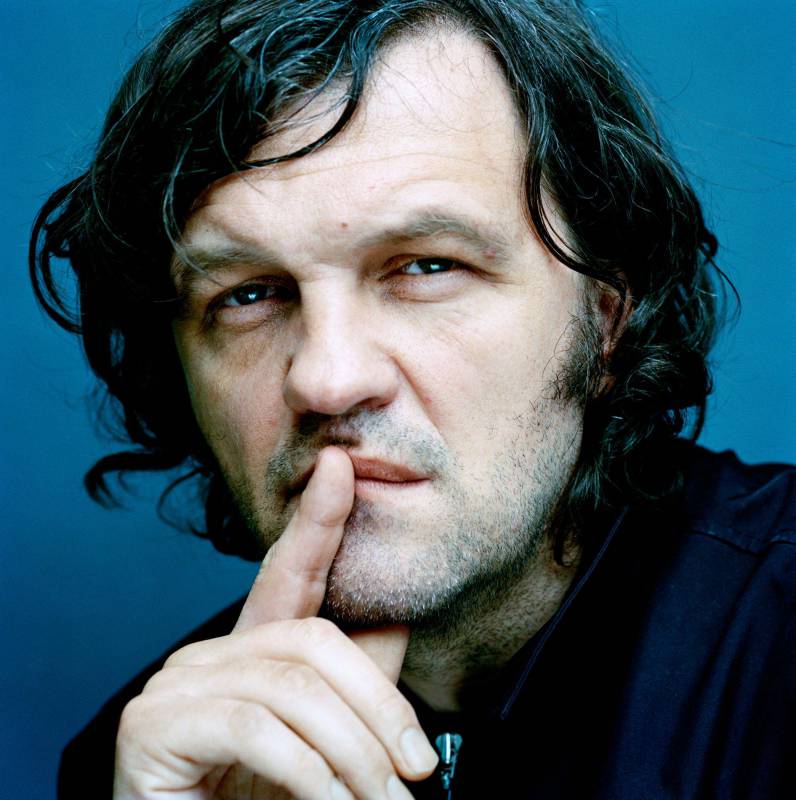 Emir Kusturica was made Knight of the Legion of Honour in France in 2010. Very appreciated by the public and by international critics for his surreal, burlesque and satirical films, Emir Kusturica will be alongside other members of the Festival jury, which will include Italian and international guests. Selected films will be awarded at the Gala evening on Saturday 9 March at the Grimaldi Forum, which will be hosted by Ezio Greggio and broadcast on Italian channel Canale 5.
The main objective of the Festival is to promote different types of comedy through cinematographic competition. It is a unique showcase on the international stage for a genre much loved by audiences, but considered "minor" by many critics. Thanks to the commitment of Ezio Greggio and the late Mario Monicelli (co-founder of the Festival), comedy has been revalued in other International Festivals such as Cannes, Rome and Venice.
The event has always been under the patronage of HSH Prince Albert II of Monaco and the Italian Embassy.