Latest news
18th edition of Top Marques Monaco to open with its first ever Ferrari auction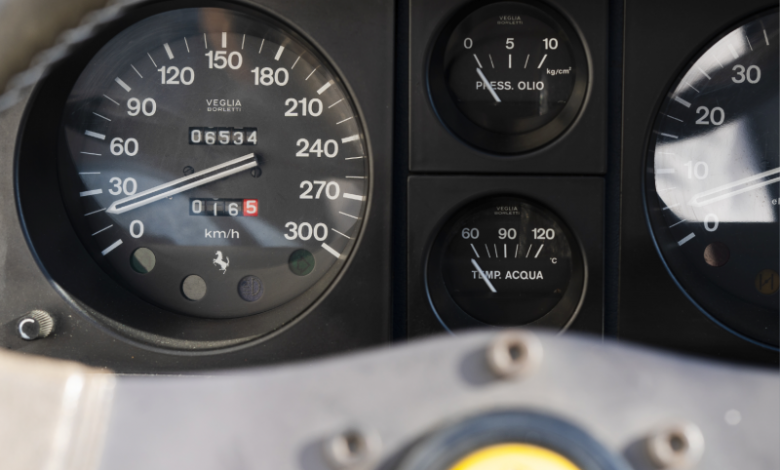 A collection of stunning Ferraris will descend on Monaco this month for the first live auction to be held as part of the Top Marques Monaco supercar show.
The Ferrari auction will take place at the Grimaldi Forum on Thursday 8 June – the day the show opens to the public. 100% dedicated to Ferrari, this auction, the catalogue for which will be unveiled shortly, will feature a selection of the brand's iconic models.
Organised by MonacoCarAuctions in partnership with Top Marques Monaco, this auction is a major new feature of the "world's most exclusive motor show". This year's show will feature more than 150 vehicles, including the latest supercars, iconic classic cars, bespoke motorbikes and transport innovations, all of which will be offered for sale.
"After the success of the 17th edition, we wanted to offer you an even richer, more extraordinary edition, with more supercars, classic cars, technological innovations and "greens" vehicles than in 2022," said Salim Zeghdar, Delegate President of Top Marques Monaco, at the press conference at the Casino de Monte-Carlo.
A shared ambition to organise a unique event
"My wish was also to organise an auction and I am delighted to announce that this will be done. It will be dedicated to Ferrari and will take place during the show, on Thursday 8 June at 6p.m. The vehicles will remain on display until the end of the Top Marques Monaco show for the enjoyment of visitors."
Carspotters Awards
The announcement of the first Top Marques Monaco auction is just one of the many new features unveiled regarding this new edition of the unique exposition. 
Other innovations include the first-ever Carspotters Awards, with Top Marques Monaco ambassador GMK presiding over the judging panel, and a competition offering the chance to win a pair of ultra-limited edition trainers inspired by the famous motoring influencer. 
There will also be Lego workshops for children, organised by Bricks 4 Kids on Saturday 10 and Sunday 11 June.
For more information or to buy tickets, visit the website www.topmarquesmonaco.com.