Latest news
20,000 euros raised for Guardian Angels of Monaco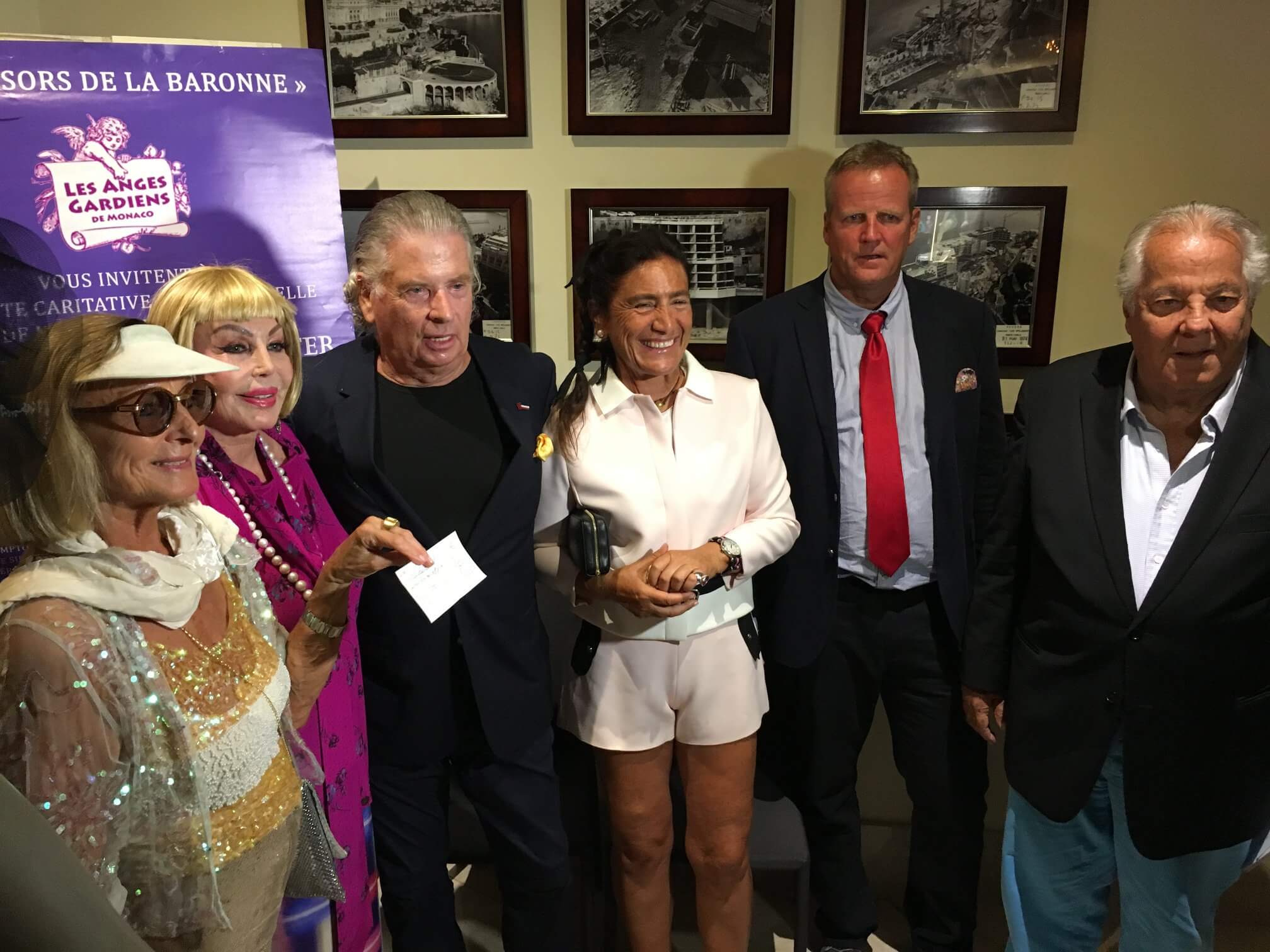 A wonderfully successful fundraising auction took place over three days in the Mistrau lounge of the Fairmont Monte-Carlo Hotel for 'The Guardian Angels of Monaco' association.  Some of the more lucrative items auctioned off included items donated by Baroness Brandstetter, including her wardrobe.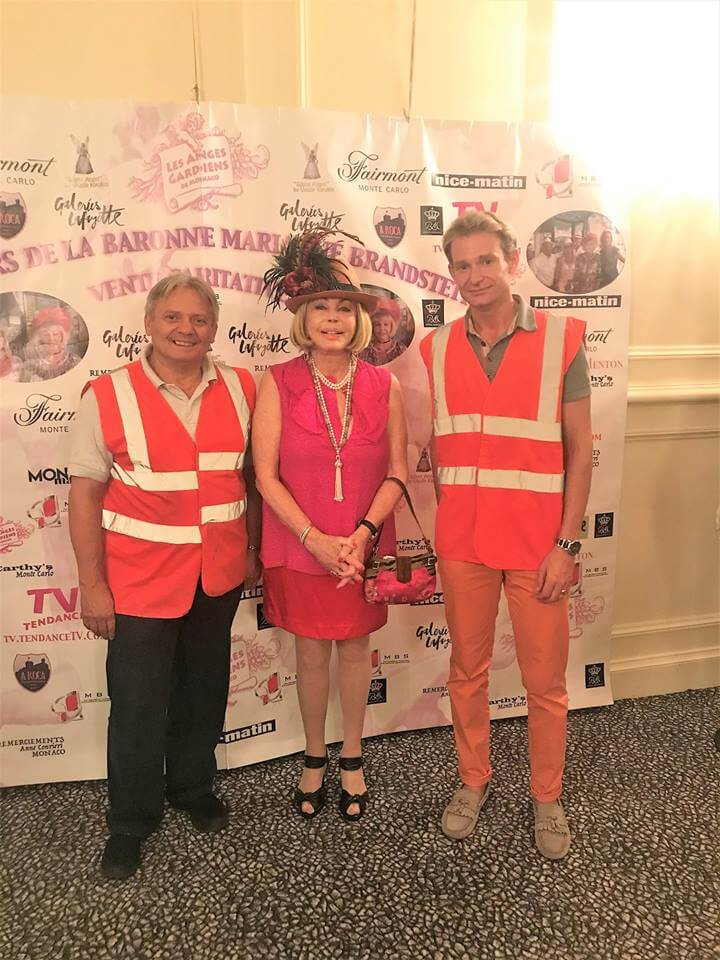 Over 20,000 euros were raised for the charity that helps those in need by going to the Port of Nice every week to give out meals and clothing and is currently preparing for the winter ahead.
Bruna Maule, president of the association was overjoyed with the results, thanking everyone who participated in the event, including the Baroness, the volunteers and the buyers.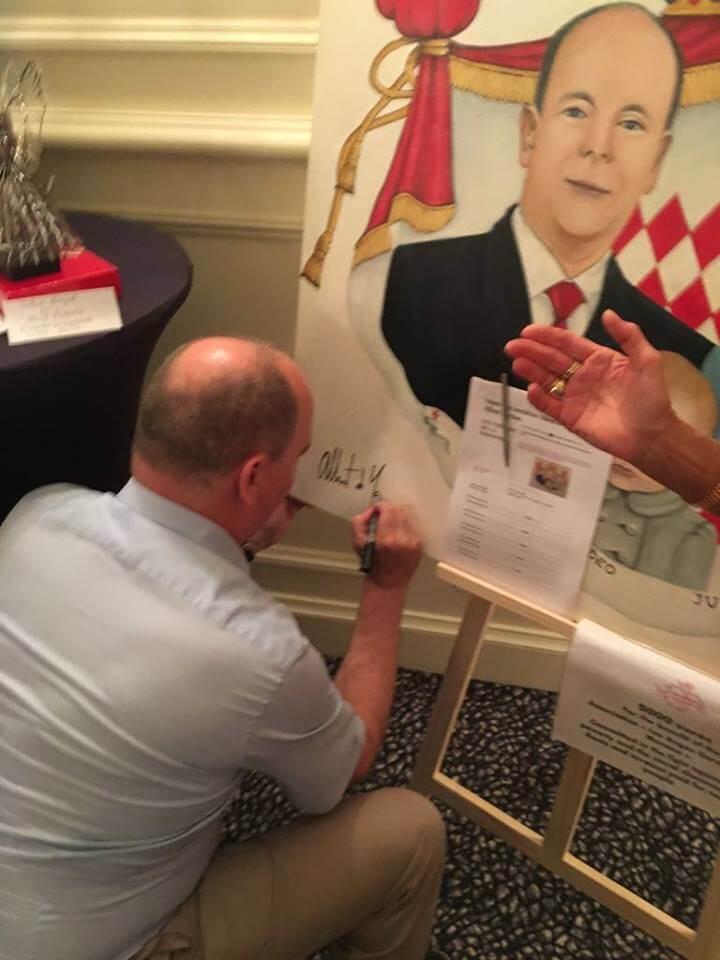 Almost all the effects of the baroness were sold during the silent auction, except a few pieces of very sophisticated clothing. Other popular items included a Ruinart champagne bottle, which was sold for around 3,000 euros. A friend of Baroness Brandstetter, also donated a check for 5,000 euros to the benefit of the association.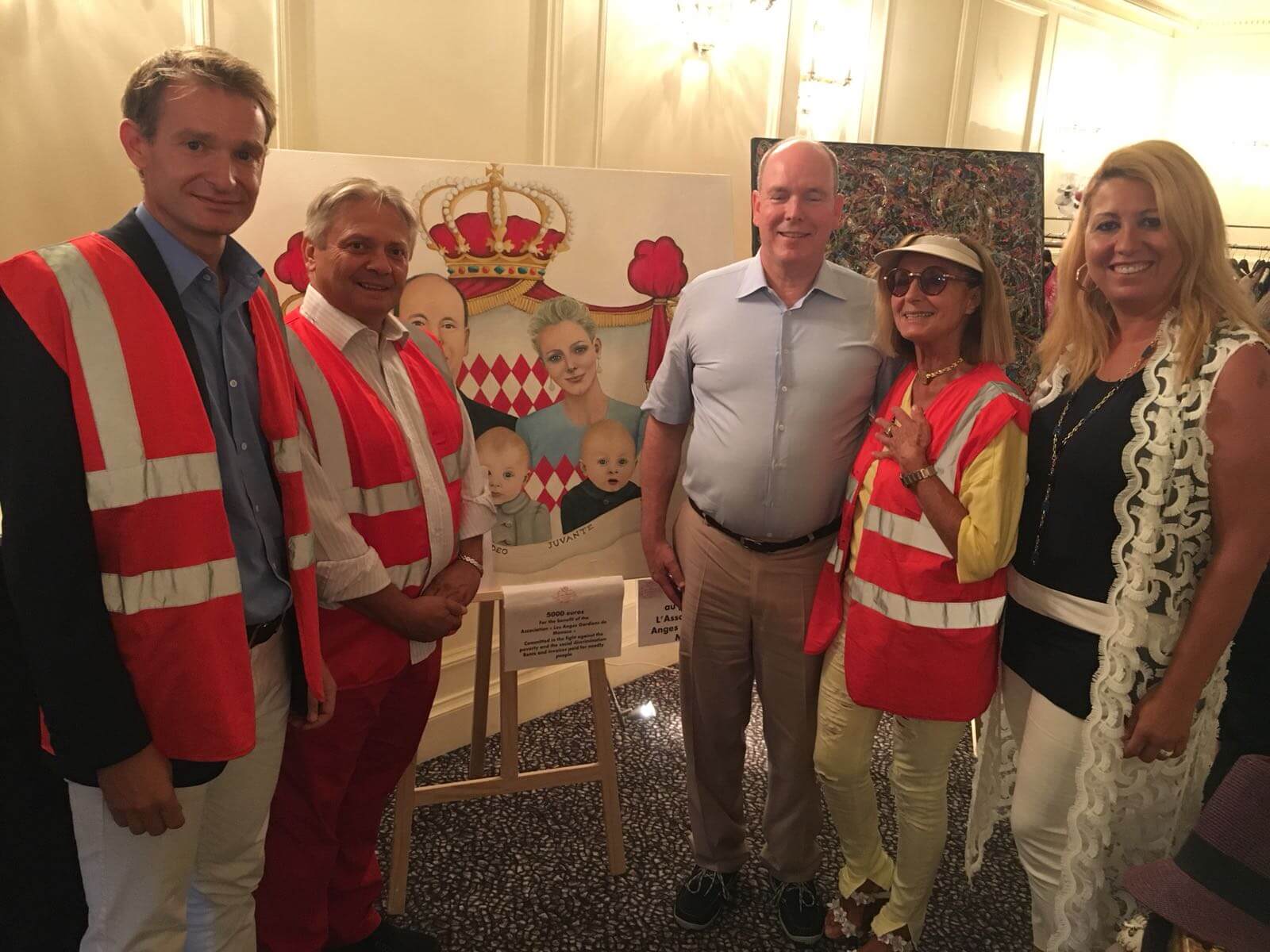 A painting of the princely family was also part of the auction, and it was signed by Prince Albert II. The generosity didn't end there, several Monegasque merchants and artisans donated food and drink for the Saturday night cocktail party.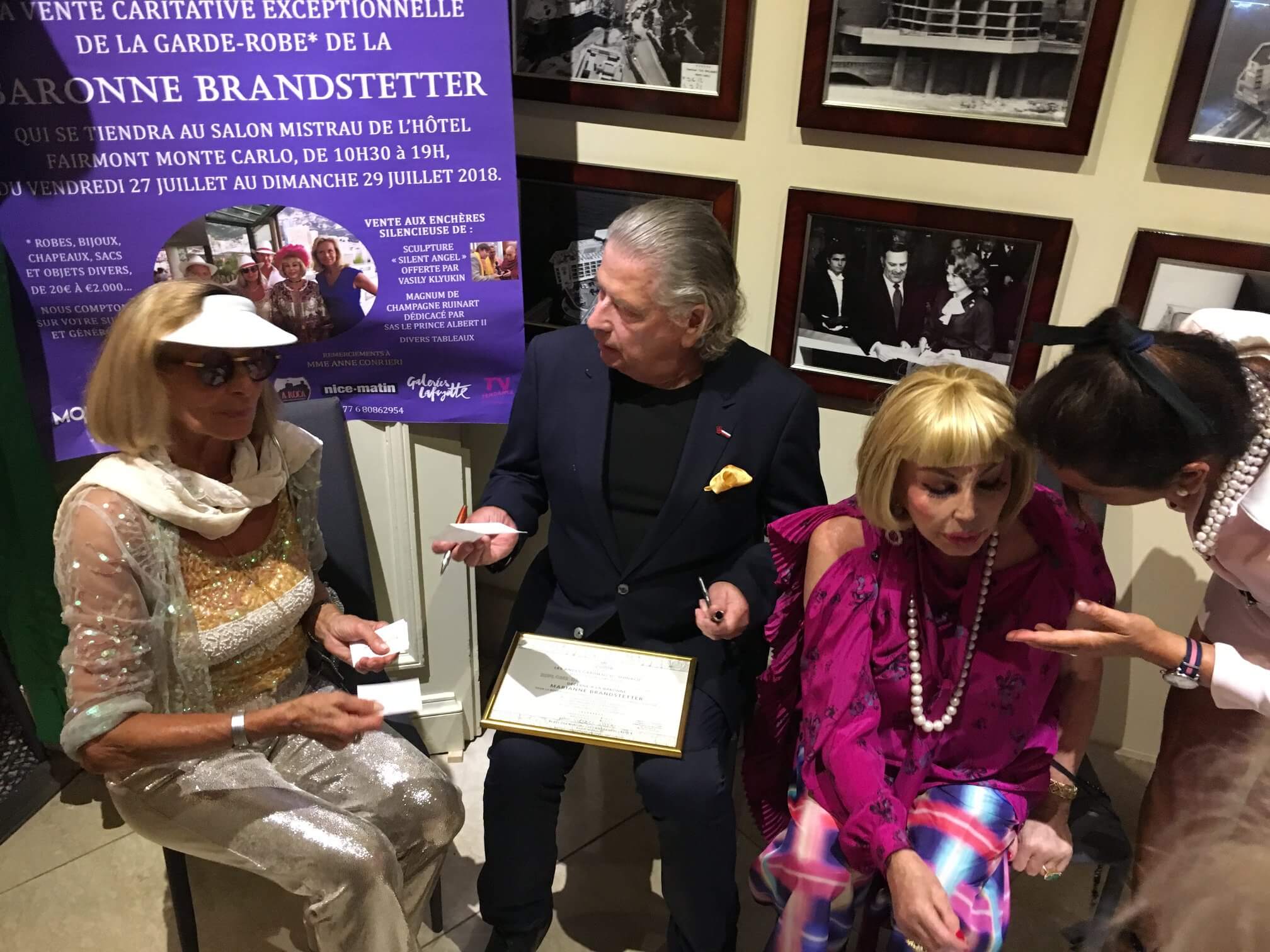 Bruna Maule did not expect such and incredible turn-out and was so thankful for what everyone has done for the association. The fruit of the incredible auction will make many people happy.