Latest news
"2019 Business Symposium": new tendencies and evolution in the yacht industry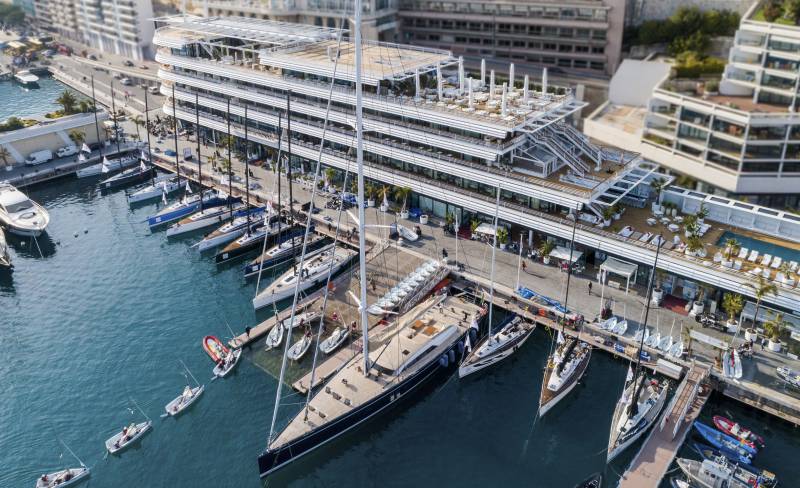 "It is with great pleasure that I welcome you to our annual Business Symposium dinner-debate, as part of our label La Belle Classe Superyachts" said Bernard d'Alessandri, General Secretary of the Yacht Club de Monaco, thus opening the evening and the debate on 7th February.
"It is also the first time we are pleased to see that half of you tonight are yacht owners". With such a panel of guests, the Yacht Club de Monaco is a unique place that brings together the major players in the industry to face yacht owners.
Various topics were addressed such as the global yachting market, the changing mentality of yacht owners, new trends and new opportunities to ensure safe sailing. Yacht owners and industry professionals were able to meet and greet and exchange their opinions in an informal atmosphere.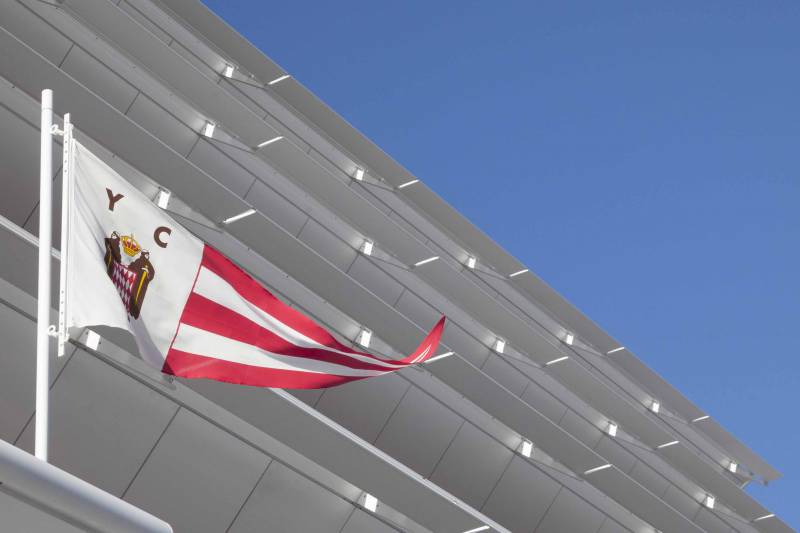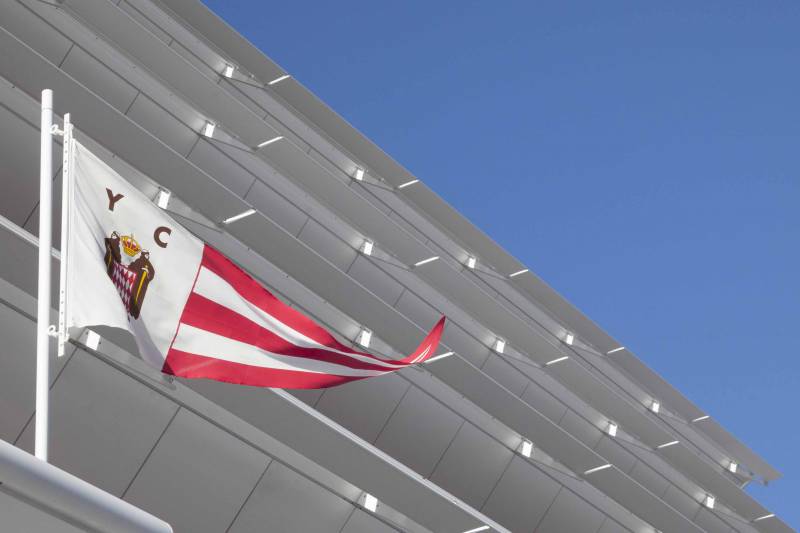 Bigger is better
Merijn de Waard from Superyachttimes.com opened the session in presenting a facts & figures comparison over the last 10 years. Since 2010, the number of yachts delivered and in operation, of all sizes, has increased steadily and consistently. For used yacht sales, 2017/2018 were both good years compared to 2015/2016. In 2018, the 60m+ and 30m-40m markets were the best performing size ranges, while the 40m-60m was slower in 2018 compared to 2017.
The order book looks healthy with a good number of yachts in construction, most in the 30m-40m range. Italians lead the way followed by the Dutch. But for total combined volume, Germans are in the lead as they build the biggest yachts in the world.
Dimitri Semenekhin, CEO of Yacht Harbour, conducted a study on the Russian market using the data collected from his website. Statistics show that medium-sized yachts have not yet recovered from the crisis. Indeed, mega-yachts are booming since 25% of superyachts over 70m+ were built in the past few years, of which 30% are owned by Russian owners. The statistics also revealed the incredible average of 2.8 yachts per Russian owner! Only the highest quality yachts – a comparison with the 5 largest shipyards in the world – have maintained high prices thanks to this niche demand. Medium-sized yachts appear to suffer from a sharp depreciation, which reduces demand and refrains the wealthiest from becoming owners.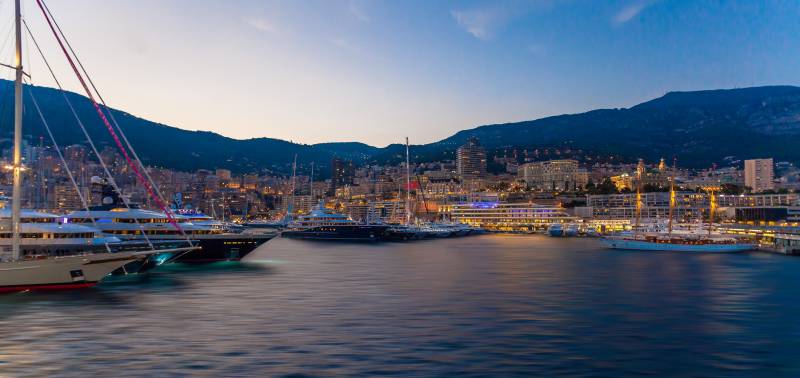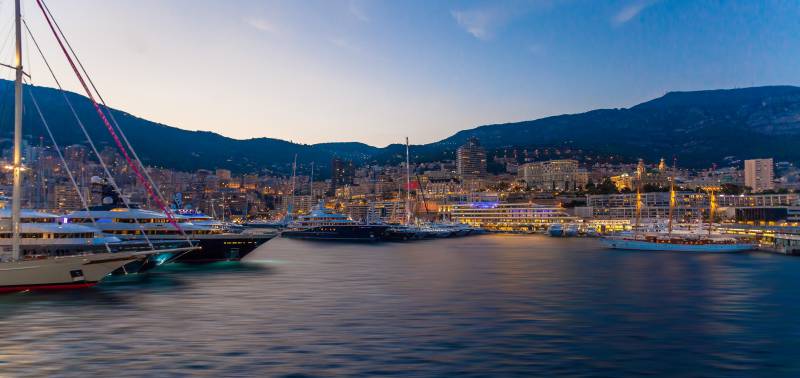 Fadi Pataq, Creative Director at Nobiskrug, explained about the cost breakdown of a standard 80m yacht: 50% of the cost of the yacht is for the material, 18% for the luxury interior, 17% for production, 15% for the engineering. All the raw materials used for yacht construction (teak, steel, aluminium, etc.) have increased considerably, thus influencing the price per square metre.
Michel Buffat, Head of Yacht and Aviation Finance Credit Suisse, observed a clear interest for- and purchase of- eco- friendly yachts. He noticed that the younger generation does not seem particularly keen to keep their parents' yachts and are more into charter. Same thing for jets. Clients from emerging Europe countries remains the most important ones in yacht financing.
The evolution of the volume and length of yachts is linked to a new state of mind of the owners, who are ready to travel the world to discover remote regions. But this quest for new spaces is accompanied by a real desire for clean and sustainable navigation, a philosophy of life. However, these trips require a good knowledge of the climate in these regions and how best to avoid problems. Nicolas Mior, from Ascoma Maritime, explained how the recent weather catastrophes in the Caribbean and in Europe have impacted the yachting industry by releasing the number of yacht losses and how the insurance market is under continued pressure to adapt sustainable premiums. Ascoma's role is also to help yacht owners and crew to prepare their yacht for cruising in extreme destinations.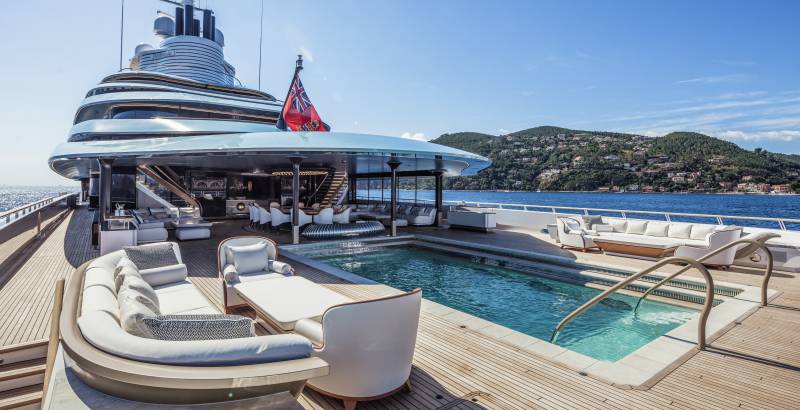 Monaco – long term rental
Jonathan Watson, Head of Yachting MFB Solicitors, says "VAT is a competitive business. Each administration in the Customs Union fights with the other to be the one to whom you owe your tax". Large member states force yacht owners to pay the VAT by using muscular tax laws with extra-territorial reach. Small ones apply discounts and exemptions. For years, Malta had the edge when it came to superyachts, offering a quick and cheap way to become VAT-paid with an effective rate of 5.4% after only a short period of charter. It became too fast, too slick and too much for the rest of the EU. Following the EU Commission's notice of infringement in March 2018, Malta was forced to close these popular structures leaving hundreds of yacht owners wondering what it all meant for their Maltese VAT-paid status.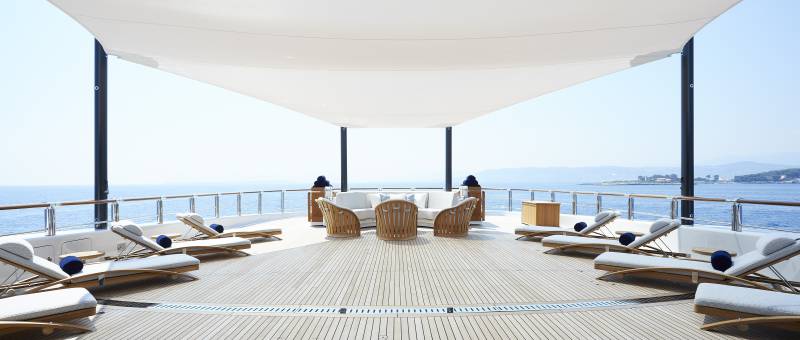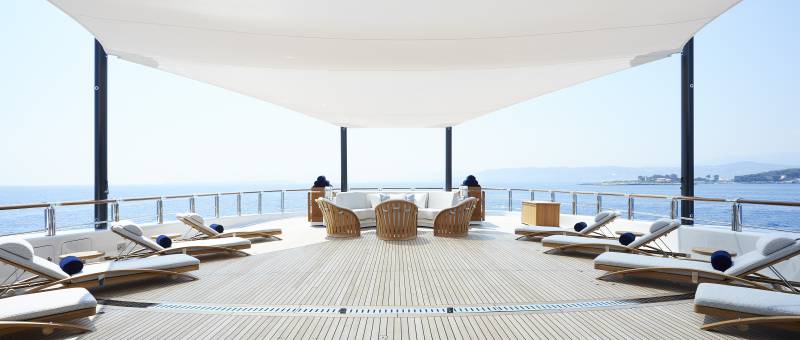 Malta is trying to find an alternative, but whatever that is, it will never be as cheap as it was before to become VAT- paid. With that in mind, EU owners are asking themselves whether they really need VAT-paid status. In fact, for some years now, Monaco has offered a way. It did not get too much attention while Malta was in full-swing, but it is there. The arrangement involves selling a yacht to a VAT registered Monegasque company and then bareboat-chartering her back again. If done properly, for so long as this arrangement is in place, VAT should be payable on the bareboat charter hire, not on the hull. While this structure is in place, yacht owners can enjoy free circulation within the EU and can be in the structure for as long as they want. In effect, this is a temporary "pay-as-you-go" alternative, to VAT-paid status.