Latest news
2019 Laureus World Sports Awards Shine On Monaco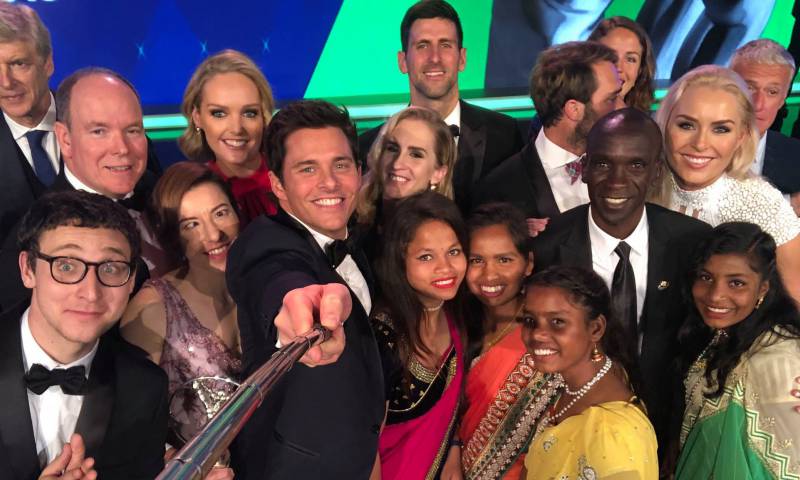 It's fitting that one of Monaco's familiar faces, seen practicing regularly on the famous red clay courts of Monte Carlo Country Club, found himself centre-stage at Sporting's Salle des Etoiles to clinch the award of Laureus Sportsman of the Year. An achievement even more precious in beating out new illustrious names like Kyle Mbappe or undisputed giants of their discipline like marathoner Eliud Kipchoge.
He could have equally been a celebrated winner of the "Comeback of the Year" award even though it was golfer Tiger Woods that whose beaming smile is reflected in that honour.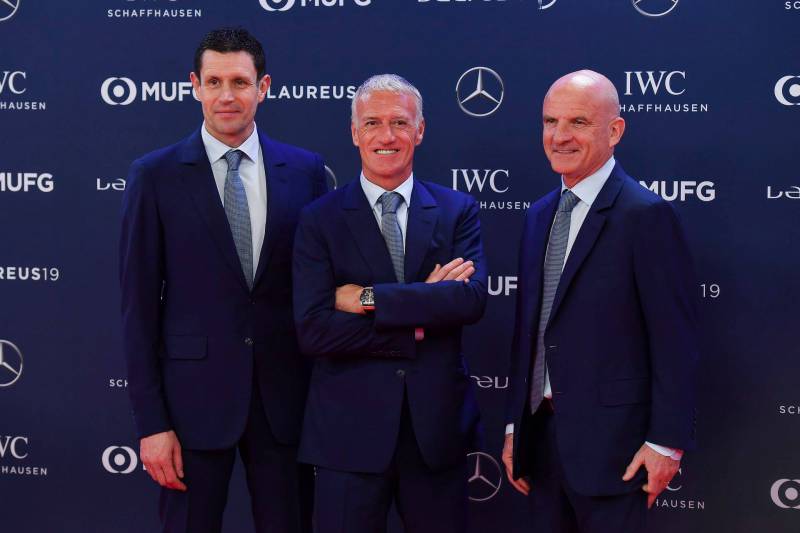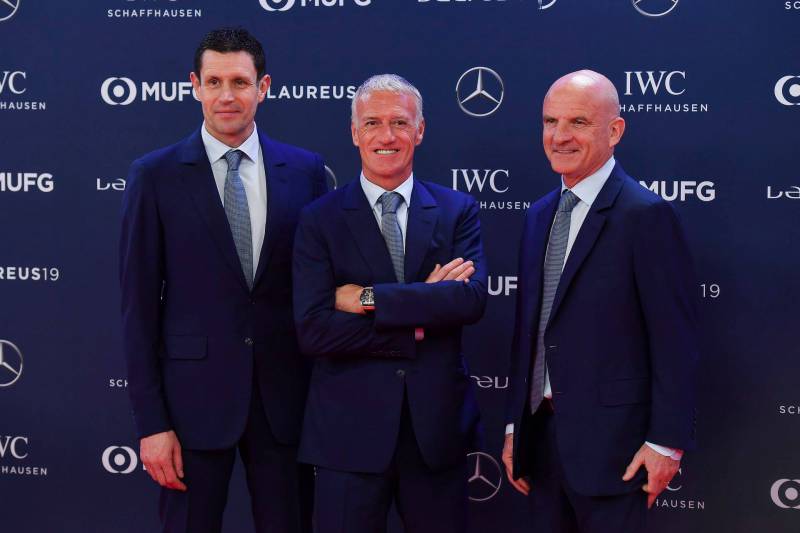 Who would have thought that Novak Djokovic would command the heights of sporting fame as "Athlete of the Year" in this February's 2019 Laureus Awards ceremony. A little over 18 months ago, injured and despondent, he was a sad sight exiting before the final rounds of less than premier tournaments on the tennis circuit.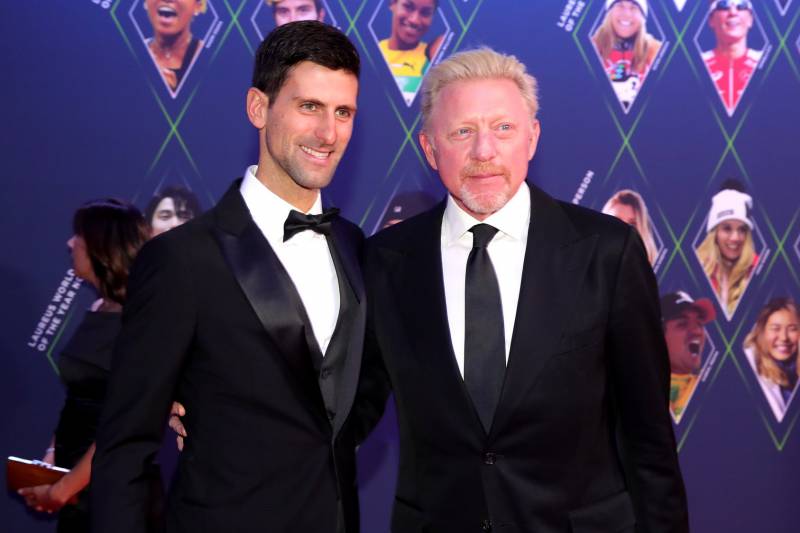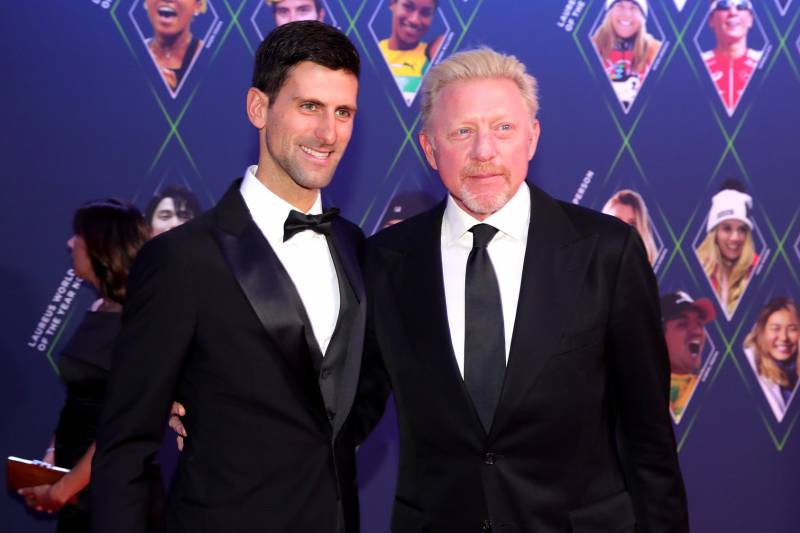 Now again at the pinnacle of fame, sharing a kiss with his biggest supporter wife Jelena at his side, incredible long-odds winner of Wimbledon and the US Open in 2018 and now credible contender for the crown of greatest tennis player of all time (Roger Federer will have something to say about that!).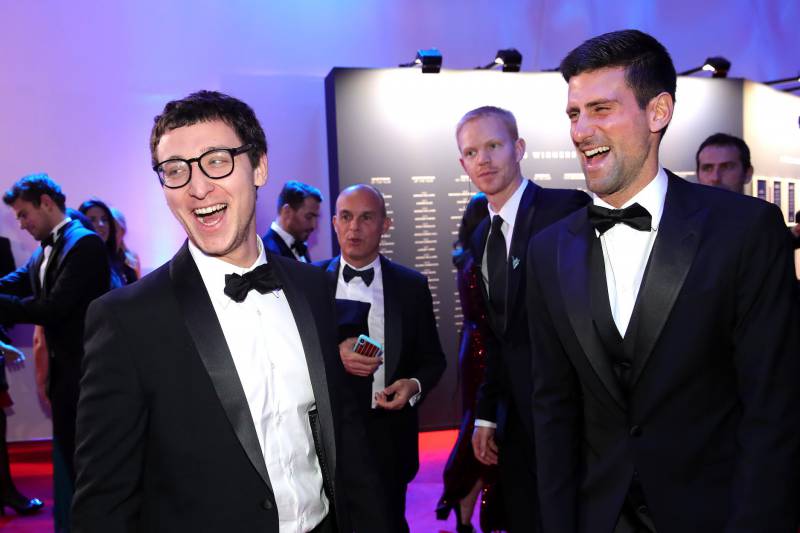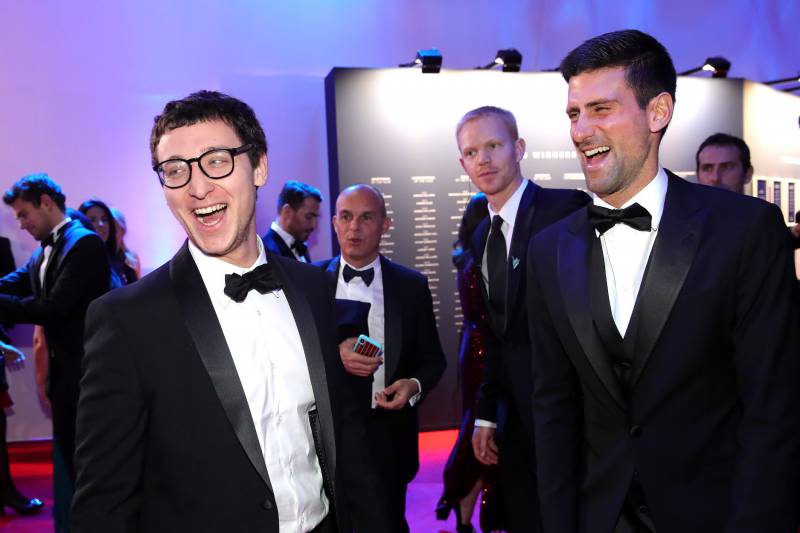 US skiing star Lindsey Vonn's light shines receiving the Spirit of Sport award at this "Oscars of Sport". At the beginning of February, an American pitted against a once dominant European sport, Vonn has just officially retired, due to the multiple injuries that continue to wrack her body. Vonn's accomplishments include four World Cup titles, three Olympic medals, including one gold, and 82 wins in World Cup events. With a career characterized by a steely resolve and virtually impossible comebacks, Vonn is arguably the greatest women's skier of all time.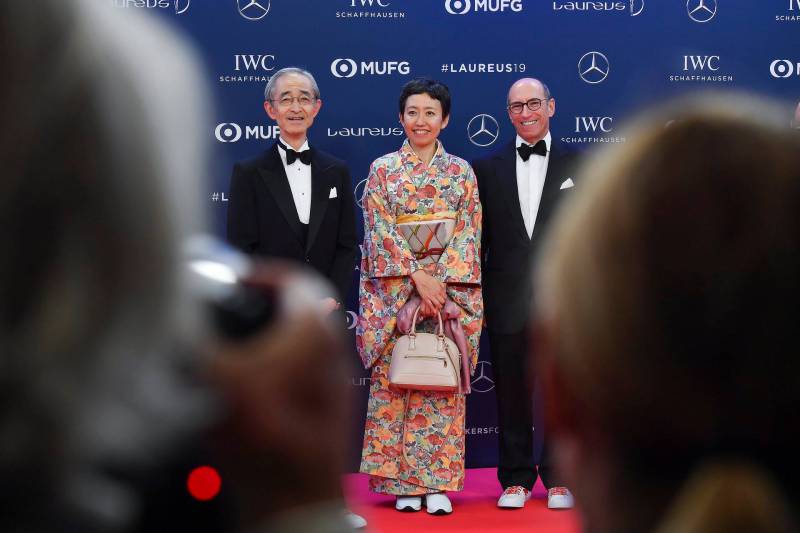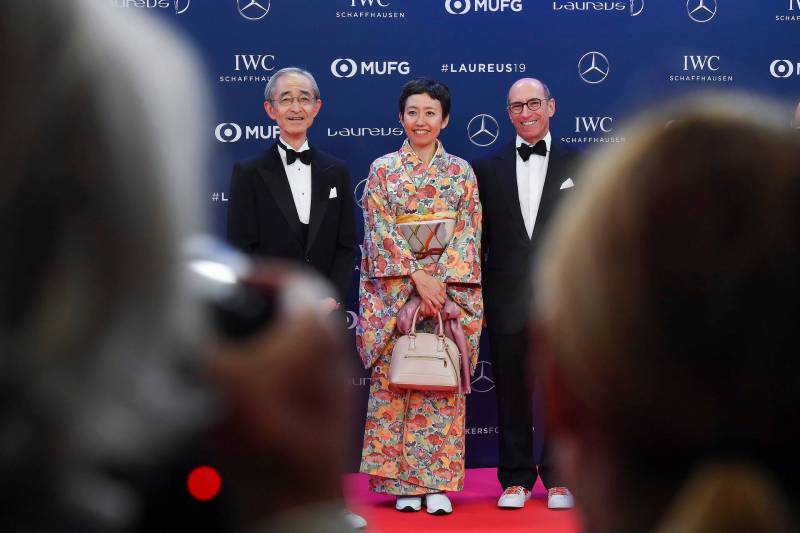 "Courage to Soar" is the title of her book – and soar to the Laureus title, female Athlete of the Year, she certainly did. Simone Biles' entrance into the world of gymnastics started with a simple daycare field trip in her hometown of Spring, Texas. She is credited with divine talent, passion, and perseverance yielding her four Olympic golds in Rio de Janeiro and a golden haul elsewhere.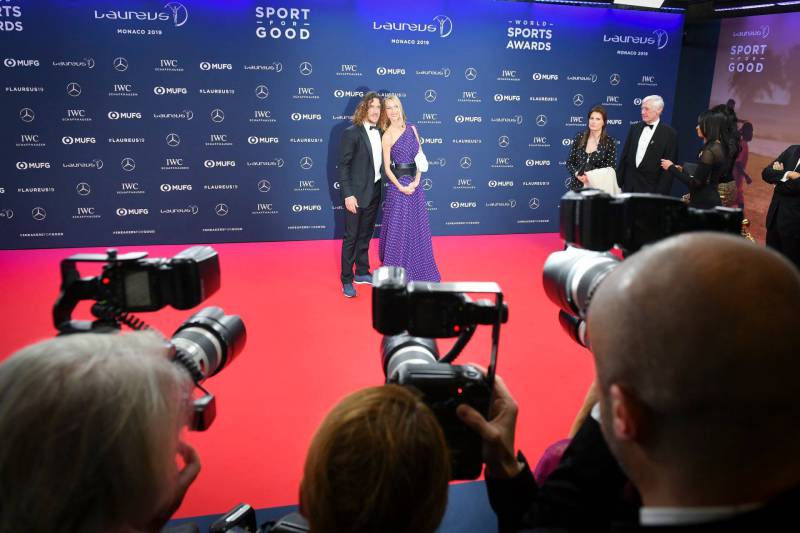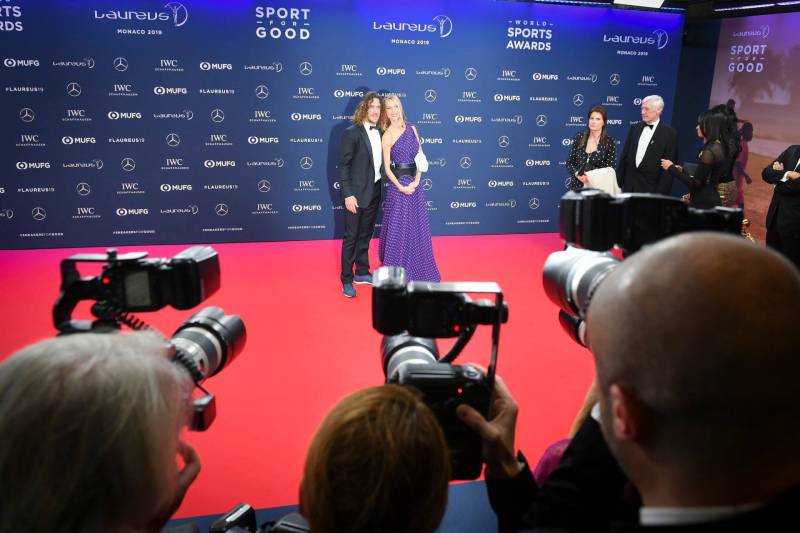 Applause to Didier Deschamps who as a manager began his career with Monaco, and helped the club to win the Coupe de la Ligue in 2003, and reached the 2004 UEFA Champions League Final. He received The Laureus Team award for the French national football team which he managed, winning the World Cup in Russia last summer.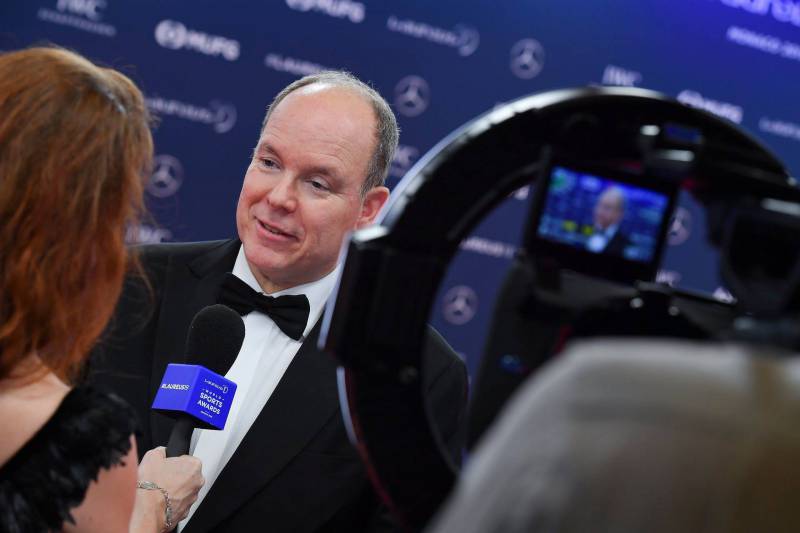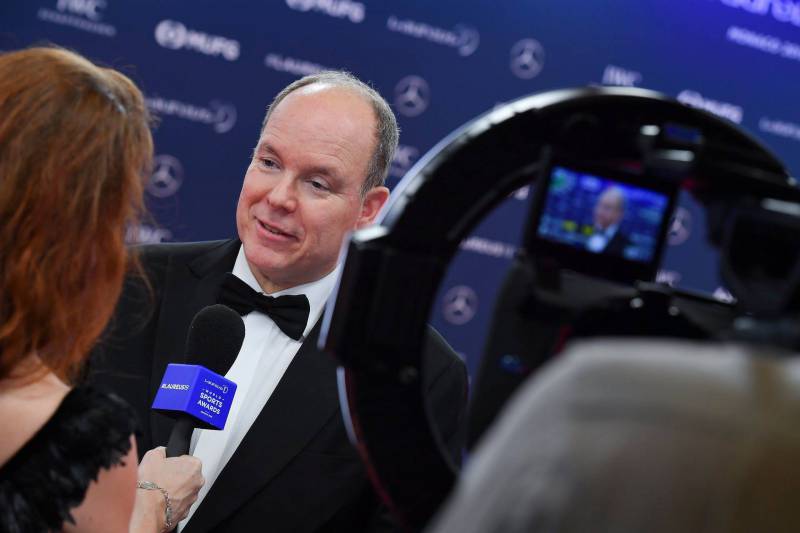 Always trying to do their best, to go farther, to go faster exemplify the spirit of the Laureus winners. These words originated from Mike Horn who with Borge Ousland became the first man with to travel without dog or motorised transport to the North Pole during winter, in permanent darkness. Rather than darkness the light shone brightly on Monaco, the natural venue for the centre of the sports world and the 2019 Laureus World Sport Awards.