Latest news
The 20th anniversary of the Golden Foot Monaco Award: headed for the Metaverse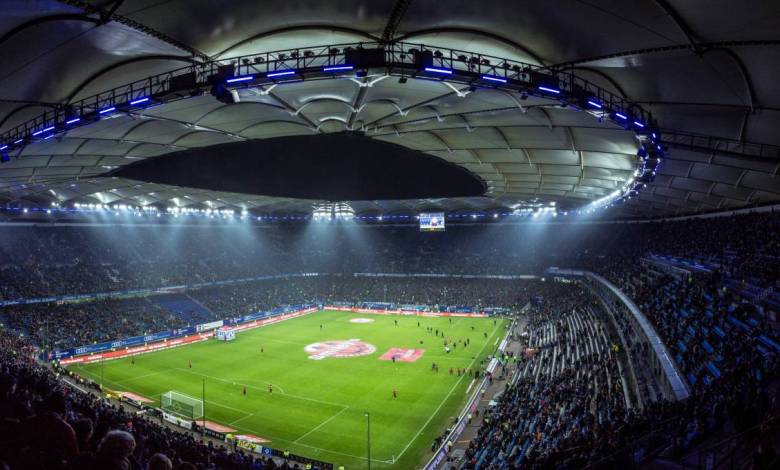 It's so prestigious that even Lionel Messi has not yet won it. Argentinians who are celebrating their 2022 World Cup win can at least rejoice that their 1986 World Cup captain Maradona was the first soccer ace to ever receive the Golden Foot award in Monaco on 26th August 2003. The Argentinian marks the start of the unique Champions Promenade in Monaco where he has a brass plaque featuring an imprint of his most precious natural treasure – his feet – together with his signature and his jersey number '10'. He was an example for many Argentinian players who came to AS Monaco, including Omar Da Fonseca, Ramon Diaz and Marcelo Gallardo.
The 20th anniversary of the Golden Foot Monaco Award, will take place on 21 December at 7 p.m. under the High Patronage of H.S.H. Prince Albert II of Monaco, who will present the prizes (awarded by category) and also award the Golden Foot Award.
The Golden Foot award is an international career award only for football players having reached at least 28 years old, who stand out for their sports results (both as single players and with their team), for their personality and for the esteem of the public and football experts. The peculiarity of this award is that the winner leaves a permanent mould of his footprints on "The Champions Promenade", a "Walk of Fame" of international football on the seafront of the Principality of Monaco, close to the terraces of the Casino de Monte Carlo. A football player can win the Golden Foot award only once.
Dubai and China are reported to have wanted to organize it but it stays firmly in the hands of Monaco and the Monegasque Caliendos duo, father Antonio and son Michele. Antonio Caliendo naturalized Monegasque gave birth to the Golden Foot award talked about his life in Monaco's Words of Wisdom (WOW). In the Final of the 1990 World Championship, which took place in Rome between Germany and Argentina, twelve out of twenty-two players were his agency's clients.
Metaverse Foolball Museum
Antonio is not a stranger to firsts. Caliendo wrote about them in «Nessuno Prima di Me» (No One Before Me), including the role of the sports agent of which he was the first great player manager. Reported as being close to fruition is the next Monaco first: The Promenade of Champions in the Metaverse as a digitized Football Museum.
Imagine golden feet, framed and enhanced with light beams… modernized with QR Codes that invites the audience to give life to the feet one admires so much. Thanks to augmented reality, and digitized scenography a player still alive could appear in remarkable imagery with archives testifying to his eternal glory. Monaco has become the Hollywood Boulevard of football and now is on the cusp of launching into the Meraverse.
And imagine at the end of this Promenade walk, spectators will in future find themselves at the gates of a genuine digitized football museum. It promises to be a place of pilgrimage where fans can idolize Pelé, Maradona, Zidane, Beckenbauer, Ronaldo and who knows if one day Messi too.