Latest news
Golden Foot Award 2021 – Vote For Who Will Succeed Ronaldo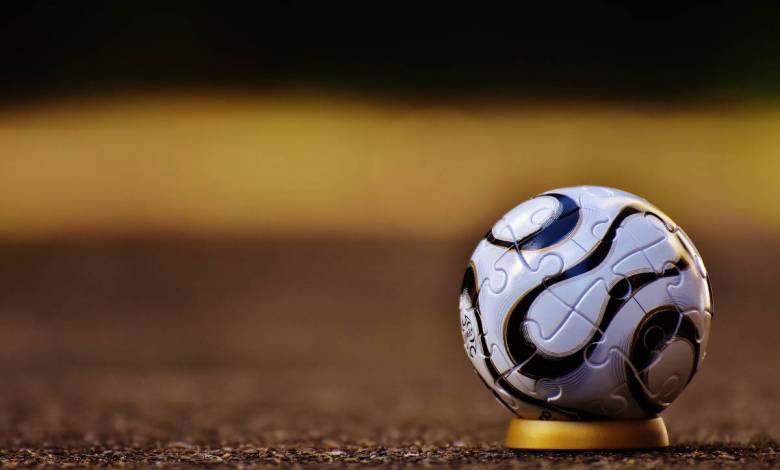 Only one winner among 10 candidates will leave his imprints for eternity on the famous Champion's Promenade of the Principality of Monaco. The votes to elect the footballer to be awarded the prestigious Golden Foot Award 2021 are officially open.
Access to votes on www.goldenfoot.com
Ten candidates and a single winner chosen exclusively by football fans and enthusiasts around the world. Everyone can express their preference directly on the official website until October 31, 2021. Who will succeed Cristiano Ronaldo, winner in 2020?
Ten Champions – Only One Winner 
Here are the ten champions vying for the 19th Golden Foot Award:
Lionel Messi,

Robert Lewandowski, 

Giorgio Chiellini, 

Neymar Jr., 

Mohamed Salah, 

Sergio Ramos, 

Sergio Agüero, 

Gerard Piqué, 

Karim Benzema, 

Romelu Lukaku.
The Golden Foot Award can only be awarded to an active footballer who is over 28 years of age. It's the only prize in the world that a footballer can win only once in their career. It is recognition that opens the doors to the famous Champions Promenade of the Principality of Monaco, the only place in the world where the footprints of the greatest champions who have written the history of football are gathered.
Diego Maradona, Pelé, Eusebio, Zinedine Zidane, Cristiano Ronaldo, George Best, Zlatan Ibrahimovic, Roberto Baggio, are among the 80 champions who received the award and who have left their mark for eternity.
The 19th Golden Foot Award and the imprinting ceremony will take place on Tuesday, November 9, 2021 in the Principality of Monaco, on the occasion of the prestigious Champion's Gala organized at the Fairmont Monte-Carlo.
Golden Foot Legend Award 
On this occasion, the Golden Foot Legend Award will also be awarded to certain great legends of the past, as well as the Golden Foot Prestige, an award established in 2020 and reserved exclusively for a club president still in activity who has distinguished himself by his results obtained. at the head of his club.
Created and organized by World Champions Club in the Principality of Monaco, the Golden Foot Award was born in 2003 and has been held since the first edition under the High Patronage of HSH Prince Albert II.
For more information: +377 93305717 – info@goldenfoot.com