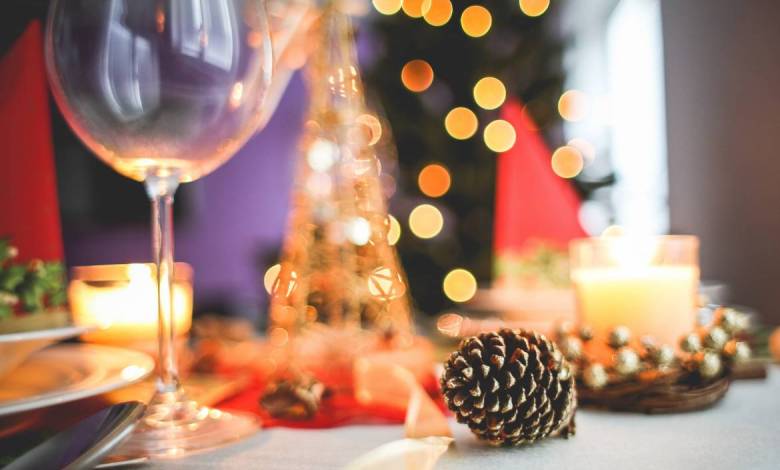 The 3rd Christmas Dinner in Monaco, a traditional and festive family dinner, will be held on January 8, at 7 pm at Cafe de Paris and HelloMonaco is the main media partner of it.
You will find a Russian menu from the chef of Café de Paris, many surprises. This event will be attended by soloists of the biggest Russian choirs of Paris, Diaghilev Quartet.
Before the dinner, there will be a festive Christmas prayer service in "St. Elena" Parish at 6 pm (22, av de Grande-Bretagne; Monte-Carlo).
Tickets for this already traditional event can be purchased until January 3, 2022 in two ways: by card via this link or by transfer (Please note in the reference your name and the number guests):
"Eglise orthodoxe russe de Monaco"
IBAN: MC58 3007 7049 6112 9990 0420 066
BIC: SMCTMCM1
Adult price: €300/VIP seat;  €200/premium seat (includes a 3-course dinner, alcoholic drinks)
Child rate under 12: €100/seat (includes 2-course dinner, drinks) large separate table with animators
To participate in this event you need to provide a health pass or a negative test that is taken less than 24 hours in advance.