Latest news
7th Festival New Generation 2018: Awards for Young Stars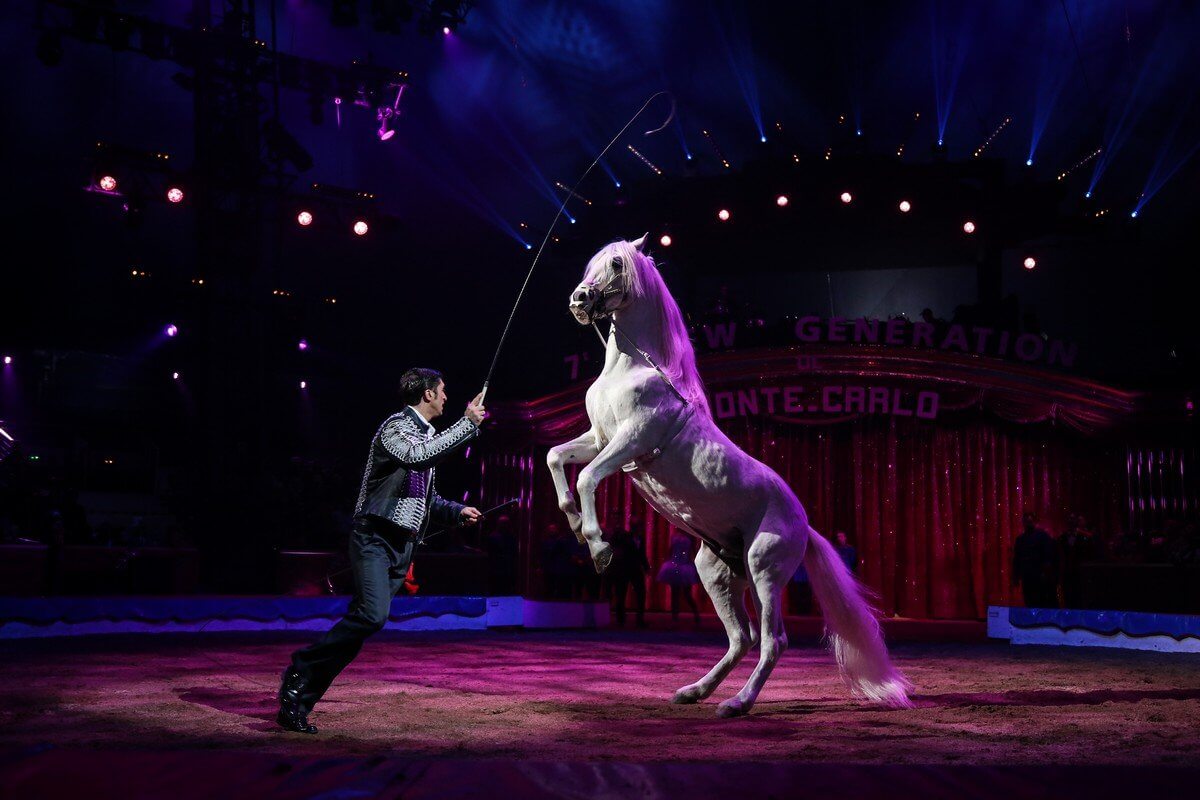 New Generation is the Circus competition for young Artists.  The Festival New Generation is the one and only competition for Young Circus Artists which will be held in an original Circus ring.
International acts including acrobats, clowns and animals compete for the Gold ("OR") Junior, Silver ("ARGENT") Junior and Bronze Junior awards in Monaco.
These prizes have international recognition and praise a new field of proficiency that is emerging in the Circus in Monaco, giving birth to extraordinary, innovative acts.
The jury is composed of young personalities of the international circus scene under the presidency of Pauline Ducruet, daughter of H.S.H. Princess Stephanie.
Having served on her first jury when she was just nine years old at the Festival International du Cirque de Monte-Carlo created by Prince Rainier III, it was natural that Pauline's mother H.S.H. Princess Stéphanie of Monaco would pass on her and her family's love for the circus. And so it is natural that this devotion, this passion and enthusiasm for the circus, and in particular for identifying and presenting best future circus talents, is  being expressed by  Pauline Ducruet, daughter of H.S.H. Princess Stephanie, as she presides over the Jury choosing the winners.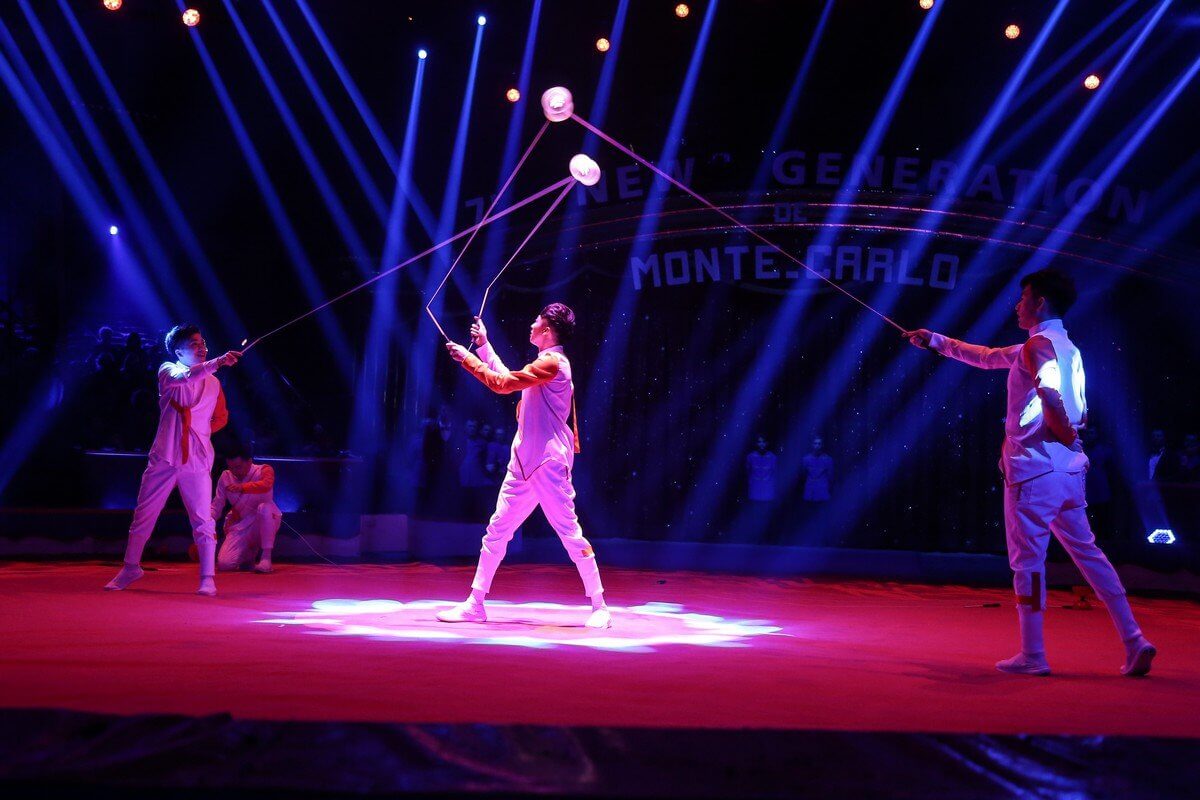 And these winners in performing in that magical ring under the Big Top at the Espace Fontvieille themselves help carry the torch of the Circus into the future. It will burn that much more brightly because of them. And in each year in future, tens of thousands of spectators will attend their performances in the Principality where time will be suspended over «a closed arena conducive to escape, allowing us to no longer dwell on ourselves, but to sink into delight and bliss, immersed in mystery». This beautiful quote chosen by Prince Albert from Henry Miller, reflects those unique moments where creativity is coupled with the Art and where the circus offers us so much grace.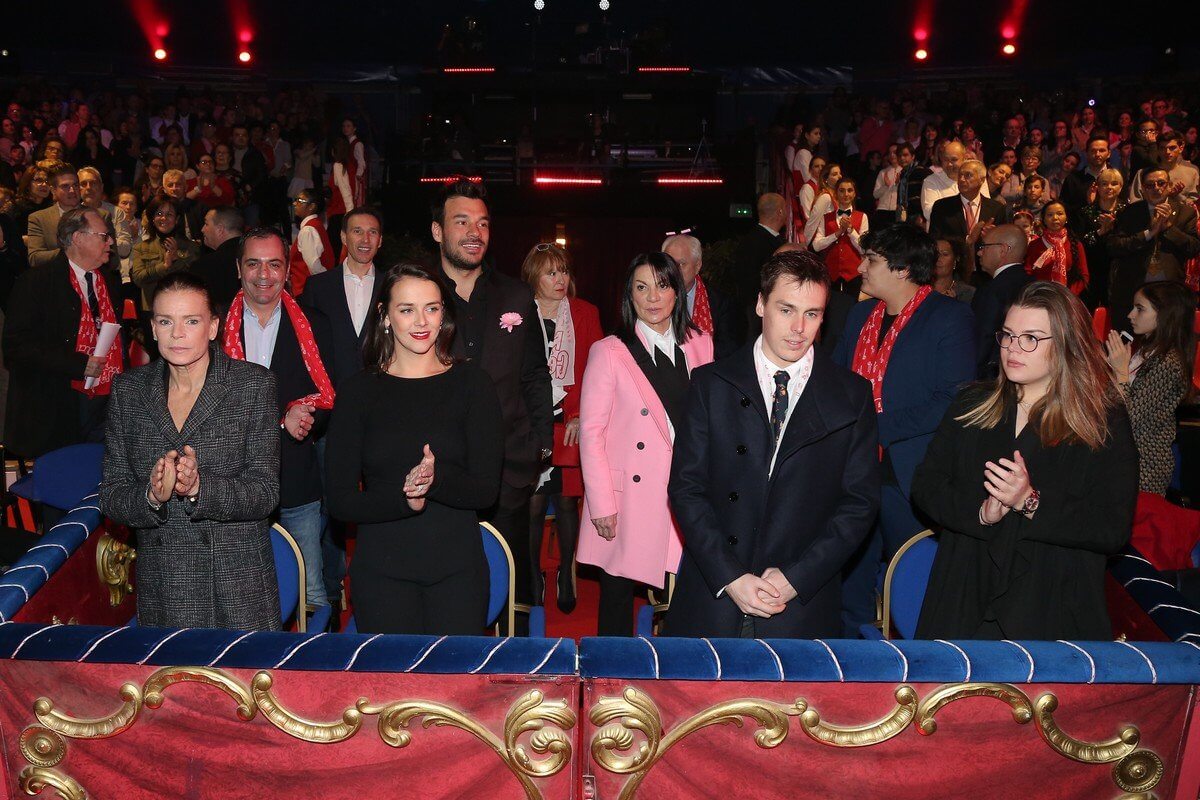 And most importantly these New Generation circus artists carry with them always the laughter and enchantment of all the children whose families gather in the Principality of Monaco to share so many wonderful moments packed with emotion.
May the circus through these prize winners in the Festival New Generation continue its amazing culture and enchant young and old, for generations to come.