Latest news
A Law to Compensate Nightwork in Monaco is Close on the Horizon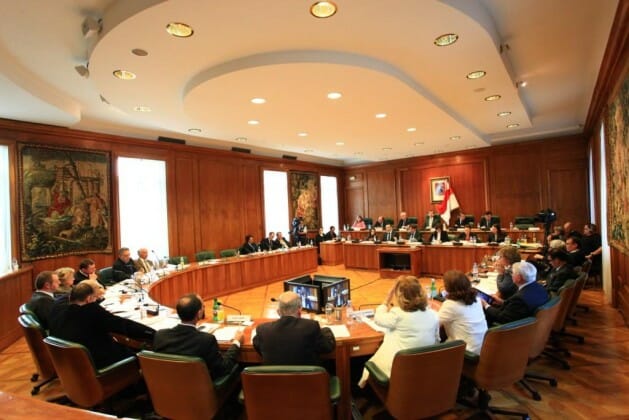 Didier Gamerdinger Minister for Health and Social Affairs is addressing as a priority the subject of nightwork. Nightwork has two specific challenges that he has been resolving. Firstly, how to deal with the additional compensation that is justifiably merited. It is recognized that nightwork involves unusual effort and stress that should be compensated. Secondly there is the medical side. Didier Gamerdinger is wise to the practicalities of the situation. The devil is often in the details.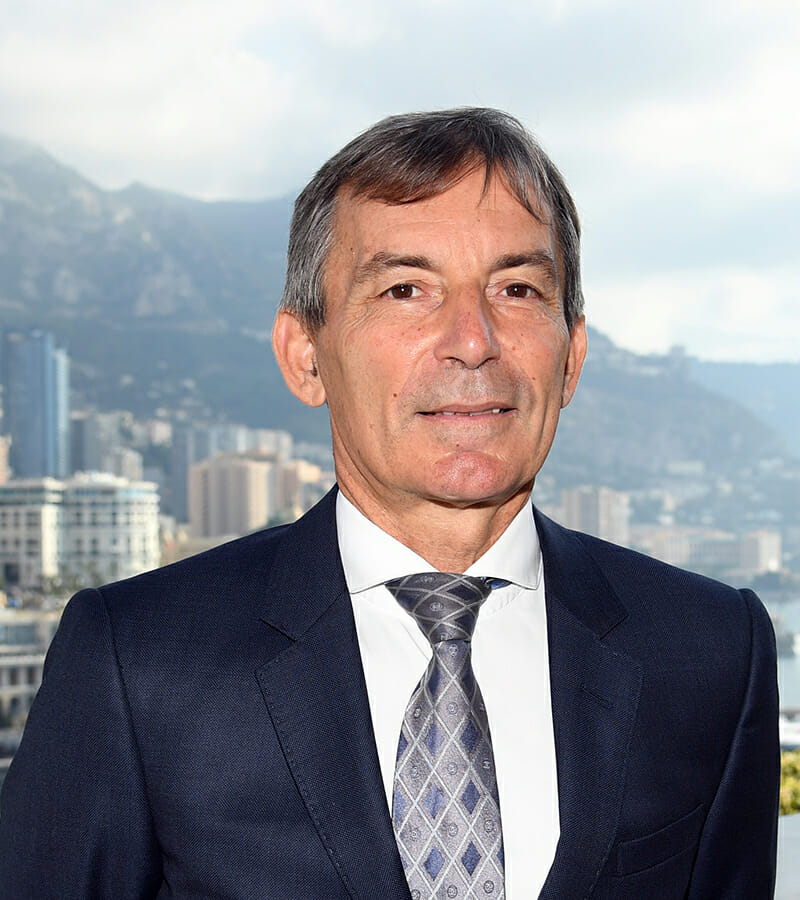 The definition of what is nightwork is not black and white. The proposed solution is two-fold – the definition of nightwork is to be "work done after 10 pm", irrespective of the season. And because many workers do part of their work during the day and part during the night there has to be a practical approach to defining who is a night worker. And the definition proposed is "those with 37% of their work happening after 10 pm."
So having arrived at sensible approaches to deciding what is nightwork and who should be compensated the next step is the compensation itself.
After much thought and discussion and looking at precedents the proposed solution is an additional 10% compensation for nightwork. Doctors suggest it is better to reward with time-off, and as early as possible after the work is done so there is an opportunity to recuperate.
In practice flexibility is key so there will be a mix of time-off and pay, with the total compensation from both being targeted at 10%. At the end of the day it is all about practically and common sense. And good health and recuperation remains an important dimension. Pay is not the only consideration.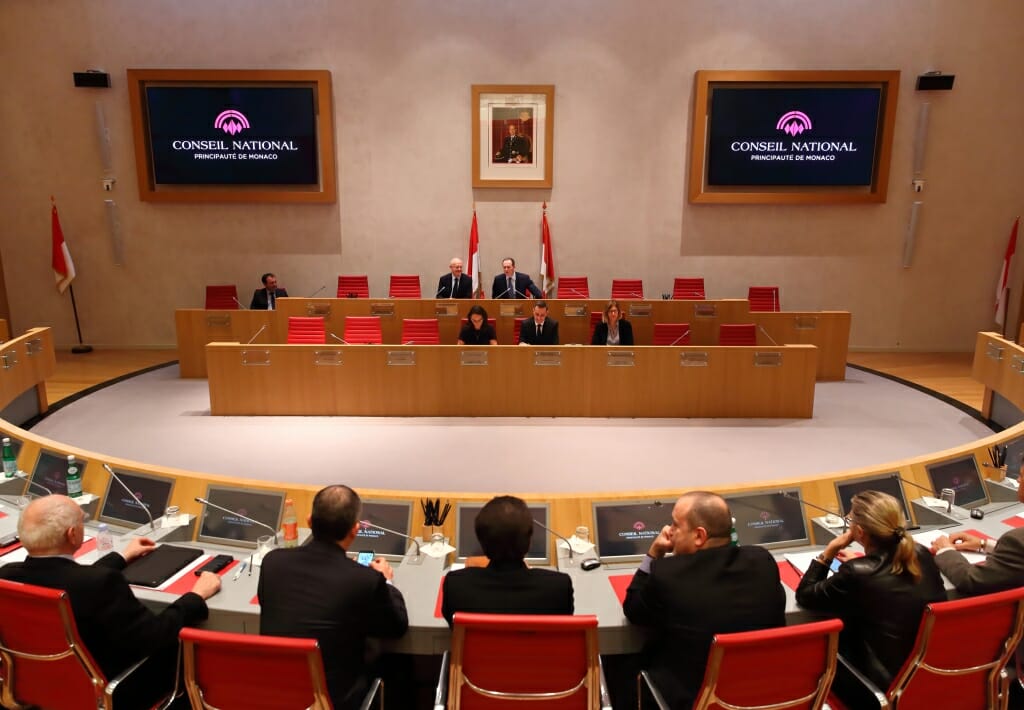 Didier Gamerdinger is steering everyone involved toward a consensus that will culminate in a law that will be presented to the Conseil National. This has meant a whole series of meetings separately with employers and employees' representatives. First separately with each side and then together to arrive at the final consensus. Consensus is vital in these matters that require social harmony.
In all about 9000 workers are involved in nightwork in Monaco, for example in the hotel and restaurant and hospitality sectors, in security and obviously night-guardians in buildings. The law will address the private sector. Hospitals, for example, are organized under special arrangements that do not come within the scope of this law that will address nightwork in the private sector.
There are other important matters that are also being addressed by Didier Gamerdinger all of which are sensitive and require practical solutions and consensus. One important one is how to control sick time-off and the checks that should be made. In other countries strict controls are carried out when people are on sick leave. There are cultural differences between countries and an evolution to the right approach for Monaco needs to decided. This is another topic on which he is working.
For now we await the law on nightwork and its formal presentation to the Conseil National when they return. It is one of the first important items now to be consolidated into a formal text and formally shepherded into law.