Latest news
A long-awaited "Pledge for Equality" launched by SheCanHeCan Monaco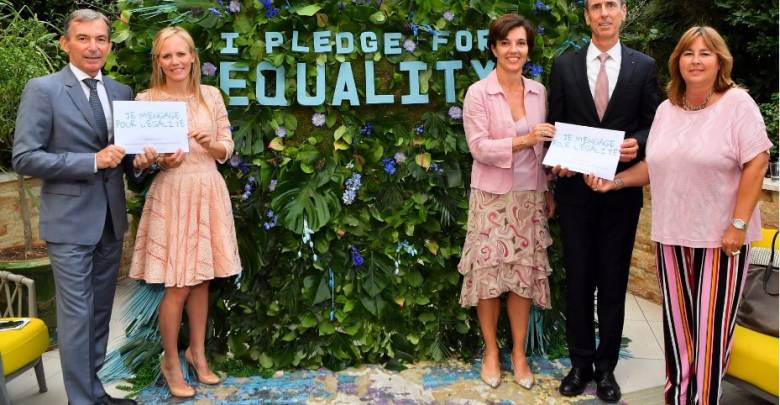 On September 18, Club 39 Monte Carlo hosted an official presentation of "Pledge for Equality" – a project by SheCanHeCan Monaco, a non-profit organization founded by Vibeke Brask Thomsen in 2017. Its main mission is to provide comprehensive education and training for young people, men and women through workshops, classes and various collective educational events in an environment promoting gender equality.
www.shecanhecan.org is inviting you to join the "Pledge for Equality" movement by choosing one of 10 pledges in various contexts: home, work, school, relations with children, public places, or creating your own gender equality related pledge. The idea is to encourage discussions that the society is uncomfortable with – of issues which often go unnoticed: gender inequality in the workplace, at home, in marketing campaigns and even in humour.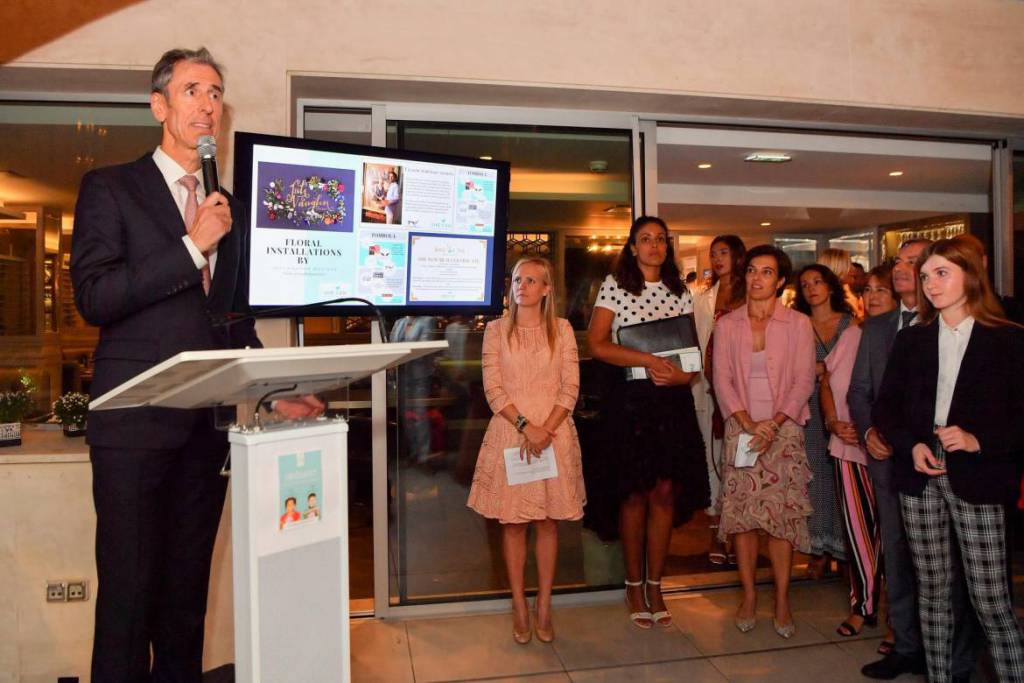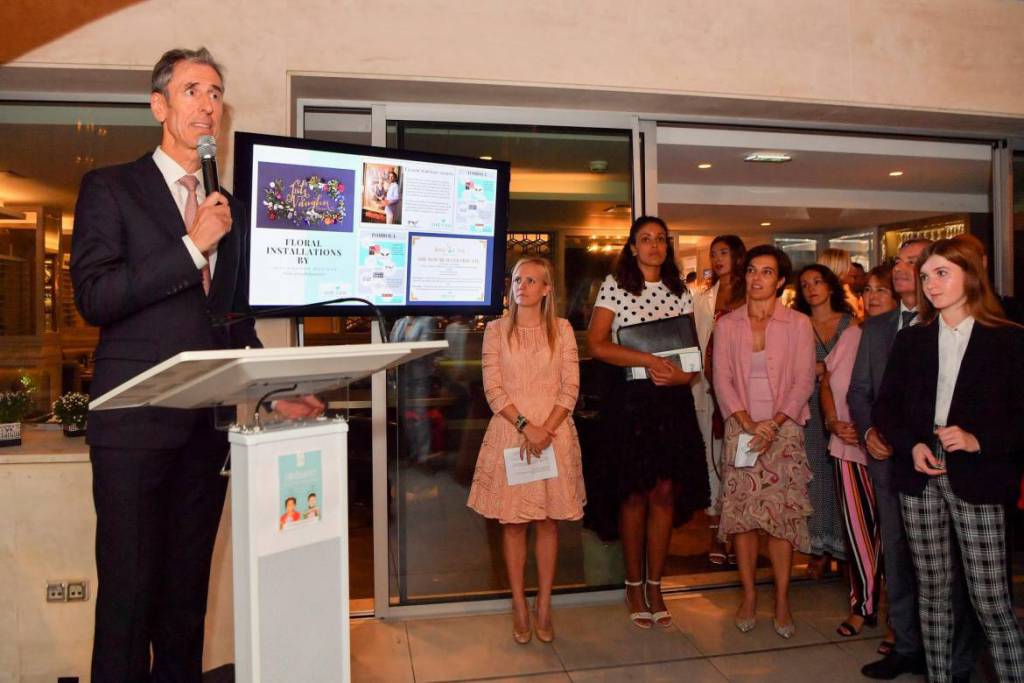 In addition, this year SheCanHeCan is seeking to raise 38,695 euros to promote its movement in the Principality. Monaco residents thus have a chance of demonstrating their solidarity by contributing 1 euro each.
80 famous sportsmen, certain Monegasque organizations and even the government have already made their "Pledge for Equality". Minister of State Serge Telle, Monaco's Foreign Minister Gilles Tonelli; Didier Gamerdinger, Marie-Pierre Gramaglia, President of the National Council Stephane Valeri, Mayor of the Principality Georges Marsan, delegate for women's rights protection Céline Cottalorda, former Formula-1 racer Nico Rosberg, Formula-E pilot Lucas Di Grassi, cyclist Chris Froome, athlete Paula Radcliffe, tennis player Fabio Fognini, and local associations such as Fight AIDS, Pink Ribbon, Action Innocence, Roca Team – these are just some of the participants.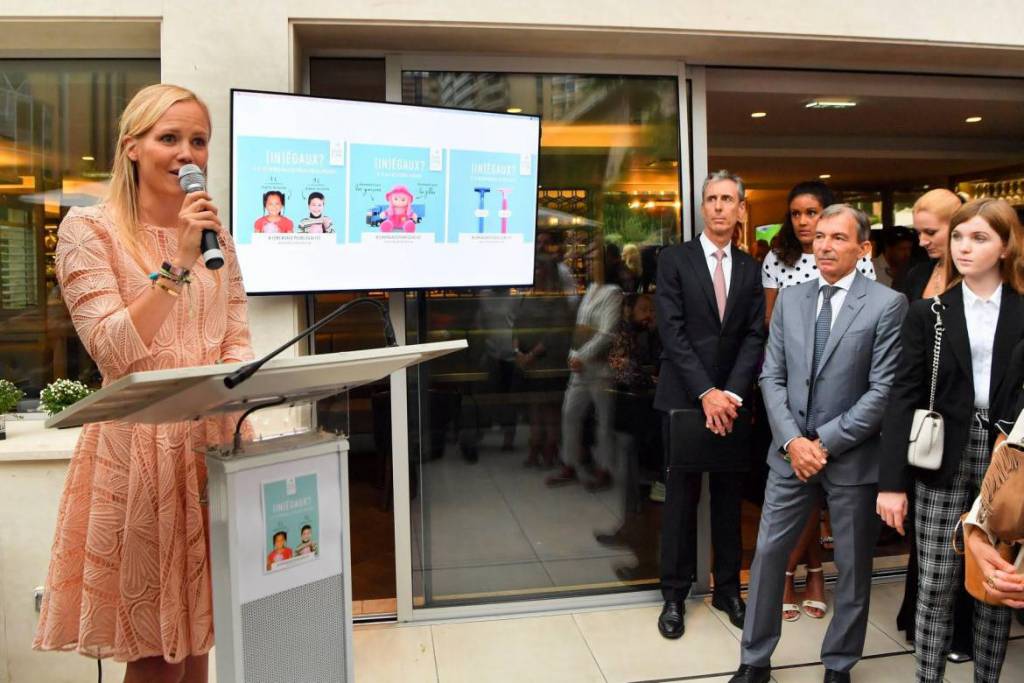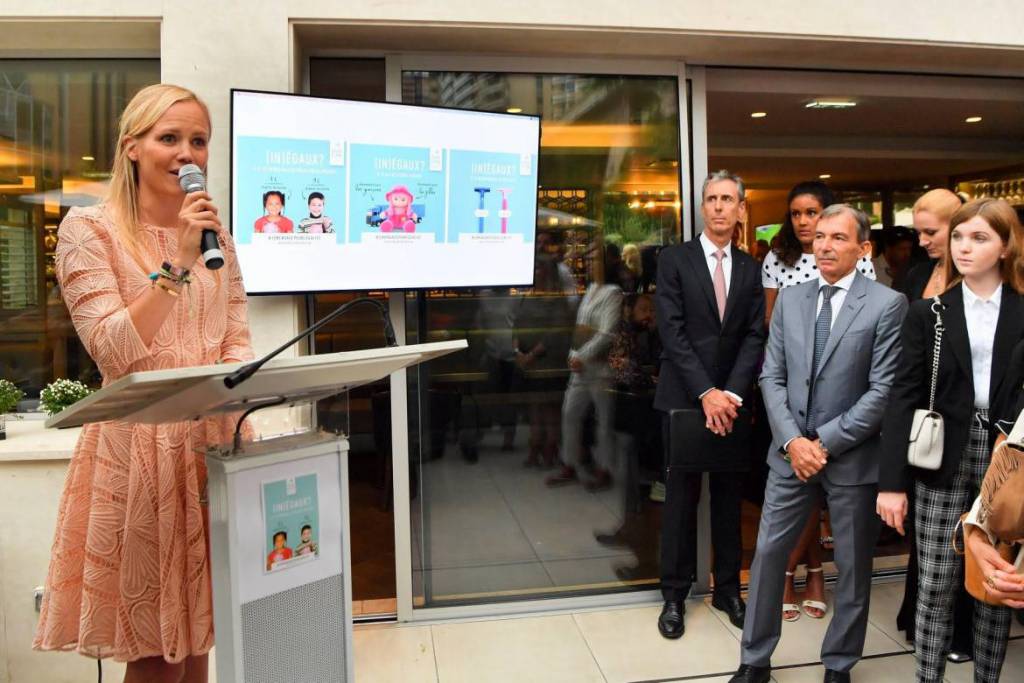 In her opening speech Vibeke Brask Thomsen stated: "Monaco has it all, but it still needed an idea that would unite the society and make a positive imprint on future generations. The gender inequality issue is always relevant and therefore must be addressed." Stefan Valeri also made a speech focusing on the government's progress on handling gender inequality, decriminalizing abortion in the Principality, naming working mothers family breadwinners and continuing maternity and paternity leave for both mother and father. Moreover, according to the National Council president, the law on homosexual couples is planned to be studied in the near future. Camilla Gottlieb, the Prince of Monaco's niece, also attended the presentation.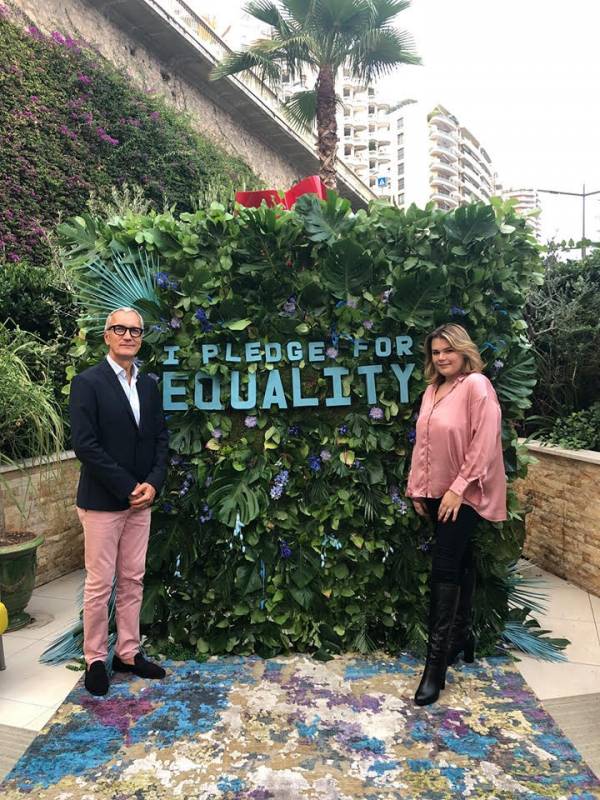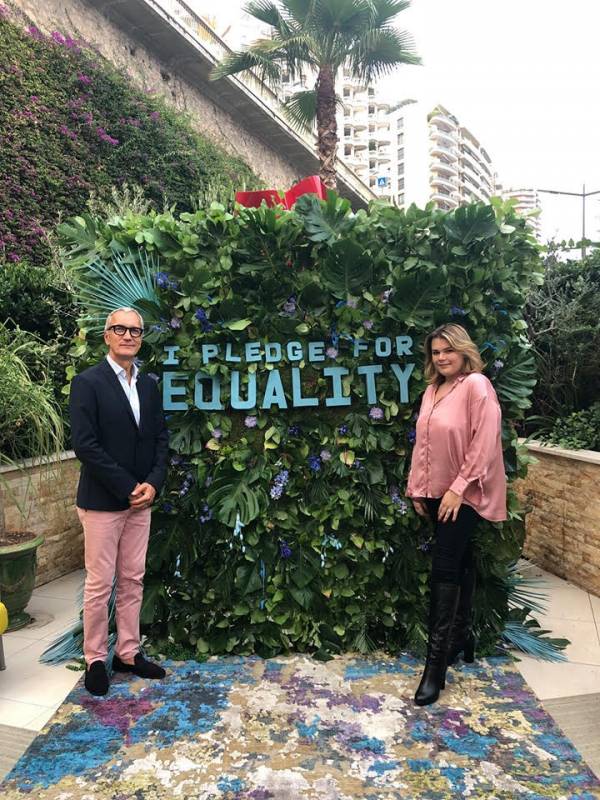 Gina Martin, a young British writer and activist, was among the audience. To her goes some of the credit for criminalizing peeping under the skirts at the British Parliament level.
2 awards were given for a special contribution to the SheCanHeCan movement. The first went to Celine Cottalorda, government delegate for women's rights promotion and protection, and the second was attributed to Gemma Griffins, the International School of Monaco student promoting gender equality in schools through various workshops involving primary and secondary students.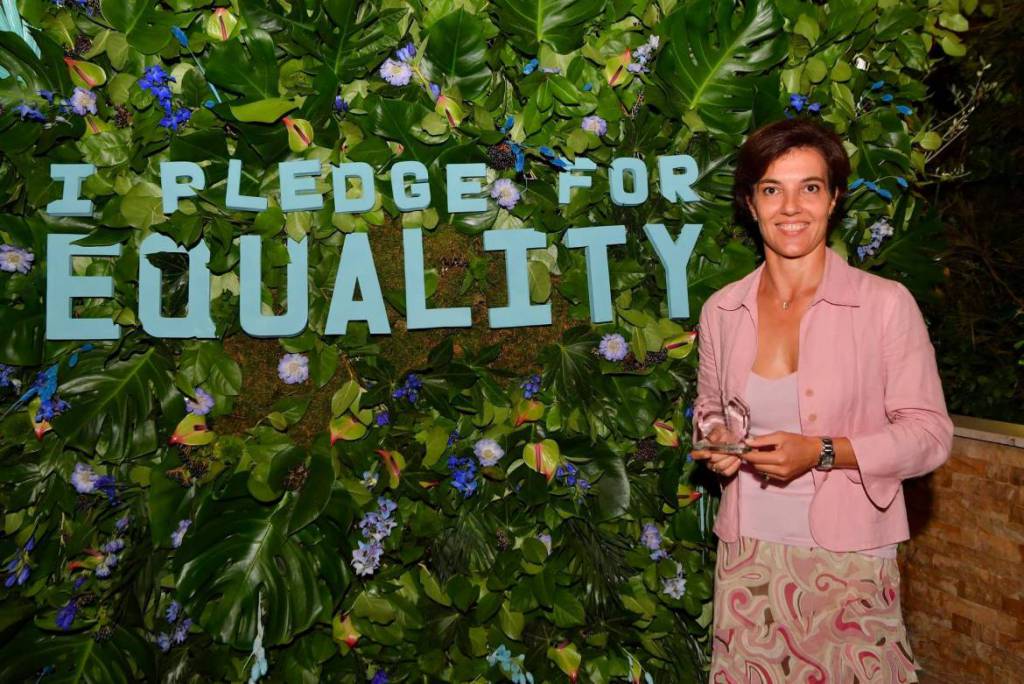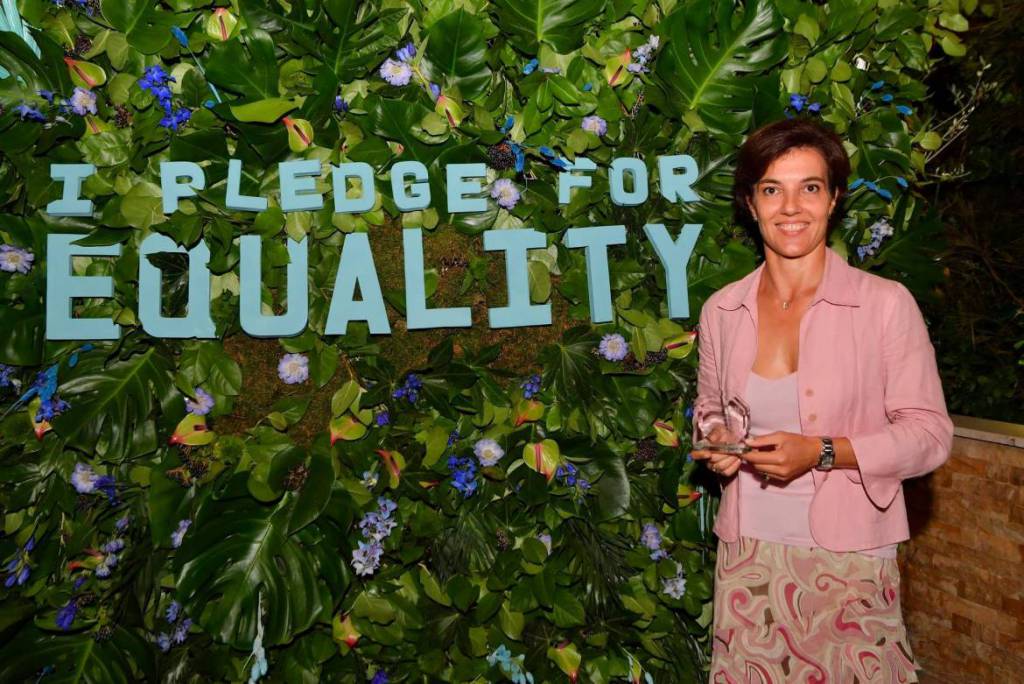 In the near future, SheCanHeCan is planning many more exciting and inspiring events. You may want to join in to express your solidarity!
Source: facebook.com/MonacoInfo/ facebook.com/Fight.Aids.Monaco