Latest news
A New Holiday Destination this Summer direct from Nice Airport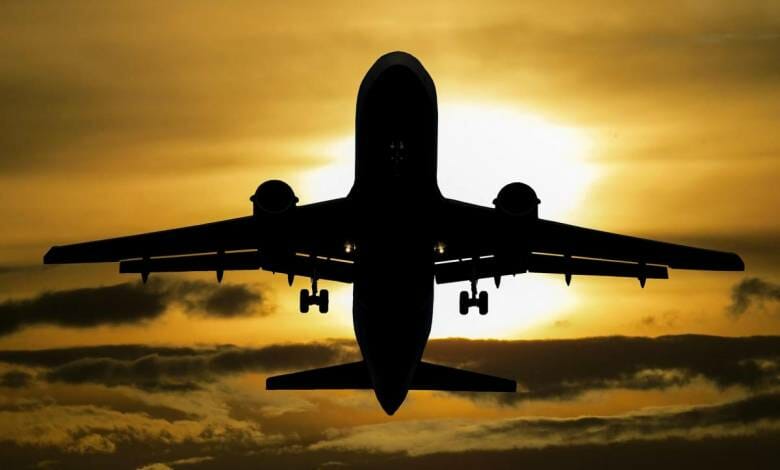 Six years in anticipation a favourite destination returns to Nice airport. Yet another sign that confidence is returning both business-wise and in the wistful mood of those who are looking forward to great vacations. 
It is Iceland that is back on the map of destinations from Nice airport with twice weekly flights this summer on Wednesday and Saturday, from 6 July to 27 August. 
Iceland – A treat for Whale Watchers 
Land of contrasts with atypical, wild and natural landscapes, it is also the best spot to admire the whales in summer.
Reykjavik, the capital on the coast of Iceland, is home to the National and Saga museums, tracing Iceland's Viking history. The striking concrete Hallgrimskirkja church and rotating Perlan glass dome will offer you sweeping views of the sea and nearby hills. 
The island is noted for its breathtakingly beautiful natural wonders, such as the famous Blue Lagoon  geothermic spa near the village of Grindavik, The Northern Lights or The Golden Circle; where one can witness spouting geysers, waterfalls, rift valleys and more.
Reykjavík is also famous for having a thriving nightlife scene and for hosting some great music festivals such as Iceland Airwaves. 
"We are particularly pleased to welcome Icelandair and to again offer a direct link to/from Reykjavik in the summer of 2022 after 6 years of absence", enthused Franck Goldnadel, chairman of the board of Aéroports de la Côte d'Azur in a press release.
Bogi Nils Bogason, president & CEO of Icelandair also released a statement giving his view that we are seeing signs of recovery in the travel industry. 
A month ago Wizz Air, the Hungarian airline, had announced four new routes from Nice Côte d'Azur Airport, including two brand new destinations, for 2022. 
So if you were planning to visit Albania or Romania there are also new Wizz Air destinations from Nice Côte d'Azur which is France's second busiest airport. 
And favourable news about the health of Nice Airport is typically good news also for Monaco. Due to its proximity to the Principality of Monaco, Nice Côte d'Azur also serves as the city-state's airport, with important helicopter services linking it to the Principality. This also helps the health of the many airlines that are busy marketing Monaco as a destination via Nice Airport.
Optimism for a more normal life continues with Nice Airport being a bell weather for good times ahead.