Latest news
More Routes Opening Up Out of Nice Côte d'Azur Airport in 2022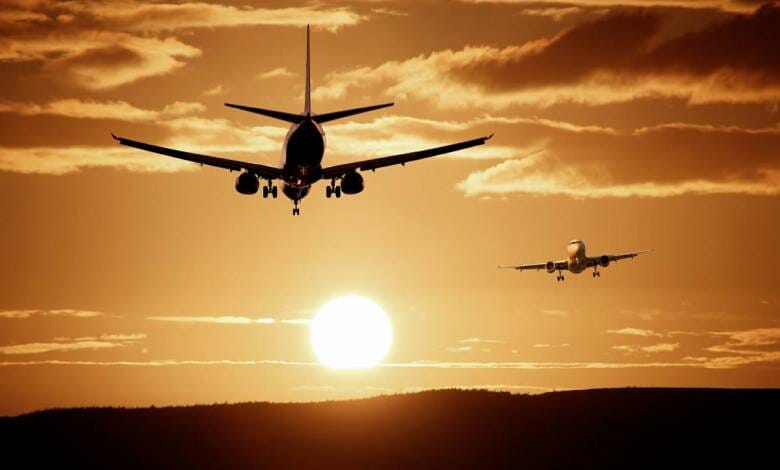 Another sign that businesses and individuals are planning for a more normal life in 2022, even as Omicron temporarily puts a dampener on our winter, is that Nice Airport is opening up new routes. 
Wizz Air the Hungarian airline has announced four new routes from Nice Côte d'Azur Airport, including two brand new destinations, for 2022. 
If you are planning to visit Albania or Romania here are the new Wizz Air destinations from Nice Côte d'Azur which is France's second busiest airport:
Albania
First Tirana, the capital of Albania, which will be serviced from 28th March 2022.
Romania
Second is Cluj, in northwest Romania. The service will begin from 1st August.
Additional Flights also will be featured for:
Serbia
As of 29th March, there will be an additional flight to Belgrade.
Italy
Similarly, as of 29th March, there will be an additional flight to Naples.
This breathes additional life into the economy of the Côte d'Azur and its airports. 
And favourable news about the health of Nice Airport is typically good news also for Monaco. Due to its proximity to the Principality of Monaco, Nice Côte d'Azur also serves as the city-state's airport, with important helicopter services linking it to the Principality. This also helps the health of the many airlines that are busy marketing Monaco as a destination via Nice Airport.
Franck Goldnadel, Chairman of the Executive Board of the Airports of the Côte d´Azur welcomed this development with a note of optimism of his own: "In the current context, the announcement by Wizz Air of the opening of four new destinations is a strong signal of the airline's confidence in the attractiveness of our territory. It is part of a buoyant dynamic, marked by the return of many air routes, in particular the transatlantic long-haul routes."
Wizz Air 
Wizz Air Hungary Ltd. stylised as W!ZZ Air, is a Hungarian relatively low-cost "budget airline" with its head office in Budapest. The airline serves many cities across Europe, as well as some destinations in North Africa and the Middle East.