Latest news
Summer Peak Travel Over, Nice Airport has Closed Terminal 1 Again As Anticipated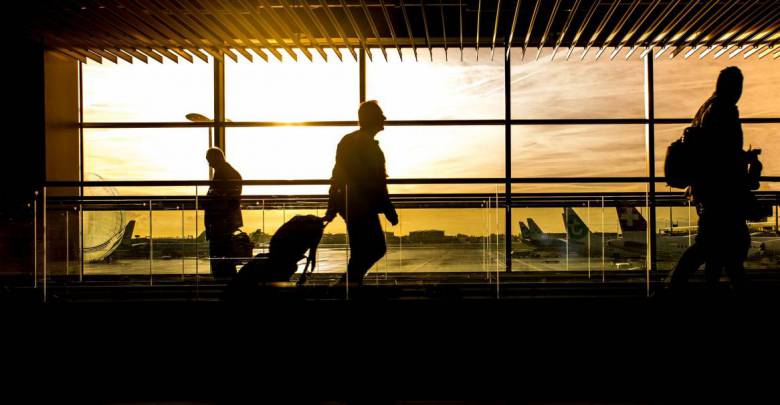 Covid has impacted virtually every major institution not the least of which are airports. One can imagine the challenges of handling the arrivals and departures of international travelers who must comply with all the health regulations of the airlines and most importantly in the case of Nice Airport of France itself. 
Different rules apply for passengers depending on whether they have come from green, amber or red listed countries. And vaccinated travellers, they too have different entry requirements than the unvaccinated.
Health passes to check, arrivals from different risk zones to handle – it would have been impossible to do that this summer and at the same time maintain a quality travel service at Nice airport without some major organizational changes. 
And so Nice Airport temporarily for this summer reopened Terminal 1, primarily to handle all the health related administration and checking. It also benefited Terminal 2 which had to absorb the extra summer traffic and all the associated congestion. 
Thus this announcement from Nice Airport in July:"As of July 21 and for a temporary period which will not exceed September 7, Nice Côte d'Azur airport is partially reopening its terminal 1. This measure aims to support the strengthening of health checks on certain international flights while preserving the quality of service due to passengers."
And now the summer is over Nice Airport on September 9th confirmed its original plan to close Terminal 1, effective September 13th, following the peak holiday season:
"On September 13, Terminal 1 closes its doors after a temporary opening this summer. British Airways, El Al, Iberia, Iberia Express, Nouvelair, Royal Air Maroc, Turkish airlines, and Vueling will be transferred to Terminal 2. The parking lots in Terminal 1 will also no longer be available."