Latest news
A New Refuge for Monaco Pets up for Adoption is on the Horizon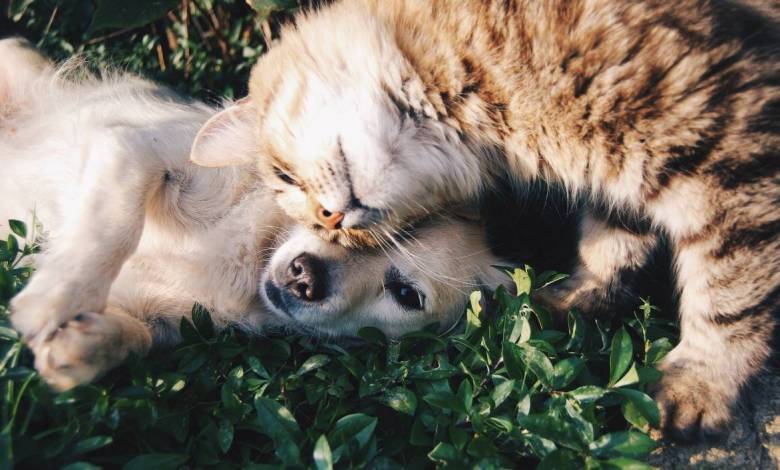 Housing for Monegasques is one of the priority initiatives of the Government. That is a supreme challenge which clearly receives very high profile attention from the Sovereign on downwards.
Refuges for pets, believe it or not, is also quite a mountain to climb. Not just metaphorically! Because, it maybe that the answer to the much needed new refuge for pets who are available for adoption is Mont Agel and specifically south of the town at Peille.
Securing Approval for the New Refuge
It is enormously difficult to navigate the regulations that govern housing pets in a neighbourhood. There is both the protection of the environment to consider and the perceived nuisance posed to any nearby residential areas.
Up to now the Abri in Eze, aided by funding from Monaco has been trying to cope with the need to provide a safe refuge. It is managed by the Monaco Society for the Protection of Animals and Shelter (SPA). But they are at more than full capacity and have needed significant help from Monaco to meet basic requirements like electricity and water-proof housing for pets. They cannot cope with more; they are not organised to be a pound and they already have too many pets all awaiting adoption.
Jean-Michel Manzone, secretary general of the Monaco Society for the Protection of Animals and Shelter will be crossing his fingers that no unexpected hurdles block this new refuge where if all goes well, work could begin in late summer 2021. The Refuge is planned to accommodate just under 50 dogs and about fifty cats.
The one hectare plot in Peille seems ideally placed to meet all the regulatory criteria to house this future refuge. Of course there is much planning work and regulatory approvals to be completed – a necessary labyrinth to be navigated.
Reportedly a steering committee, in videoconference with the prefecture of the Alpes-Maritimes, has already been set up to discuss the conditions of the proposed establishment and the result of the ecological impact study.
The next steps were clarified at a meeting of the Conseil National in December 2020 by Marie-Pierre Gramaglia, Minister of Equipment, Environment and Town Planning.
Referral to the regulators at the Commission (CSRPN) will be made by the Regional Directorate for the Environment, Planning and Housing in PACA – hopefully this March. The Commission meets four times a year in Marseille.
The Abri in Eze
As for the current Abri in Eze it has been much improved by funding from the Principality. With more intense communication from the association on social networks, the number of adoptions has massively increased: 106 in 2020 against 15 reported in the previous year, helping to prevent the premises from becoming over-saturated.
Among the adoptions into a foster family, reportedly there are 22 adult dogs, 15 puppies, 34 adult cats, 34 kittens and 1 set of parakeets.
As for abandonment, reportedly numbering 78 in 2020, there are 9 adult dogs, 13 puppies, 23 adult cats and 33 kittens.