Latest news
A Royal Welcome for Prince Harry and Meghan Markle in Monaco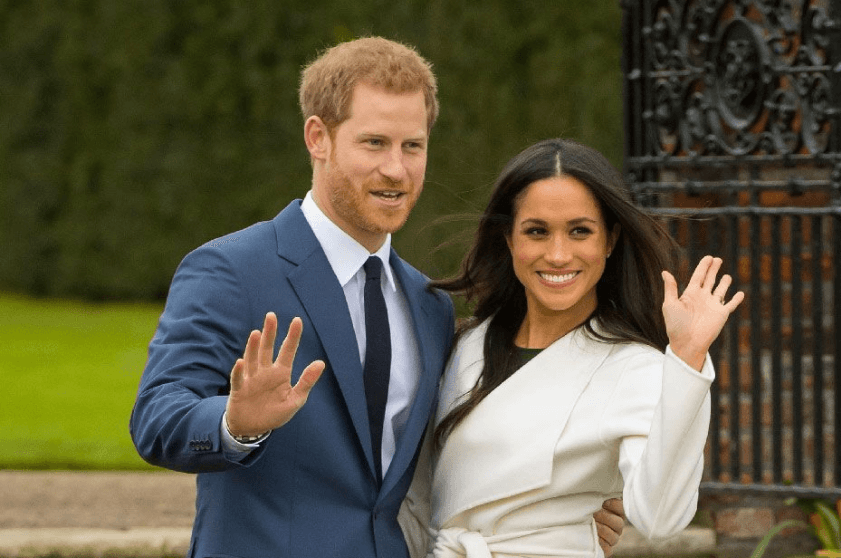 If you were the most eligible bachelor in the world, and the most recognizable, and you had a Royal title and you wanted to fly to the French Riviera incognito from London – what would you do? You might, if your name were Prince Harry, dash with your beautiful girlfriend Meghan Markle and be first to board a scheduled British Airways flight from London to Nice. Then with your nervous security guards in tow it would not be beyond the imagination of the security service to have booked three rows of seats in the economy class near the toilets.
A baseball cap over those admired ginger locks of hair just might keep Prince Harry out of sight of the curious; jeans and a jacket, nice and casual. Meghan Markle's head-dress, a tiara perhaps? More like a beany hat and not too much make-up. This completes the picture of an almost-secret escapade.
Who would know that the couple in the back of the plane are on their way to enjoy a Riviera retreat after an exhilarating period of announcing to the world that they will throw the wedding of the year in 2018. Last year will remain in her fondest memories for the 36-year-old Meghan, as she started her new life with her regal beau and they announced their engagement in November. And then a busy holiday season crammed with first experiences.
Meghan and Prince Harry spent Christmas with the royal family, and then, a nail-biting experience, her first public appearance together with the sister-in-law to be Duchess of Cambridge Kate Middleton and brother-in-law to be Prince William. Their Royal Christmas centred on a festive church service near Queen Elizabeth's Sandringham estate.
Christmas in a Royal family setting, New Year's reportedly in the royal surroundings of Monaco— a fairy tale end to a spectacular year and the start of a New one.
And will there be a little bundle of joy to follow the wedding in May 2018. Wouldn't it be thrilling if the Duchess of Cambridge's little baby due in April had a cousin to welcome in 2018. We can't know but we can surely dream.
The British press, such avid followers of Royalty are in an electric state of wonder at this reported New Year's getaway on the Riviera and particularly the celebrations in Monaco. They imagine that Prince Harry and Meghan Markle have had the warmest of welcomes by Monaco royalty. They know of the capacity of Prince Albert and Princess Charlene to throw the ultimate New Year's celebration if they wish – albeit in ultra-privacy. And everyone remembers Prince Harry and Princess Charlene, prominent in Twickenham, watching the England South Africa Rugby game. The Palace in Monaco for its part is far too discreet to comment on Prince Harry and Meghan Markle's reported getaway to the Principality. Monaco is the most secure, experienced and most discreet little country in Europe when it comes to dealing with Royals and celebrity. This is why so many wish to visit.
And now, Prince Harry is following in the footsteps of his mother Princess Diana into France, no doubt with a special escort from the French elite security service to protect dignitaries. And then, reportedly, a VIP helicopter ride into Monaco from Nice for a New Year's party.  Monaco is always alive with Royals – as is its destiny, and is at New Year the Riviera destination of choice for celebrity.
Asked about her New Year's resolutions, Meghan Markle, a TV star from the series "Suits", is reported as saying she is less likely to include the usual "stop biting the nails and stop swearing" combination of prior years which were susceptible to be broken in short order. The nail biting reportedly still happens with a turbulent flight or a stressful day. Luckily the flight in was uneventful and the reported partying in Monaco fun, enjoyable and relaxing.
And then what? Prince Harry and Meghan Markle would surely would have wanted to be back promptly for their Royal duty to visit the London studios of a youth-orientated radio station to learn about its work supporting young people.