Latest news
A seaplane landed in Monaco for the first time in a century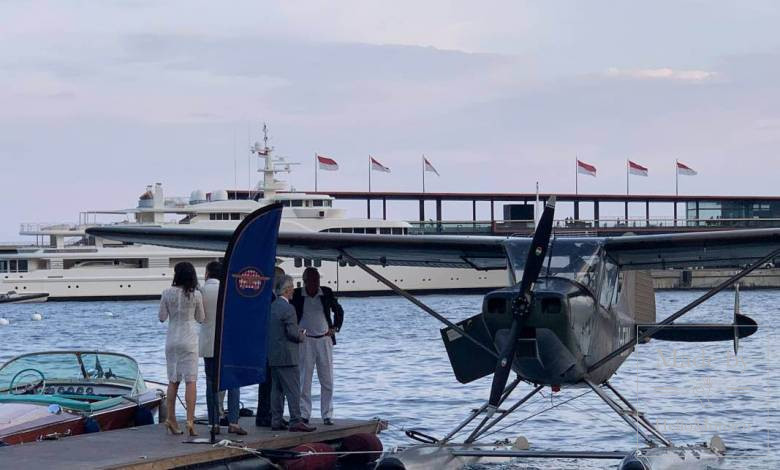 Early morning, sunny weather, two hours flying from Lake Como in Italy to the Principality. On this day, September 9, a special guest was expected at the Yacht Club of Monaco among vintage yachts of the 50s. At Monaco Classic Week, the Cessna C305 seaplane flew in. This visit to the Principality has been awaited for 100 years… 
After a century, this event was destined to take place. So the Hydravion Club de Monaco loudly announced its happening , opening the doors for all lovers of this unusual transport. In the evening of the same day, after a successful landing on the water, the ceremony of the grand opening of the Club was visited by Prince Albert II.
A look backward in history 
Amphibious aircraft and seaplanes were invented almost simultaneously with ground  aircraft. The first prototypes at the beginning of the 20th century appeared in several countries at once. In 1911, experimental planes taking off from the water were introduced by Soviet engineer Yakov Modestovich Gakkel, French Henri Fabre and American aviation pioneer Glenn Hammond Curtiss.
The models consisted of a hull from a ground aircraft, combined with special wingtip pontoons. It was planned to use them in the navy, in economic and defense activities. They became indispensable marine scouts, so the interwar period became a real era for hydroaviation.
These conquerors of two elements at once for a long time owned a speed record. In 1934 the seaplane Macchi M.C.72 established a record, reaching speeds up to 709 km/h. For the ground aircraft of those years, such figures were simply unattainable. For five years it held this record until 1939 when two German aircraft reached speeds up to 746 km/h and 756 km/h. The current world speed record for a piston-engined aircraft is 850.26 km/h. It was achieved in 1989 by the significantly modified  Grumman F8F Bearcat, known as Rare Bear.
On the one hand, seaplanes made it possible to service hard-to-reach areas, on the other hand, it was not possible to widely use them in civil aviation. Therefore, soon, they lost their popularity, remaining faithful performers of special tasks and pieces in private collections.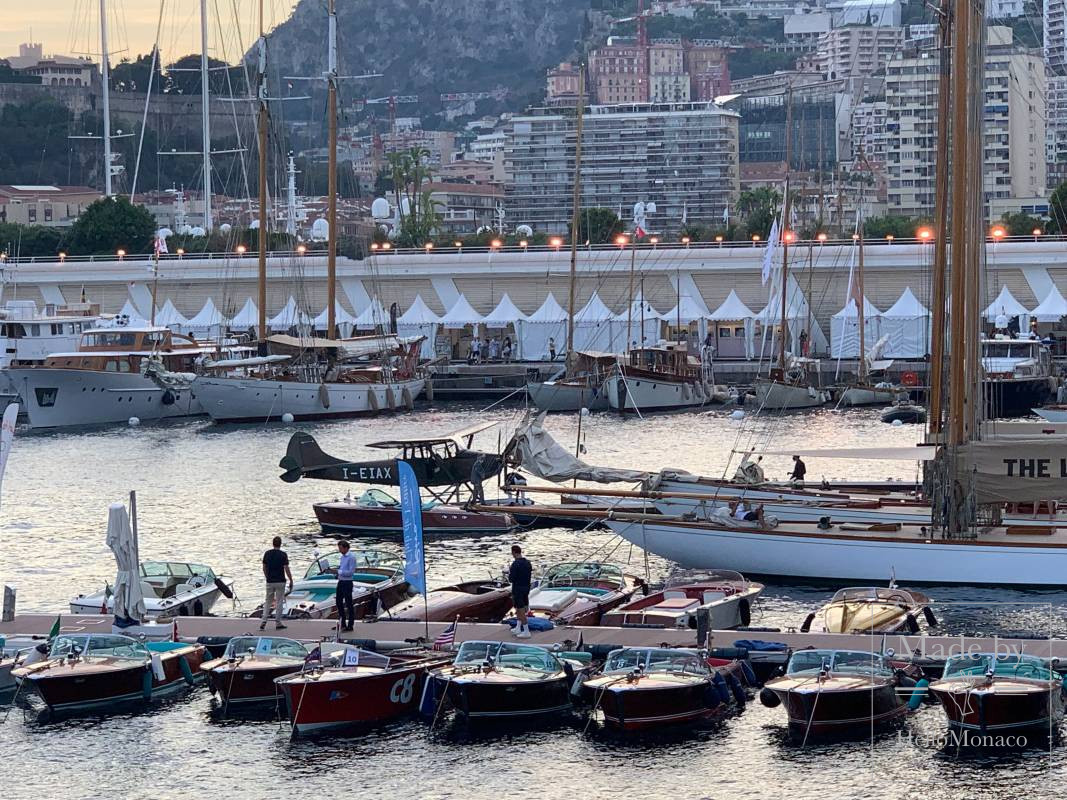 In Europe, clubs of hydroaviation lovers are not uncommon. One of the largest is located on Lake Como. It was thanks to their assistance that the Cessna C305 landed in the Principality this year.
A century ago, seaplanes had already been tested in the waters of Monaco, which became a reminder of the industrial revolution of the 19th and 20th centuries. Alexander Hagerty, founder of the Hydravion Club de Monaco, decided to repeat the experience of past years. Journalists from HelloMonaco talked to him at the opening event.
HelloMonaco: Today, on the occasion of the seaplane landing in the waters of Monaco and the public opening of the Hydravion Club de Monaco, Prince Albert II was present. Did you manage to personally communicate and introduce the crew members?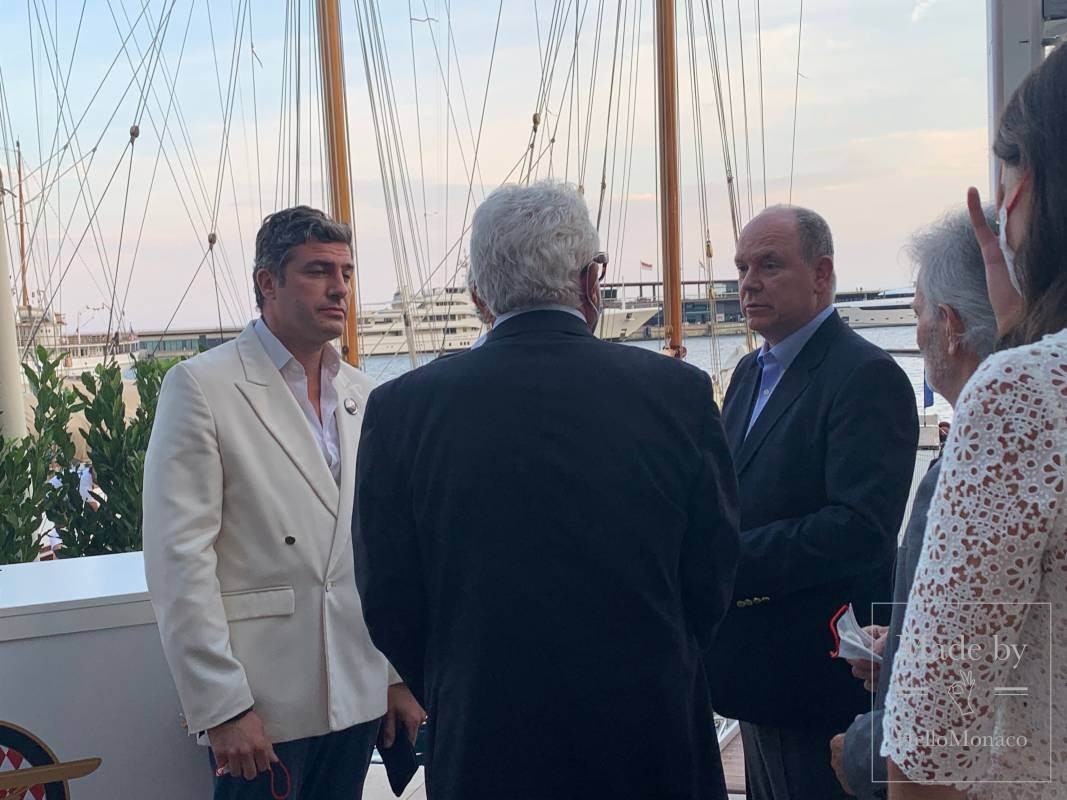 Alexander Hagerty (A.H.), founder of the Hydravion Club de Monaco: Talking to Prince Albert II is a great honour. Without him, this event would not have taken place! He was very happy about the formation of this club. After all, it was thanks to Prince Albert I, 109 years ago, that the first seaplane was sent to Monaco to help to develop the aviation of the Principality and take it to a new level. We're becoming a link between the past and the present. 
HelloMonaco: How was the idea to create a club born?
A.H.: We are enthusiasts who love aeronautics. Initially, there were two of us. Two years ago, we realised how much unique information we possess: vintage posters, photos, postcards with Monaco in the background. We couldn't let history disappear!
HelloMonaco: What are your main goals?
A.H.: We have many goals! The first is to unite seaplane owners on the Cote d'Azur. This is not only a social club; here we will help with documentation and permits, including pilots to receive additional rights for hydraulic aviation. Regular pilots need 8 additional hours of flying time to receive special documents.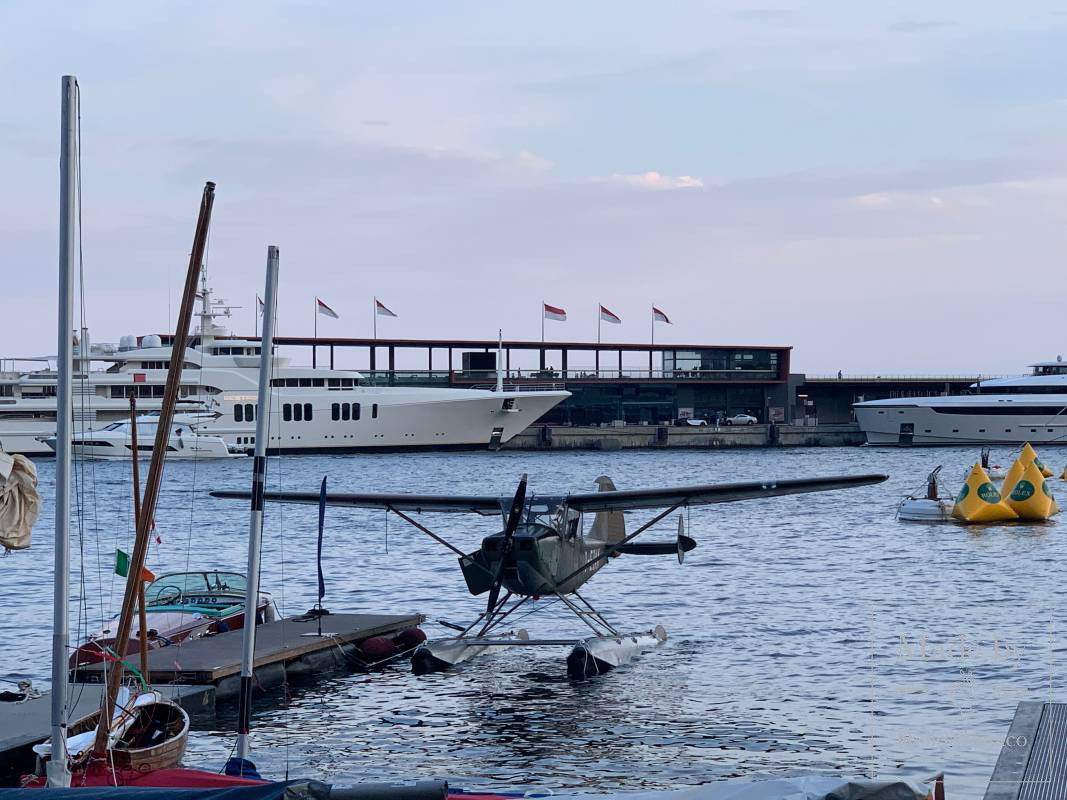 HelloMonaco: During its history, hydroaviation experienced different periods: during the war it was simply indispensable, after which there was a decline. What do you think of the prospects for the future?
A.H.: My opinion is that seaplanes have a great future. It will be electric transport that does not damage the environment.