Latest news
A Special Occasion for the Russian Orthodox Church in Monaco and for Monaco's Archbishop Barsi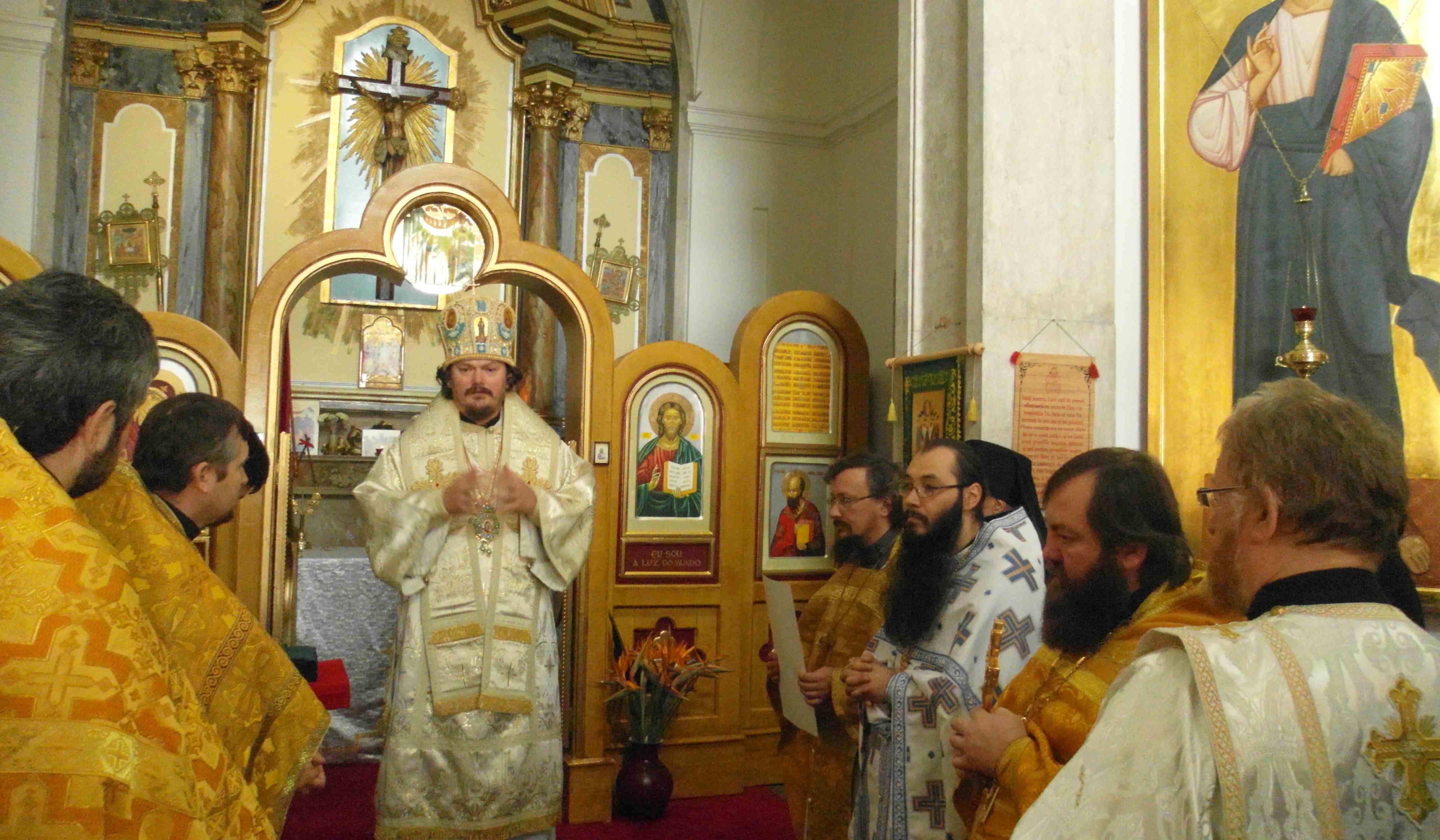 This was a unique event in the calendar of the Russian Orthodox Church on the Riviera and in Western Europe and a "first" in the Principality of Monaco and also for Monsignor Nestor. No doubt this very positive development first started in the spring, created waves of excitement throughout the Orthodox family of Churches, including the Greek Orthodox Church.
Monsignor Nestor, Bishop of Cheronese (an important institution in Western Europe within the hierarchy of the Russian Orthodox Church) has recently held a service at the Reformed Protestant Church in Monaco which was very warmly supported by the Russian Orthodox community in the Principality. This is part of the first step in the establishment of the parish of the Royal Saints and Martyrs in Monaco, an esteemed parish in the Russian Orthodox Church (aka Patriarch of Moscow). The parish within the following year will then be validated by the hierarchy in the Russian Orthodox Church so that it can be formally constituted.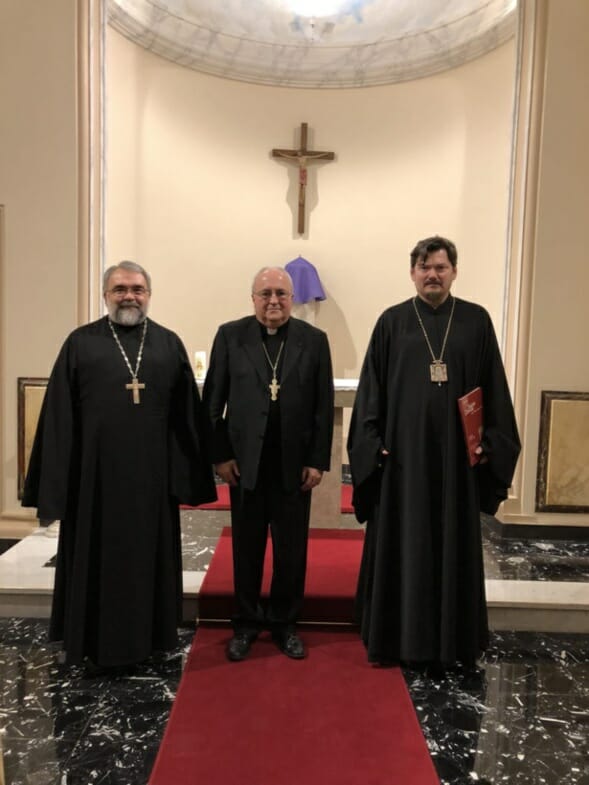 Monsignor Barsi, Archbishop of Monaco participated in the service and it would be among his wishes that the new Russian parish would succeed and, of course, in line with the constitution of the Russian Orthodox Church. For his part Monsignor Nestor, Bishop of Cheronese, showed himself to be extremely pleased to be welcomed in Monaco where the Church of which Monsignor Barsi is Archbishop is held in such high regard and is an important institution in the Principality.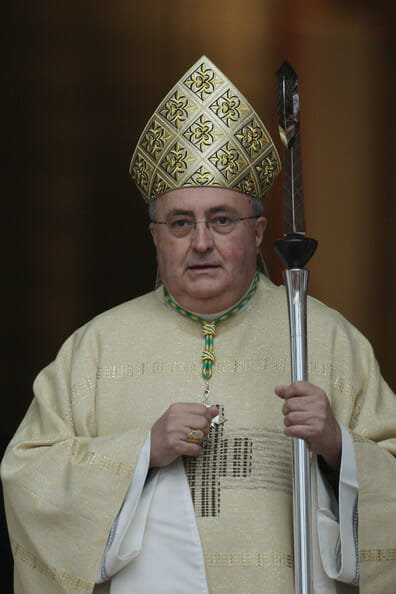 Monsignor Nestor is also the Bishop of the Russian Orthodox Church in France so this unique occasion was well covered in the French Press who reported he was most moved by the openness and warm welcome afforded by Archbishop Barsi's diocese in Monaco. He would look forward to the most cordial relations with Monaco and Archbishop Barsi's own parishioners. Archbishop Barsi's kind comments and wishes were also carried by the French press. The press also highlighted how Bishop Nestor noted how well established was the Russian community in Monaco and how he wished the Church would faithfully serve the needs of the Orthodox community who he knew had high expectations.
Of course, the dream would be to hold services of the Russian Orthodox Church in their own place of worship. Finding space within Monaco for a new place of worship is always going to be a challenge – so for the moment that wonderful thought has to remain a dream seeking realization.