Latest news
A Spotlight on Monaco at the Mumbai Fashion Week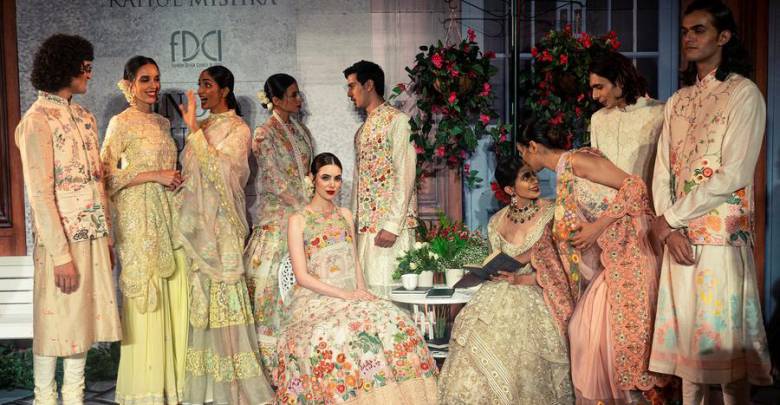 Following his trip to the most recent Monaco Fashion Week last summer, Indian fashion designer Rahul Mishra, in close collaboration with Monaco's representative office in India, presented a collection dedicated to and inspired by the Principality at the 2019 Fashion Week in Mumbai at the end of July.
The fashion parade, entitled "Monaco," which included sets and clothing created following the designer's stay in the Principality, was an opportunity for the many celebrities, business leaders, Bollywood stars and representatives of various media to take a very special trip to the Principality.  The show was a great success, and enabled Monaco to make the headlines at this unmissable event in India.
Rahul Mishra is a Delhi-based Indian fashion designer.  He won the international Woolmark prize at the Milan Fashion Week, becoming the first Indian designer to win this award.  His prize-winning collection was sold in stores throughout the world.
Source: gouv.mc