Latest news
A Successful Start for the Influencer Awards in Monaco!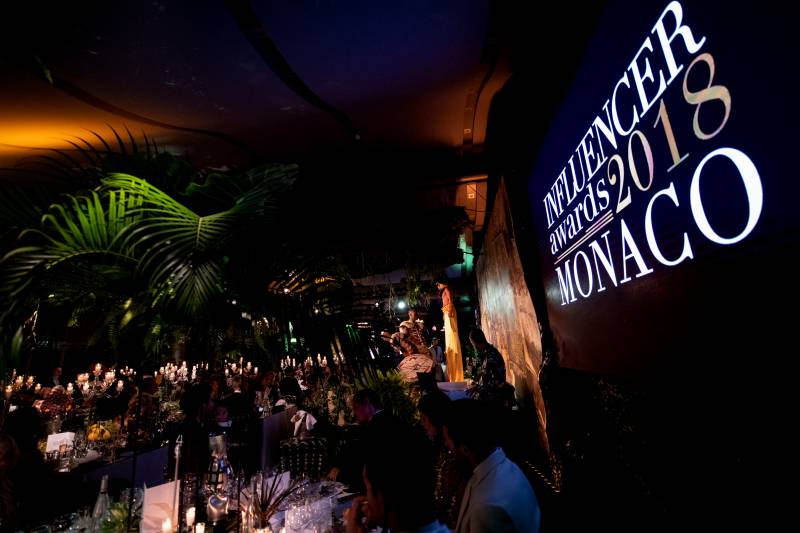 The streets of the Principality have probably never seen such a high concentration of the most influential personalities from around social networks, called nowadays "opinion leaders". A hundred and twenty bloggers all arrived in Monaco on Saturday, October 6th, prior to the Influencer Awards ceremony, to admire the Principality.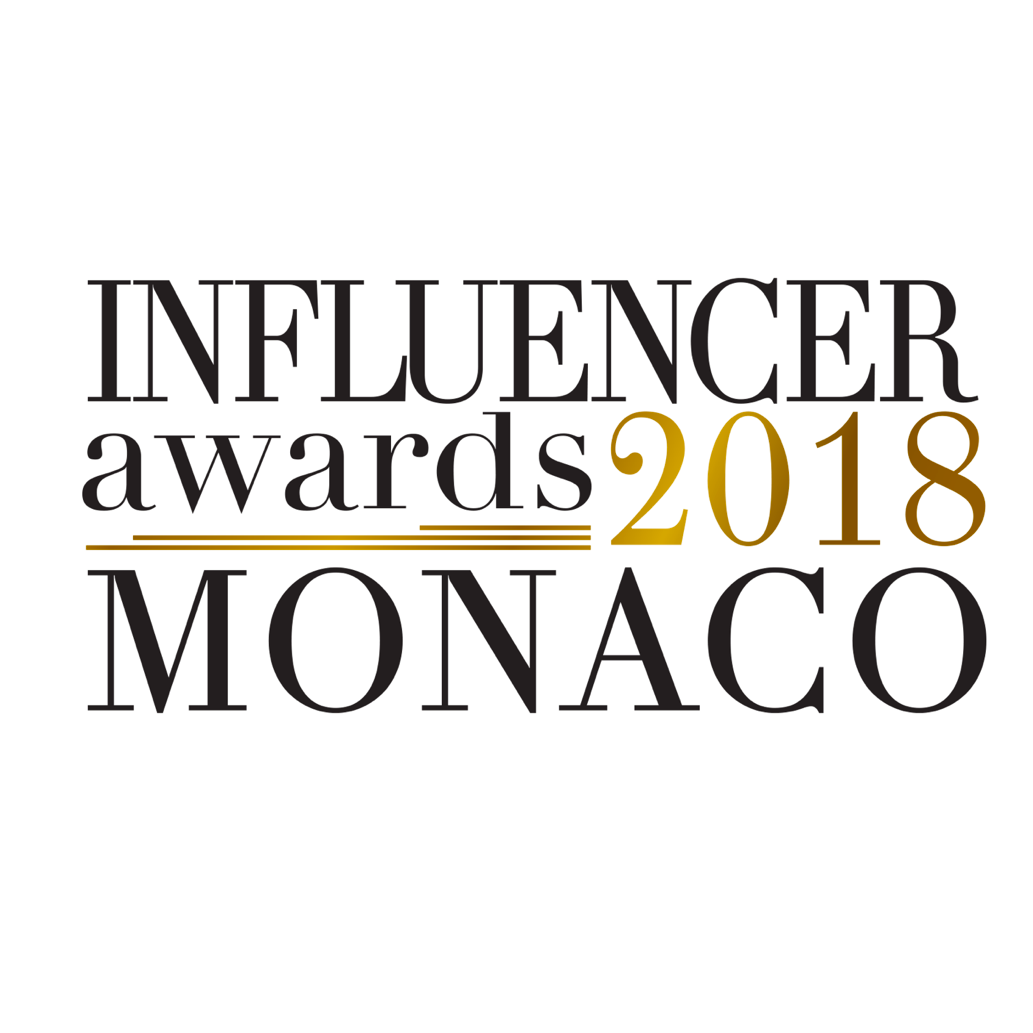 According to the event's organizer, Thomas Peters, a special sightseeing program was provided for the bloggers. It included an exclusive visit to the Oceanographic Museum, Monte-Carlo Casino, the Princely Palace, a wine tasting in the Hotel de Paris cellars and a visit to the most spectacular panoramic site near Monaco – Tête de Chien.
Pauline Ducruet, Lolita Abraham, Maxime Giaccardi and Thomas Peters all participated in giving birth to this new event in Monaco.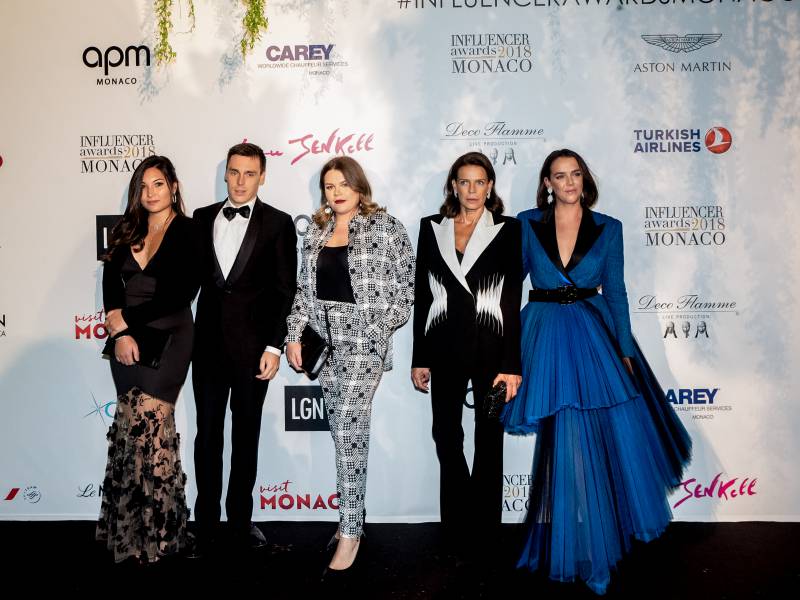 Influencer is a new and very fashionable phenomenon. "It used to be film actresses and famous models who served as role models. These days, people look up to those who can create exciting content just using their phone," says Influencer Awards founder, Lolita Abraham. Lolita started her blog in China back in 2007 and has since been closely associated with  the community of international bloggers. Not so long ago, she came up with the idea of creating a ceremony, recognizing influencers for their contribution in various areas: fashion, sports, cars, makeup, travel, running a business and lifestyle.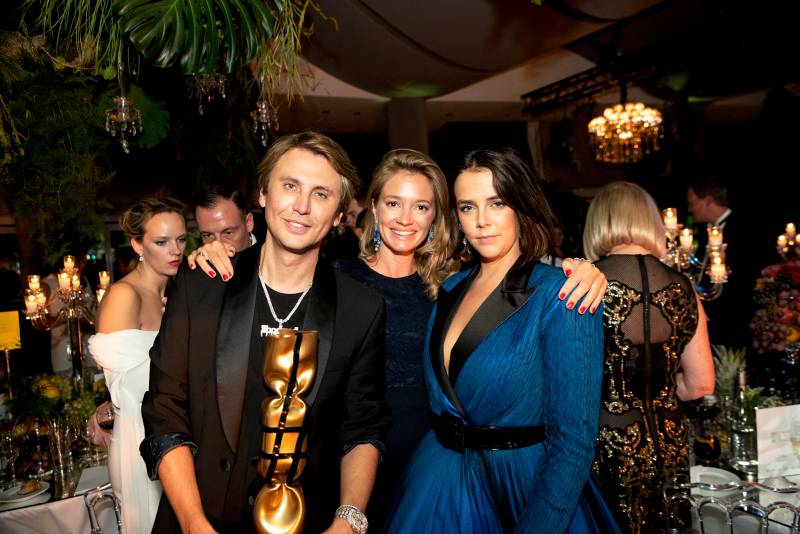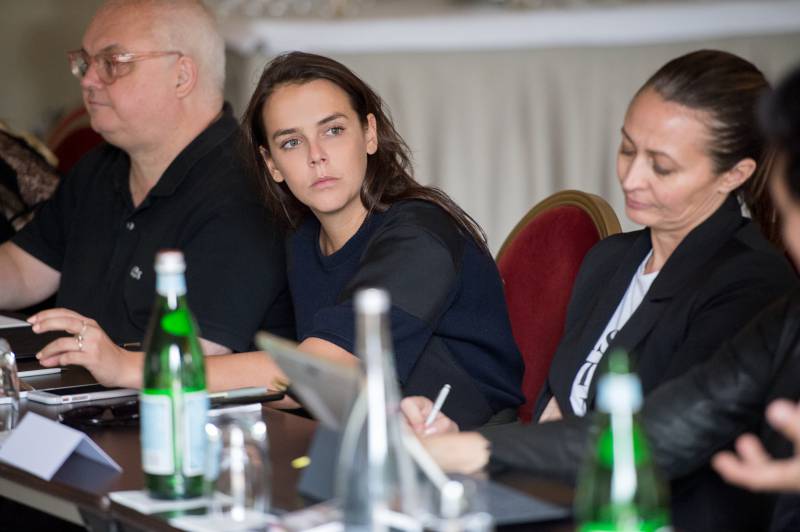 Pauline Ducruet, daughter of Princess Stephanie of Monaco and granddaughter of Grace Kelly, gave an exclusive interview to HelloMonaco. She shared her attitude to new trends in social networks and the criteria for evaluating the Influencer Awards Monaco winners:
"I believe that "influencers" are important new faces in our society and a unique way for advertising and influencing all spheres of social activity, from travel to gastronomy and fashion. I respect people who choose to dedicate themselves to it, and I find the content of quite a few bloggers interesting. I don't think I will be doing it myself, although I am very interested in fashion in general. At the moment, I have certain business plans of my own that I adhere to. The main criterion for selecting the winners will be the nominee's interaction with his or her audience. The number of followers and the engagement rate will obviously be quite important for finding the winner too. But so will be their responsiveness and relevance of their virtual pictures to reality. The style and quality of their photos will naturally be taken into consideration as well. We (the organizers) are all from Monaco and we understand that the Principality is a great place for this event to make its debut. Our mission is to let the influencers from all over the world, after leaving Monaco, speak about our country as something incredible for a long time."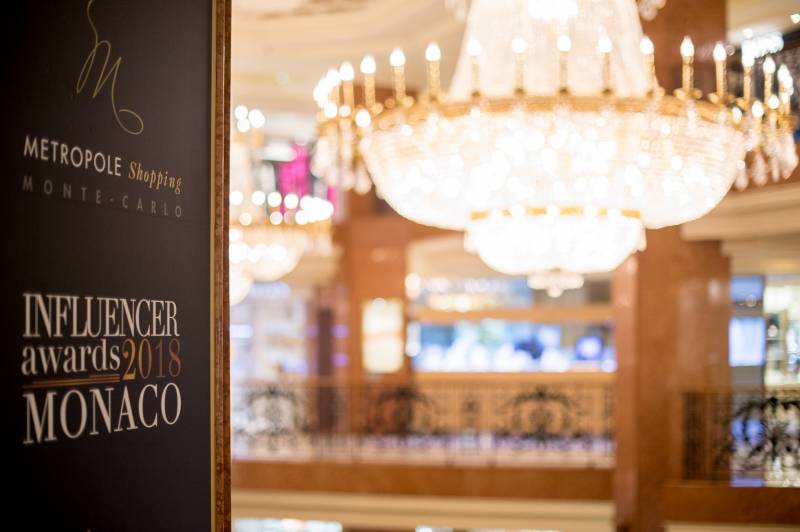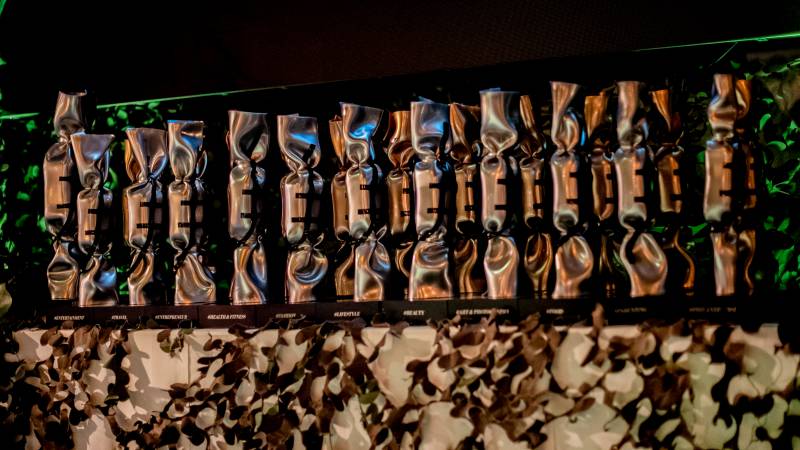 According to Maxime Giaccardi: "If you are successful in Monaco, you will be successful anywhere else in the world. The Principality was therefore chosen as the IAM starting point."
On October 7, 2018, the long-awaited event was held at the Méridien Beach Plaza Hotel. A total of 29 prizes were awarded. Caroline Receveur stands out among the winners. She is a 30-year-old French fashion blogger with 4 million Instagram subscribers. Caroline was awarded the IAM trophy in the "lifestyle" category.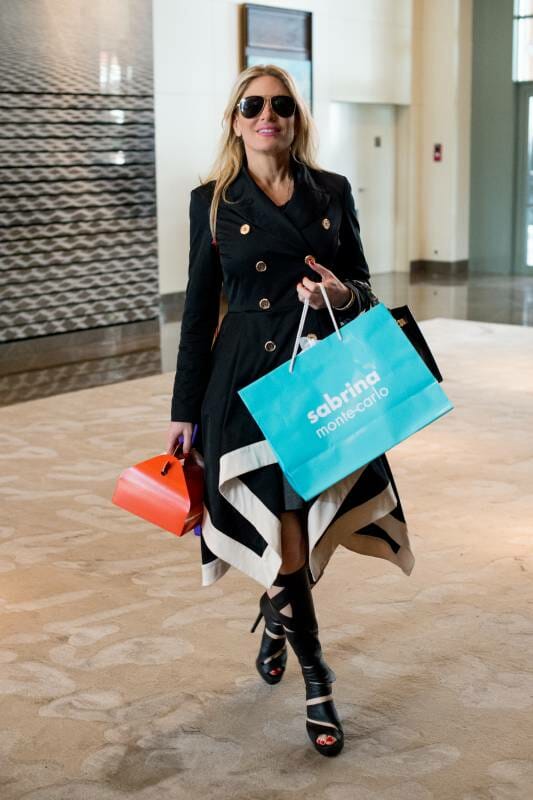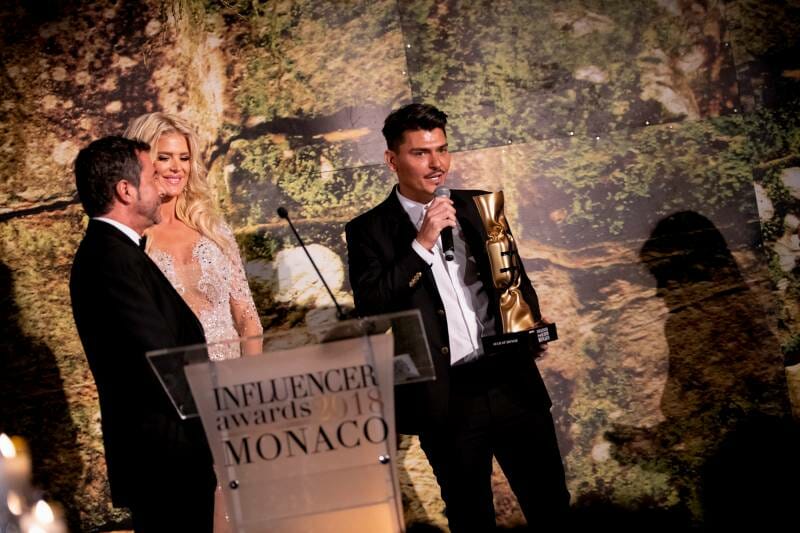 Mario Dedivanovic was named the best makeup artist-influencer. Not only does he count 5.4 million subscribers, but has also worked with a number of show business celebrities. His portfolio features Kim Kardashian, Jennifer Lopez and Katy Perry.
John Olson, a 36-year-old Swedish alpine skier who lives in Monaco and hosts his own YouTube channel, became IAM's entrepreneur of the year.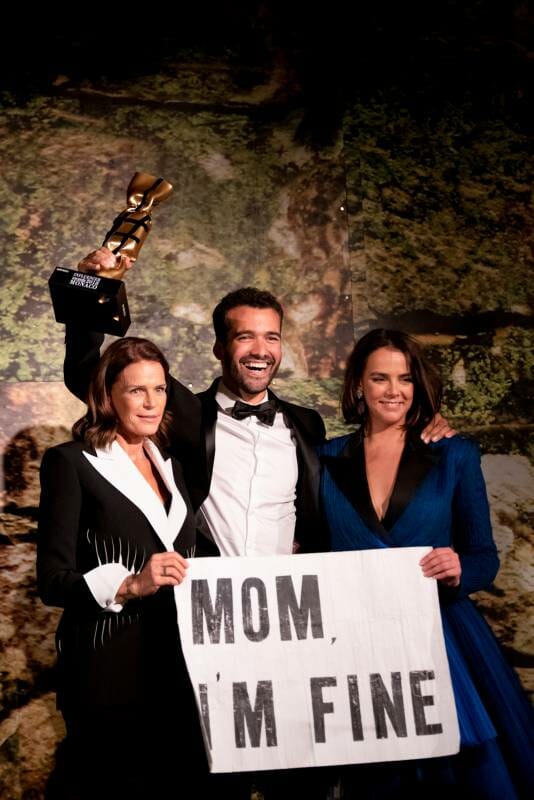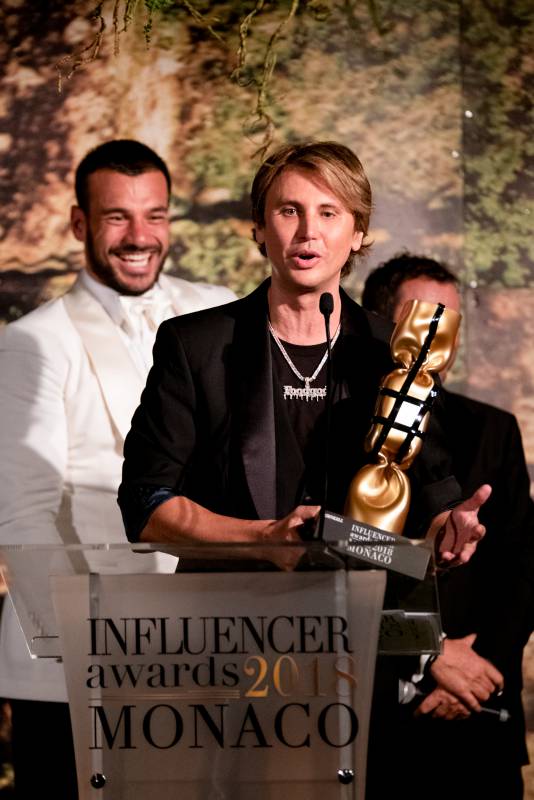 Murad and Natalia Osmann, the #followmeto founders, were recognized via two nominations: "Best travel-project" and "Influencer of the year". The winners told HelloMonaco how their project was born:
"It happened seven years ago, back when Instagram was not as popular and influential as today. This was our first trip together and Murad made a nice photo, totally by chance. We have travelled a lot since then, sharing what we saw. The #followmeto project only really became popular one and a half years ago. Our first photo was taken against a painted door in the old town of Barcelona. We also made a few photos in Monaco featuring its old town, the Casino and the Formula 1 circuit. We do associate the Principality with a beautiful life."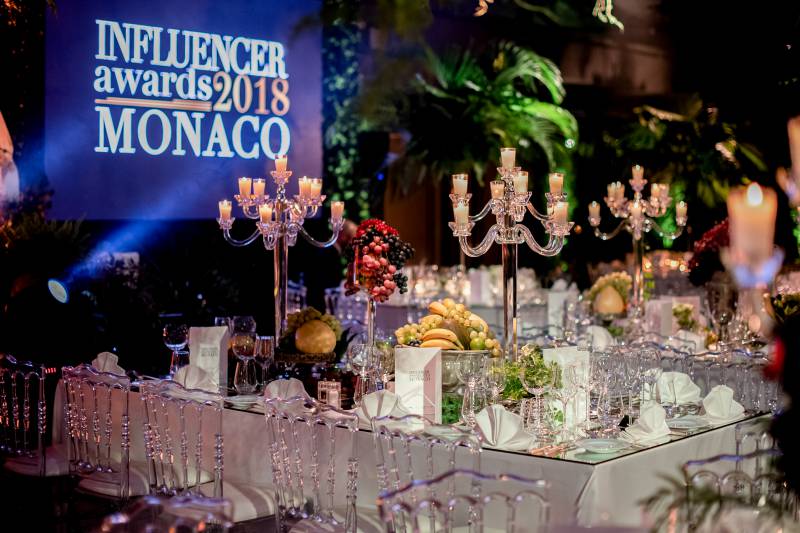 Nothing is impossible for women… Maria Fagerström and Maria Pettersson are living examples of it. Both girls are pilots and travel bloggers. It is their passion for traveling that determined their career choice. Maria Fagerström was inspired by her father, who was also a pilot. The girls were both incredibly impressed by the glamour of Monaco, particularly by an amazing helicopter view of the Principality. Neither of the Marias chose to pilot the helicopter, however, – maybe next time!
"Mom, I'm fine", – that's the message sent by the infuencer Jonathan Quiñonez wherever he goes. HelloMonaco asked him the meaning of this message: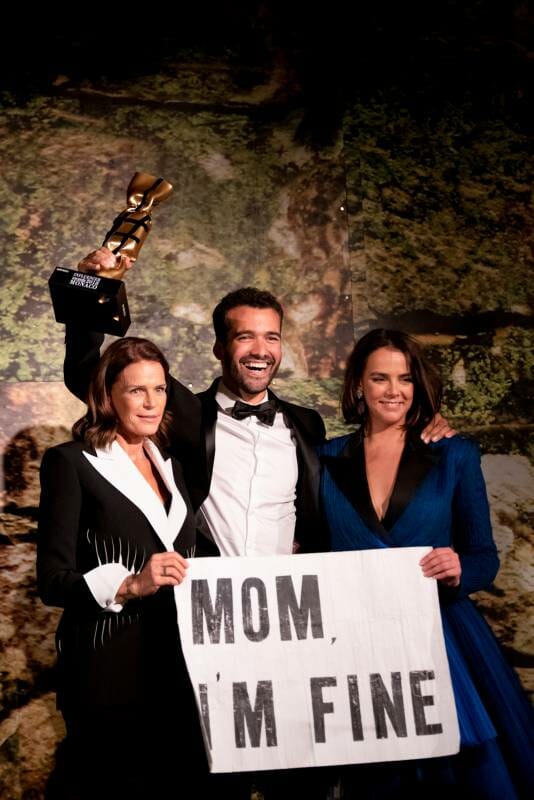 "I used to have a good job, consulting to embassies. But then I realized that I was not happy enough. At one point, I sold my company and my car, and felt like going travelling all by myself. I knew that it could be a worry for my Mexican mom. The first country I was traveling to was Cuba, with difficult Internet access and very expensive mobile phone calls. I then came up with the idea of posting a photo with a message "Mom, I'm fine" wherever I was. Funnily enough it became a hit. This project has now transformed into a philanthropic foundation. We will soon be building a school in Mexico completely made of plastic waste."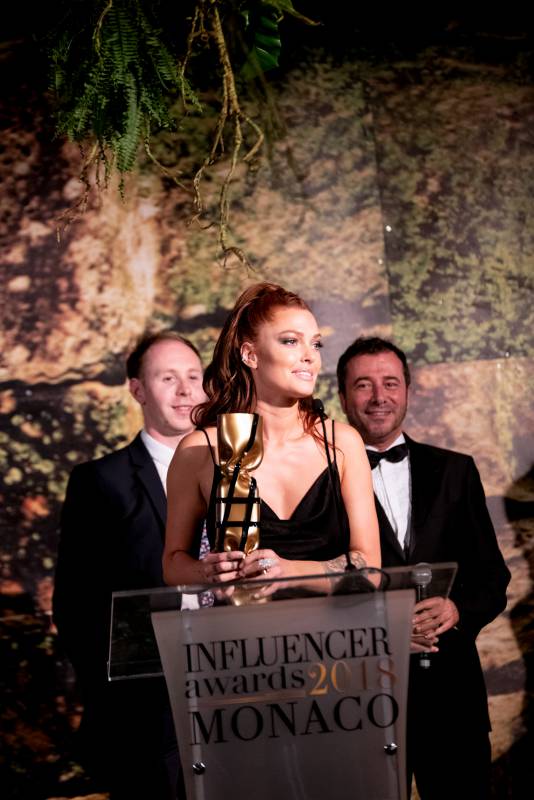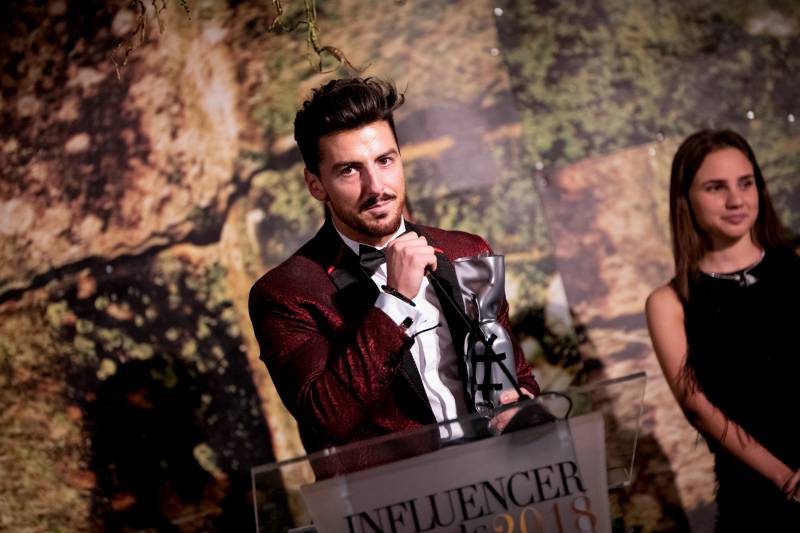 The SBM group, the Monegasque fashion jewelry brand APM, Sabrina Monte-Carlo, Aston Martin Monaco and the Government of Monaco were the IAM partners.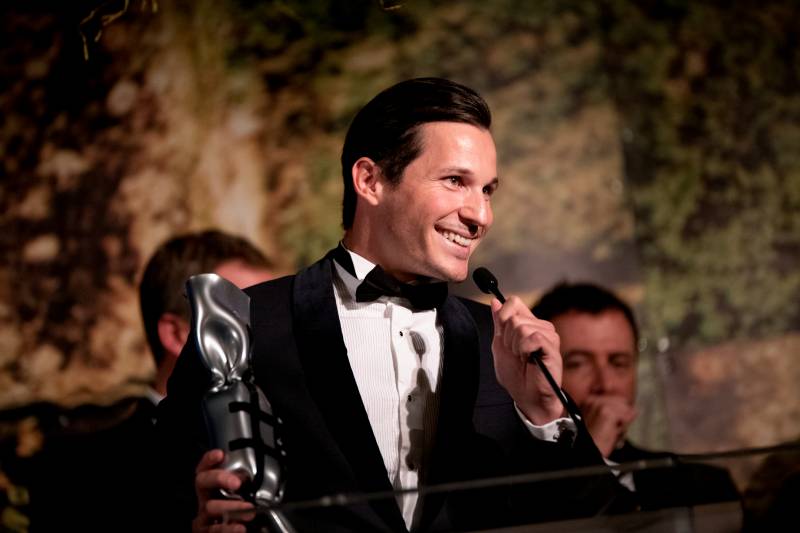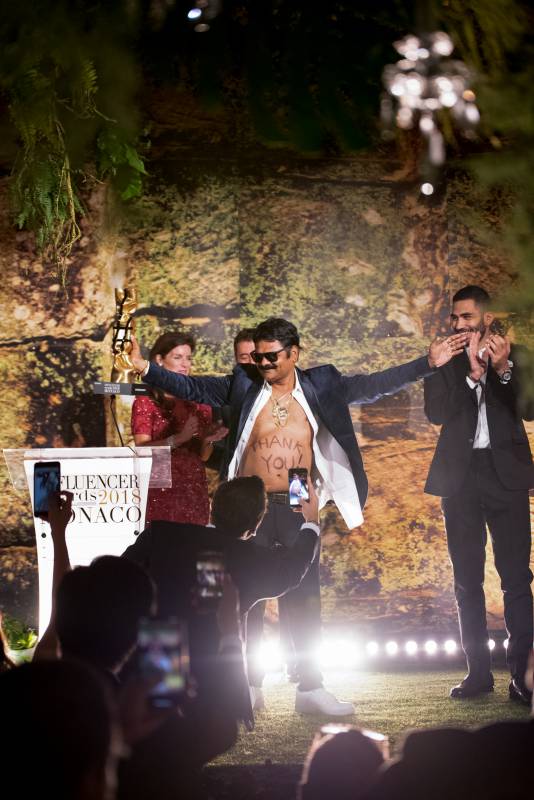 The "Influencer Awards Monaco" debut was definitely a success. We can't wait for its 2nd edition in 2019. See you there!