Latest news
A Surprise Raid On A Japanese Seller Of Beauty Products At The Anti-Aging Congress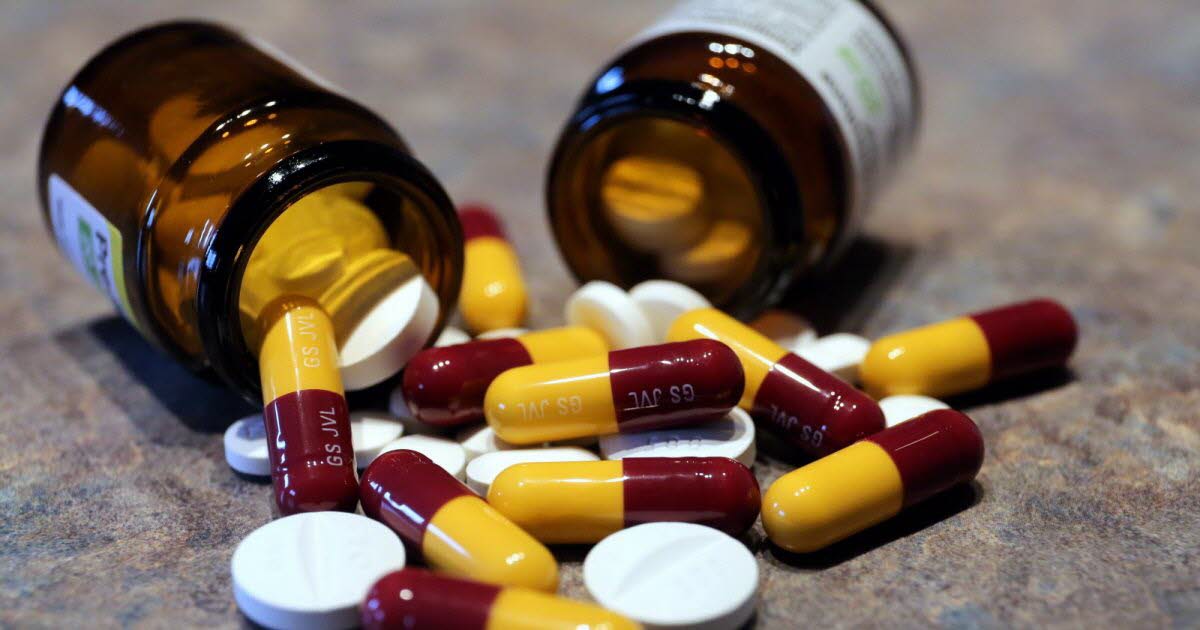 Imagine a raid taking place by the authorities on one of the vendors of beauty products at the Anti-Aging Congress (AMWC, 2018) at the Grimaldi Forum. This came as a complete surprise to everyone there including the organizers of the Anti-Aging Congress.
Japan Bio Products company, one of the vendors at the Congress had been reported selling products to stay young which contained extracts of the human placenta. These creams and injectable products containing human ingredients are forbidden to be sold under European Law. It took two raids to contain the problem. After the first raid when the authorities had thought they had confiscated the stocks of products containing placenta extract the vendor resupplied its shelves and continued selling. After a second raid and a more thorough search of cupboard space in addition to shelves, thousands of samples were confiscated.
The legalities are complex and there are different rules for consumer products that can be ingested and medicines. On the face of it, it appears that the Japanese company was in breach not only with respect to selling the consumer products that can be ingested (food products essentially) but also with respect to medicaments for which breaches of the law can have more serious consequences.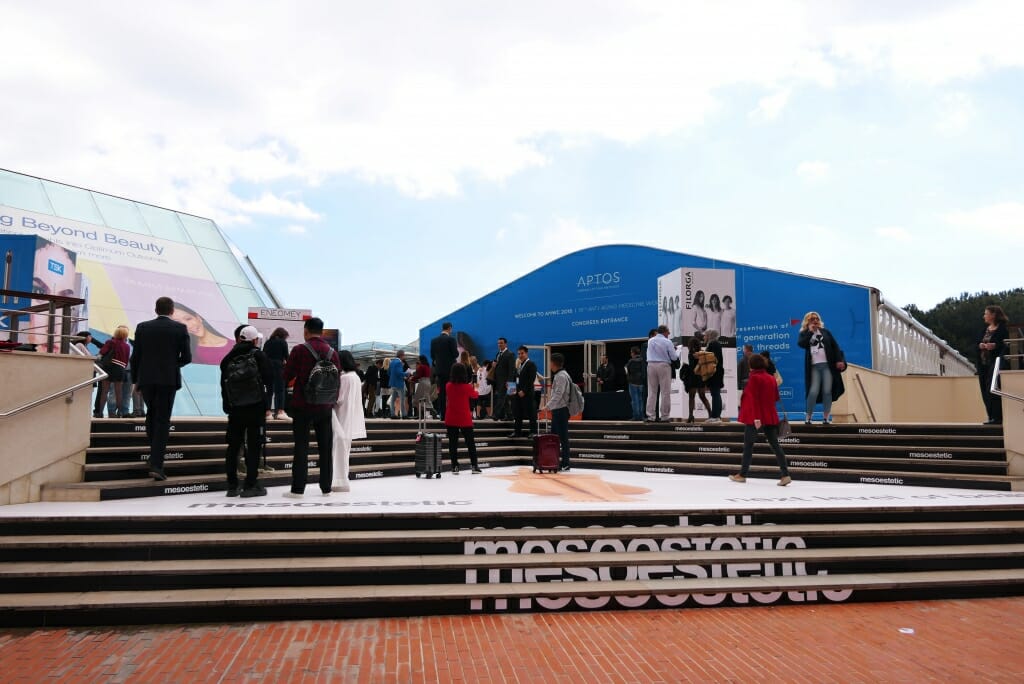 The organizers of the conference are reported by the press to be caught by surprise by this Japanese company. They are reported to be disturbed by what is seen as bad faith. It is obvious they are unlikely to allow the vendor to exhibit at the next conference. The bad faith from the Japanese company extended to actually being somewhat uncooperative, if not committing wholesale obstruction, when the authorities were searching. There is even the question as to how the products escaped confiscation on entry to Europe from Japan at the customs. All this is now under investigation.
At the end of the two raids 2302 bottles in total, selling at 80 euros a bottle, had been seized and this was not counting the medicines! There are exemptions under the law for samples that are kept under strict supervision within a salon and not sold. But in this case there was blatant commerce going on. It is also alleged, that there was false labelling of the sold goods as samples, rather than goods for sale. The Japan Bio Products Company state they contain extracts of human placenta from Japanese women.
Monaco's Minister of Health Didier Gamerdinger will study the penal implications and take the appropriate action. Any breaches of the law with respect to medicaments are likely to end up in a tribunal.