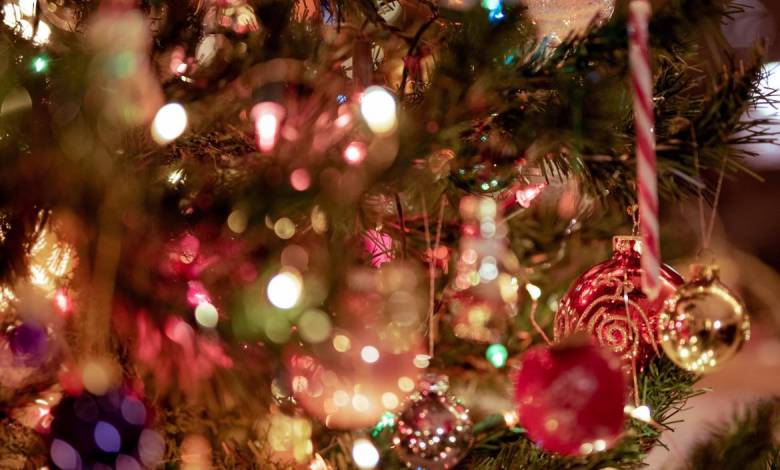 Christmas and New Years are not far off.  This is perhaps the best family holiday time ever! It brings together the whole family to celebrate Christmas and remember the warmest moments of the passing year!  These are also gifts that we are all looking forward to on New Year's Eve!
The Glam Management Group together with HelloMonaco and a renowned photographer Aksinya Khlamova are presenting a Christmas charity project that  could become an unforgettable gift for your family, and not just them!
Dear readers, we are inviting you to take part in a Christmas photo shoot and plunge into an atmosphere of magical celebration, luxury and fashion. The Glam Christmas Photo Project is a good opportunity for the Monaco residents to enjoy the process of being captured on film in glamourous outfits, with the most popular stylists and makeup artists of Monte Carlo.  You will also get unique family photos, bringing your fondest memories for years to come. And most importantly, you will be able to help orphaned children to celebrate their next Christmas in a loving family, as part of the funds collected from the photo shoots will go to the "Change One Life" Charity Foundation!
Over 4 years, "Change One Life"  Charity Foundation has created 28,000 video profiles of orphaned children– 11,000 of themthanks to the donations of people who care. 2016 celebrated the start of a new life for 2,949 children from our database, as they found their loving parents.
Let's continue our good work, as there are still so many children out there who are waiting for a miracle!
The Photoshoot includes a selection of accessories, jewellery and clothing from leading brands, a make-up artist and a hairdresser service for all family members. Interviews and photos of the participants will be published in HelloMonaco.com, "L'officiel"and "Luxury" magazines (with their permission).
On7th January 2017, The Glam MG will hold a cocktail party at the famous Rothschild villa, with an exhibition of the best photos. The guests will then have a chance to contribute to the "Change One Life" Charity Foundation by taking part in a Jewellery and Art objects Auction.
If you want to participate in a photo shoot, please contact The Glam MG and arrange a convenient day for the shoot. +33 7 81 81 70 42 or +33 6 86 00 74 03.
By taking part in this photo session,you will do a good deed andgive children the hope of a real family.