Latest news
A unique painting exhibition dedicated to Ferrari is held in Monaco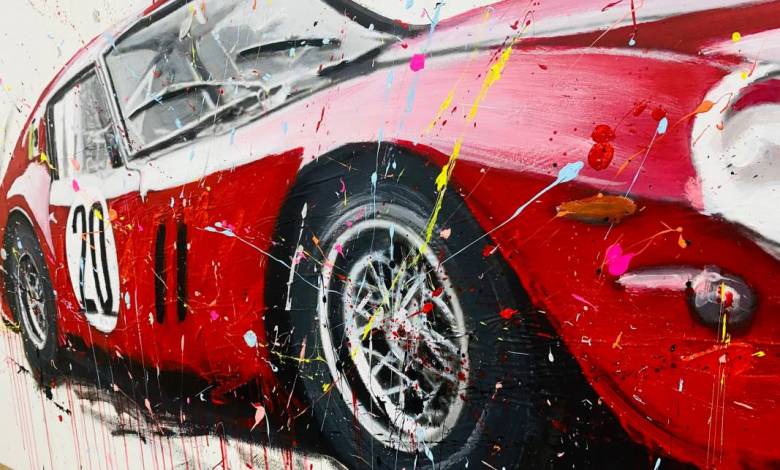 On the occasion of the current F1 Monaco Grand Prix in Monte Carlo, a dynamic and unique painting exhibition about the legendary Ferrari is presented by the famous Royal artist Ioanna Efthimiou, at Quai des Artistes restaurant, which will be held from 5 May to 2 June 2021.
Her vibrant touch combined with the characteristic red colour of the Ferrari provides a unique sense of movement and creates an impressive exhibition that should not be missed.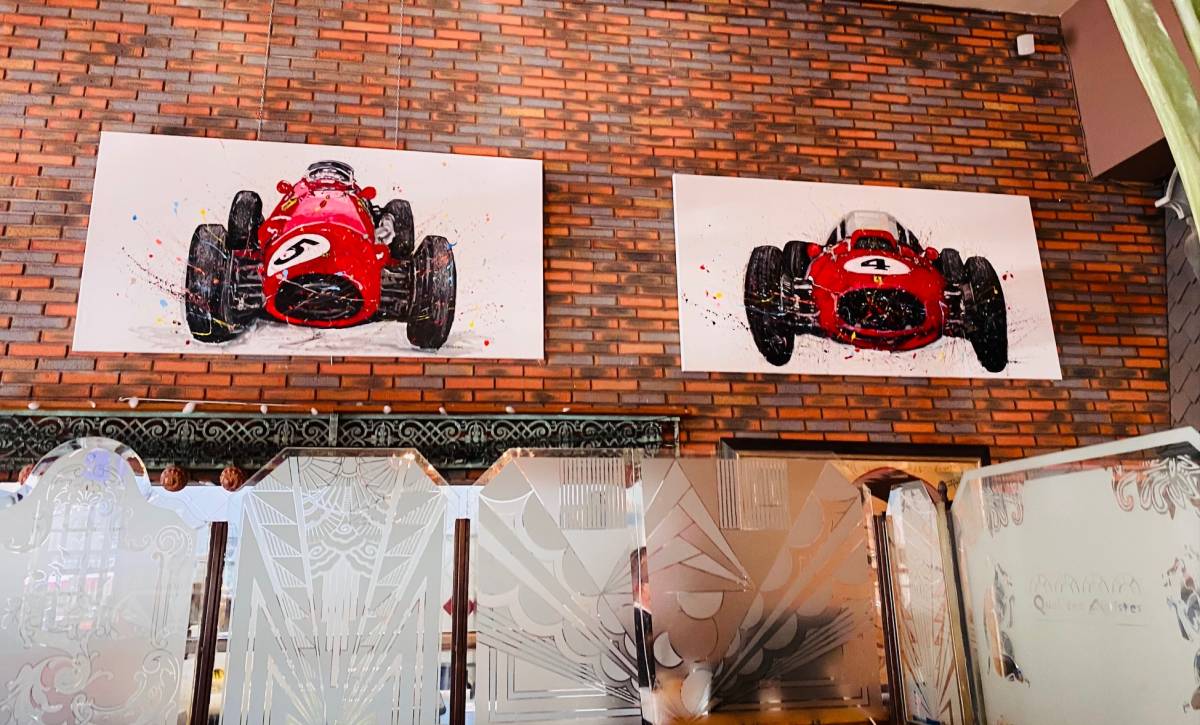 Ioanna Efthimiou is a Greek artist who has enjoyed a successful artistic career in Monaco for the past eight years. Her exhibition at the initiative of His Serene Highness Prince Albert in His Private Museum of His car collection in Monaco, presented on the subject of the big Ferrari Exhibition that was held in the end of 2018, and has artistically associated her with these cars.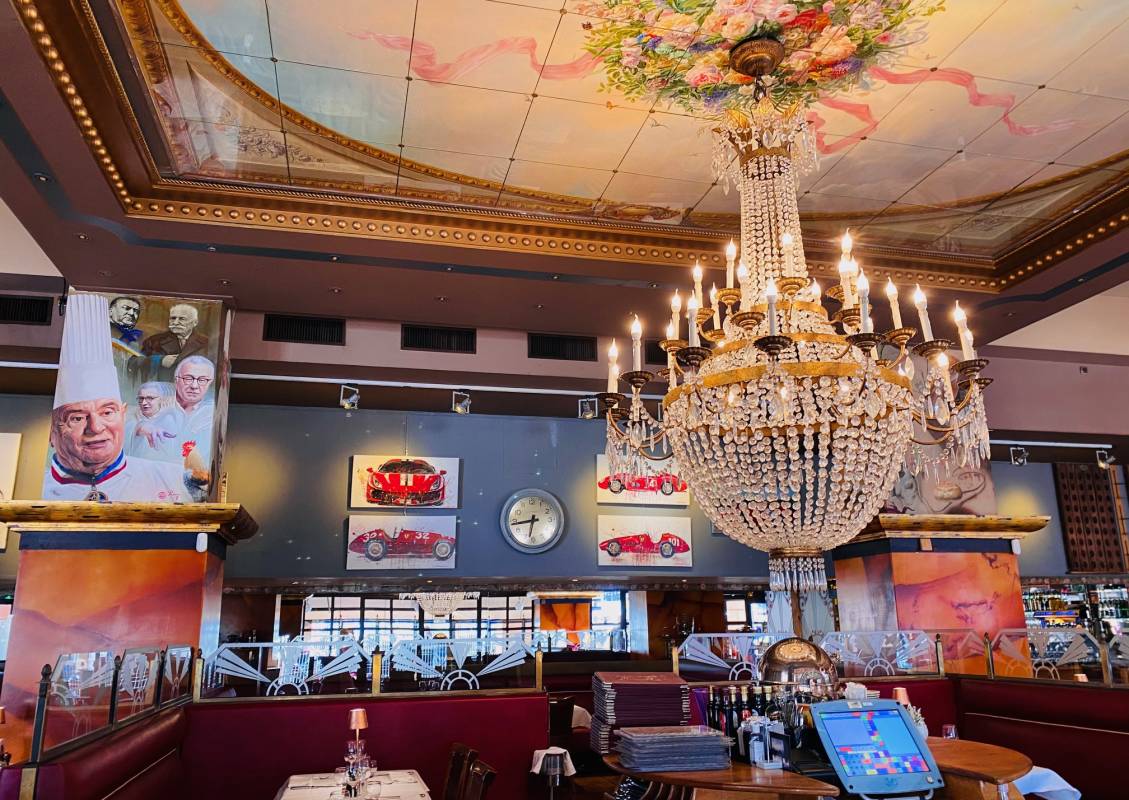 Additionally, Ioanna Efthimiou is also the President of Maria Callas Monaco Gala & Awards, that the 1st Edition was recently presented in Monaco at Hotel de Paris and under the High Patronage and presence of His Serene Highness Prince Albert of Monaco, with great success.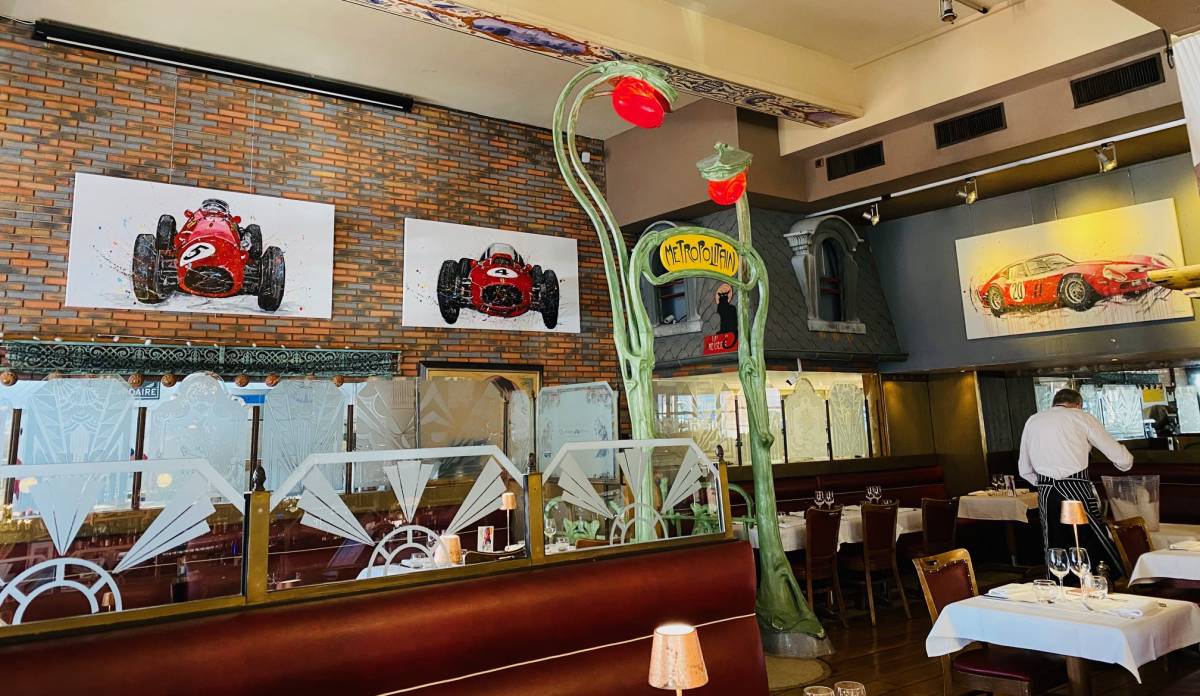 Practical information
Exhibition dates: 5 May – 2 June 2021
Quai des Artistes Restaurant, 4 Quai Antoine 1er
Monte Carlo, Monaco