Latest news
Access to Monaco-Ville is made easier this summer thanks to buses and cars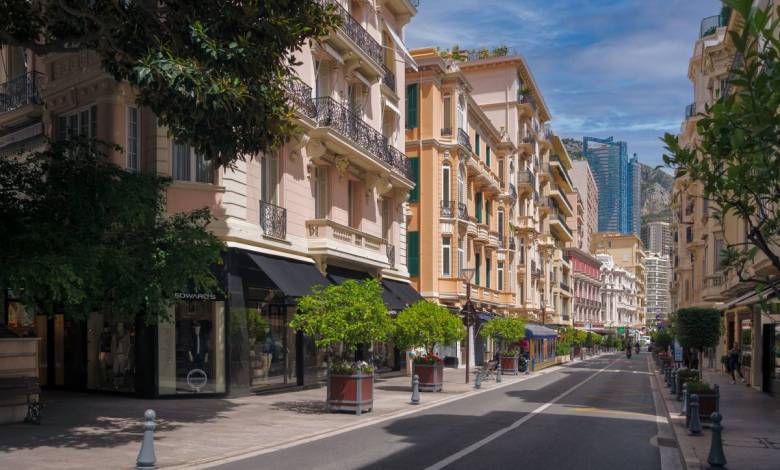 In order to facilitate access to the Monaco-Ville district in the evening, the Princely Government is opening the Visitation car park to the public and, with the Compagnie des Autobus de Monaco, is setting up a shuttle service.
This summer, to discover or rediscover quality culinary restaurants and a varied range of shops, in a pleasant setting, within authentic little streets and with prestigious views of the Principality, two options are available.
First of all, the Navette du Rocher, number 8, a temporary 100% electric shuttle, will help residents and tourists reach the Rocher district in the evening, from 18th July until September. 
This shuttle will run every 15 minutes between 8 p.m. and 10.45 p.m., linking Monaco-Ville, Place d'Armes, three stops on Port Hercule (Princesse Stéphanie, Stade Nautique and Princesse Antoinette) and then, from Place Sainte Dévote, it will run up Rue Grimaldi, with stops at Princesse Florestine and Place d'Armes before returning to Monaco-Ville.
The Visitation car park will be opened to residents of the Principality and neighbouring towns, who will be able to park their vehicles there in the evening and at weekends. Around twenty spaces will be available.
For technical reasons, the car park will remain marked "reserved". Visitors are invited to contact the car park warden to find out about the availability of spaces.
For more information: +377 98 98 88 24