Princely news
Prince Albert II attends first 100% Electric Bus Fleet presentation and other princely news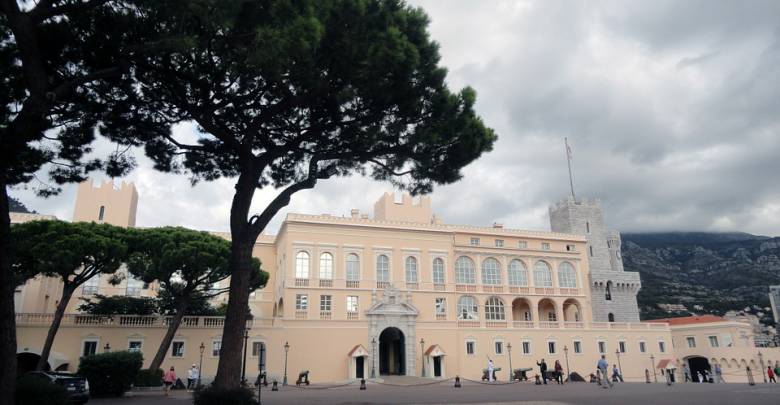 The official presentation of the new 100% electric buses from the Compagnie des Autobus de Monaco (CAM) and the new Princess Grace Hospital shuttles took place last week on the Place du Palais. Prince Albert II was in attendance along with several government officials and the directer of CAM.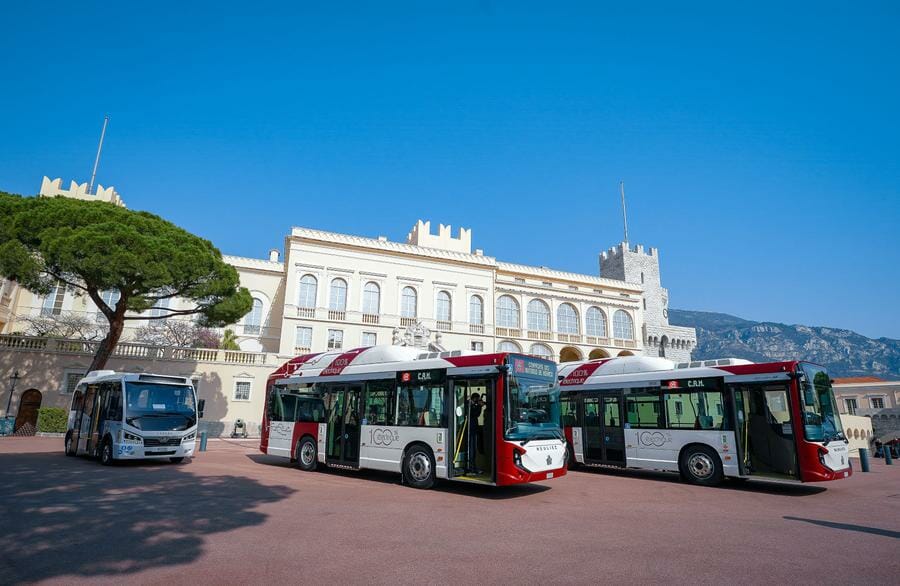 Passengers can now board the new buses, which accommodate 20% more people in freshly redesigned beige interiors and are equipped with USB ports to recharge devices. Four of the ten electric buses are currently in service on line 3 with a bus travelling every 15 minutes instead of every 20 minutes. All without affecting ticket prices. In the fall, line 5 will become the second fully electric line. The new, fully electric buses will join the current fleet of hybrid buses and help reduce the public transportation company's CO2 emissions by 50%.
Board of Auditors submits 2021 Annual Public Report to Prince Albert II
Christian Descheemaeker, Chairman of the Board of Auditors, submitted the board's 2021 Annual Public Report to HSH the Sovereign Prince on 16 March 2022. The report, which was approved by the Principality of Monaco's Supreme Audit Institution in December, details the activities of the Board during the preceding year.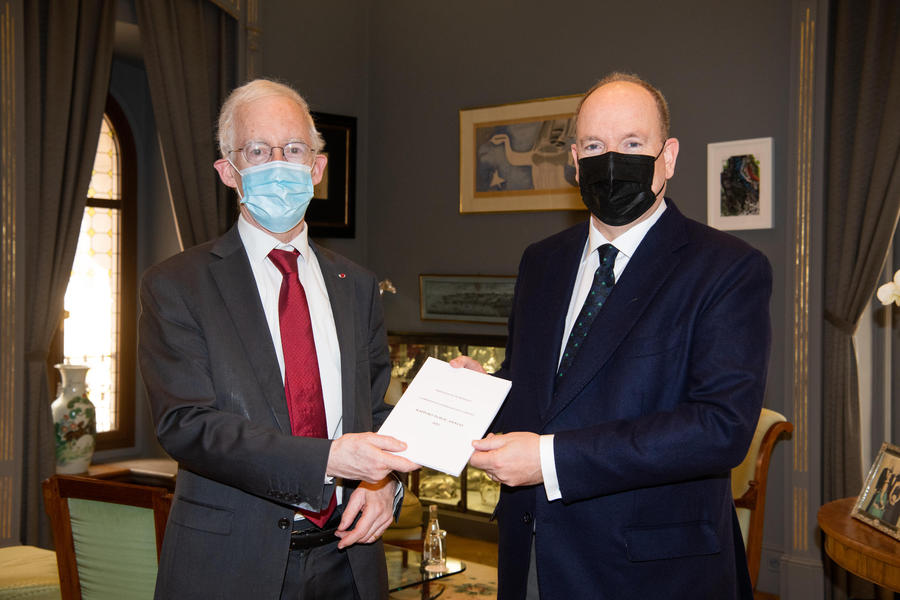 In 2021, the Board of Auditors audited the State's accounts and financial management during the 2020 financial year, which was unique due to the impact of the pandemic and the adoption of two amended Budget Acts. The Board of Auditors completed several audits for the 2021 report, including: Housing Aids granted by the State to residents living within the Principality, the Louis II Stadium, the Social Protection Unit and the Société d'Exploitation des Ports de Monaco (SEPM). The full report is currently available on the Prince's Government website.
Prince Albert II pays Tribute to Prince Philip in London
To commemorate the one year anniversary of Prince Philip's death, Prince Albert II travelled to London to attend a special tribute mass. Members of several royal courts across Europe gathered around Queen Elizabeth at Westminster Cathedral to honour the memory of Prince Philip.
1,800 family members and guests attended the memorial, when only about 30 people were permitted at Prince Philip's funeral, which was conducted under strict lockdown measures. Queen Elizabeth herself was involved in planning this year's service, which included hymns and tributes from certain charities which Prince Philip supported. These special touches weren't permitted during his funeral last year due to health measures. The Duke of Edinburgh passed away on 9 April 2021 at the age of 99.