Latest news
Aged Between 16 and 18? "Train Like a Pro" at As Monaco Aided by Kappa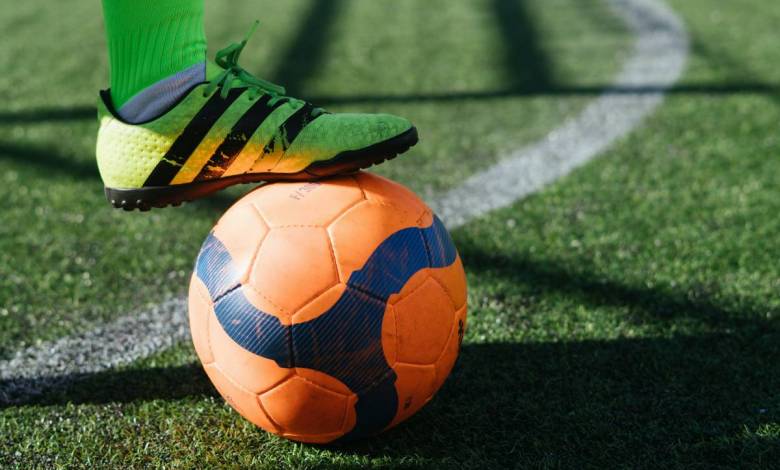 Kappa has just recently launched the "train like a pro" operation, an unprecedented training camp in a professional football club.
It's a new concept on French territory which offers the possibility for 16 young people to rub shoulders "backstage" in professional football. For its first edition, it is with AS Monaco that the 16 players selected will be welcomed on December 19th.
Passion for some, leisure for others, football is one of those sports that brings people together and leaves room for dreams. Many children and adults one day dream of treading the lawns of a professional football club. For the first time, Kappa offers the opportunity to realize this dream, for a day.
An immersive experience in a unique Training Camp
The "Train Like A Pro" campaign designed by Kappa specifically offers 16 young footballers, aged between 16 and 18, and with a confirmed level of course, the opportunity to spend a day in a professional environment. To begin this new operation, Kappa has chosen one of its flagship partner clubs: AS Monaco. It is within the newly inaugurated Monegasque Performance Center that the 16 chosen players will put themselves in the shoes of real professional players. Supervised by coaches from the Academy, players will have the privilege of training in a setting specially designed for comfort and the practice of football at the highest level.
To approach this day, the players will be equipped with the same outfits as the professionals during their training. This unique experience will be an opportunity for participants to discover behind the scenes, the professional world. If on this day the emphasis is placed on performance, it is also the the realization of a dream for enthusiasts.
Just as important as being a sporting event, the "Train Like A Pro" operation aims to be a human adventure and demonstrates Kappa's desire to be much more than an equipment supplier, but a real relay between the amateur world and the Professional sector.
A key sponsorship contract
At the end of this special day, the teams present on site will be responsible for electing an "MVP" who will win a year's worth of Kappa products. With this endowment, Kappa promises to be present alongside the Most Valuable Player (MVP) throughout the year, on and off the pitch.
What a brilliant idea. What an opportunity!