Latest news
An Extra One Million Euros for the Monaco Red Cross and Vulnerable Children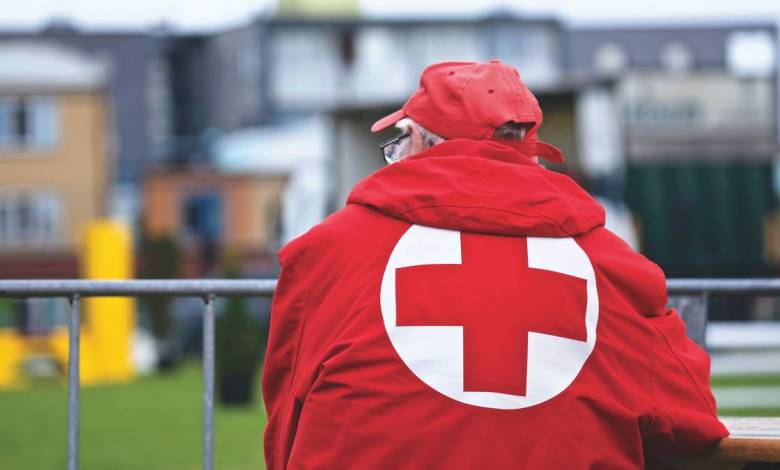 It's not every day that a donation of one million euros arrives at the Monaco Red Cross. So when the Fidinam International Charity Foundation donated € 1,000,000 this October to the Monegasque Red Cross to support local initiatives for children and youth in Monaco – it gave room for celebration of how it could expand the horizons of what could be done for children. 
Sharing Values With Monaco
The Fidinam International Charity Foundation, created at the initiative of Dr. Tito Tettamanti, takes action to further projects with respect to education and health, and in the fight against poverty and supports socio-economic development around the globe.
The Foundation is actively engaged in seeking to support local projects led by Monegasque associations and to further the Principality's initiatives toward young people. 
The Foundation clearly shares common values ​​and thus is engaged in participating in projects with the Monegasque Red Cross, focussing particularly on youth and on care for vulnerable people.
The million euros is targeted to be allocated to initiatives over five years, and in line with the shared values will be used to finance projects for young people in Monaco, as well as targeted for seniors and dependents. 
With this sizeable donation the Monegasque Red Cross will be able to pursue its strategy of care and strongly reinforce its local initiatives towards youth and develop new activities for those who are in need.
Presented to Prince Albert II, the president of the Monegasque Red Cross 
Massimo Pedrazzini, vice-president of the foundation, accompanied by Giulia Nobili and Sophie Gest, members of the Board of Trustees, and Fabien Tardito, director of Fidinam MFO, presented to Prince Albert II, the president of the Monegasque Red Cross , the check for a sum of one million euros. The presentation of this considerable donation was made at the organization's headquarters in Monaco. In attendance were members of the Executive Committee of the Monegasque Red Cross including Frédéric Platini, Secretary General, Bettina Ragazzoni-Janin General Treasurer and Dr. Michel-Yves Mourou, counsellor.