Latest news
An extraordinary red carpet of Ferrari cars makes all visitors' dreams come true at the Princely Top Car Collection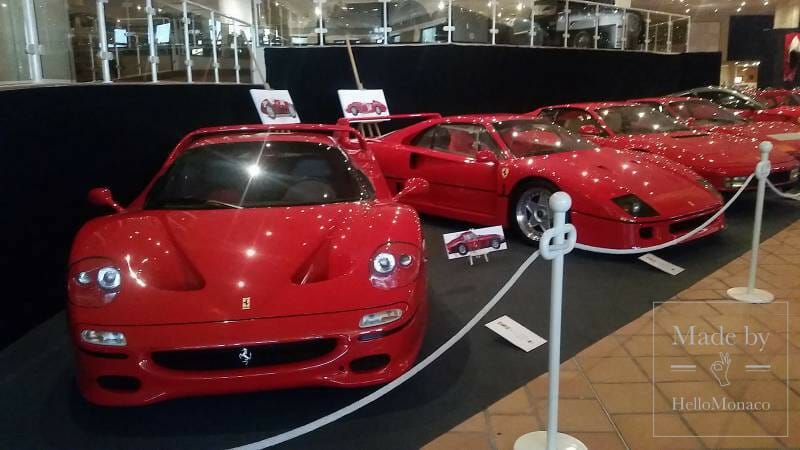 "Everyone dreams of driving a Ferrari, it was my intent from the start", is one of the most famous quotation by Enzo Ferrari who founded in 1947 the renowned Scuderia Ferrari in Maranello in the heart of Emilia-Romagna, an Italian region where talent runs in each native's veins. These words could appear immodest but they express, on the contrary, all the passion and cleverness that pushed the Italian entrepreneur to make the Black Prancing Horse an unquestioned mark of high performance, technical innovation and stylish design. Which of us has not dreamed of having a Ferrari? Maybe a red model? The Top Cars Collection of H.S.H. the Prince of Monaco, situated on the Terrasses de Fontvieille, is offering all visitors a chance of a lifetime, until the 31st March 2019. A breathtaking overview of the most emblematic Ferraris, that made history as F1, rally, sport or city cars.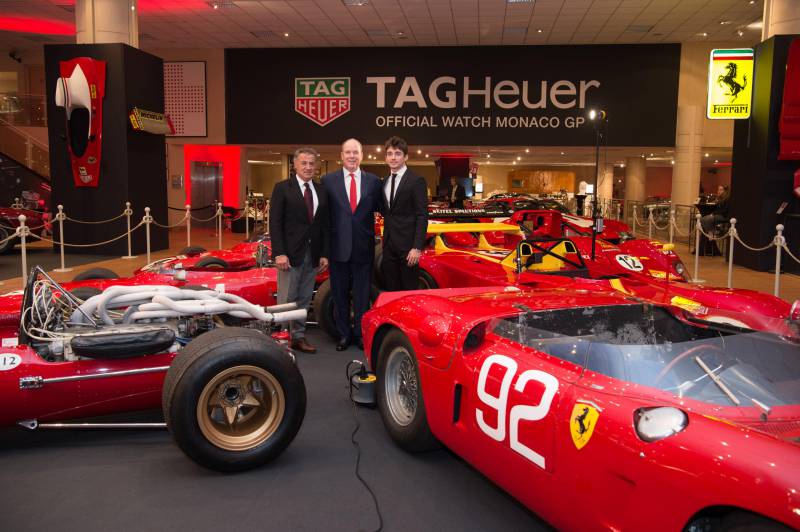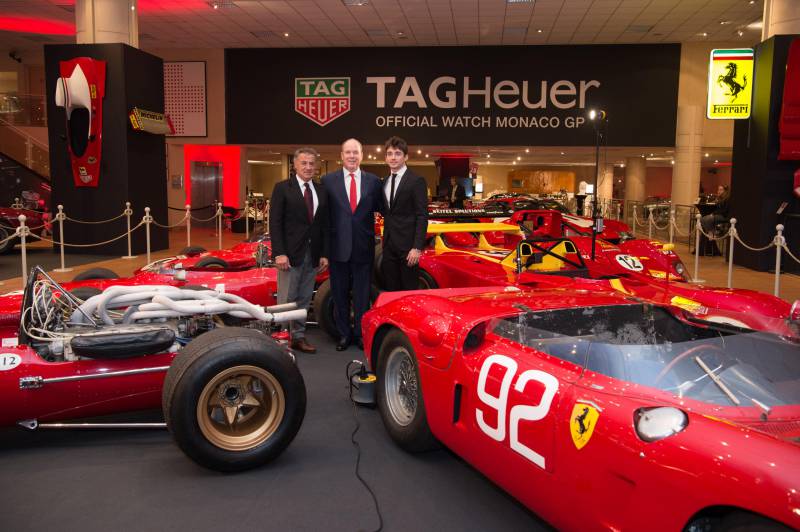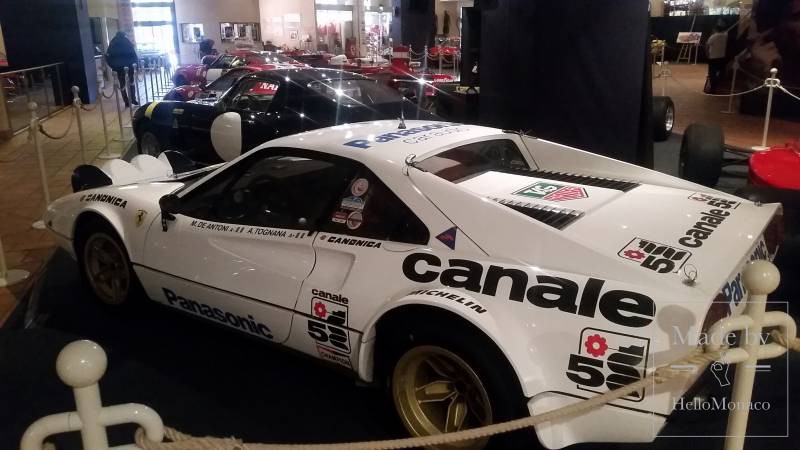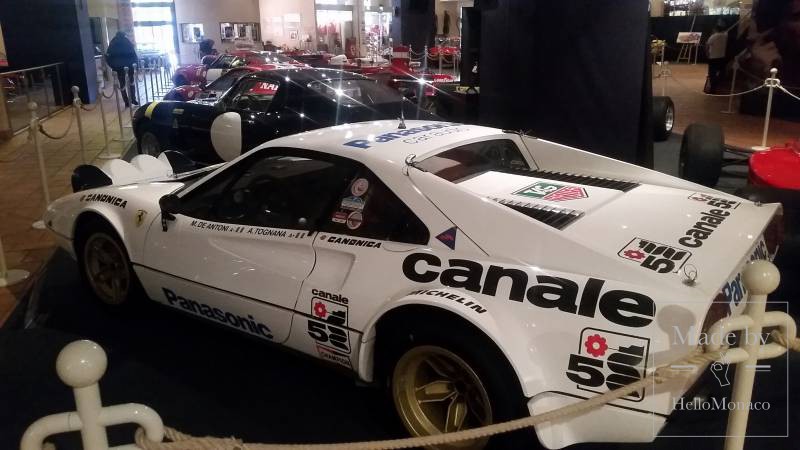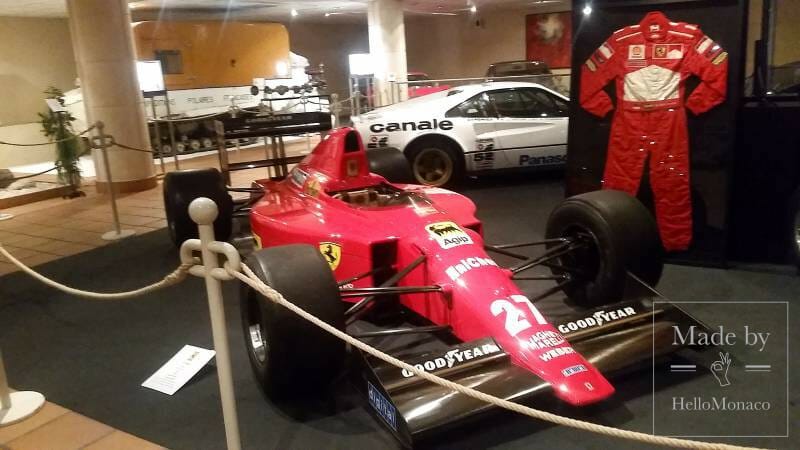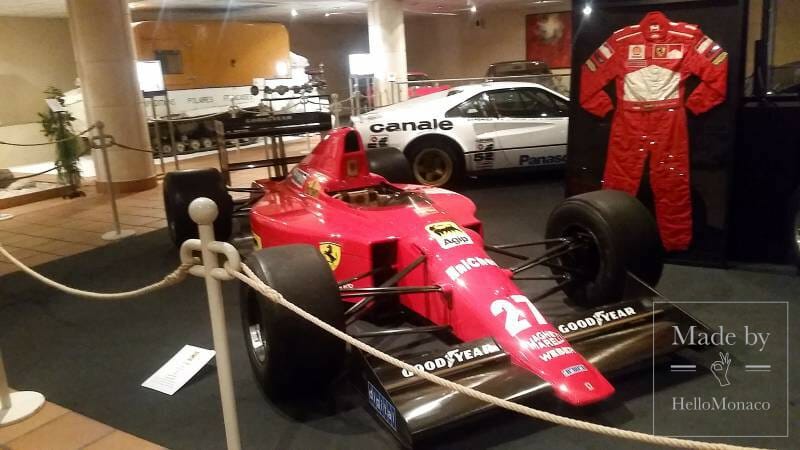 Fifty models, mostly cherry red painted Ferrari, capture the imagination of any generation of visitors who can admire at short distance any detail being guided by a series of information boards and creative pictorial representations of best Ferrari's production by Ioanna Efthimiou. The bodywork, the placement of the engine or the exhaust pipes, the aerodynamic design, the choice of materials, everything is not randomly selected in a Ferrari. A treasure in the Car history rarely shown, being most of vehicles part of private collections. In fact, the visit of H.S.H. Prince Albert II to the preview inauguration on the 3rd December 2018, was guided by the skilled F1 pilots Jean Alési et Charles Leclerc, two generations behind the wheel of a Ferrari, for the joy of a distinguished delegation led by John Elkan, president of FCA & Ferrari, Pierre and Andrea Casiraghi.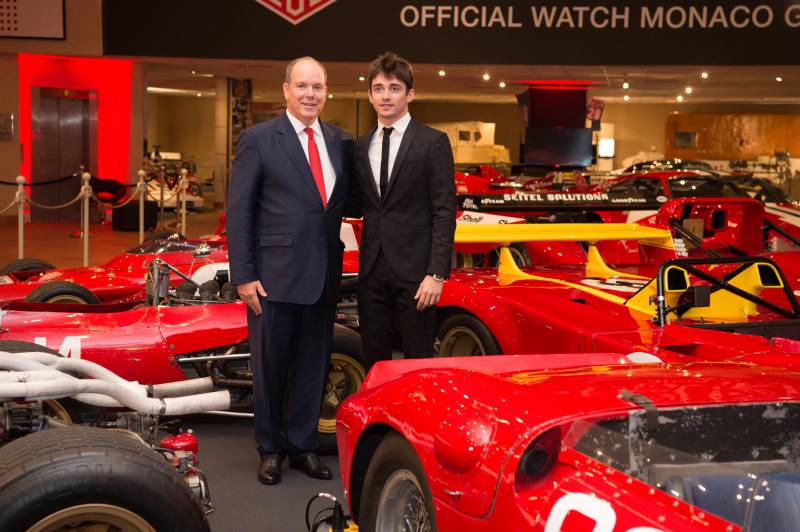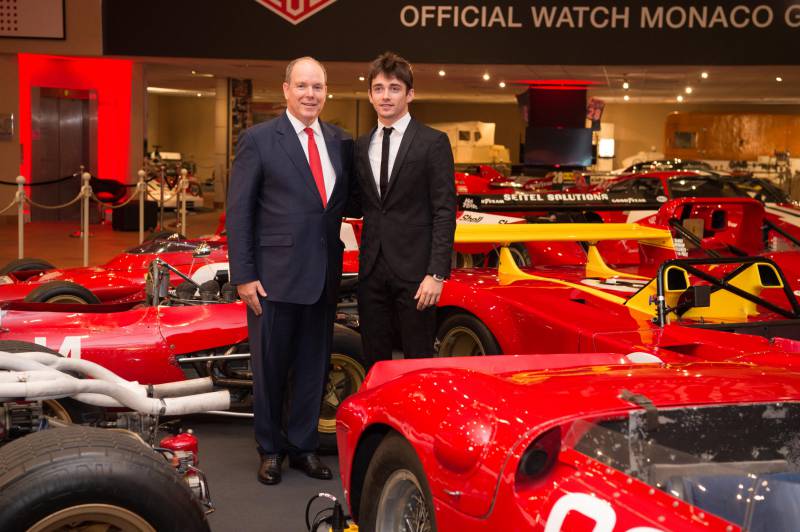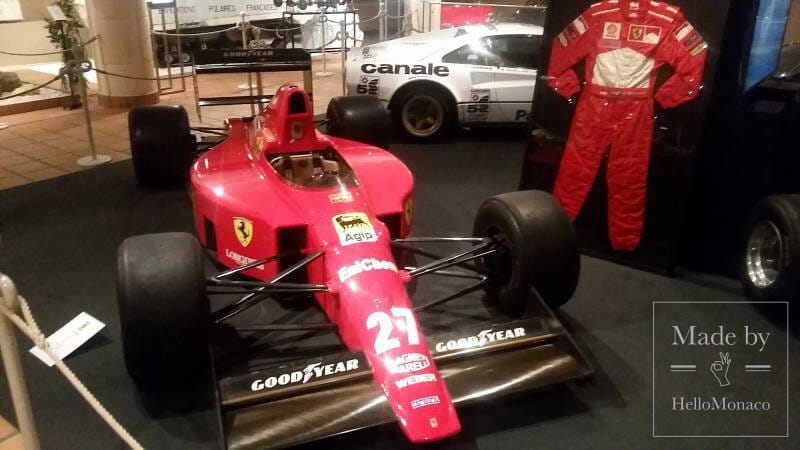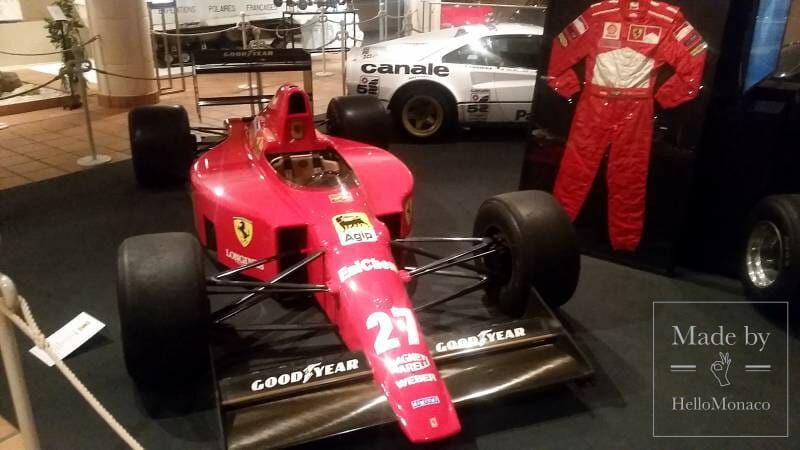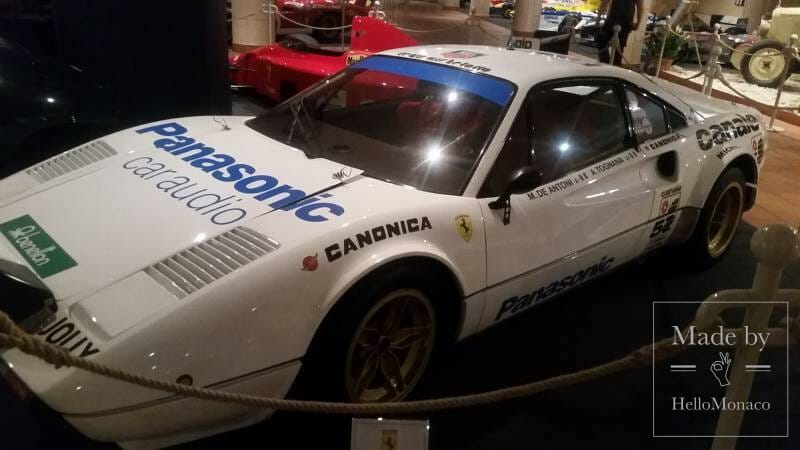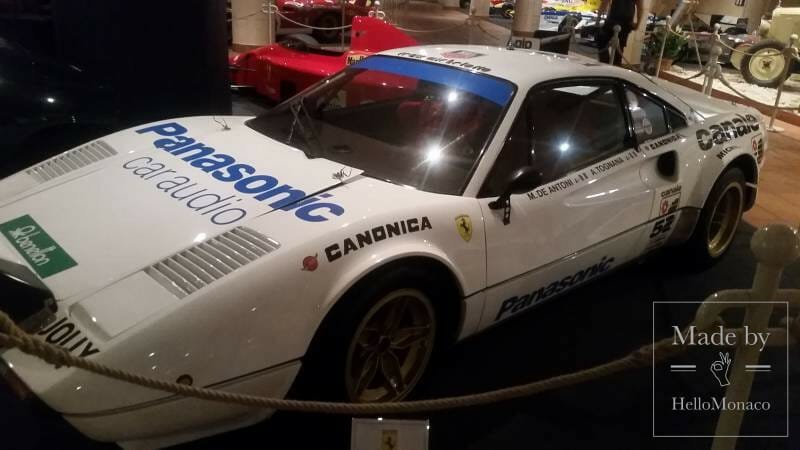 But let us go into more details in search of some curiosities about this exhibition. HelloMonaco interviewed Philippe Renzini (P.R.), director of the Cars' Collection of H.S.H. the Prince of Monaco.
HelloMonaco: Mr Renzini, what drew your attention to this unique car collection?
P.R.: Following the positive experience gained last year with Bugatti, gathering around 24 iconic models, we decided to move in that direction by choosing Ferrari another one-man brand centred on Enzo Ferrari who spent his whole life to competing at his best. His core mission was to sell its own production of speed vehicles to invest in car racing. We were able, then, to collect those key models graciously given by European private owners.  We needed only two months to achieve this target. Luigino Barp, head of the Ferrari Classic Department, congratulated me, telling that he had never seen such a display of Ferrari cars. I was particularly proud of it. Thus, this brand allowed us to offer the public a wide variety of models from various times and different in design and mechanics from each other.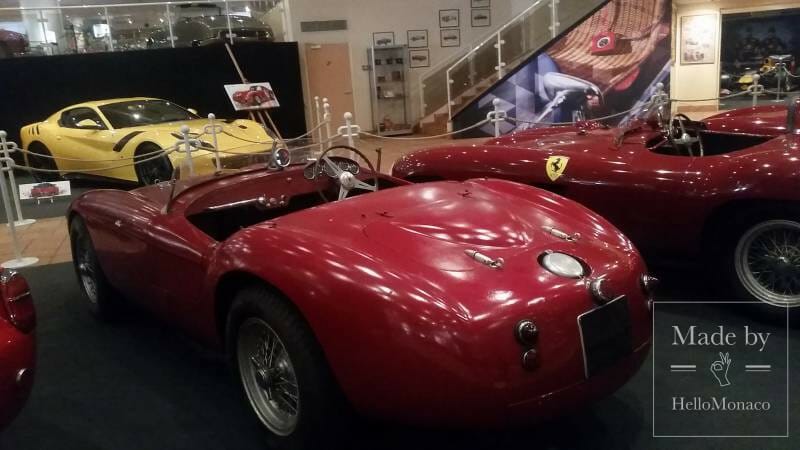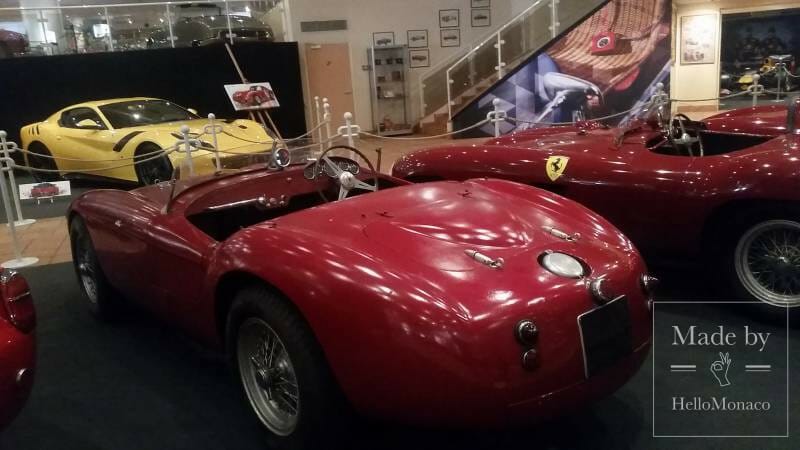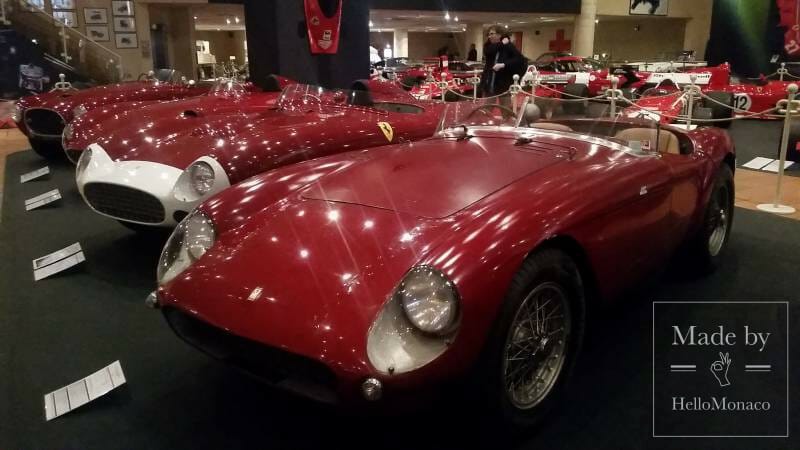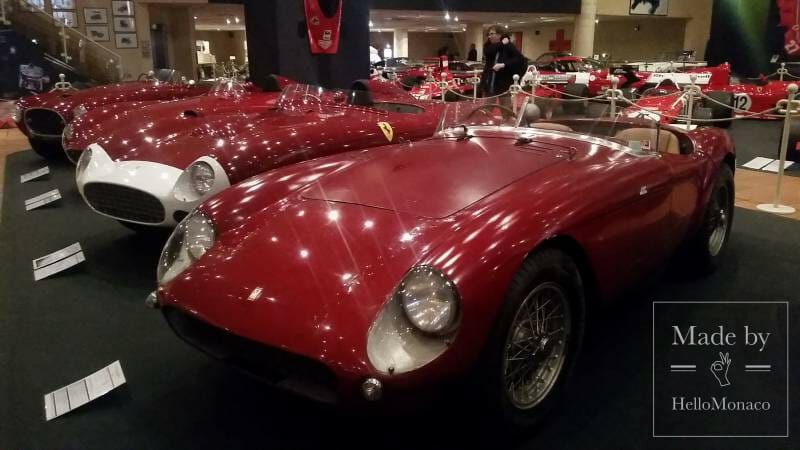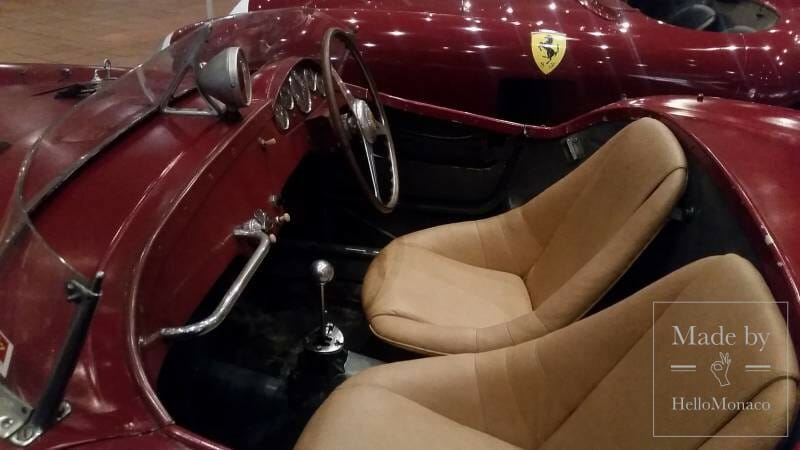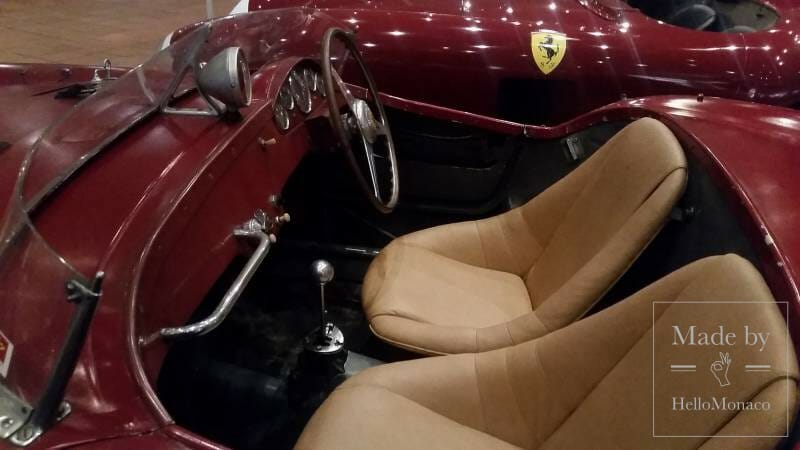 HelloMonaco: Who helped you in realizing all this? What makes it so valuable?
P.R.: A big help has been offered by all private collectors who agreed pretty soon to this project cooperating in all stages of transport despite some difficulties on the way due to recent series of strikes in France. Some of them offered up to 6 cars, some others decided to drive their own Ferrari up to here as a Swiss owner did. Of course, such an exhibition requires a complex insurance coverage and a continuous security system, efficiently provided by the Carabiniers. Besides its economic value, I am particularly fond of the technical beauty of each car. Anyway, I think that the 250 GTO dating 1962 is among the most expensive and wanted. It is a limited edition that won in the most prestigious sport competitions like Le Mans racetrack and the Targa Florio endurance automobile race. When it comes to Ferrari, the life story of its founder relives in any single element of the car framework, making it an evergreen myth also for new generations who fall in love with miniatures and any other smaller scale reproduction they start to play with.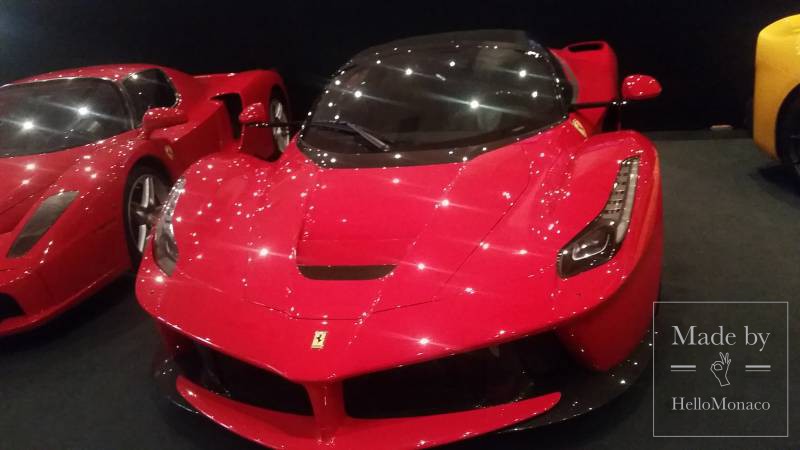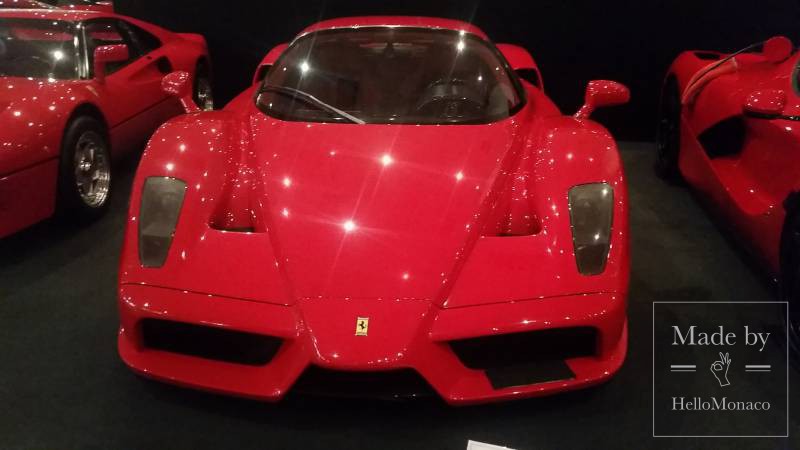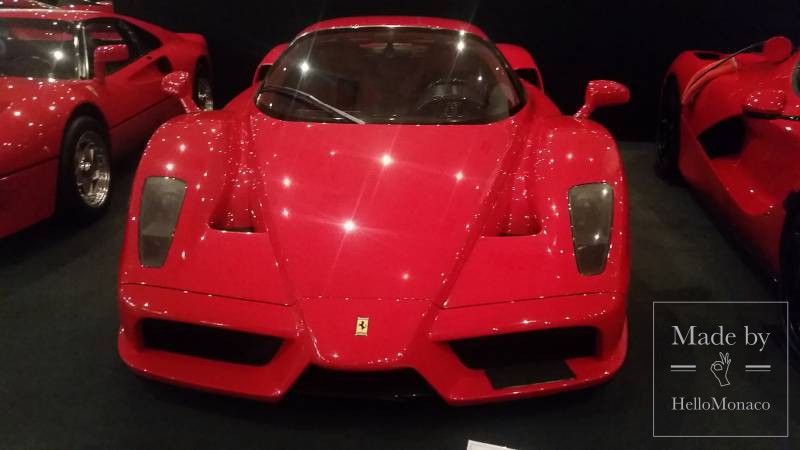 HelloMonaco: Can you show us some vehicles to be noted?
P.R.: I would mention, first, the 1954 Ferrari 500 Mondial Pininfarina, where you can admire the original shade of red of the bolted chassis, darker than lately, perfectly preserved in all components. I would then jump in time showing you the model devoted to him, Enzo, distributed in 400 samples in the early 2000 to celebrate the 55th Anniversary of Ferrari cars. Just besides it, the Aperta, conceived in 2016 with its 963-horsepower able to reach 100km/h in 2,6 seconds. These vehicles represent the two main periods of time in Ferrari's history:  Enzo and post-Enzo era. Among the most recent ones, to be noted the F 40, dating 1991, output of the well-known Pininfarina atelier that surprises for its aerodynamic shape and innovative materials used such as Kevlar (synthetic resin), glass fibre and Plexiglas to make it lighter and more powerful.  In my opinion, this model perfectly embodies Ferrari's concept: a racing car for a daily use! The Ferrari 512 S (1970), driven at Le Mans by the American actor Steve Mcqueen, the Ferrari Daytona (1971), a two-seat grand tourer being awarded at Daytona International Speedway, and the 308 GR4 (1976), winner at Targa Florio, still inspire a pure racing spirit like the iconic F1 640 Formula 1 (dating 1989), property of the Sovereign Prince, driven by Nigel Mansell who won both at the Grand Prix in Brazil, Hungary and Portugal.