Latest news
An ode to nature at the Metropole Hotel's Odyssey Restaurant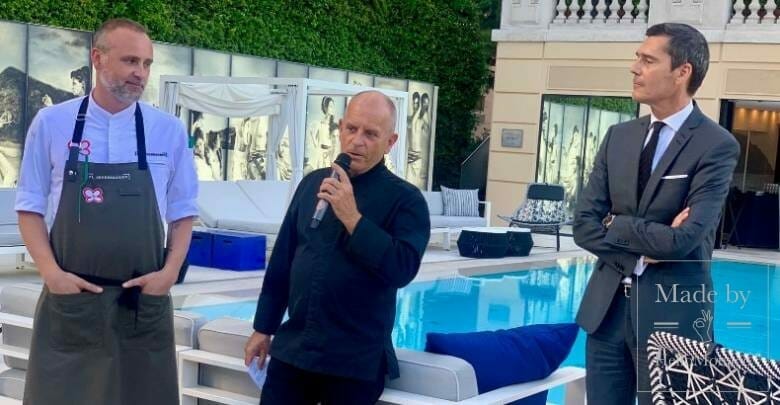 Just one day a year, the Odyssey restaurant at the luxurious Metropole Hotel welcomes not only its guests, but also the local and international press with the sole purpose of featuring its gastronomic innovations.  Its exclusive spa area, designed by the unsurpassable maestro Karl Lagerfeld, thus recently hosted a dinner by Spanish chef Rodrigo de la Calle, famous for his Michelin-star restaurant El Invernadero, in Madrid.
The presentation had a relaxing vibe to it,  with the participation of the Metropole's Director General, Serge Ethain, «the Odyssey's» executive chef, Christophe Cussac, and Rodrigo de la Calle in person.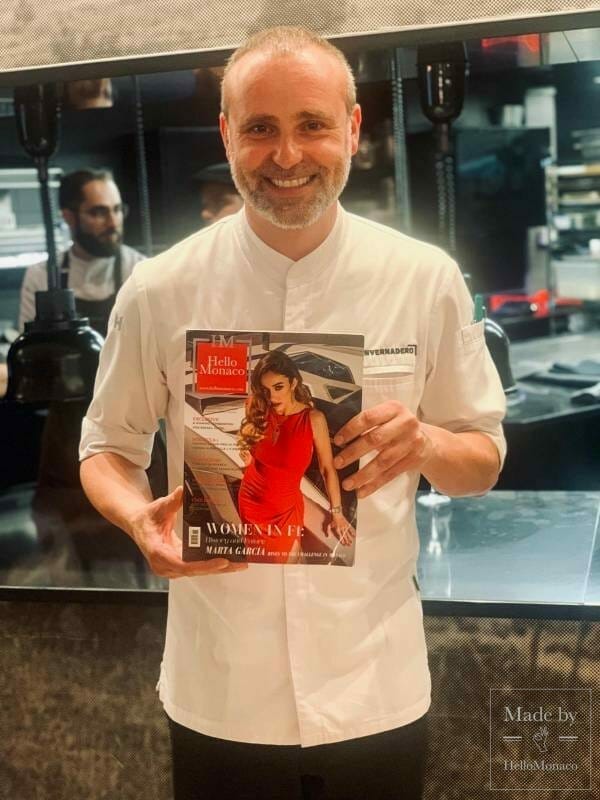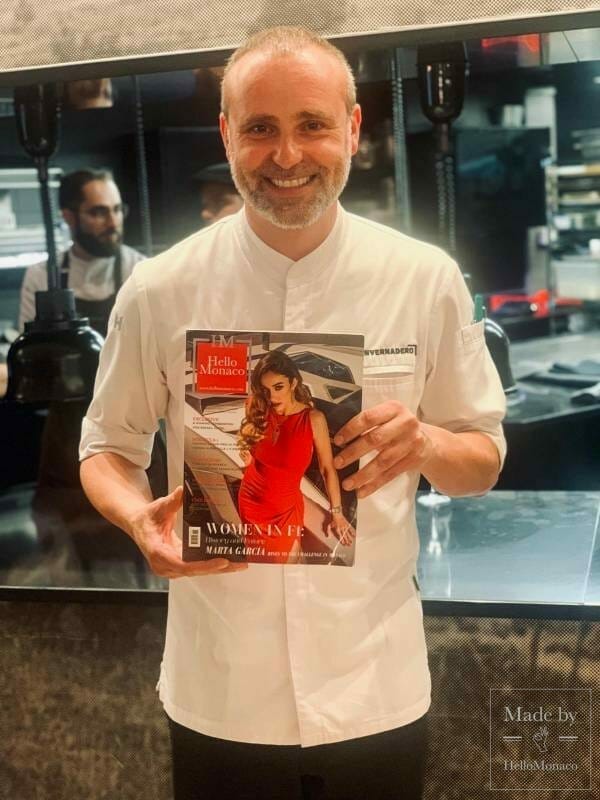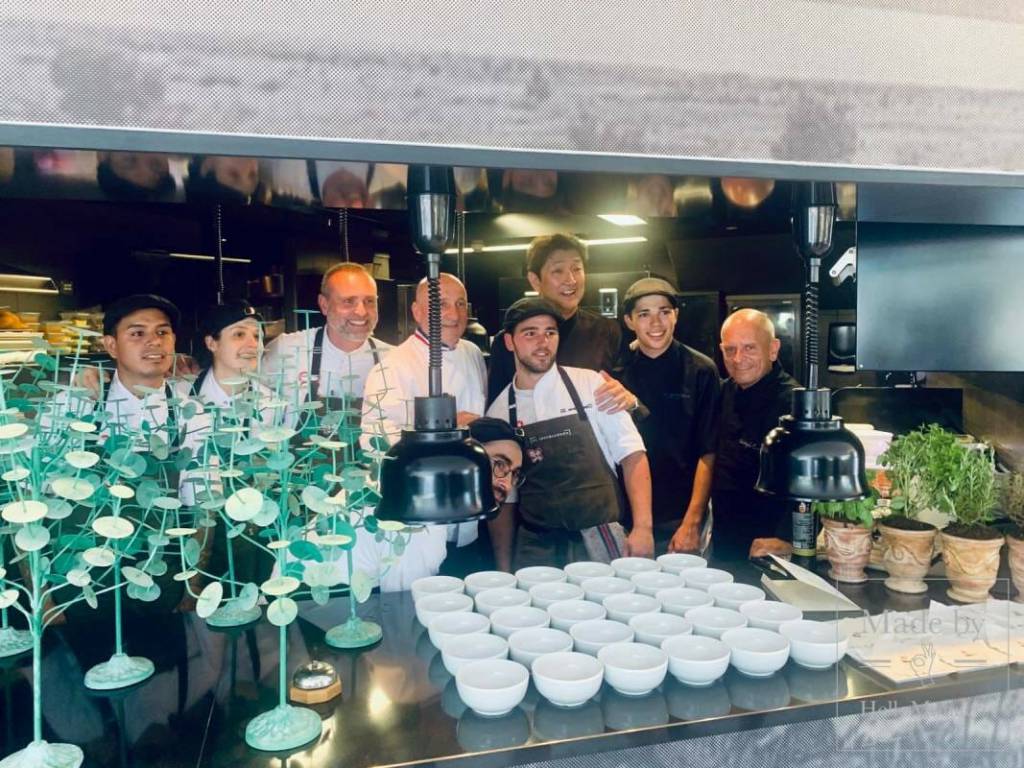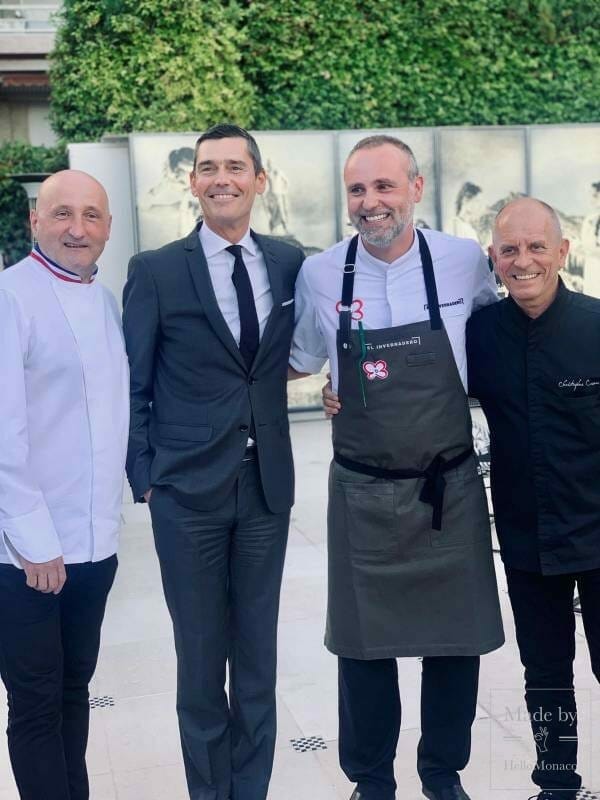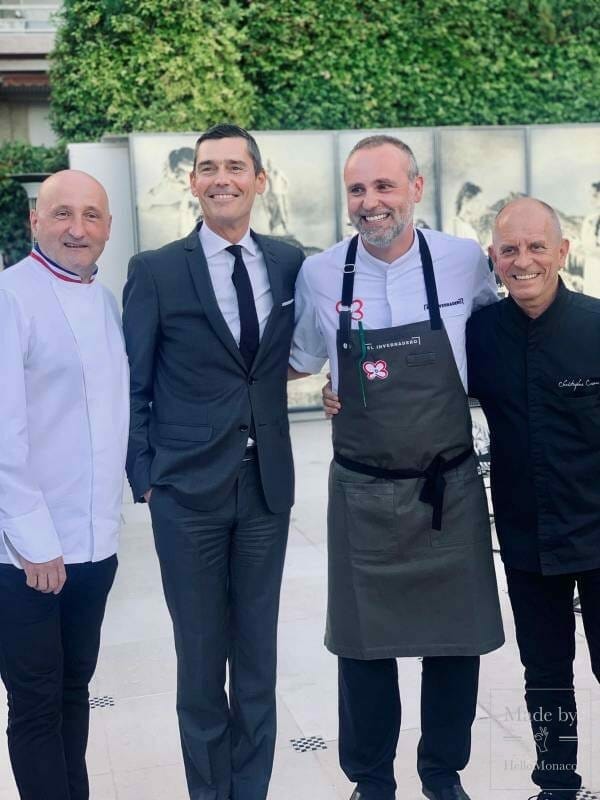 According to Serge Ethain, for the past few years the «Odyssey» has been striving to surprise its clientele by its collaboration with Europe's most famous chefs developing a unique menu in their own style inspired by the Mediterranean. Rodrigo de la Calle is a very extraordinary chef – a vegetable revealing the very essence of nature, is a centerpiece for his every dish. Interestingly, the chef is not a vegetarian. On top of his main job at the «El invernadero», he is famous for cooking a traditional Spanish paella at the local market.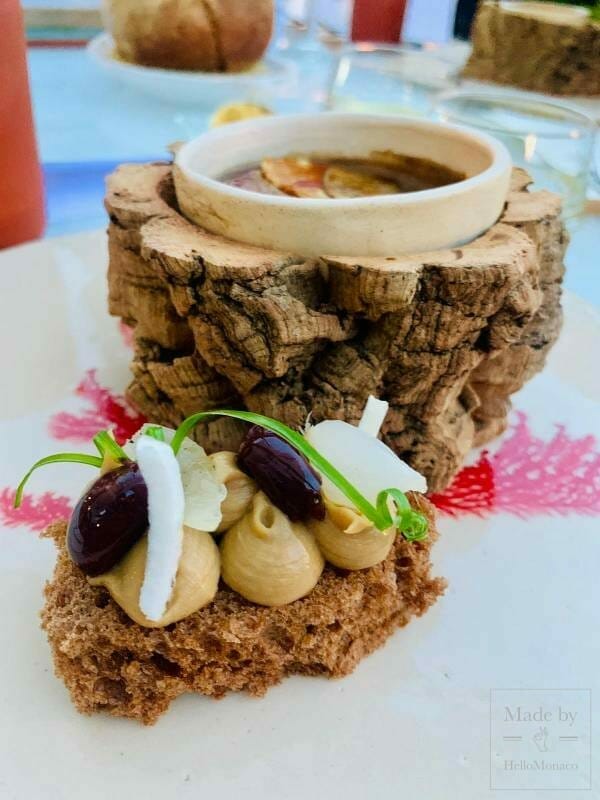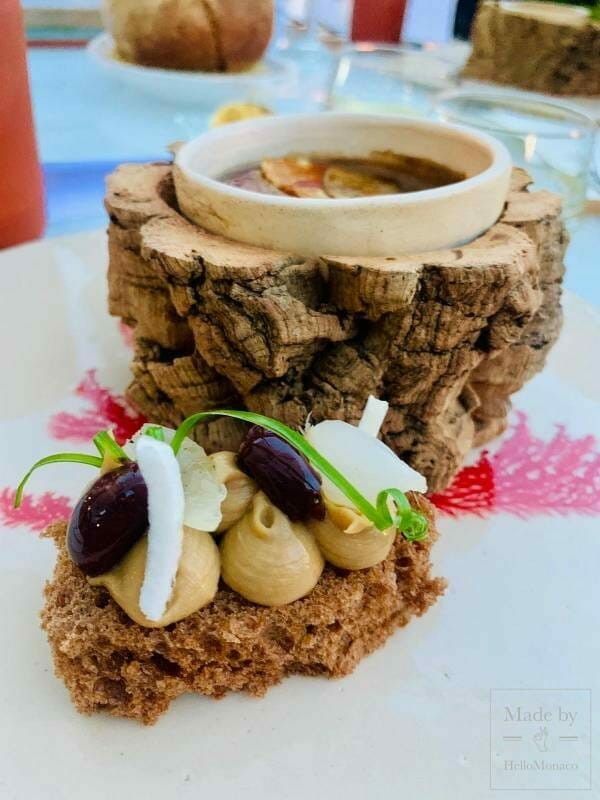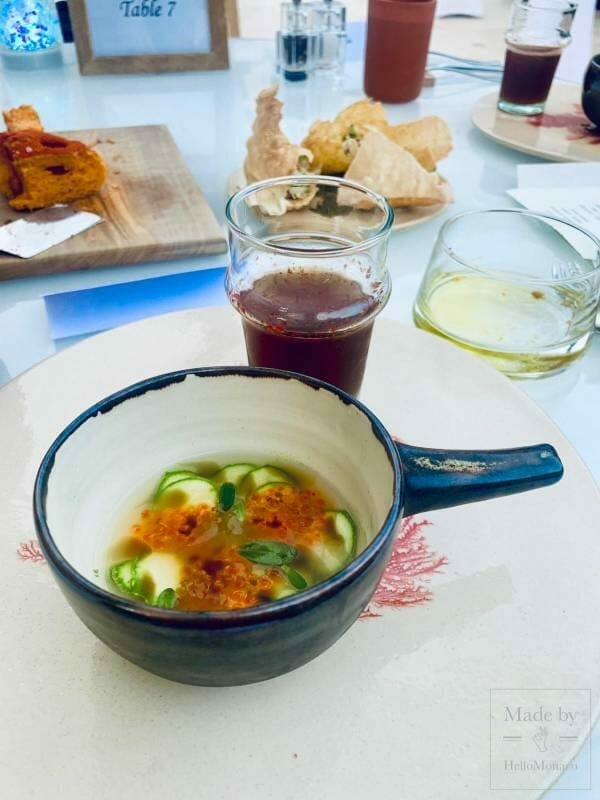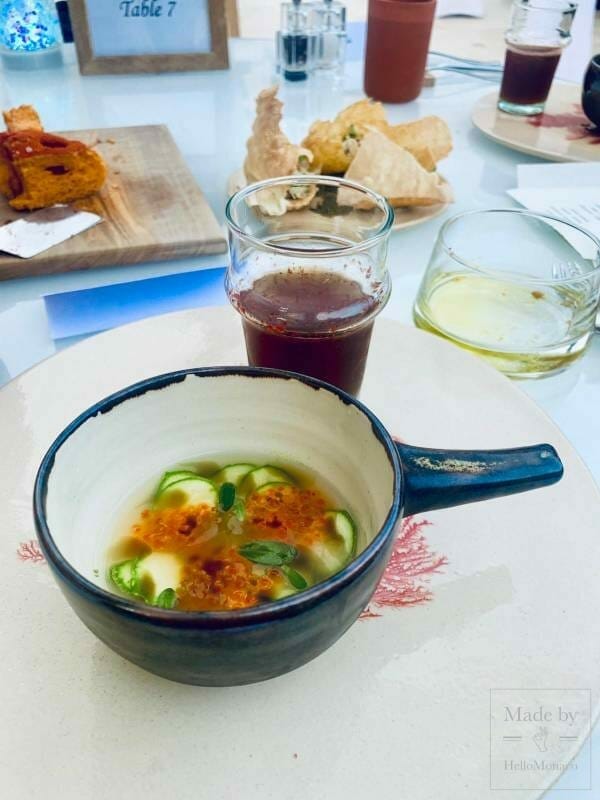 The abundance of vegetables was impressive indeed, while their taste and presentation were simply divine. A 7-course menu was featuring some unique flavour combinations: turnip with mint, radish in sesame, celery with mushrooms, goji berries with enoki or rutabaga with black garlic. In addition, the chef created some special fermented drinks to accompany each one of his dishes, with its ingredients unusually combined to surprise: strawberry and rose, orange and wormwood, coconut foam and pineapple.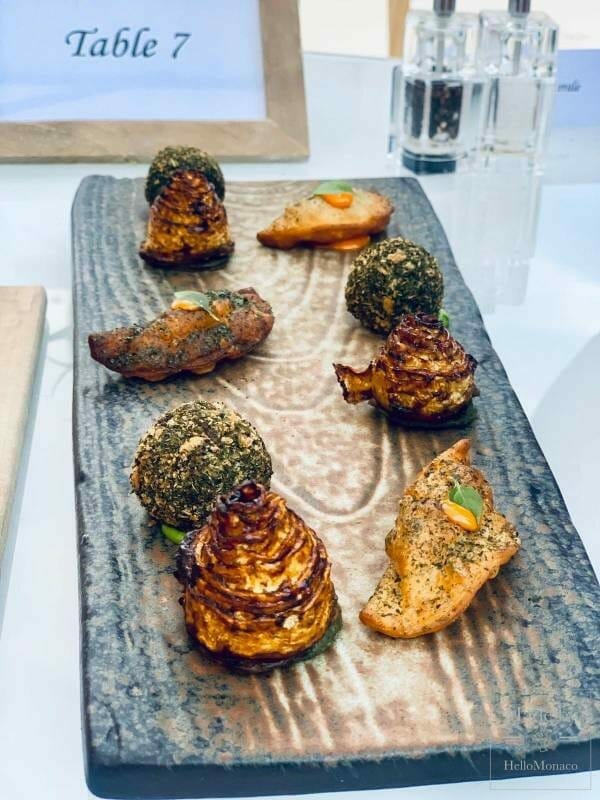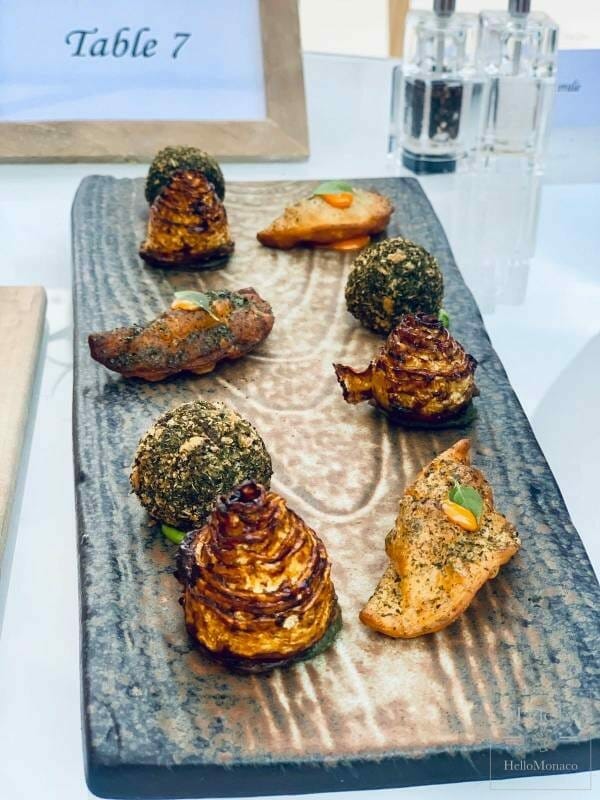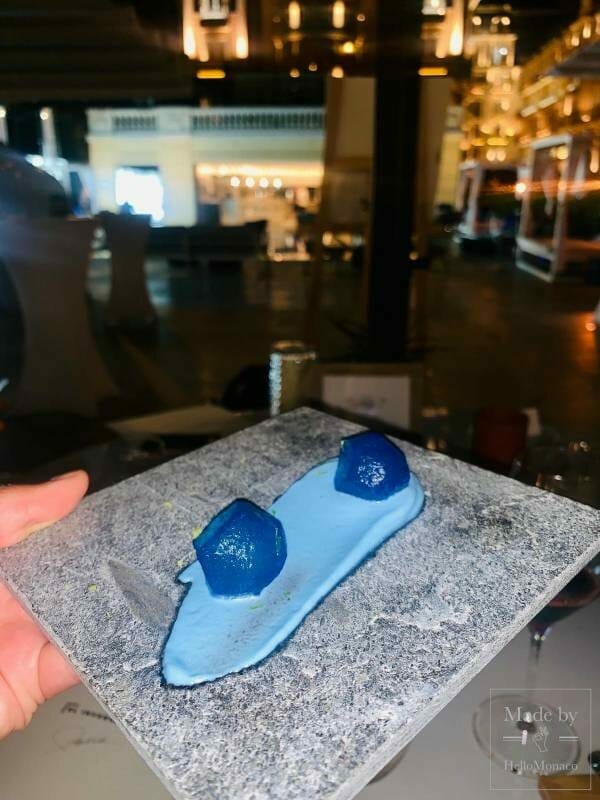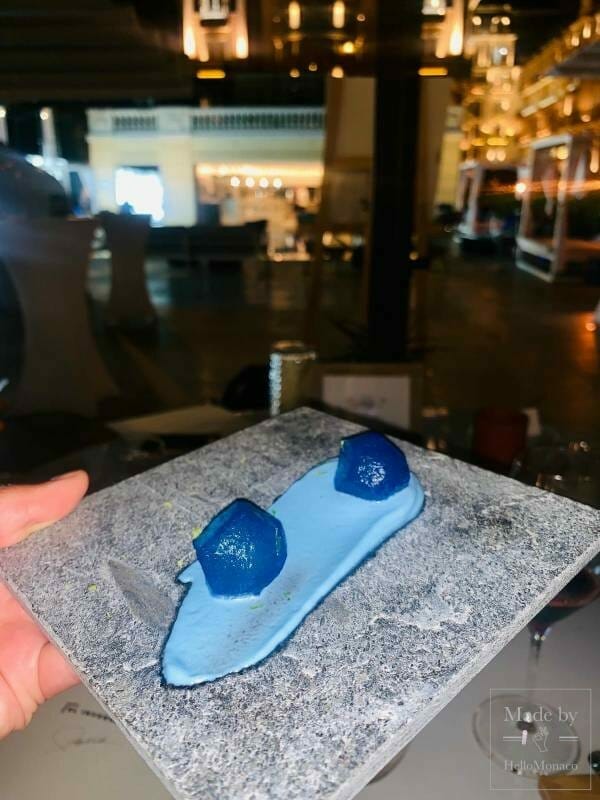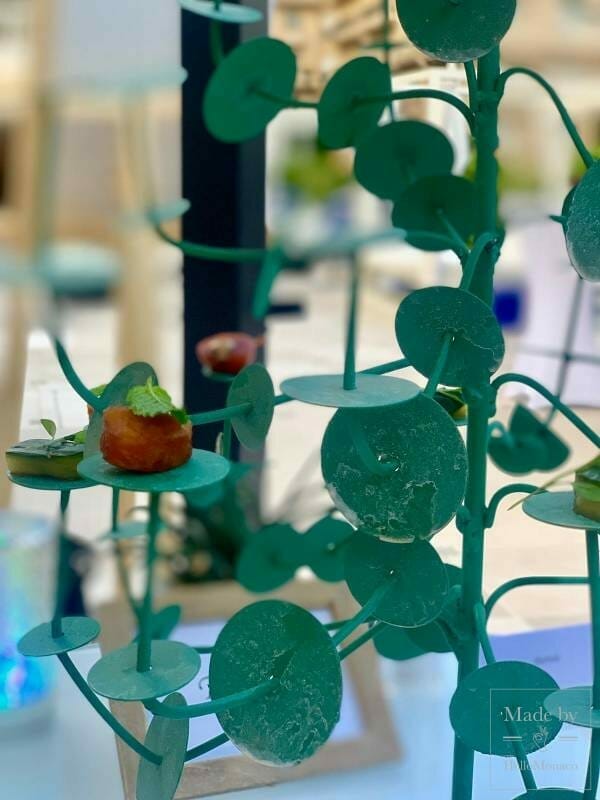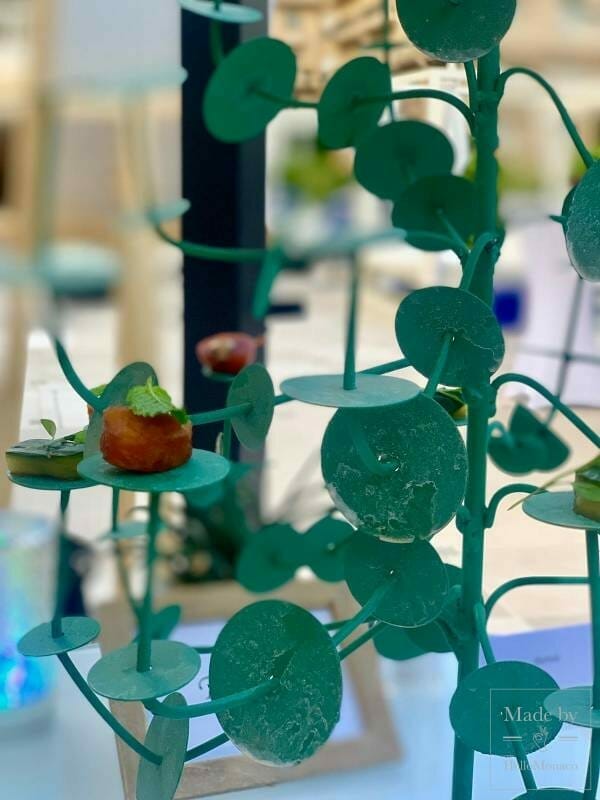 It was nothing less than a "Gastrobotanical" dinner or a gastronomic vegetable feast! Make time for savouring these exceptional dishes! A summer pop-up restaurant is already open until September 1, 2019.