Latest news
Another Fraudulent Use of the Identity of the Mayor of Monaco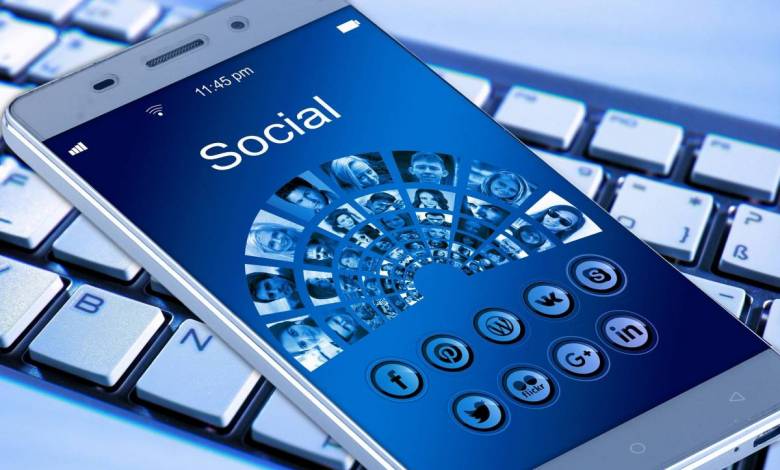 The Mayor of Monaco, Georges Marsan, became once again a victim of digital fraud on Facebook. The mayor's identity had already been used to steal personal information from residents of the Principality in 2018. History repeats itself.
As it was three years ago, the mayor's office quickly reacted with tact and dignity. Last week, the Monaco mayor's office used a social media platform to report that there are no official legitimate profiles for the mayor himself on Facebook. The message was published via the official report of the municipality. The communication also included a warning alert and a request to Monegasques to inform and complain of any fraudulent invitation or communication they might receive on behalf of Mayor Georges Marsan himself.
How can users help to get rid of fraud?
In such cases representatives of the mayor's office recommend that you not accept any fraudulent request and to report the situation to the support service of Facebook itself. Once the Social Media Authority receives a large number of complaints, they close the account for investigation.
In 2018, on the Facebook page of the Monegasque Mayor's Office, an official warning was issued that the mayor of Monaco did not have a personal page on social media and to beware of correspondence by a fraudster who was posing as mayor.
The mayor of Monaco himself filed a complaint with the law enforcement authorities, which was then sent to the United States, and the Facebook authorities, who were asked to close the account.