Latest news
Applications now being accepted for admission to College of Europe in 2023–2024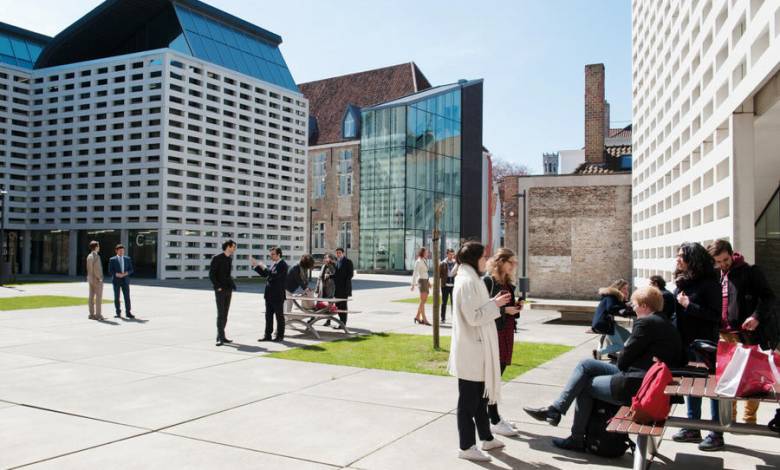 The Prince's Government would like to inform students of Monegasque nationality hoping to specialise in European affairs that applications are now being accepted for admission to the College of Europe for the academic year 2023–2024. Applications must be submitted by 18 January 2023.
The College of Europe is an educational institution which specialises in European studies. It has two campuses: Bruges in Belgium and Natolin in Poland. The one-year programme runs from September until the end of June. It is taught in French and English and leads to the award of a Master's degree in one of the fields offered: European Economic Studies, European Legal Studies, EU International Relations and Diplomacy Studies, European Political and Governance Studies, Transatlantic Affairs and European General Studies.
The admission criteria are set out on the College of Europe's website.
Please also note that the College of Europe is included on the list of top-flight higher education establishments referred to in point 4, paragraph d) of article 3 of the regulation on the award of study grants, which was approved by Ministerial Decree No. 2022-419, dated 1 August 2022.
Interested Monegasque students who meet the admission criteria are invited to submit their application directly via the College of Europe website (www.coleurope.eu ) before 18 January 2023. Students who have any questions or would like any further information should contact Mr Gabriel Chabert, Head of Division in the EU Coordination Unit ((+377) 98 98 92 03 / gchabert@gouv.mc ).
Source: www.gouv.mc