Latest news
Art Exhibition Commemorates May '68 Student Demonstrations and other Monaco news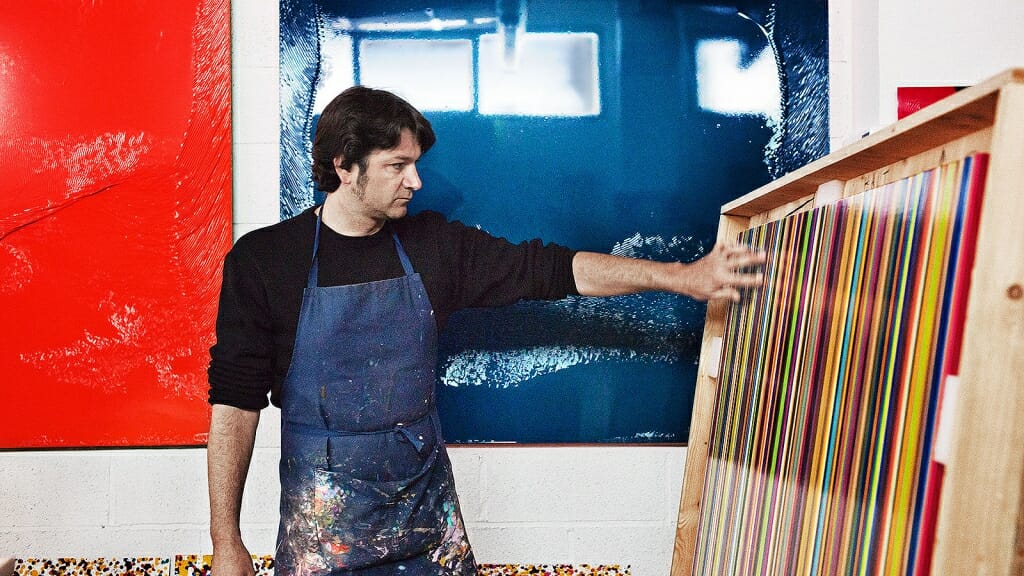 With the Rolex Monte-Carlo Masters over more events are coming already soon… and the Principality is getting ready for them. And meanwhile here for you we selected the most interesting pieces of news from the past week.
Art Exhibition Commemorates May '68 Student Demonstrations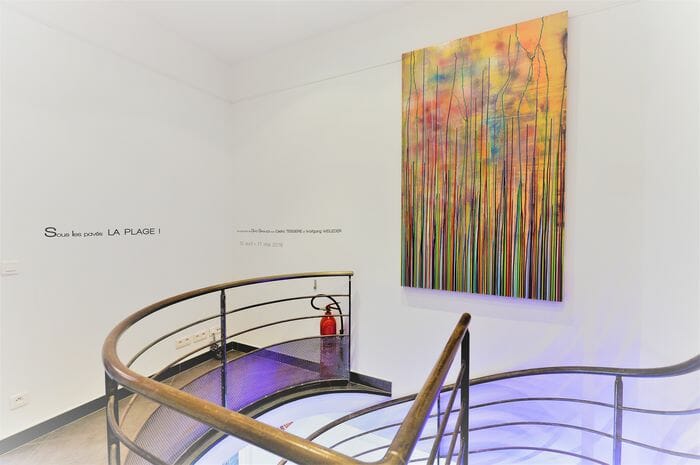 May '68 was a momentous time when student demonstrations and general strikes were happening all over France.  These historical events inspired Galerie l'Entrepôt to host an exhibition entitled "Sous les pavés, la plage !" or "Under the cobblestones: the beach!" which was the slogan for the movement.
Rescue Exercise aboard Simon Stevin Ship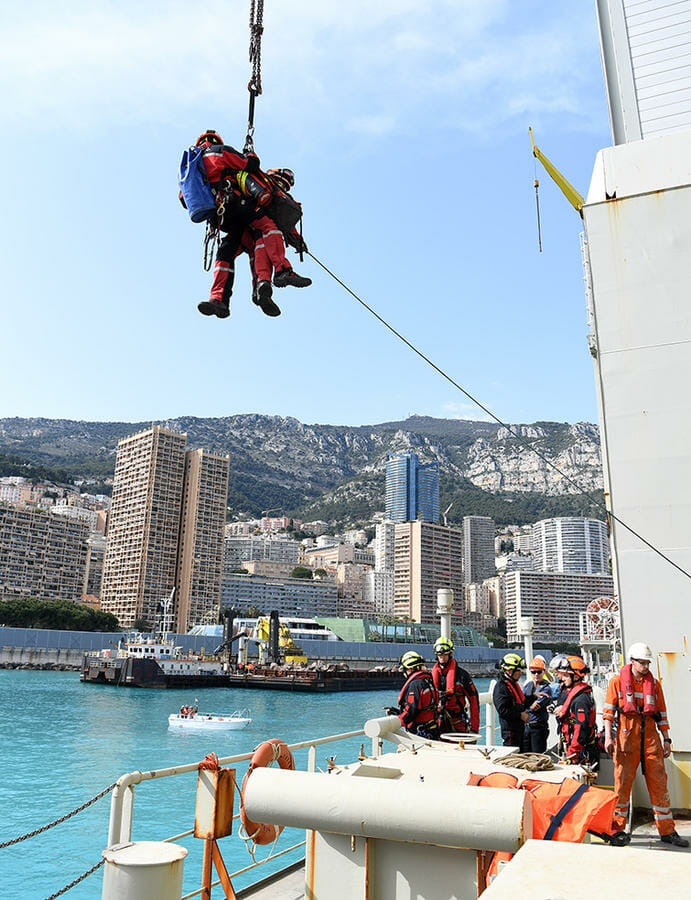 A rescue exercise has recently taken place aboard the Simon Stevin ship in the offshore seafront extension zone. The exercise was led by the Maritime and Airport Police Division (DPMA), assisted by the Fire Brigade Corps, and also involved the Department of Maritime Affairs (DAM) and Bouygues Public Works. The scenario involved the evacuation of a wounded sailor in the engine room of the ship.
World Circus Day in Monaco with Dr. Alain Frère: "You can be the greatest athlete and Olympic champion, but not an artist"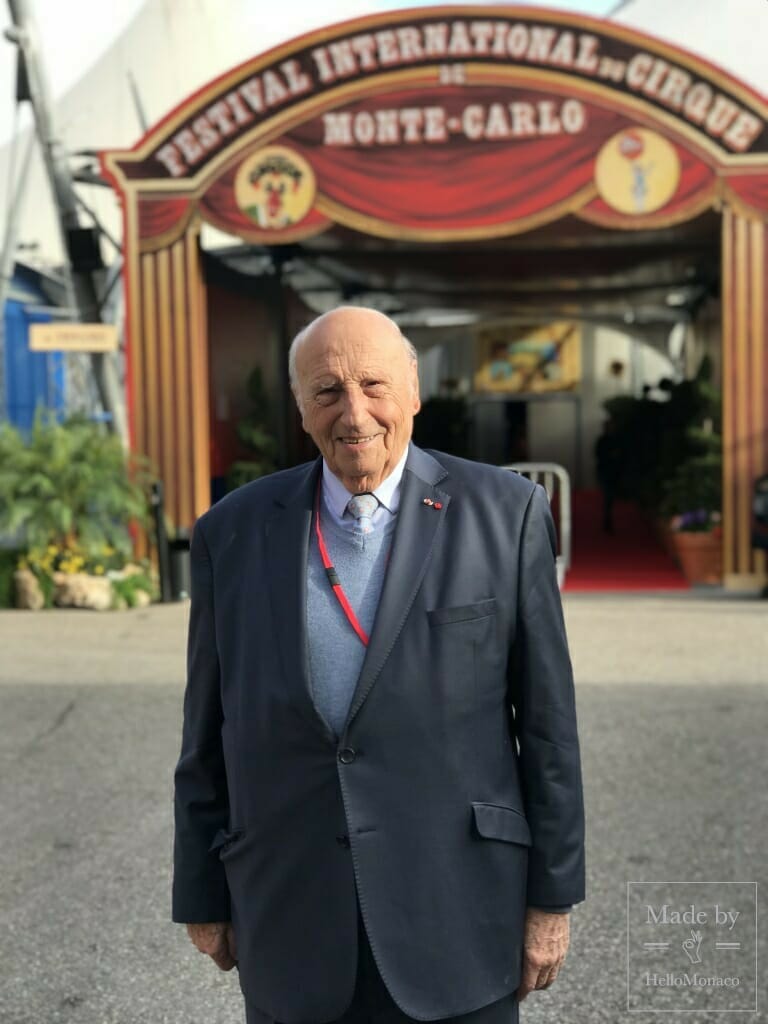 Such a wonderful idea – World Circus Day celebrating Circus Arts and Culture has been embraced by the Principality and is now in its 9th year. Princess Stephanie is its natural Honorary President and "Extraordinary Ambassador". Could Prince Rainier be more proud! Princess Stephanie carries forward his infectious passion for the circus for future generations. It is truly quite amazing that Monaco nowadays carries the baton for the circus worldwide just like an Olympic torch.
It's raining babies – in particular it's raining Royal babies – headed by the Monegasque Royal Family. Raining doesn't seem to be the apt metaphor for such a happy event, particular in Monaco's sunshine. And there is nothing but sunny smiles on the faces of the delighted parents and their families. The Prince's Palace has already confirmed the birth of Maximilian Rainier Casiraghi. This is the third child of Tatiana and Andrea Casiraghi, the eldest son of Princess Caroline.
Quality of Life and Wealth Management Fuel a Constant Flow of Millionaires to Monaco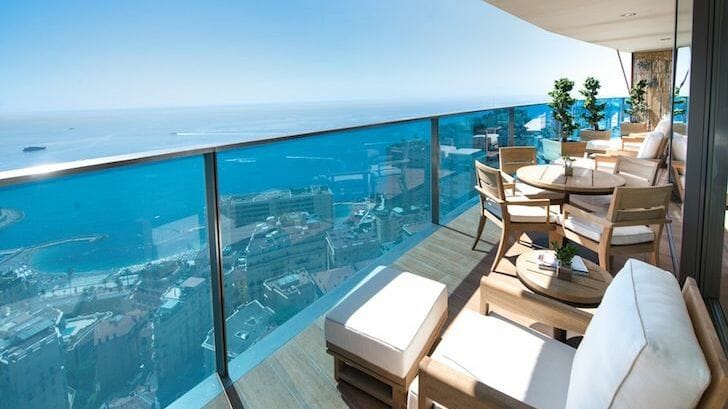 It seems a popular pastime to ponder how the Principality can absorb the many people who want to live in this relatively small country. Yet Monaco manages to grow in creative ways and Portier Cove is the latest but not the first of its extensions into the Mediterranean. It is about 50 years now since Fontvieille, part of the current beating heart of the Principality, was reclaimed from the sea. This physical renaissance may be establishing a cycle while sustaining the "je ne sais pas quoi" of what makes life unique here.
Special Moment at Monte Carlo Bay Hotel for Prince of Monaco and King of Clay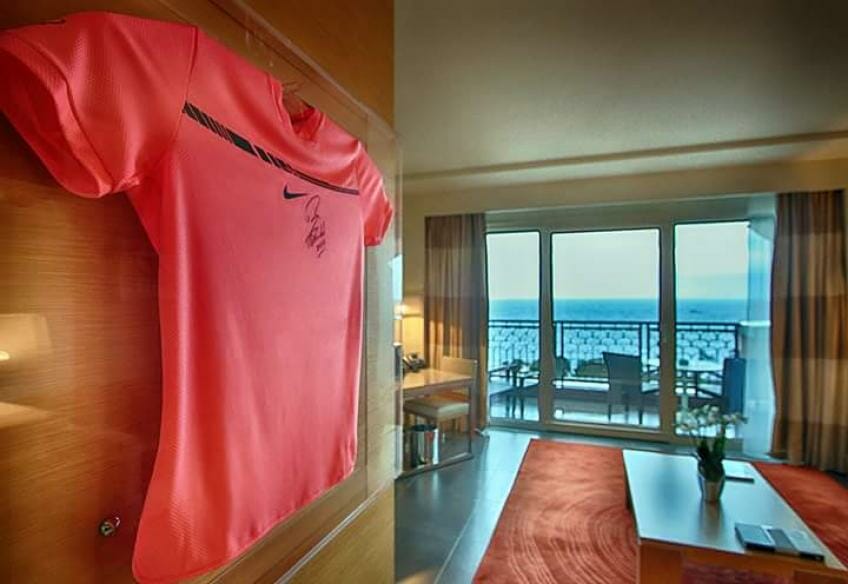 Would you like to be granted a wish? Wouldn't we all? It's as if Rafael Nadal has just been granted a particularly special one – and a Royal one at that. Of course, being granted a wish is like getting through the eye of a needle – it takes winning Monte-Carlo ten times! No one in history comes close to this achievement – so no-one has to worry about a precedent being set. Although Prince Albert must amuse himself with the thought of challenging Rafael to try to win another ten. Even for a god on clay that may be a bridge too far. But eleven or twelve perhaps?
Monegasque Construction Projects under consideration by the Government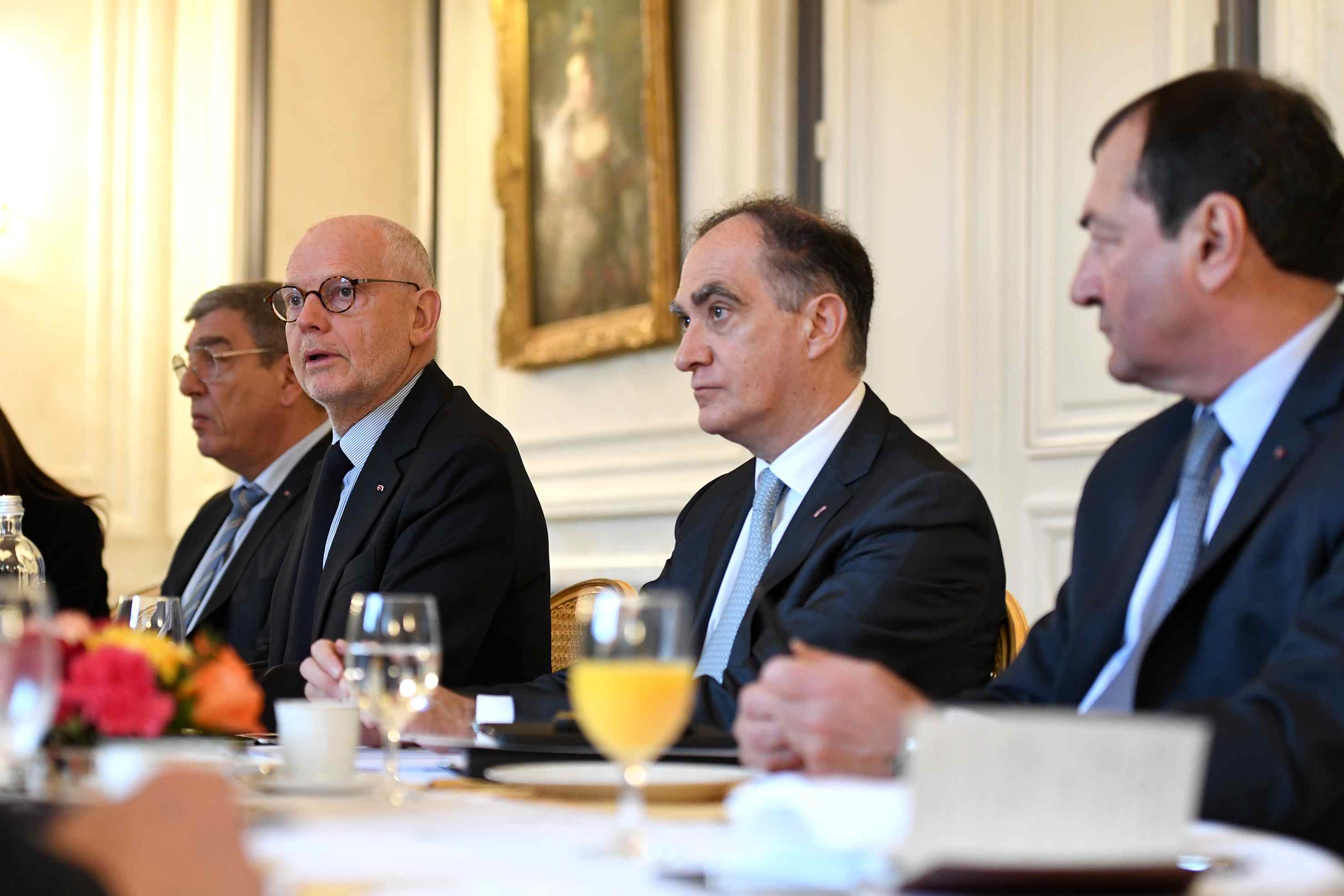 Every cloud has a silver lining. The challenges posed by the necessity to renovate the Jardins d'Apolline has led to an evolution in thinking about how to provide high quality housing for the growing Monegasque population. There is only so much space in the Principality so it is either "higher up we go" or "in the sea we go".
Bitcoin, ICO and Blockchain Tidal Wave of 2018
The world has changed since HelloMonaco brought you news of bitcoin's roller coaster ride to $20,000. The billion-dollar question of "boom or bust" has been put to the test. In this edition, we have put together some dos and don'ts and the risks you should know about when investing in crypto assets to help guide you through the cryptocurrency tempest.
Super-Car Heaven In Monaco For The Majority – For Offenders "The Pound"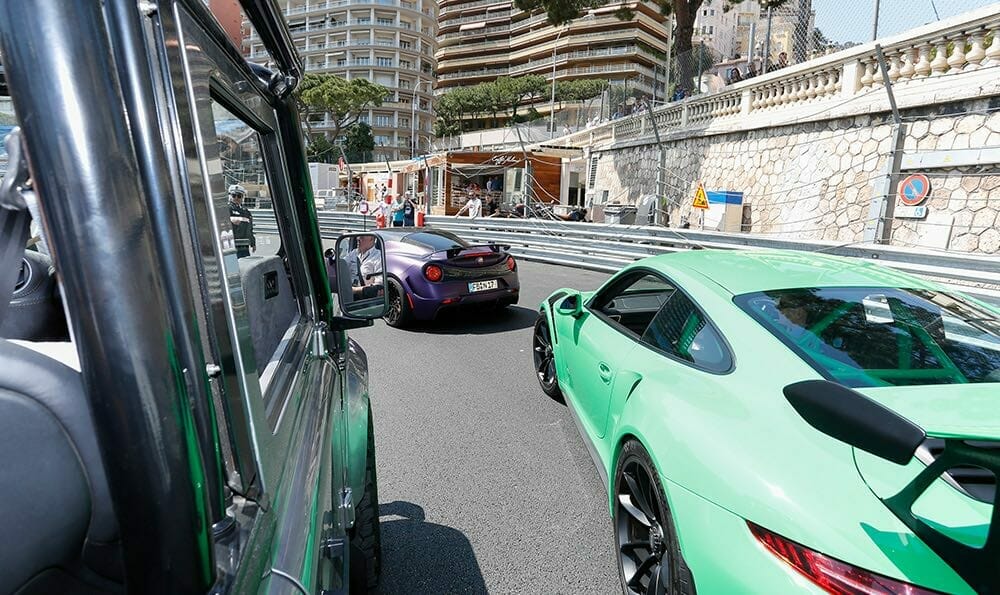 Monaco, Monte Carlo – Super-Car Heaven you might believe. And it is true Top Marques is as close to heaven as one can get for the supercar enthusiast. Add to that the Rolex Monte-Carlo Grand Masters Tennis and you have an enormous magnetic pull on those wanting to parade their prize automobiles. Be it Lamborghini, Ferrari, McLaren …. you name it, like film stars they yearn for their place in the limelight. It seems that every prestige car owner in Europe has had the same thought – let's rendezvous in Monaco and "strut our stuff".
'Archipel des passions' Book Presentation with Charlotte Casiraghi and Robert Maggiori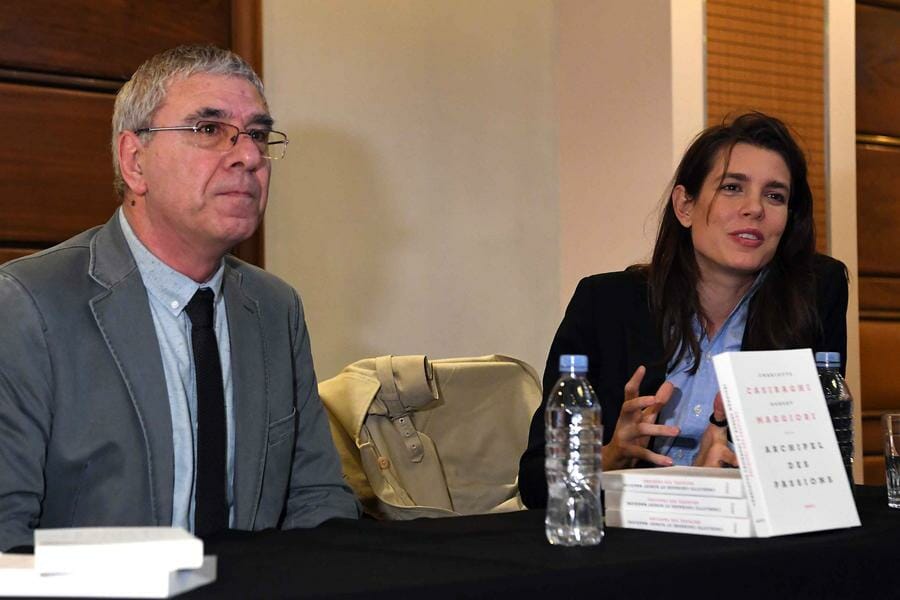 Charlotte Casiraghi, President of the Monaco Philosophical Meetings, and Robert Maggiori, philosopher and founding member, presented their book 'Archipelago of the passions' on last week at the Princess Grace Theatre.