Latest news
Art Exhibition Commemorates May '68 Student Demonstrations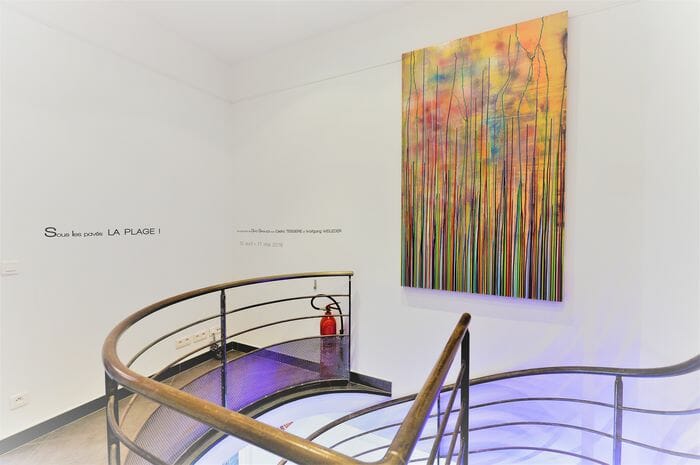 May '68 was a momentous time when student demonstrations and general strikes were happening all over France.  These historical events inspired Galerie l'Entrepôt to host an exhibition entitled "Sous les pavés, la plage !" or "Under the cobblestones: the beach!" which was the slogan for the movement.
In the early days of the demonstrations, when the first barricades were raised, students found that the cobblestones of the barricades were placed on a bed of sand.  The slogan summarizes the aspirations of May '68 and the desire for freedom.

Daniel Boeri, who runs Galerie l'Entrepôt, explained that the theme of the exhibition is that depths are hidden beneath the surface, a theme derived from Situationists and the desire for peace.  (Situationists were an international organization of social revolutionaries made up of avant-garde artists, intellectuals, and political theorists.)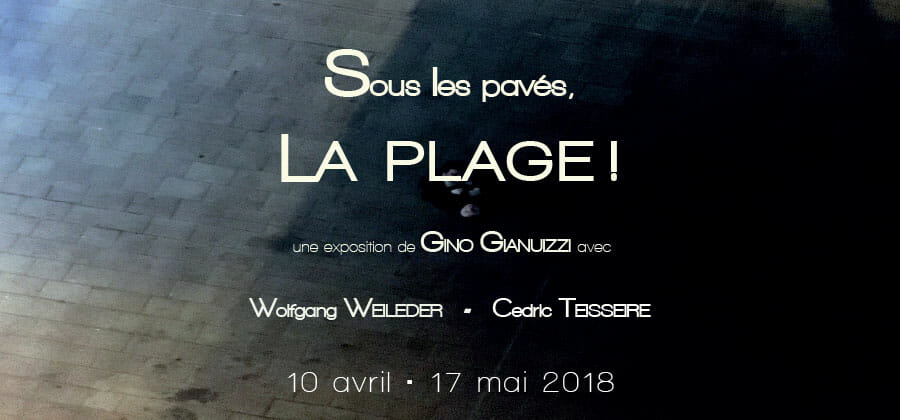 Two artists were united for the occasion. Wolfgang Weileder offers a multiform approach to art.  His photographic works are born from a process which mixes architecture and sculpture, and show how everything is both connected and autonomous. Cedric Teisseire, on the other hand, creates paintings composed of coloured lines which represent a curtain of obstacles, and create a place between two purely fictional worlds.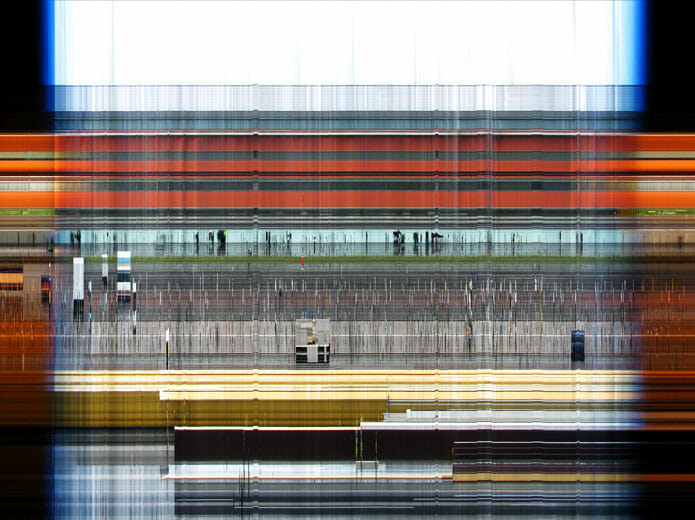 Gino Gianuizzi, curator of the exhibition, believes that the two artists are complementary because their work is not something that immediately tells a story or reveals itself.  The coloured lines which characterize both the work by Cedric Teisseire and Wolfgang Weileder was the simple motivation behind bringing the two artists together.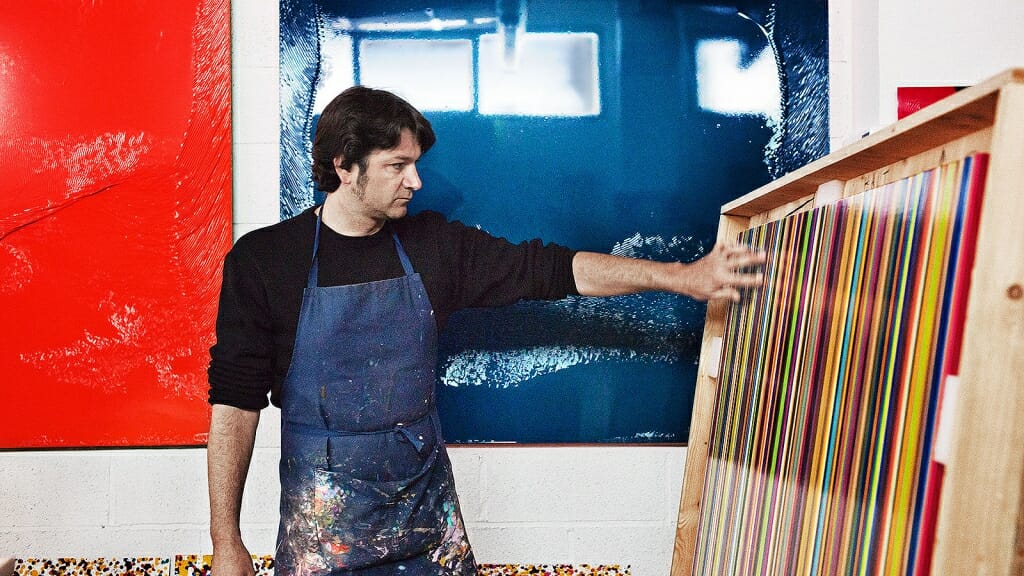 The exhibition marks the 50th anniversary of May '68, a workers and student movement that is still talked about today. "Sous les pavés, la plage!" runs until 17 May 2018 at Galerie l'Entrepôt.