Latest news
artmonte-carlo: when to visit the show of contemporary art free of charge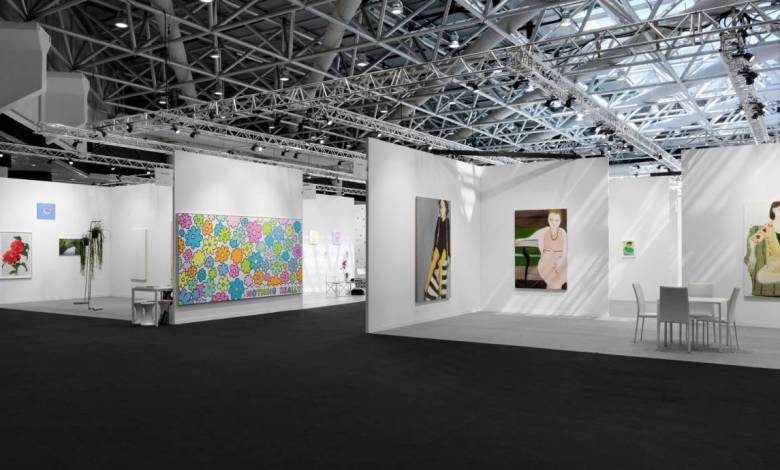 artmonte-carlo will open its doors from July 15th to 17th. The show, which is celebrating its 5th anniversary this year at the Grimaldi Forum Monaco, will be accessible free of charge on Saturday July 17th. 
In 2021, the art fair is presenting an even more exclusive and original format with a selection of prestigious contemporary galleries including Hauser & Wirth, Pace, White Cube, kamel mennour, Perrotin, Air de Paris, Almine Rech, Esther Schipper, Galerie kreo and Carpenters Workshop, but also modern and ancient art dealers such as Dickinson, Waddington Custot, Mazzoleni, Thomas Gibson Fine Art, Robilant + Voena and even Moretti Fine Art. Beyond the stands, the public will be able to discover outdoor sculptures by Xavier Veilhan and Bertrand Lavier on the Esplanade of the Grimaldi Forum.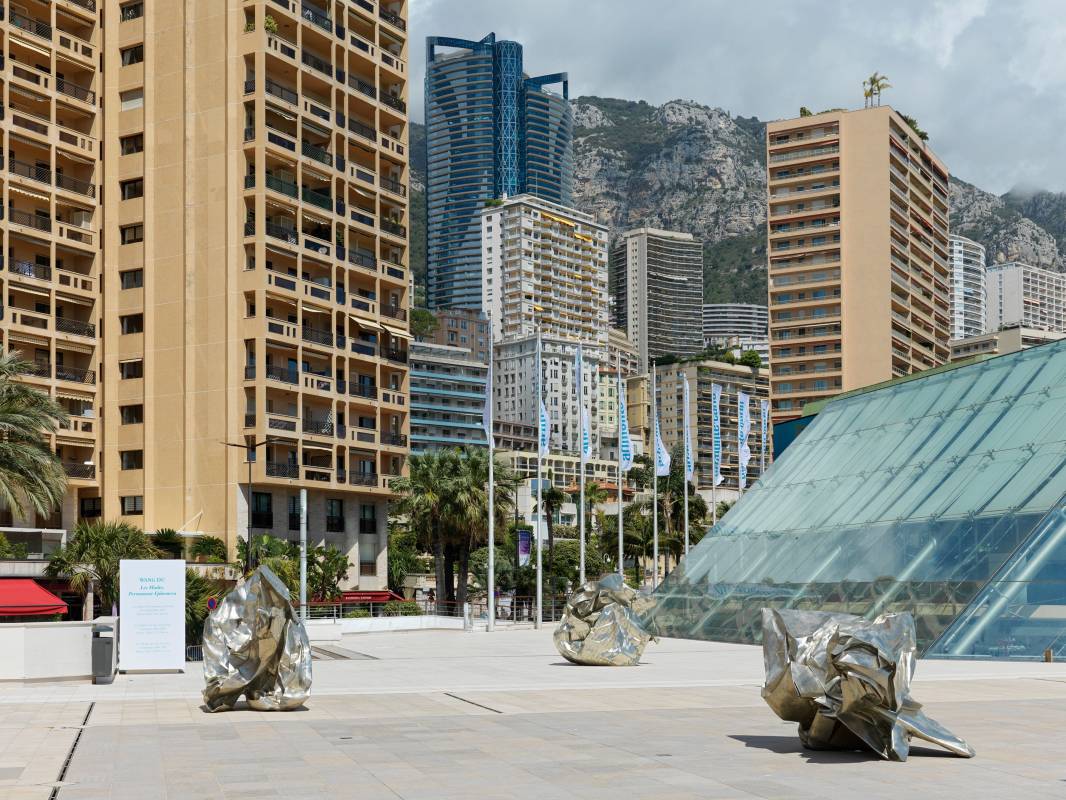 The Solo artmonte-carlo – F.P. Journe Prize will reward the best exhibition presented at the show with an institutional jury made up of Björn Dahlström (director, Nouveau Musée National de Monaco), Célia Bernasconi (Chief Curator, Nouveau Musée National de Monaco) and by Clément Minighetti (Chief Curator, Mudam Luxembourg – Musée d'Art Moderne Grand-Duc Jean).
Initiated in 2016 by Thomas Hug under the High Patronage of HSH Prince Albert II of Monaco, artmonte-carlo is a leading artistic platform for contemporary art, modern art and design.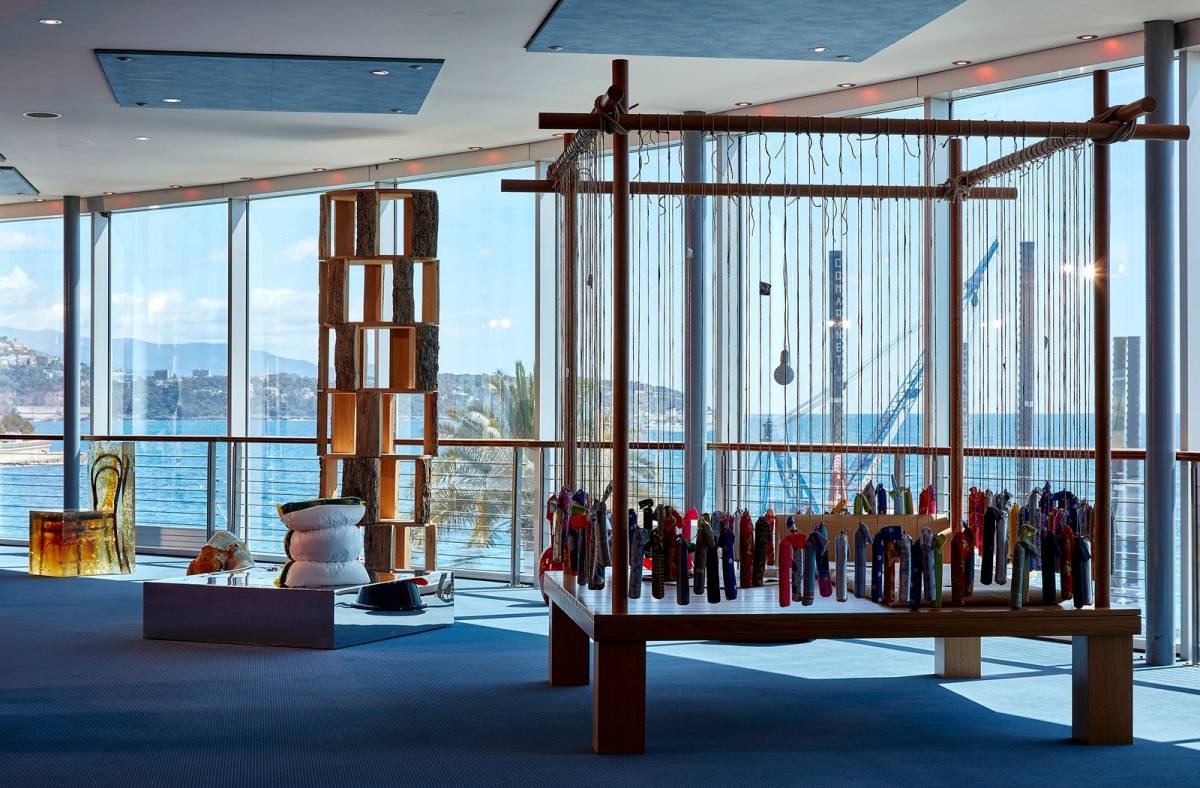 Première International Art Show on Côte d'Azur 
The show has established itself over the years as the main international artistic event on the Côte d'Azur. artmonte-carlo is established following the success of artgenève, whose 10th edition will be celebrated at the end of January 2022 at Palexpo Geneva.
artmonte-carlo has the privilege of being one of the first art fairs to be held in Europe, in the context of particularly rich artistic activity this summer on the Côte d'Azur: including a major retrospective of Alberto Giacometti at the Grimaldi Forum, without forgetting the exhibitions at the Nouveau Musée National de Monaco (NMNM), at the Mamac, at the Fondation Maeght, at the Villa Arson and at the new Fondation CAB Saint-Paul de Vence.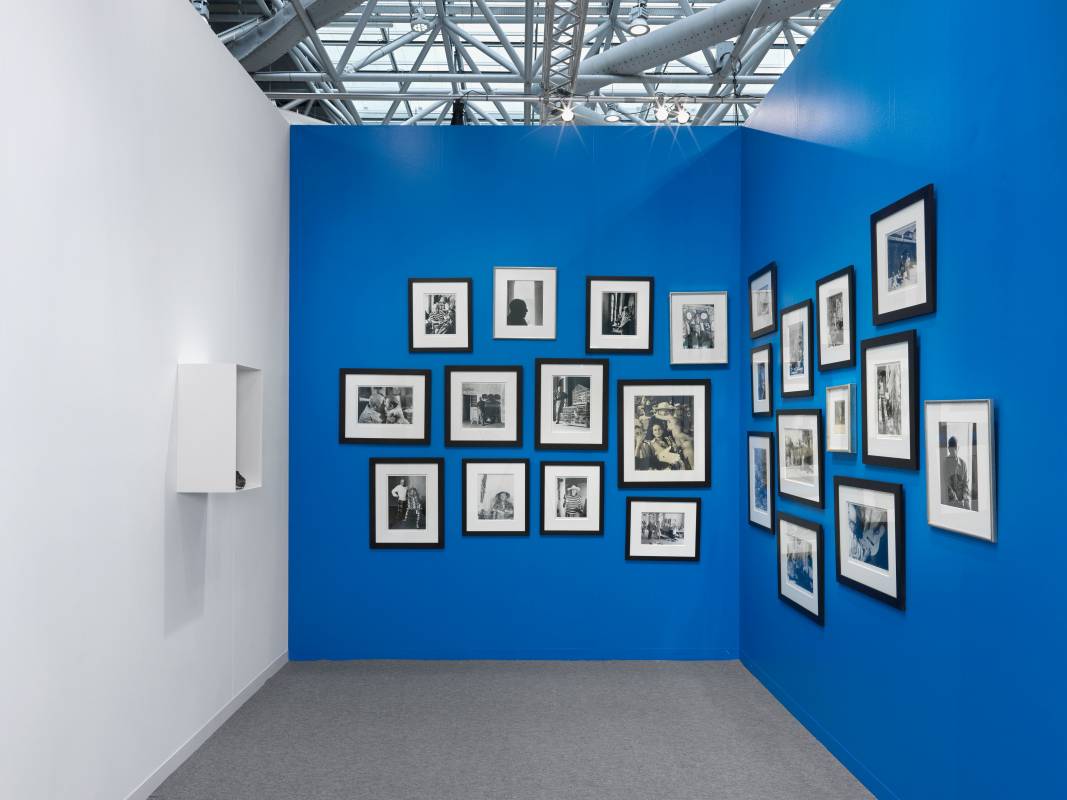 2021 exhibitors:
Air de Paris | Almine Rech | Carpenters Workshop Gallery | Catherine Issert | Cortesi | Dickinson | Esther Schipper | Eva Meyer | Franco Noero | Kreo gallery | Hauser & Wirth | In Situ – fabienne leclerc | kamel mennour | Mazzoleni | Mitterrand | Moretti Fine Art | Nathalie Obadia | Pace | Perrotin | Robilant + Voena | Sébastien Bertrand | Templon | Thomas Gibson Fine Art | Waddington Custot | White Cube | Xippas
artmonte-carlo thanks its partners for their invaluable support: CMB Monaco, F.P.Journe, Ruinart, Riva, Hotel Métropole, Fairmont Monte-Carlo, smt fine art and Tag Aviation.